Hometown
New York, NY and Israel
Lives and Works
New York, NY
Education
MFA, iEAR, Rensselaer Polytechnic Institute, Troy, NY, 2007
BFA, Empire State College, SUNY, New York, NY, 1993
Yael Kanarek Gallery Art
Galleries
bitforms, New York, NY
Nelly Aman, Tel Aviv, Israel
Yael Kanarek's creative practice centers on the fundamental hypothesis that language and numerals render reality, and that this reality is an entirely subjective unified field. Through the shuffling of physical properties that construct our use of language (matter, shape, sound), Kanarek's work examines how verbal signifiers operate emotionally.

Employing modes of authorship such as storytelling and multilingualism, Kanarek manipulates the biographical predisposition of cultural associations. As an Israeli-American, Kanarek's perception is tempered by an awareness of post-national borderlines. Her work enters spaces of meaning determined by a global network and the negotiation of identity that occurs when confronted with multiple systems. Crossing these sensibilities with her observation of the Internet as a network made of language—natural and computer —her most recent projects highlight connection and rejection.

Kanarek's work was selected for the 2002 Whitney Biennial, and exhibitions of her work have been shown all over the world, from New York galleries and museums to Beral Madra Contemporary Art in Istanbul to the National Museum of Contemporary Art in Athens. She has been the recipient of several grants and fellowships and founded Upgrade! International in 1999.
Works Available for Purchase
Articles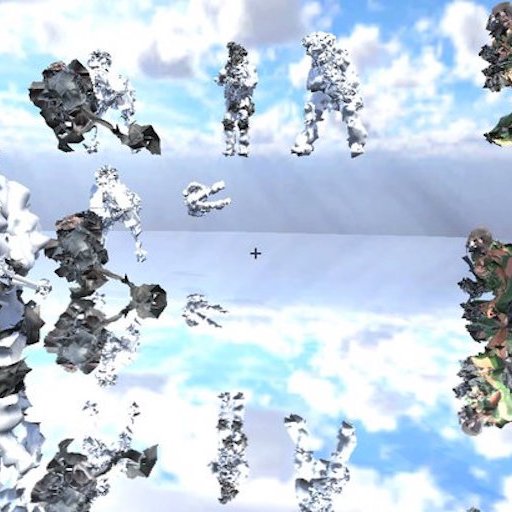 3 Trends to Look For at NADA New York 2016