Lives and Works
New York, NY
Education
Graduated from Nikkatsu School of Performing Arts, Tokyo, 1985
Yuichi Hibi Gallery Art
Galleries
L. Parker Stephenson Photographs, New York, NY
Gallery 339, Philadelphia, PA
Permanent Collection
Santa Barbara Museum of Art, Santa Barbara, CA
Michael Wilson, London, England
Howard Stein (Joy of Giving Something, Inc.), New York, NY
The New York Public Library, New York, NY
Born in Nagoya, Japan in 1964, Yuichi Hibi moved in 1987 to New York City to pursue an acting career. What he found instead was the isolating and bleak feel of the busy city at night, and he began to take black and white photographs emphasizing the overlooked beauty and placidity in New York's various niches. Hibi has exhibited at the International Center of Photography in New York, Paris Photo in Paris, Arts Labor Gallery in Shanghai, and he has an impressive bibliography of published works.
There are currently no works by this artist.
Follow
Yuichi Hibi
to get alerts when new works are added!
Articles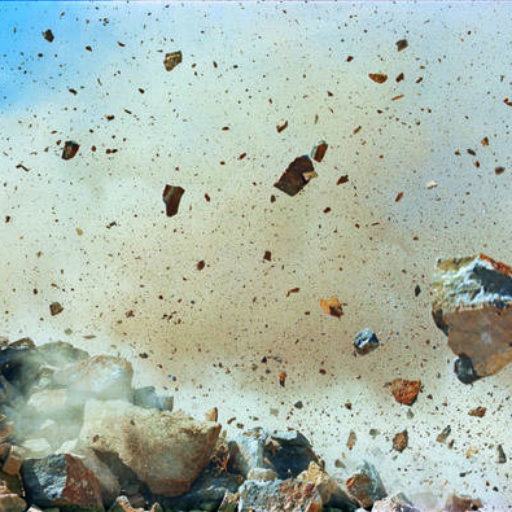 10 Japanese Photographers to Know