Hometown
An Yang City, He Nan Province, China
Lives and Works
Shanghai, China and New York, NY
Education
MA, Central Academy of Fine Arts, Beijing, China, 1993
BA, He Nan University, Kai Feng, China, 1988
Zhang Huan Gallery Art
Galleries
Chambers Fine Art, New York, NY, Beijing, China
Galerie Diehl, Berlin, Germany
F2 Gallery, Beijing, China
Friedman Benda, New York, NY
Hamburg Kennedy, New York, NY
Pace, Beijing, China
Project B Contemporary Art, Milan, Italy
White Cube, New York, NY, London, England, Honk Kong, China

Permanent Collection
The Museum of Modern Art, New York
Solomon R. Guggenheim Museum, New York
The Metropolitan Museum of Art, New York
Asia Museum of Fukuoka, Japan
Capital Research Company Collection, Hong Kong
The Denver Art Museum, Colorado
Emily Fisher Landau Collection, New York
Fukuoka Art Museum, Japan
The Hara Museum of Contemporary Art, Tokyo, Japan
Philip Morris Co. New York, NY
Zhang Huan is one of the most influential contemporary Chinese artists of our time. Schooled in the art of classical painting, Zhang took his career in a very different direction when working as an artist in the early 1990s. "I always felt distant from the painting I was working on," he once said. "Using my body, I could achieve much more: I could express myself in an immediate and very powerful way. It almost felt like a natural step to evolve into performance." Zhang became famous for creating conceptual and performance art that incorporated masochism, tests of endurance, nudity, politics, and sex—a body of work notable for its shock value, risks, and demands. In recent years, however, Zhang has moved away from performance to embrace a variety of mediums, creating often large-scale works that draw from ancient Chinese history, folk culture, and Buddhism.

Zhang's first exhibition in the United States, for which he became widely known, was part of the 1998 show Inside Out: New Art From China, organized by the Asia Society in New York. In his performance piece Pilgrimage—Wind and Water in New York, Zhang lay face down, naked, for ten minutes atop a thick block of ice on a Chinese bed-frame as seven purebred dogs sat around him, tethered by leashes to the bed. In another piece titled 65 Kilograms, Zhang was suspended by chains, again naked, from the ceiling of his art studio as a bag of his drawn blood dripped onto a heated pan below him, filling the room with its scent.

New works by the artist include paintings and sculptures made with the spent ashes of incense gathered from Buddhist temples and enormous bronze statues of many-limbed Buddhas. Zhang has had received career retrospectives at the Asia Society in New York (2007) and Milan's PAC — Padiglione d'Arte Contemporanea (2010), and he was featured in the Venice Biennale in 1999 and the Whitney Biennial in 2002. His work has been included in solo and group shows at prestigious institutions around the world.
Works Available for Purchase
Articles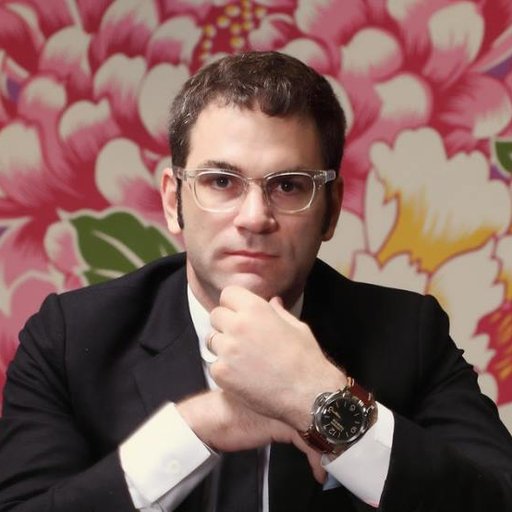 Phil Tinari on China's Evolving Art Scene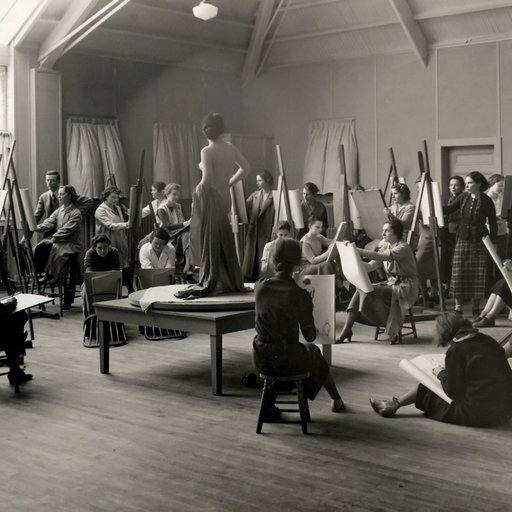 The World's Most Influential MFA Programs, Part 2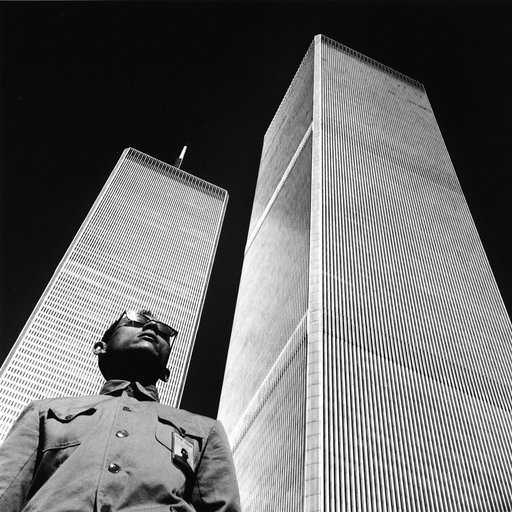 Tseng Kwong Chi's Plucky, Political Selfies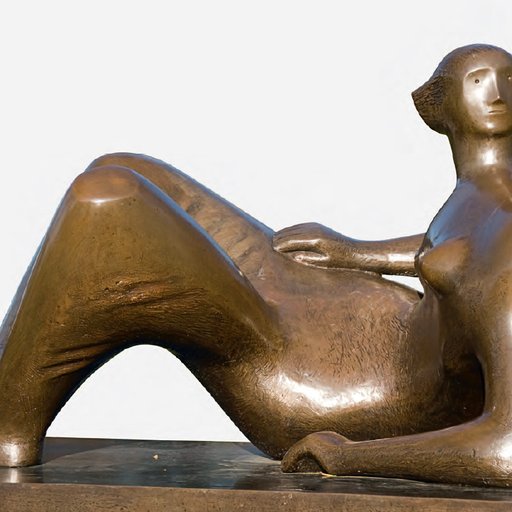 9 Artworks That Remix the Reclining Nude