According to Meriam-Webster dictionary, the definition of selfie is "an image of oneself taken by oneself using a digital camera especially for posting on social networks." I know—you still can't believe it's actually in the dictionary (the term was officially added in 2014 after it was named Oxford Dictionaries' "Word of the Year" in 2013). But peoples' obsession with documenting themselves is not a new phenomenon. While it has certainly adapted with the digital age, this fixation can be traced over time through self-portraiture. A self-portrait isn't the exact same thing as a selfie, but the two modes of capturing your own image have undeniable similarities; they both provide a platform for self-expression and a means to display how one sees themselves within society.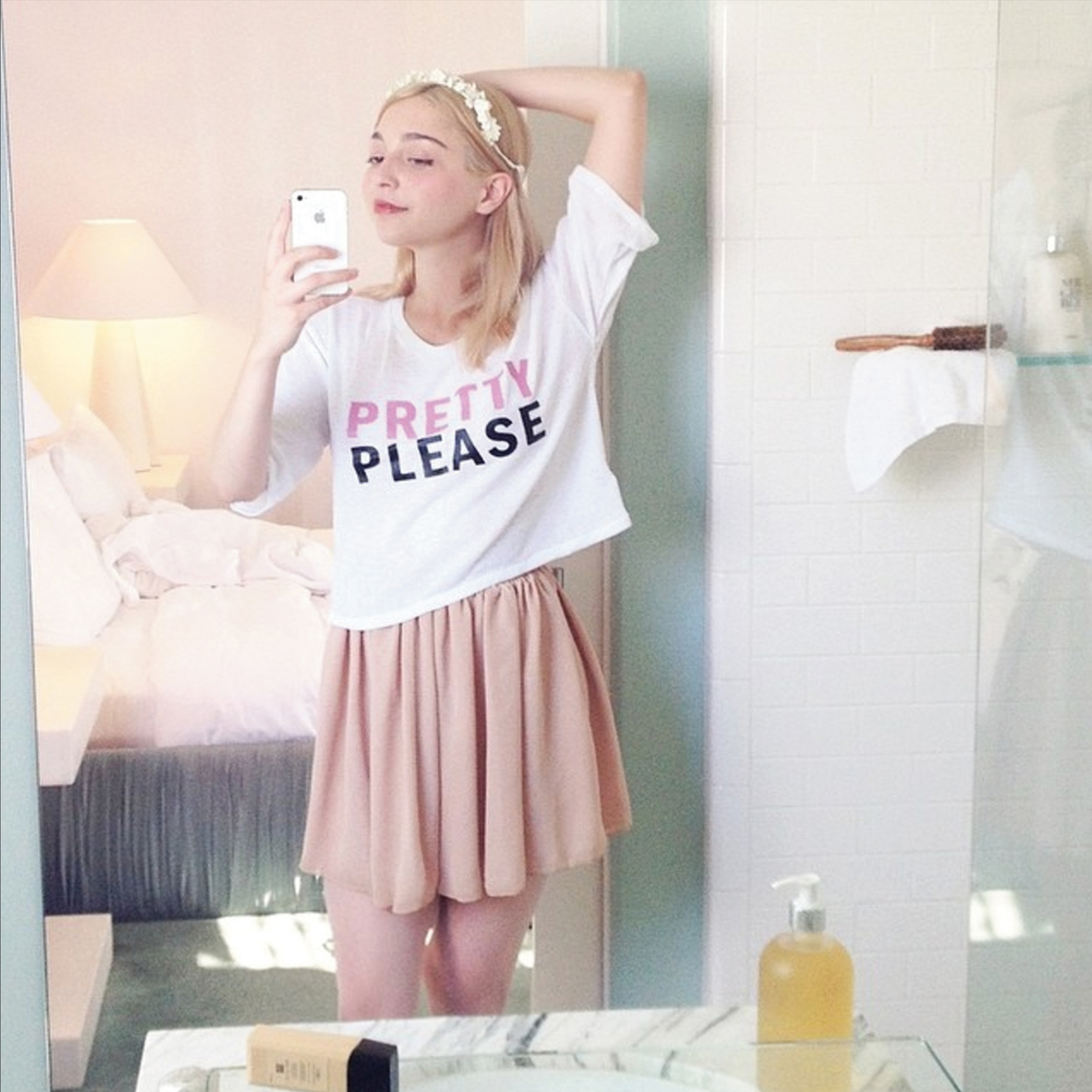 Arcadia Missa and Amalia Ulman. Photo via Time Magazine.
Phaidon first tackled the history of self-portraiture in 1936 (did you know the publisher was that old?!) with their book Five Hundred Self-Portraits: From Antique Times to the Present Day. Ludwig Goldscheider, who was the then Vienna-based company's co-founder, selected the 500 portraits included in the volume. Because very few books at the time had assembled and displayed self-portraits in this manner, Phaidon's version was ground-breaking. However, like any old-school art history book, the self-portraits were mostly of old white dudes. In the year 2000, Phaidon reconsidered the subject and published a newer, more compact edition of the book. Since much had happened in the late twentieth century since the original version was published, over 100 additional artworks were added—including more conceptual approaches to depicting one's self.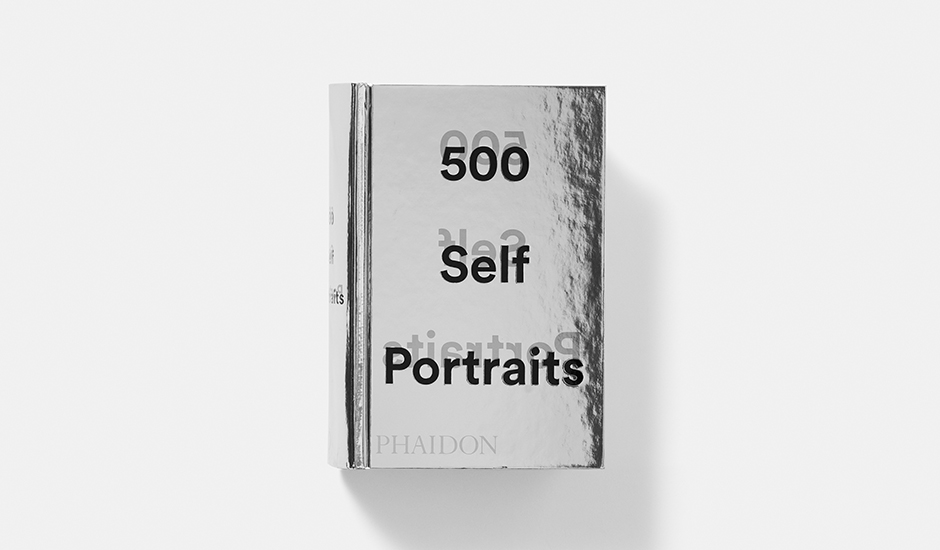 500 Self Portraits (2018) is available on Artspace for $29
And now, Phaidon is back at it again with the recently published 500 Self Portraits, where they've revisited and expanded the book for a third time. The preface of the book explains, "Our understanding of how the self is represented visually has shifted again since then, with smartphone cameras and image-sharing social media platforms heralding the age of the ubiquitous 'selfie.' The twenty-first-century has also seen art history opening up to embrace previously overlooked artists, as well as a new generation, who have taken the self-portrait in fresh directions." Consequently, the newest version presents a much more diverse range of artworks and an additional 81 artists. Here's a chronological, visual list of some of our favorite contemporary selfies from this latest edition: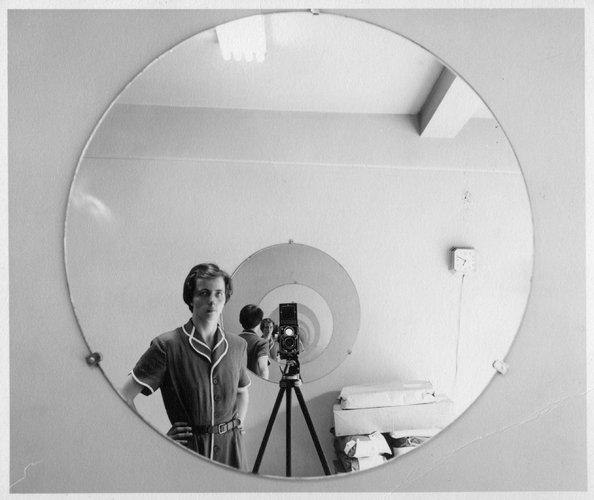 Self-Portrait, May 5, 1955, gelatin silver print. Image via The New York Times.
MARCEL DUCHAMP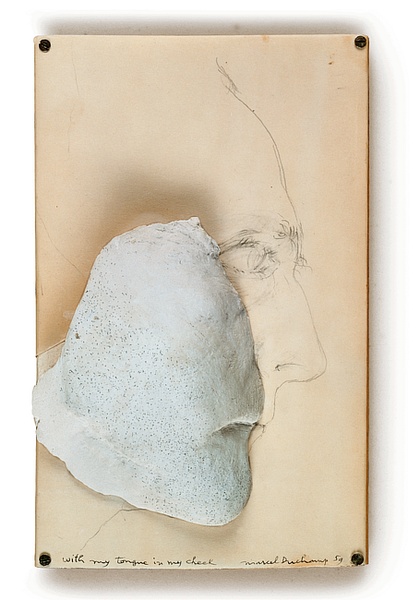 With My Tongue in My Cheek, 1959, plaster on pencil and paper. Photo via Académie de Nantes.

NORMAN ROCKWELL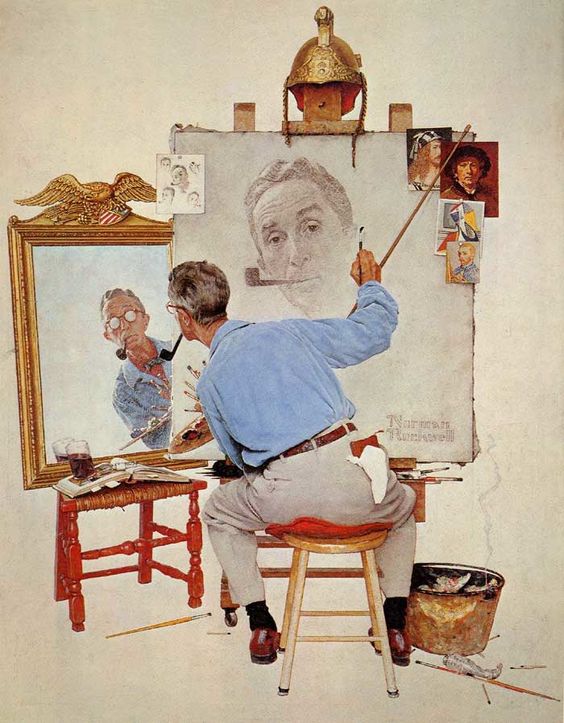 Triple Self-Portrait, 1960, oil on canvas. Image via The Red List.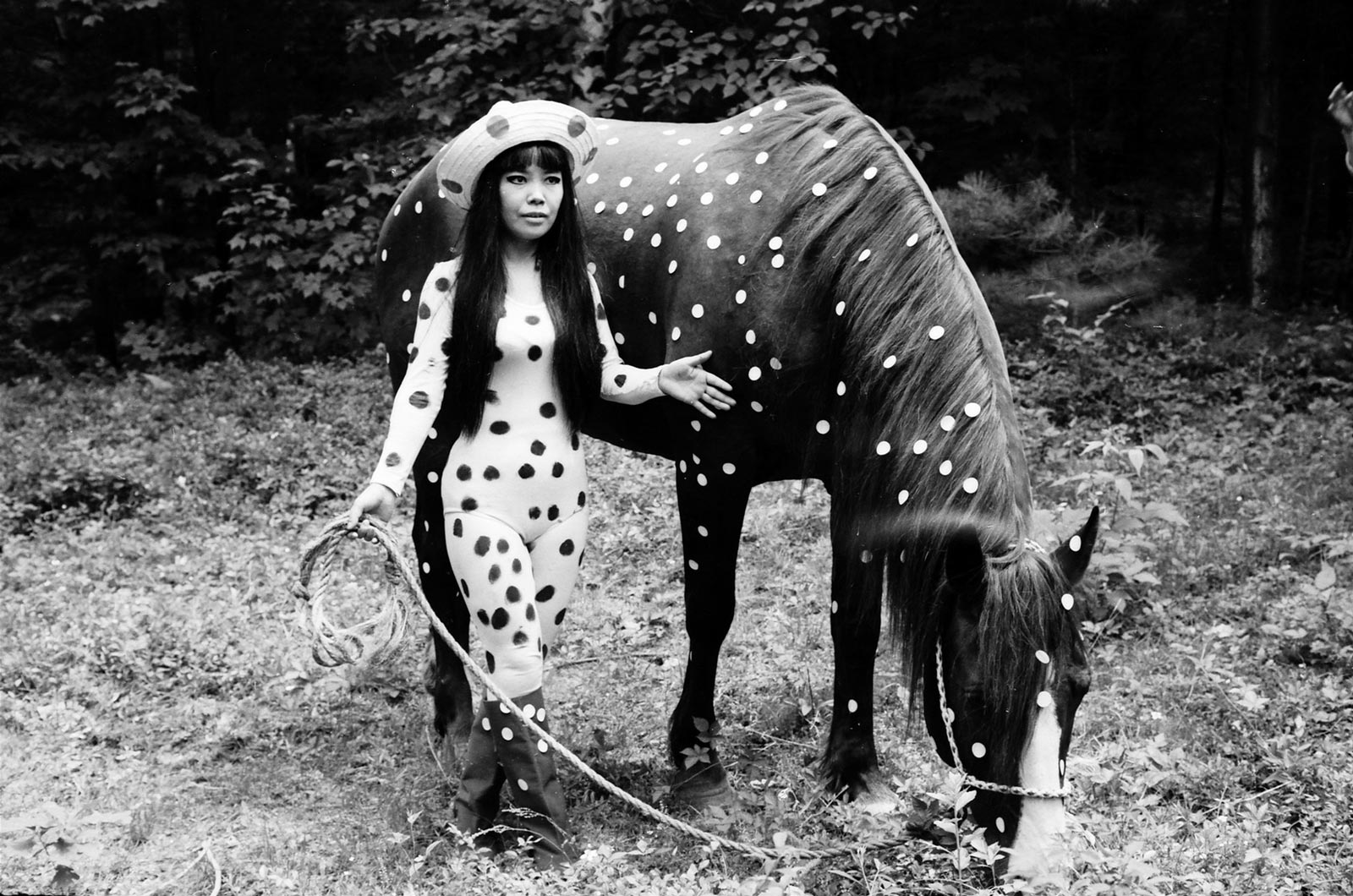 Horse Play, 1967, happening. Image via Delectant.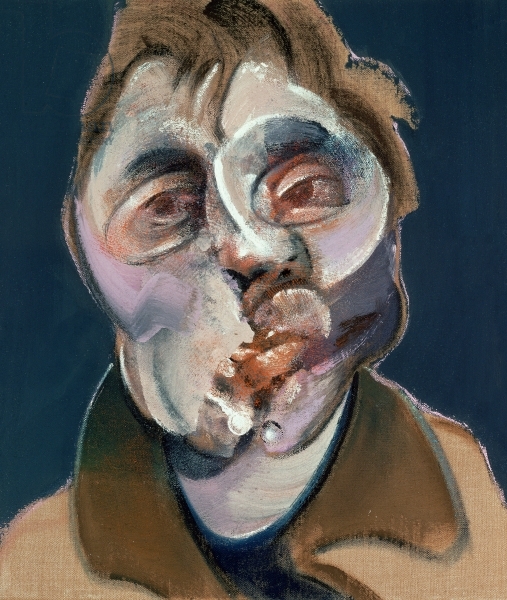 Self-Portrait, 1969, oil on canvas. Image via the artist.
ANA MENDIETA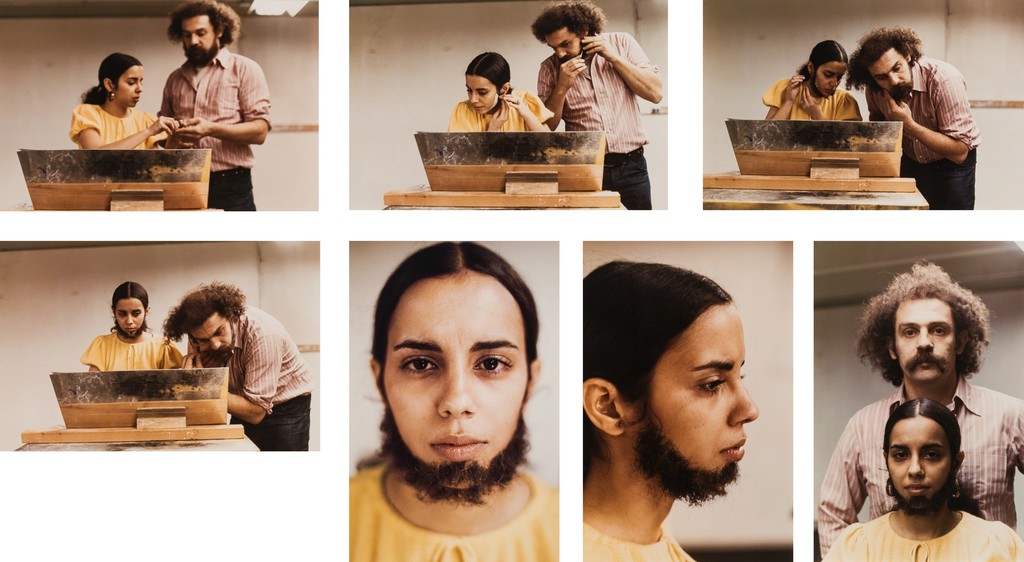 Untitled (Facial Hair Transplants), 1972, suite of seven color photographs. Image via Alison Jacques Gallery.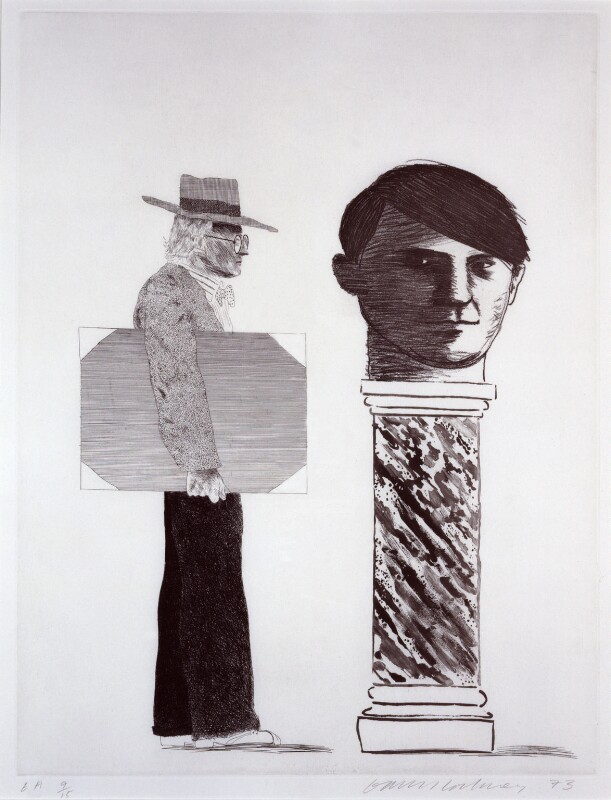 The Student – Homage to Picasso, 1973, etching. Image via National Portrait Gallery.
BARKLEY L HENDRICKS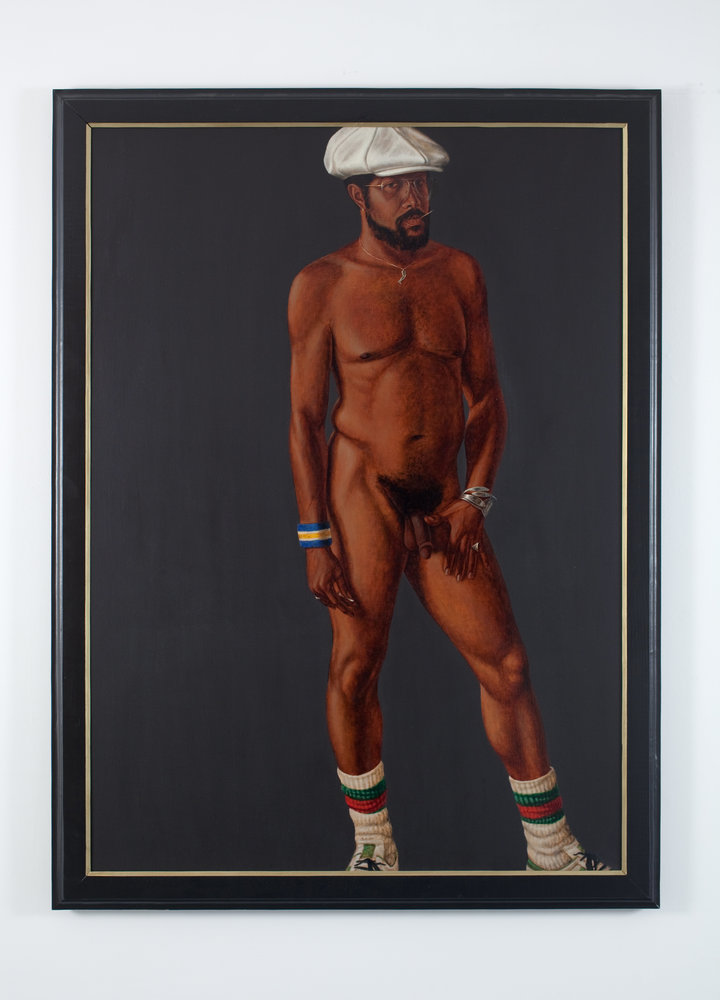 Brilliantly Endowed, 1977, oil and acrylic on linen canvas. Image via Huffington Post.
ADRIAN PIPER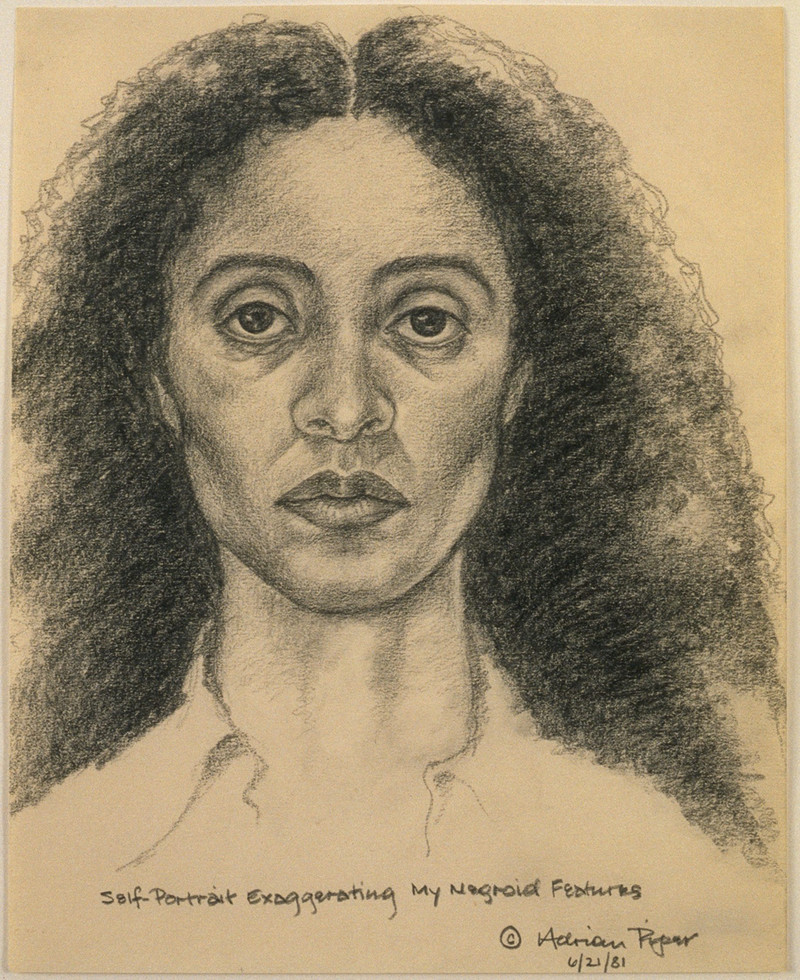 Self-Portrait Exaggerating My Negroid Features, 1981, pencil on paper. Image via Curiator.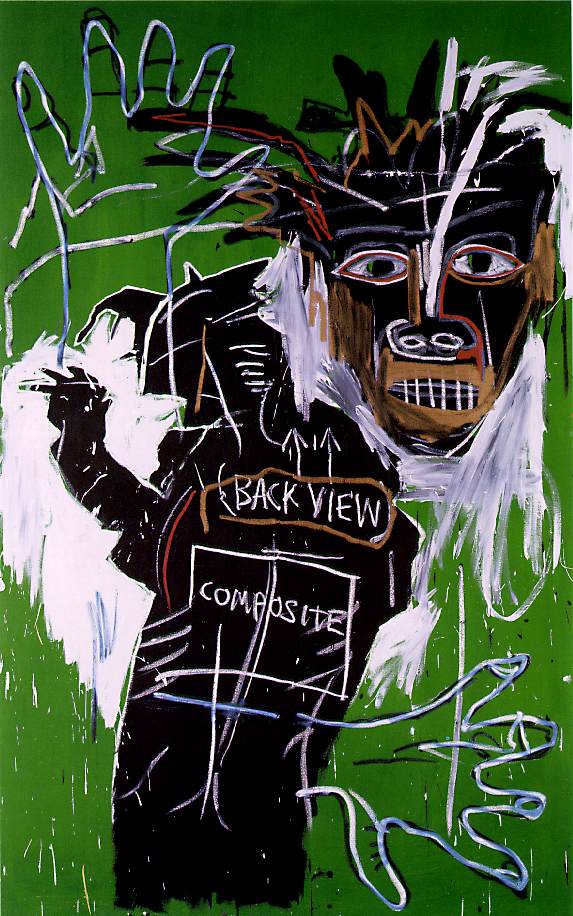 Self-Portrait as a Heel – Part Two, 1982, acrylic and oil paintstick on canvas. Image via Artchive.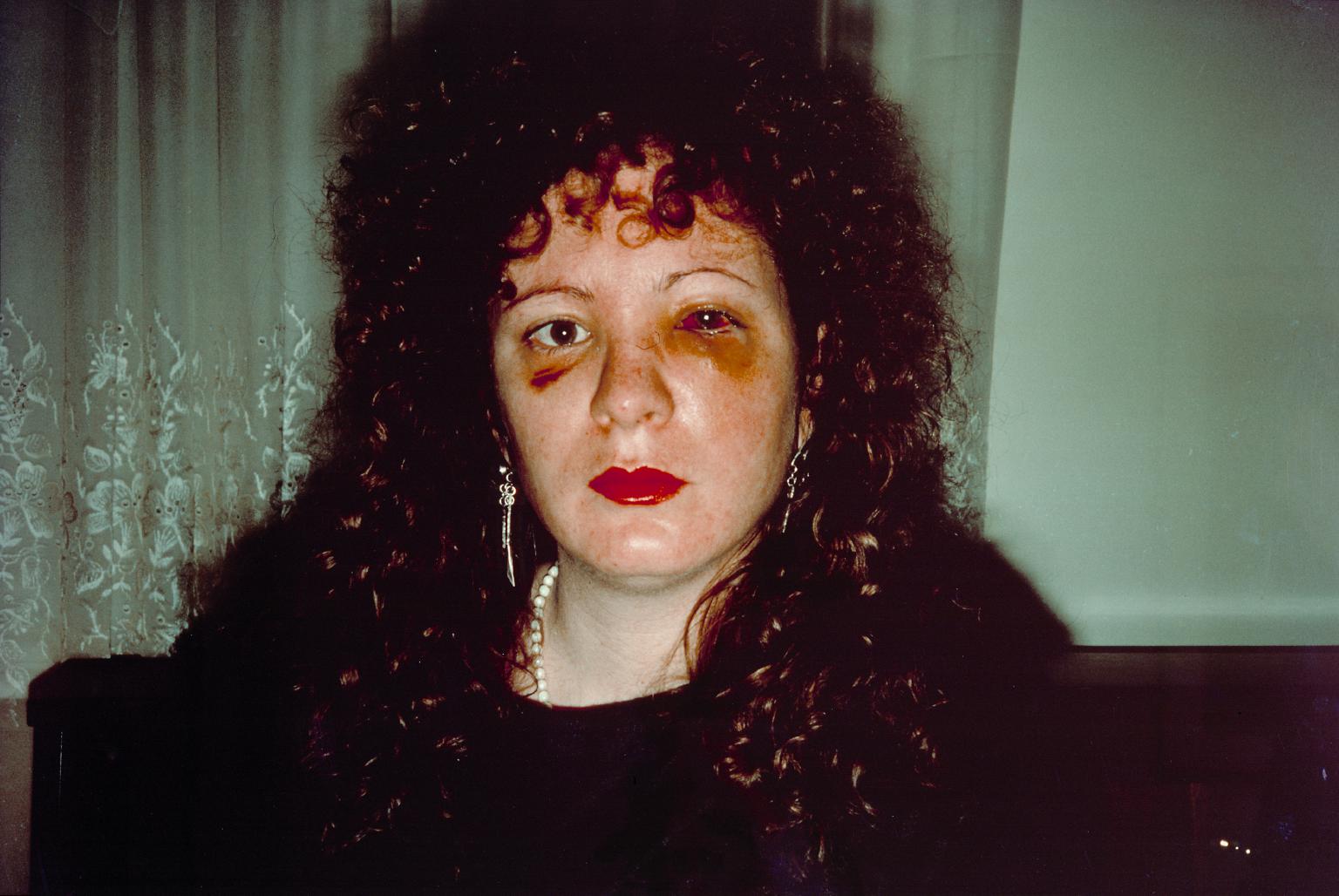 Nan One Month after Being Battered, 1984, cibachrome print. Image via the Tate.
HELEN CHADWICK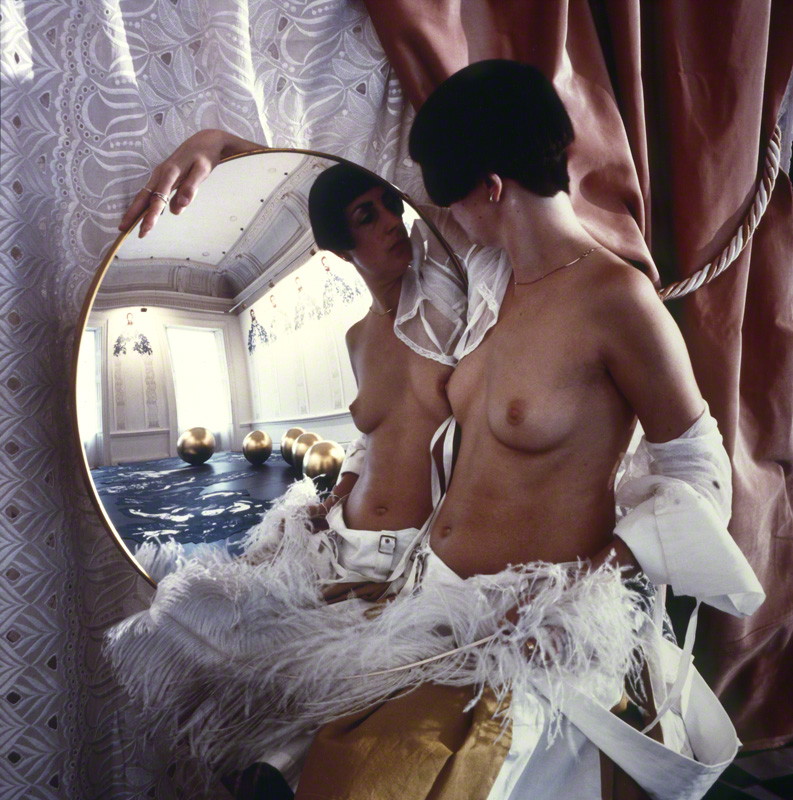 Vanity, 1986, cibachrome print. Image via Highlike.
KWONG CHI TSENG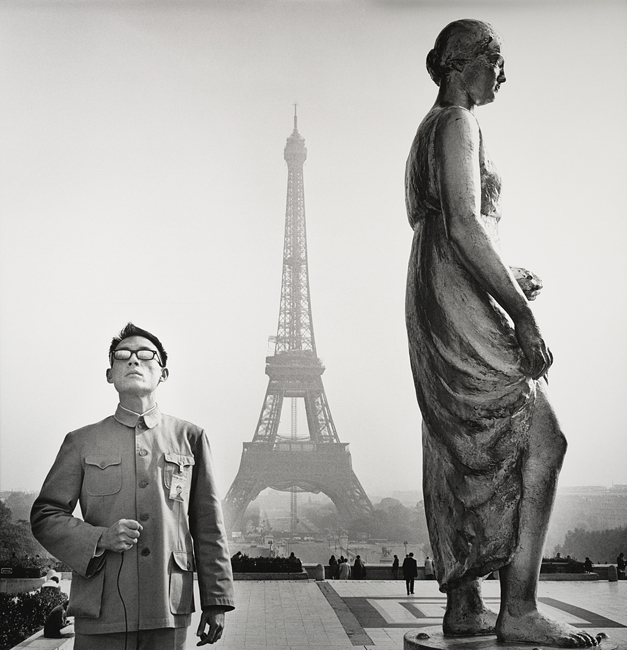 'East Meets West' Self-Portrait series 1979–1989, 1983, gelatin selenium-toned silver print. Image via Center for Creative Photography.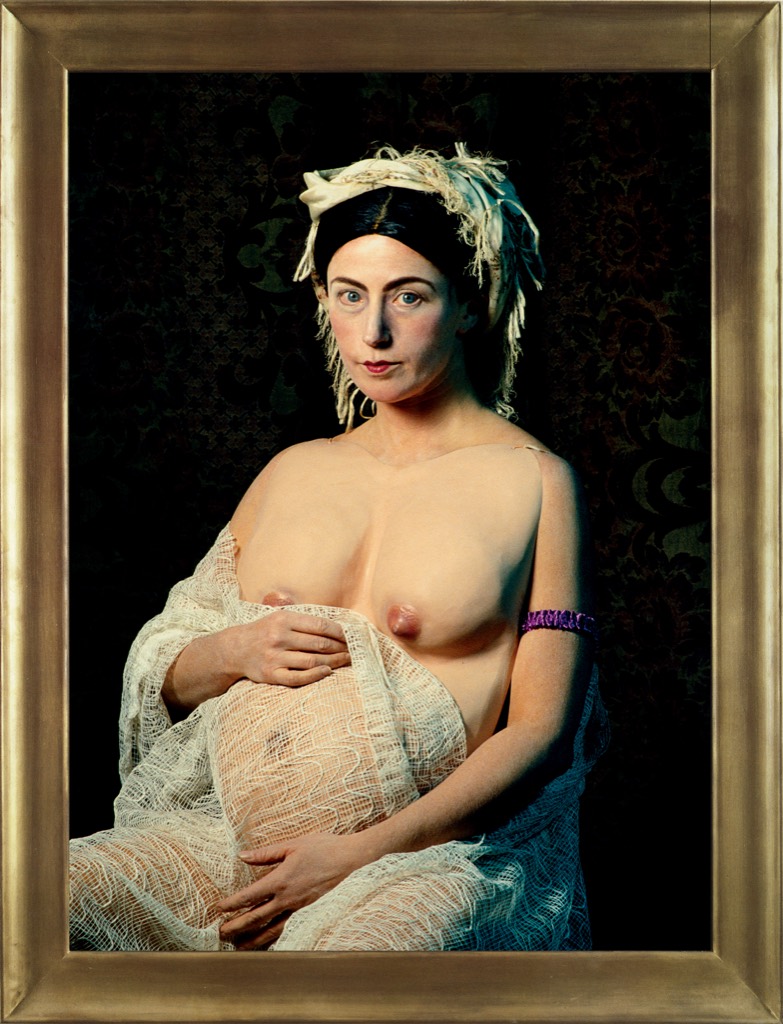 Untitled, 1989, color photograph. Image via The Eye of Photography.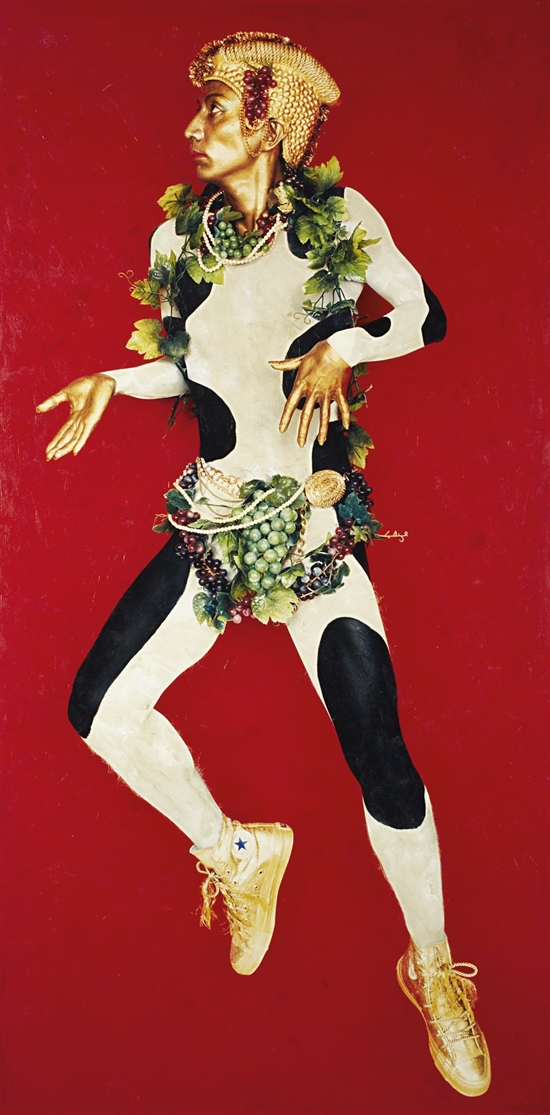 Doublannage (Dancer I), 1989, color photograph. Image via Artnet.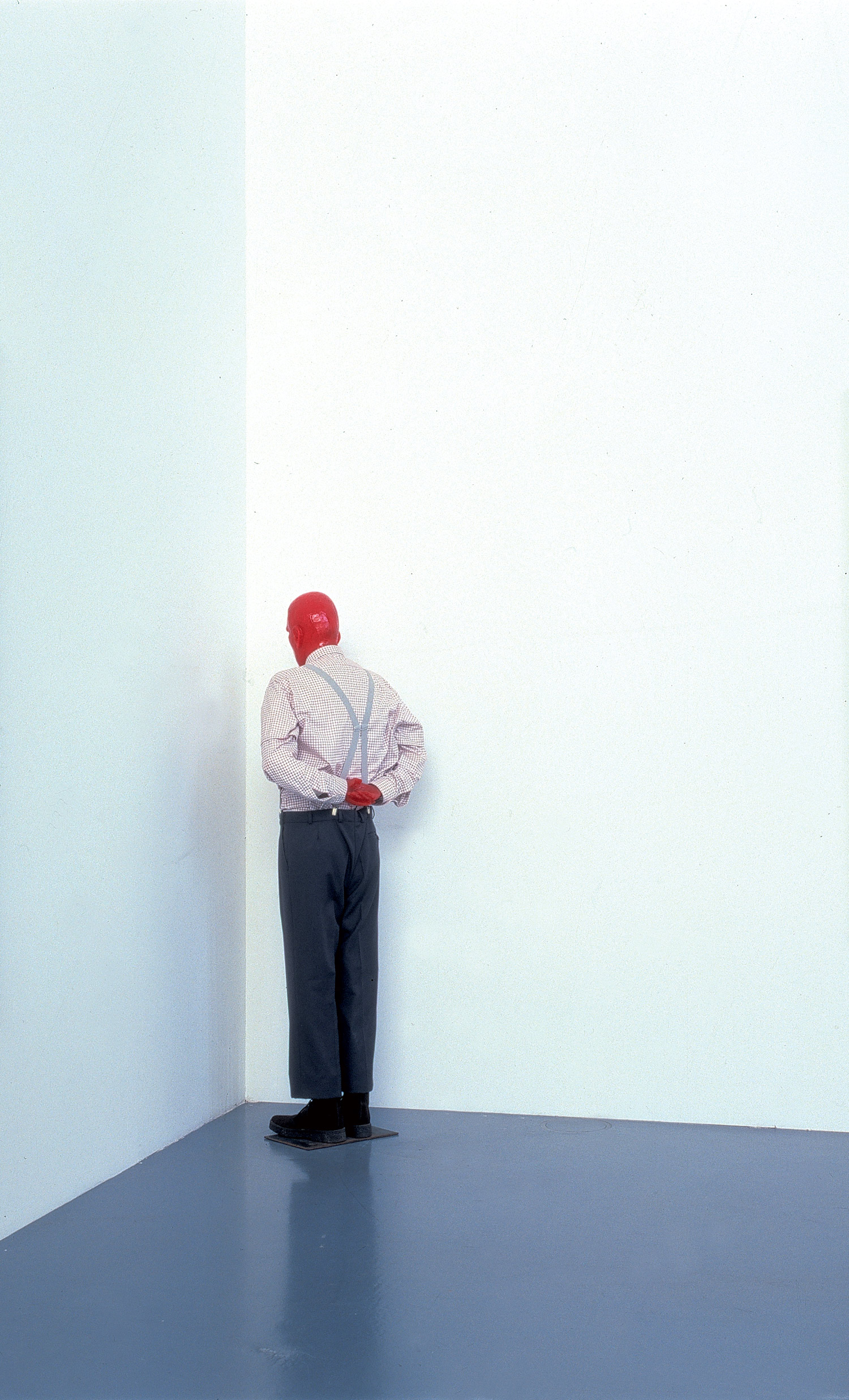 Martin, into the Corner, You Should Be Ashamed of Yourself, 1989–90, hard foam, cast resin, latex, acrylic (head and hands), metal, Styrofoam, foam rubber, clothing (shirt, trousers, pair of braces, leather shoes), iron plate. Image via Flash Art.

JENNY SAVILLE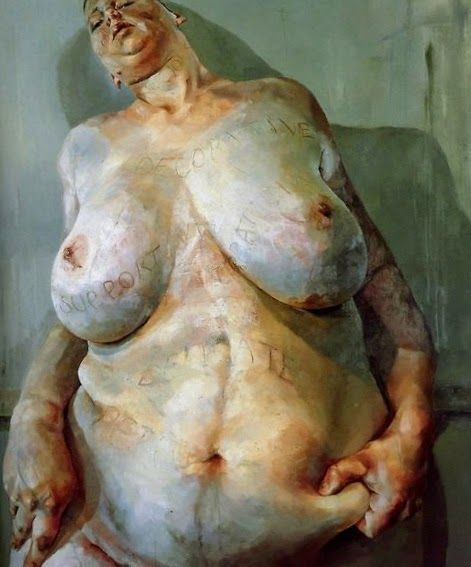 Branded, 1992, oil on canvas. Image via Huffington Post.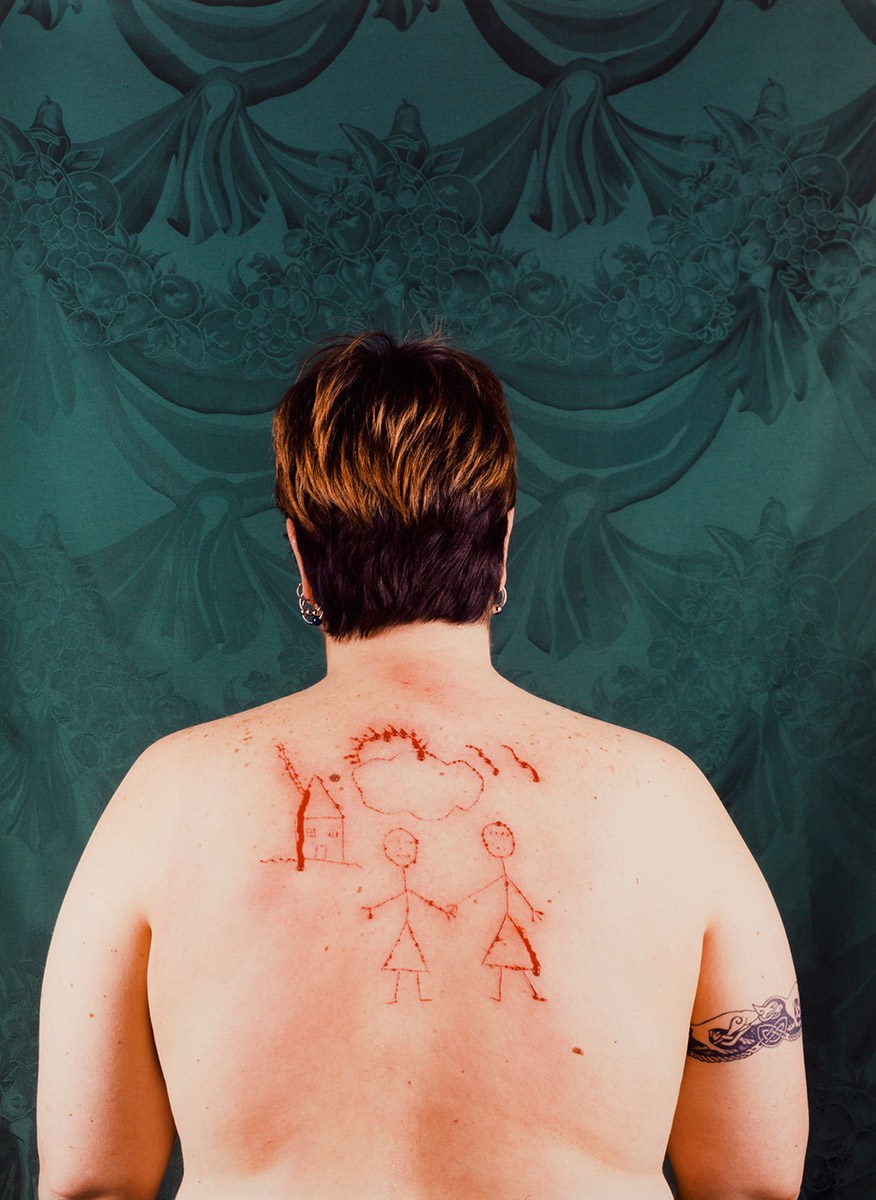 Self-Portrait/Cutting, 1993, chromogenic print. Image via The Guggenheim.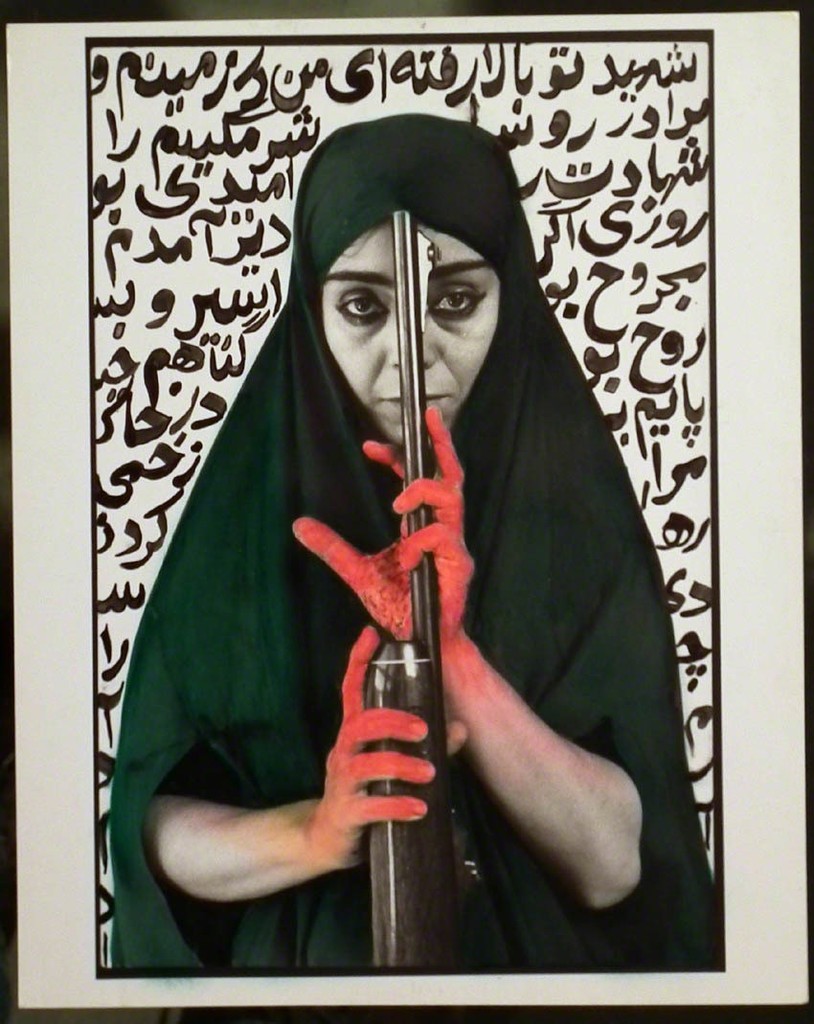 Seeking Martyrdom, 1995, black-and-white photograph and ink. Image via Artsy.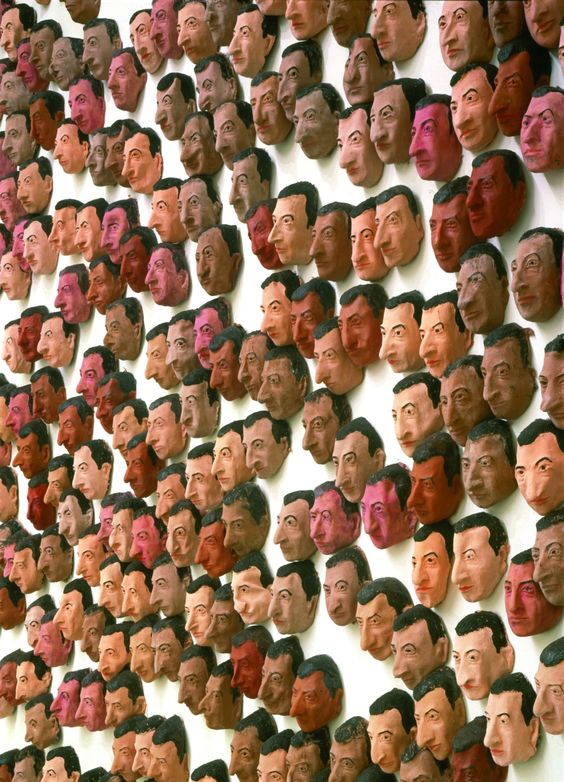 Spermini (Little Sperms), 1997, latex, paint, 500 heads. Image via Rafa Mussolini.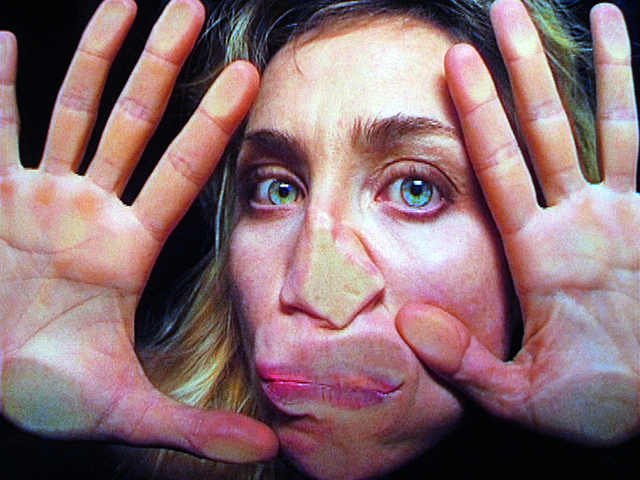 Open my Glade (Flatten), 2000, single channel video installation, silent, color. Image via Artsy.
SHENG QI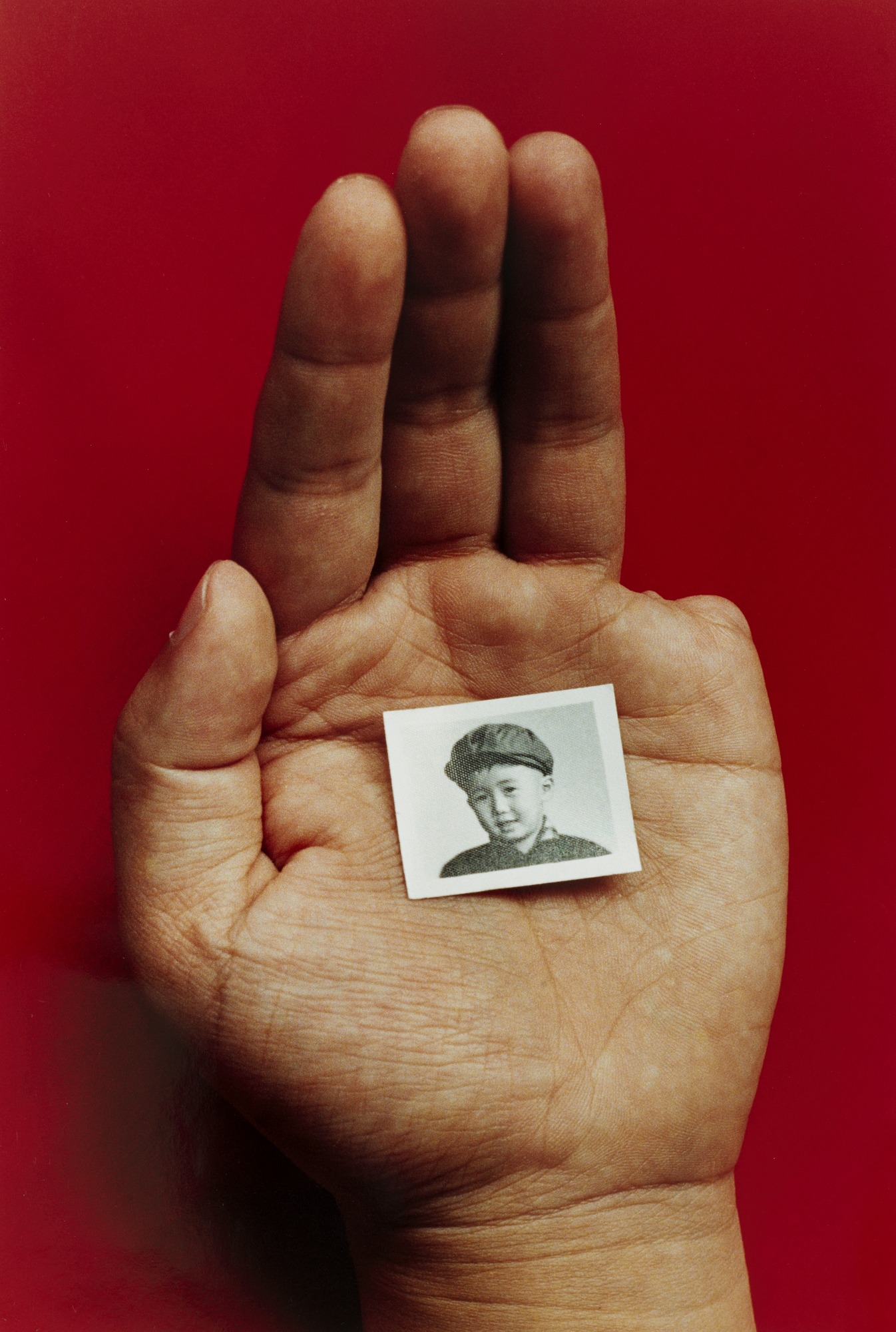 Memories (Me), 2000, chromogenic print. Image via MoMA.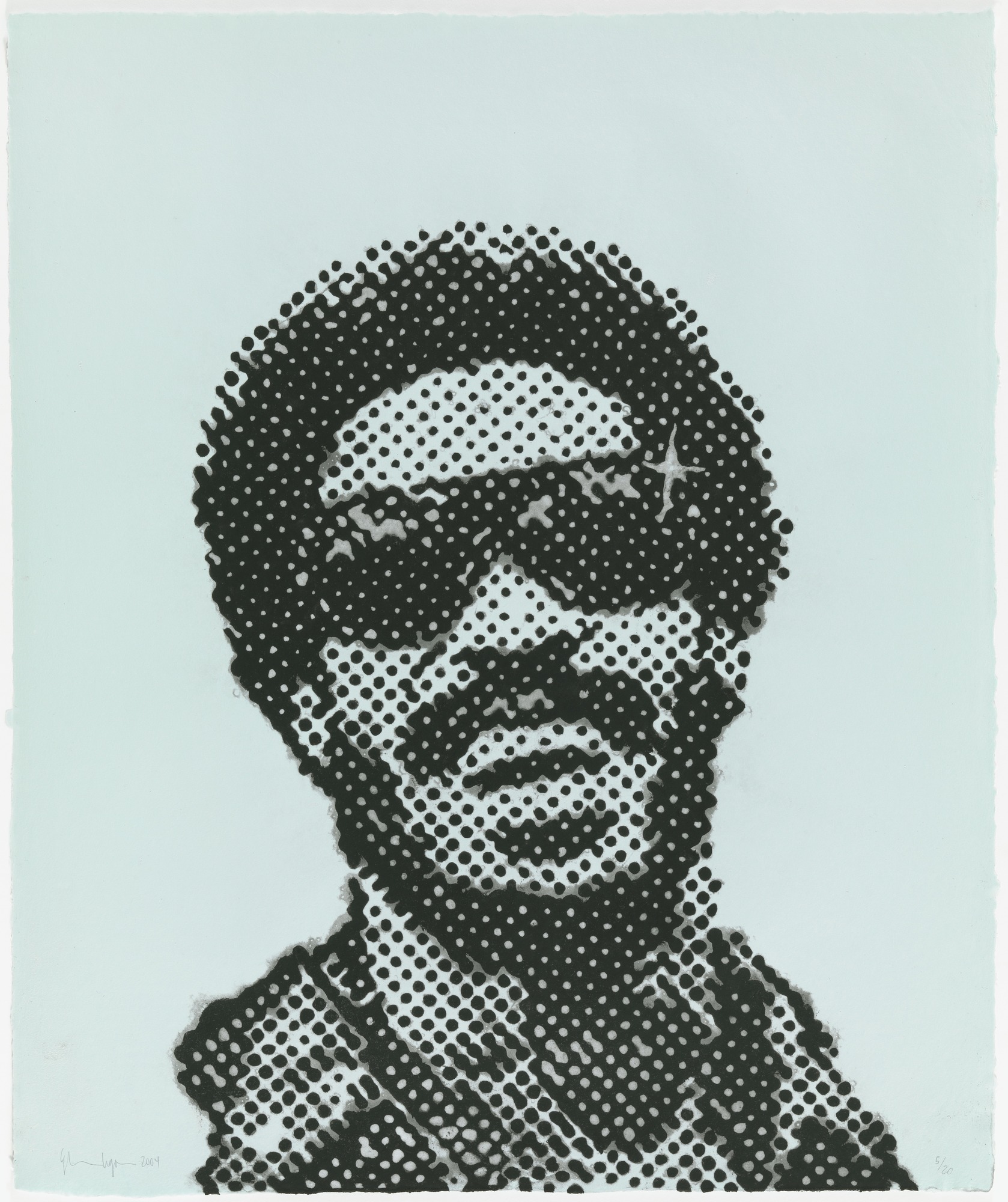 Self-Portrait at Eleven Years Old, 2004, stenciled linen pulp on cotton-based sheet. Image via MoMA.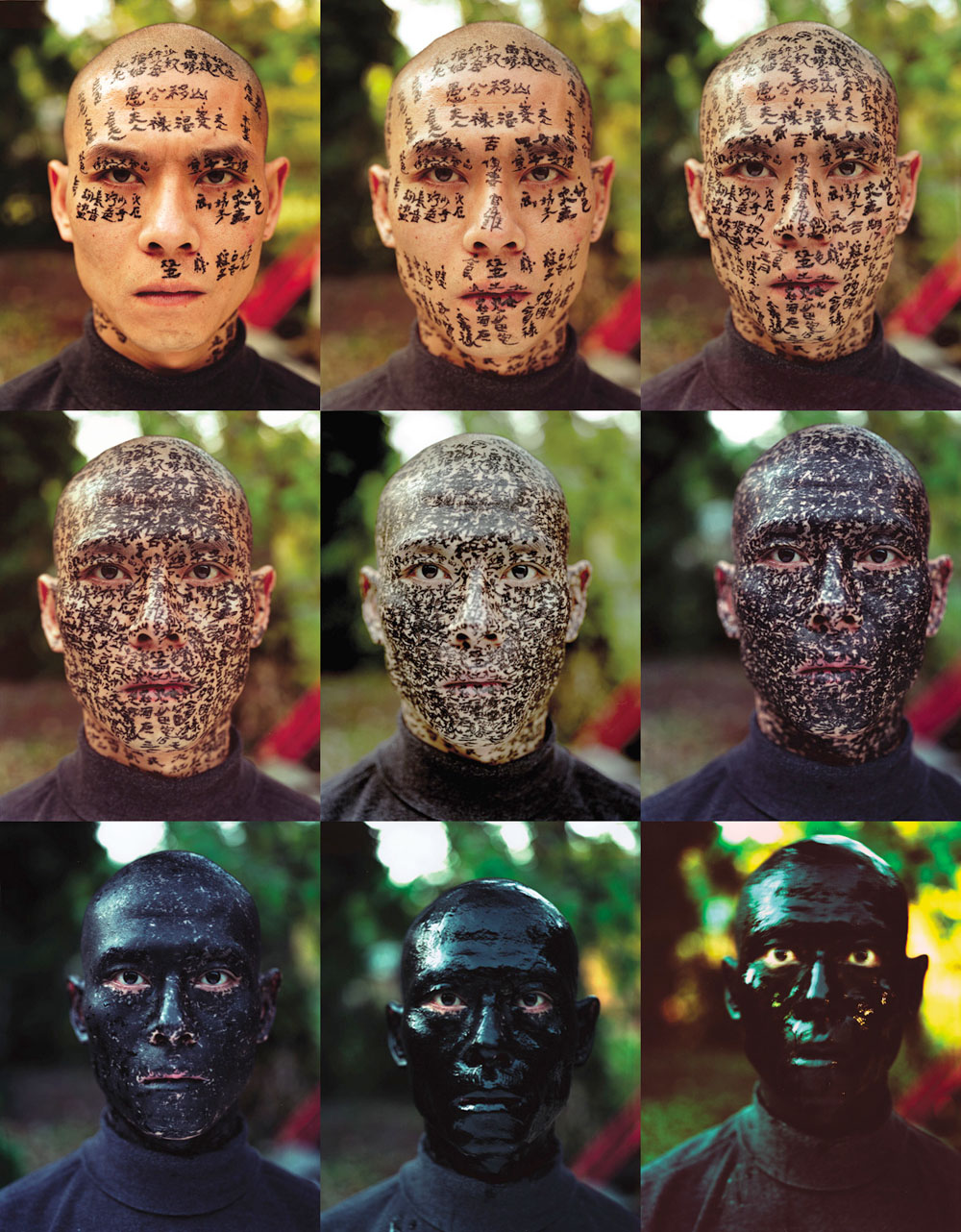 Family Tree, 2001, nine chromogenic prints in polyptych. Image via Public Delivery.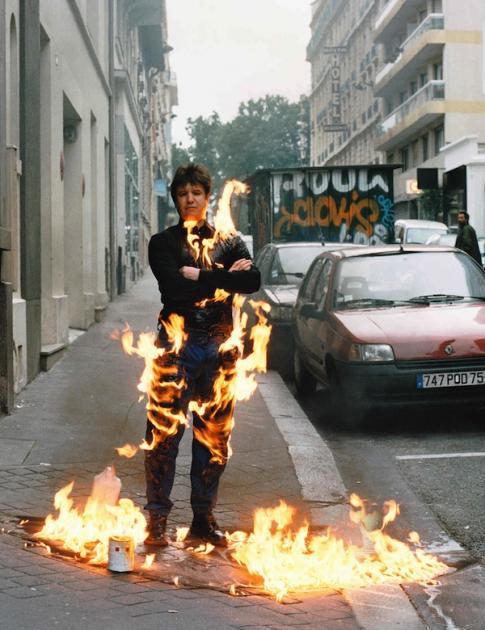 Je Suis Innocent, 2012, lambda chromogenic print. Image via Artlyst.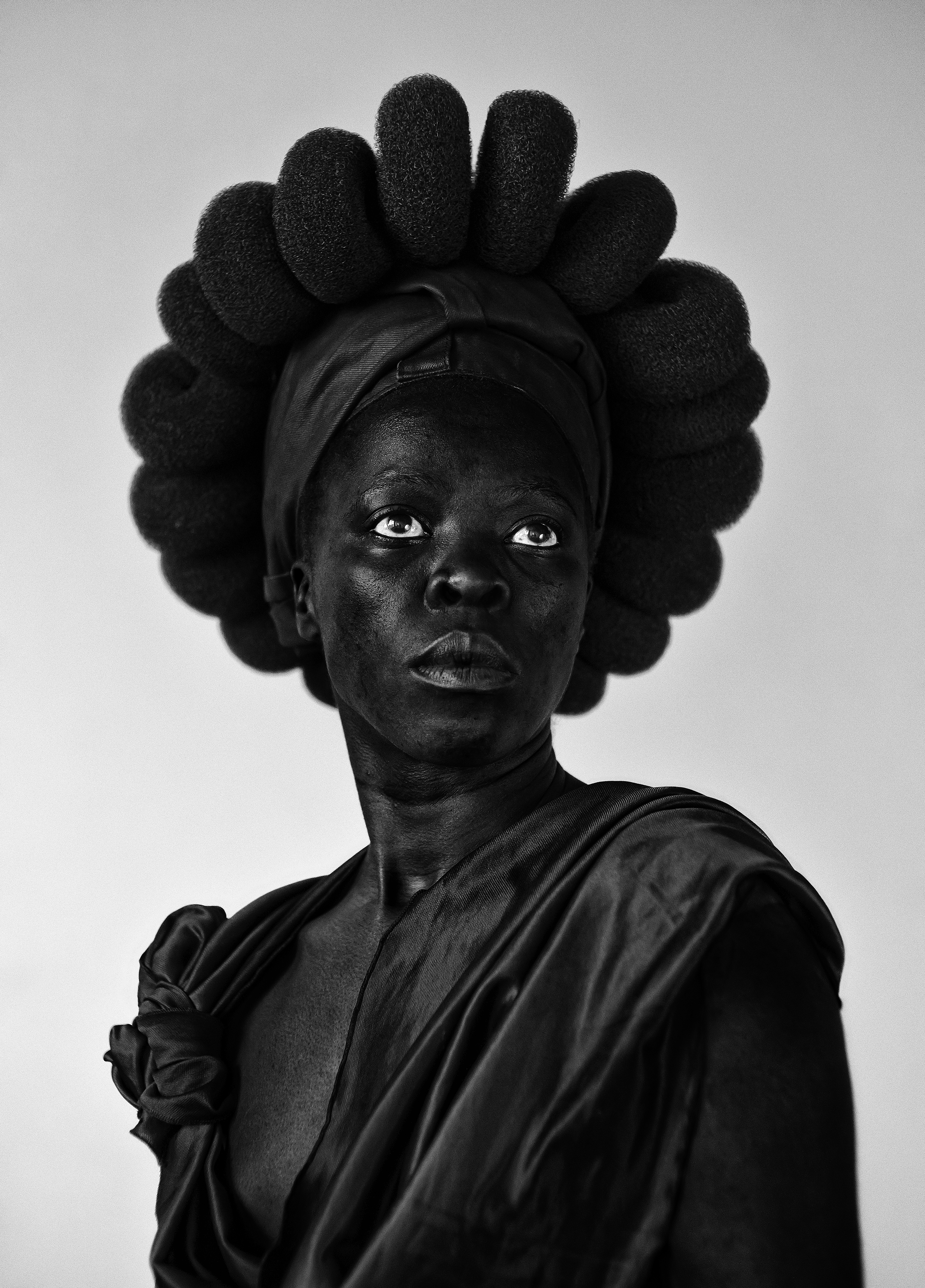 Ntozakhe II, Parktown, 2016, gelatin silver print. Image via Art Basel.
LILI REYNAUD-DEWAR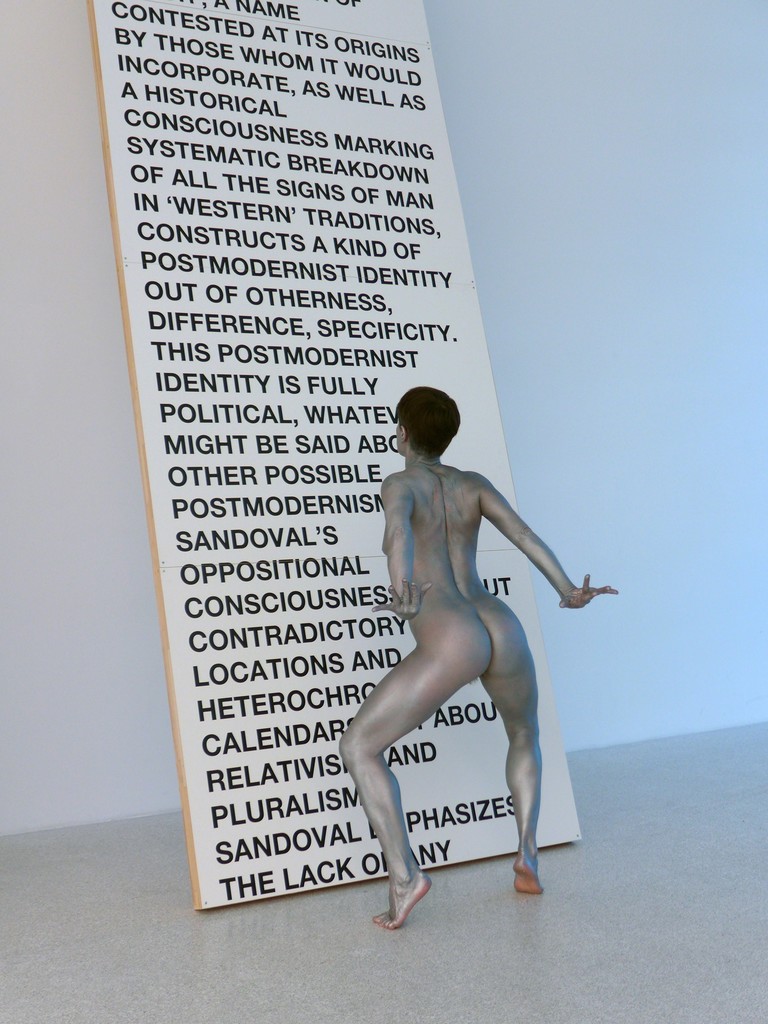 Teeth gums machines future society, 2017, photographs. Image via Artsy.