As you already know, Artspace partners with galleries and institutions to connect art collectors and enthusiasts with over 25,000 artworks, 6,000 artists, and 700 galleries and institutions. Browse the site to find works by your favorite artists and discover new artists to add to your list of faves. But what you might not know is that Artspace also offers free advisory services, which you should absolutely take advantage of if you aren't already! Here's why—and how.
We'll Help You Find What You're Looking For—Online or Off
Whether you're looking for the perfectly hued piece to hang above your new couch, or hoping to find a great deal on an investment piece, Artspace's advisors can help you sift through our online database, as well as source artworks not listed on-site, to find exactly what you're looking for. Take advantage of our advisors' years of experience in the industry and their relationships with galleries all over the globe. They will gladly reach out to galleries on your behalf to source works that you might otherwise not know were available. And, based on your taste, collecting scope, and budget, they can keep you informed when new works by your favorite artists become available. Never miss an opportunity!
Gain Insider Access to Art Fairs
Art fairs can be intimidating, and overwhelming. Artspace's advisors will gladly sift through previews and send you recommendations on what to look for before an art fair even starts, sparing you from taking on the overwhelming task yourself. They'd also love to meet you in person and walk around the fair with you, providing insider insight and educated suggestions, while learning more about your interests, tastes, and collecting wishlist so that they can better serve you in the future. ( For a glimpse into our advisor Amanda's collecting wishlist, see her "What I'd Buy" article here. )
We'll Take Care of the Logistics
From finding your dream artwork to placing the order, selecting framing, organizing shipping, and coordinating expert art handlers to hang and install your newest acquisitions inside your home, Artspace is a one-stop-shop. We'll always work to find you the best price on shipping, framing, and art handling services, without sacrificing quality.
Always Know You're Getting Authenticated Works
Thanks to the Artspace Collector Guarantee , you can purchase works by the best artists in the world, with confidence. We promise that each work we offer has been authenticated, and we offer purchase protection and fully insured shipments.
The Most Transparency You'll Find in the Biz
Artspace was the first online marketplace to list artwork prices on the site, and we've been committed to transparency ever since. All you need to do is sign up to become a subscriber (it's free) and you'll have access to prices of any artwork under $10,000 on the site. Want to know how much an artwork over $10,000 costs? Just hit the 'Inquire' button on the product page and we'll respond to you ASAP.
Sell Your Art Collection on Artspace
It is time you Marie Kondo-ed your art collection? If you're looking to sell works by artists that we carry on the site, we can help. We regularly host collector auctions , and would be happy to work with you to facilitate your sales.
Whether you're a seasoned collector looking to expand your access and network, or you're brand new and need an expert to guide you through the seemingly mysterious maze of buying art, Artspace's advisors are here to help. Below you'll find information on two of our advisors, Amanda and Emily, and how you can reach them.
Amanda Knuppel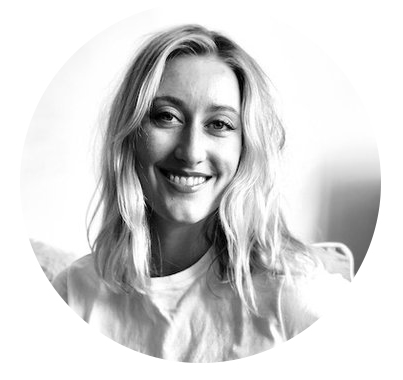 As Private Sales Director, Amanda seeks to provide private clients and trade partners with personalized insight and guidance gained from nearly a decade working in New York City galleries, including Van Doren Waxter, Koenig & Clinton, and Alexander Gray Associates. She holds B.A. degrees in Art History and Journalism from New York University.
Email: Advisor@artspace.com
Emily Johnson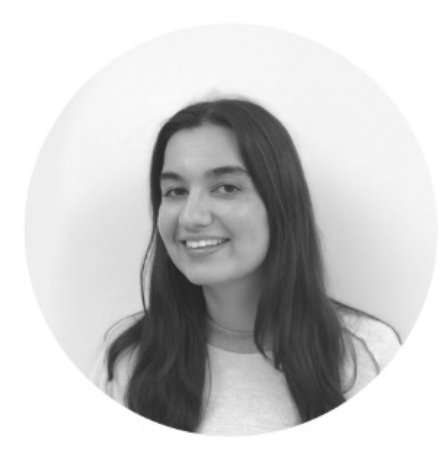 Emily came to Artspace in 2017 from previously held gallery positions at Robin Rice Gallery and Shrine in New York. She currently manages all onsite orders and logistics as well as advising and sales for Artspace. Emily holds a Bachelor of Arts degree in Economics from Fordham University.

Email: Advisor@artspace.com
RELATED ARTICLE:
Collecting Hack: How to Buy Art Online Using Artspace's Marketplace & Advisory Services
"What I'd Buy This March": Artspace's Advisor Shares the Artworks in Her Cart
"What I'd Buy This December:" Artspace's Advisor Hannah Parker Shares the Artworks in Her Cart