John Baldessari has profoundly, hilariously expanded the boundaries of what can be considered art, having made conceptual works out of simple gestures like, say, hitting stuff with a golf club, waving at ships, and most famously, putting dots over the faces in old Hollywood film stills. The artist's influence spread like wildfire in the 1970s, beginning with the so-called CalArt's Mafia: the artists David Salle , Jack Goldstein , Matt Mullican , and James Welling . Here, collect work by other accomplished artists whose art fishes in the same conceptual waters as Baldessari's.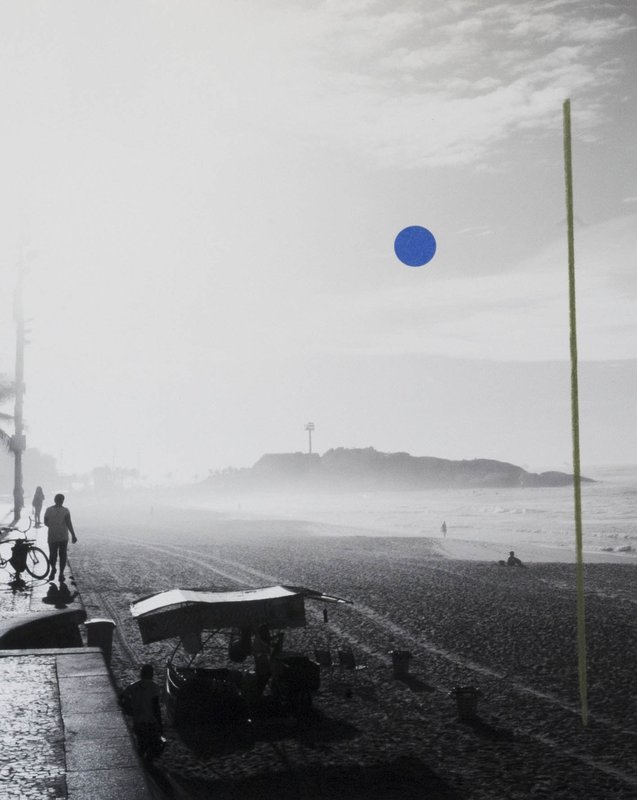 Ninho 84 (2016) is available on Artspace for $600
The black-and-white landscape photographs from Brazilian-born Alice Quaresama are painted over with geometric abstract designs, calling to mind Baldessari's dot-obscured compositions of archival photographs .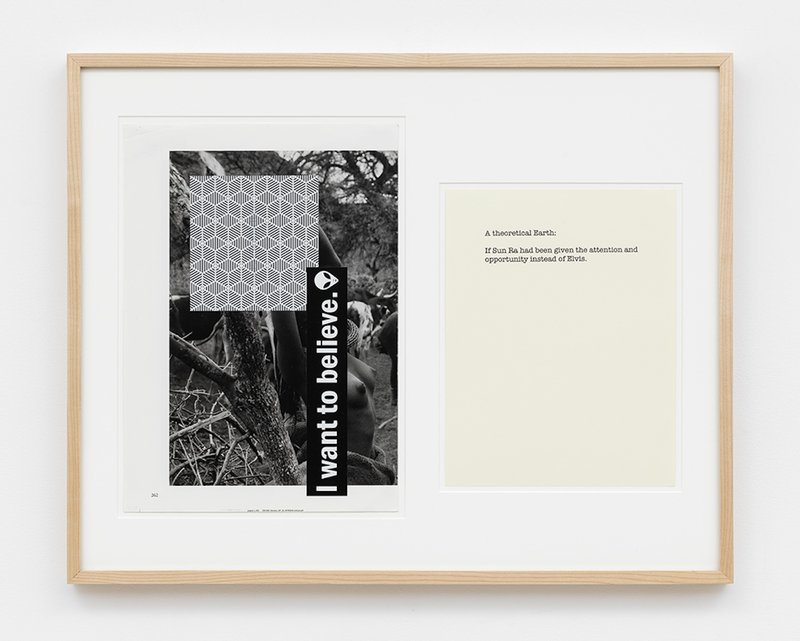 Untitled (screenplay) is available on Artspace for $2,000
John Andrew thinks of himself as a sculptor who uses text and sound as his materials. His conceptual works posit hypotheticals that are open-ended, using a combination of text and image.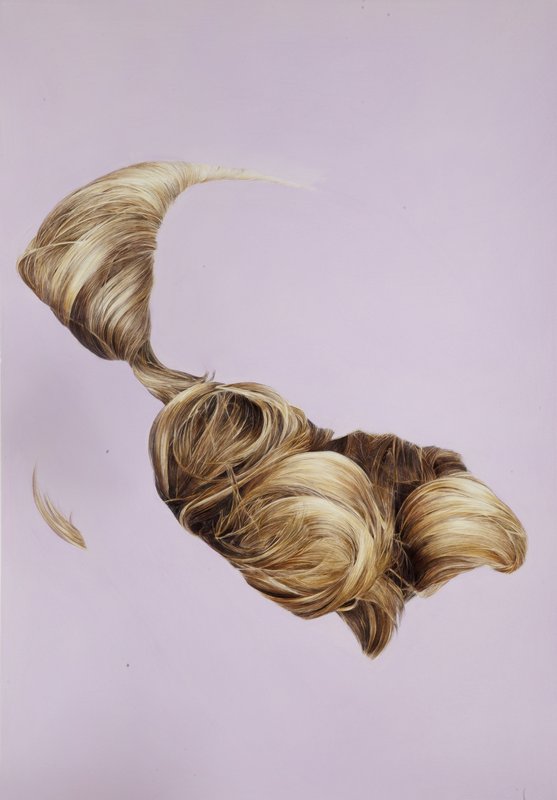 Untitled (Scarlet) (2013) is available on Artspace for $4,000
Alex McQuilkin adds young woman's perspective to Baldessari's cutout figures that isolate noses or arms, with meticulously rendered drawings of women's blonde hair—a symbol of beauty and femininity in Western culture.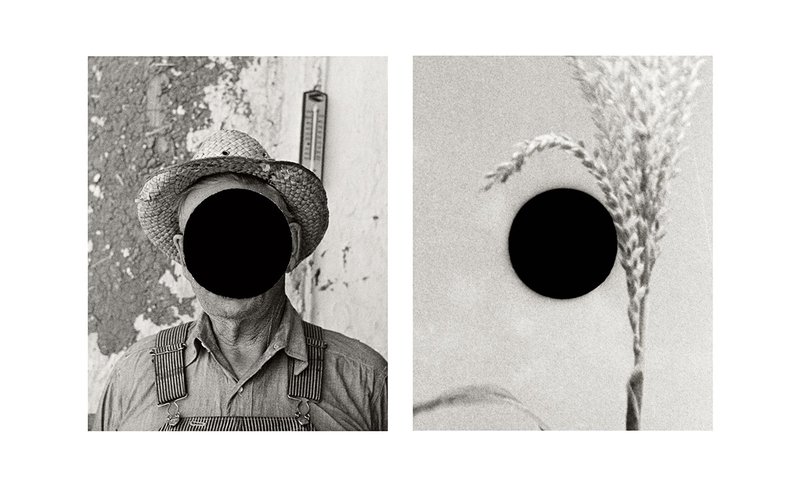 Detail of Mr. Tronson, Farmer Near Wheelock, ND, 1936 (Russell Lee)/Detail of Untitled, Alabama, 1936 (Walker Evans) (2015) is available on Artspace for $300
Not only does Bill McDowell's images share Baldessari's dot-covered face motif, they are also highly conceptual, taken from the Farm Security Administration's archive of "killed" negatives—film damaged with a hole punch in the 1930s by the administration's staff.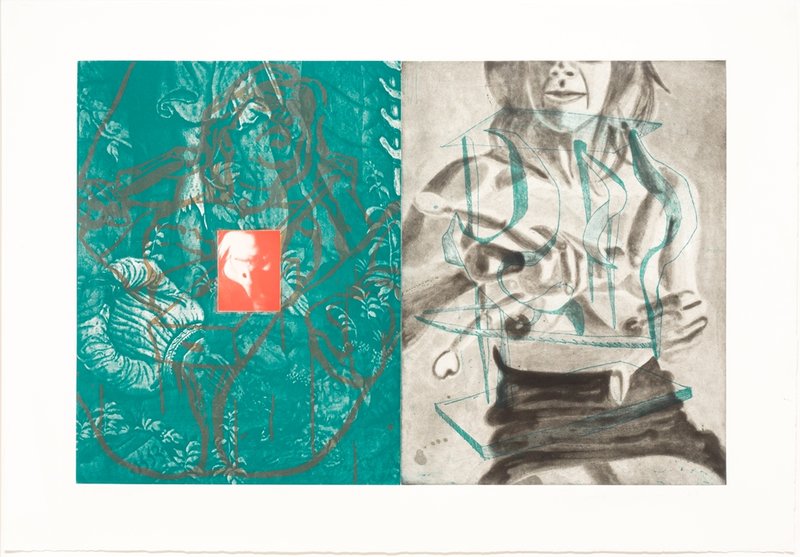 Canfield Hatfield, Plat 7 (1989) is available on Artspcae for $2,000
A former student of Baldessari at CalArts in the '70s, Salle burst onto the contemporary art scene in the early 1980s with paintings that combined art-historical references and appropriated imagery from pop culture.
[related-works-module]
To discover more artists your sure to love if you like Baldessari, see the full collection here.