Making art is hard. Making it as an artist is even harder. We can't all grow up as precocious prodigies who know how to stretch a canvas by the age of eight and have gallery representation and a spread in Rookie at 16. Some of us actually have to go to art school (or teach ourselves). Throughout the years, Artspace has offered how-to guides, compiled lists of resources, and asked the experts about everything an artist could ever want to know about residencies and art school. Here are the top 11 things we learned. 
1. 10 Career-Boosting Artist Residencies to Know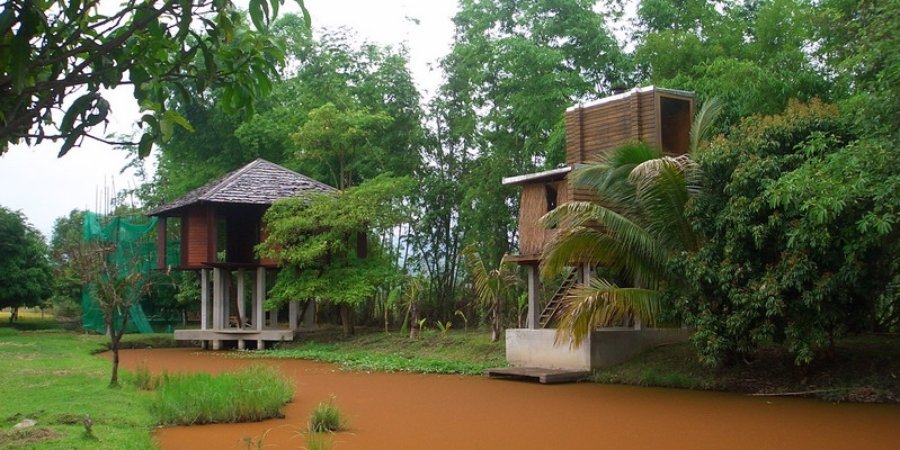 From The Land in rural Thailand to the Chinati Foundation in Marfa, Texas, these are a few influential international programs that collectors would be wise to look for on artists' CVs.
2. 10 of the Most Influential MFA Programs in the World & The World's Most Influential MFA Programs, Part 2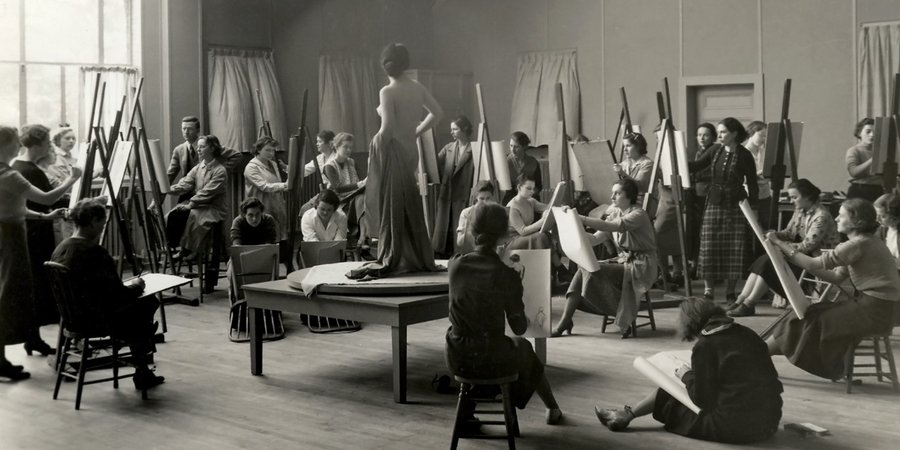 From progressive art-tech centers on the West Coast, to New England's Elite Ivies, to the storied Städelschule, to Beijing's most selective academy, these are the best international graduate programs in Fine Arts.
3. Chris Kraus on the Ambiguous Virtues of Art School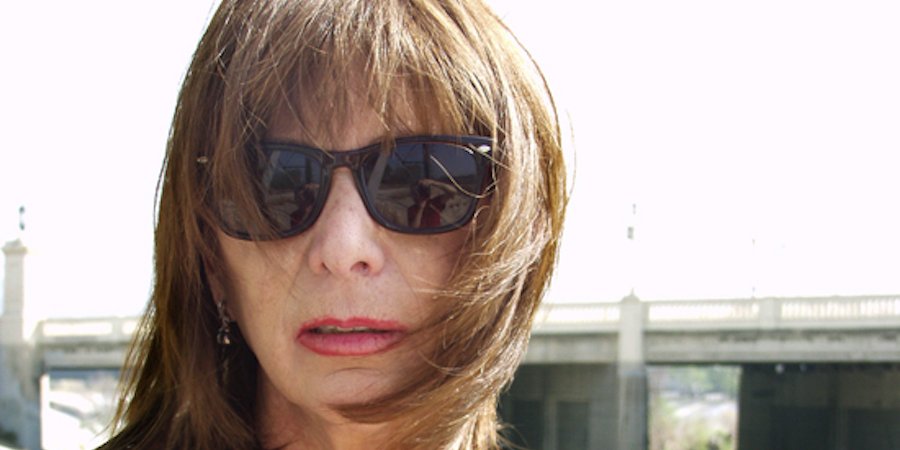 In an essay excerpted from the new book Akademie X: Lessons in Art + Life, the renowned novelist and critic considers the kind of artists that grad schools generate.
4. Read Sanford Biggers's Tough-Love Guide to Surviving the Art World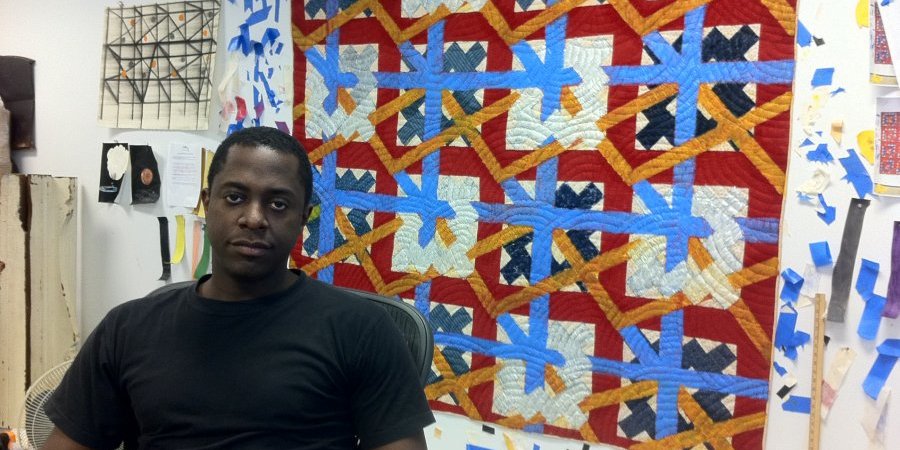 The interdisciplinary American artist gives his best advice for young artists, focusing on the hard lessons they don't teach you in art school.
5. Dan Graham on the 5 Best (and 4 Worst) Things About Art School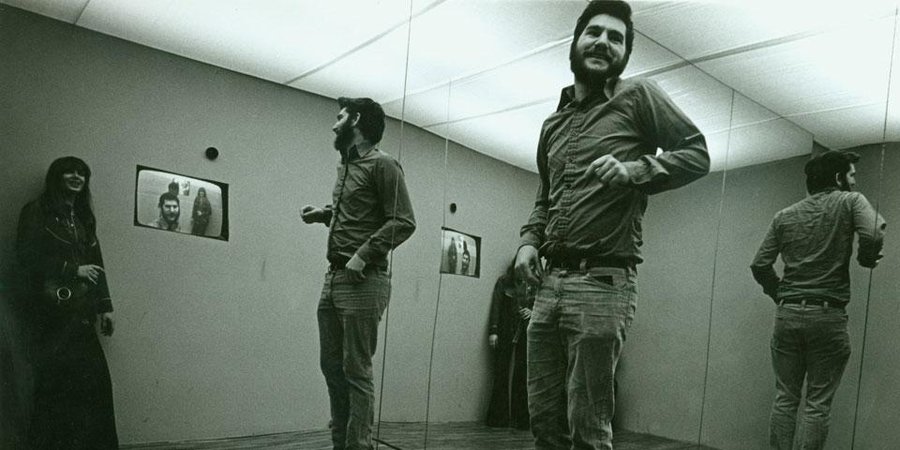 The self-taught pioneer of American conceptualism discusses the pros and cons of a formal art education.
6. Show Me the Money! 10 Paid Residencies Around the World for Savvy Starving Artists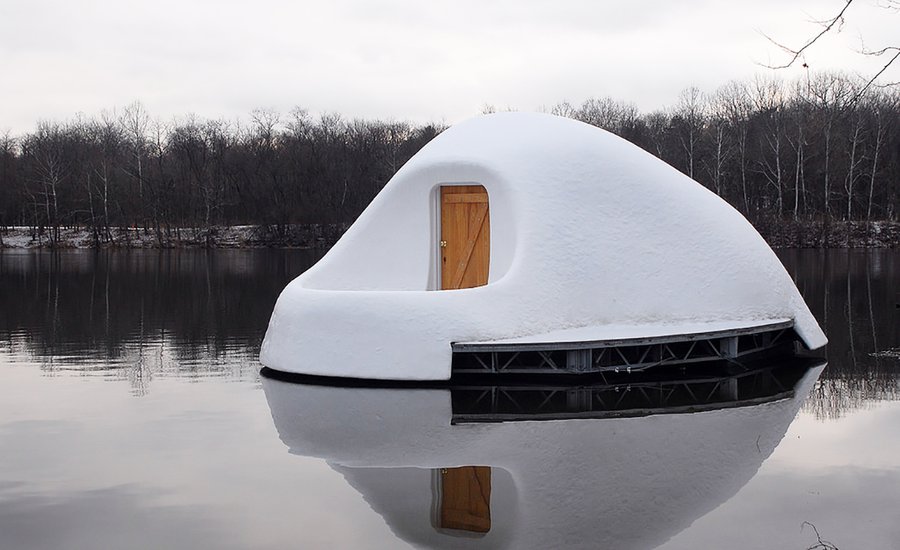 Cash in on these paid artist residencies that offer travel, creative space, artistic inspiration—and a paycheck.
7. An Insider's Guide to the 7 Best MFA Painting Programs in the United States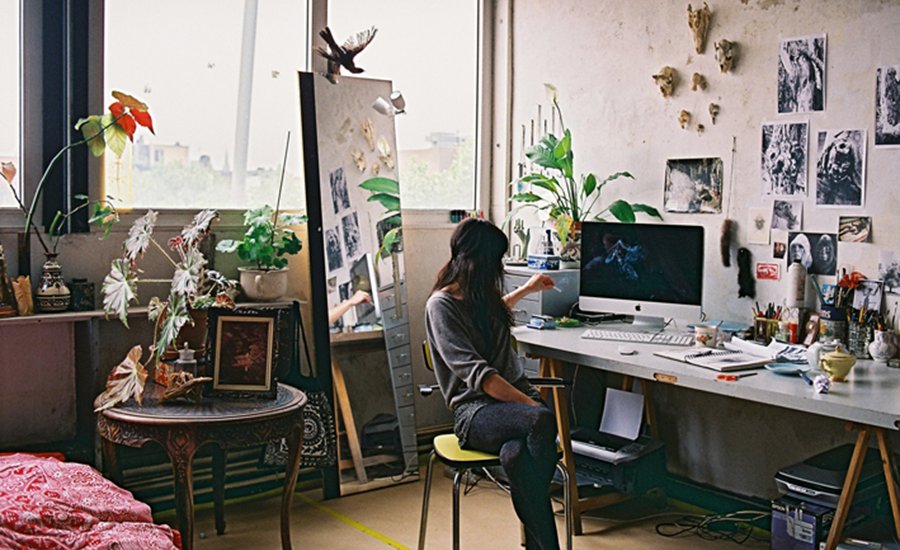 Get the inside scoop on the best MFA painting programs in the country from painters who went there.
8. Don't Want to Pay for Art School? Here's a Streamlined Syllabus for Getting Your Own DIY MFA at Home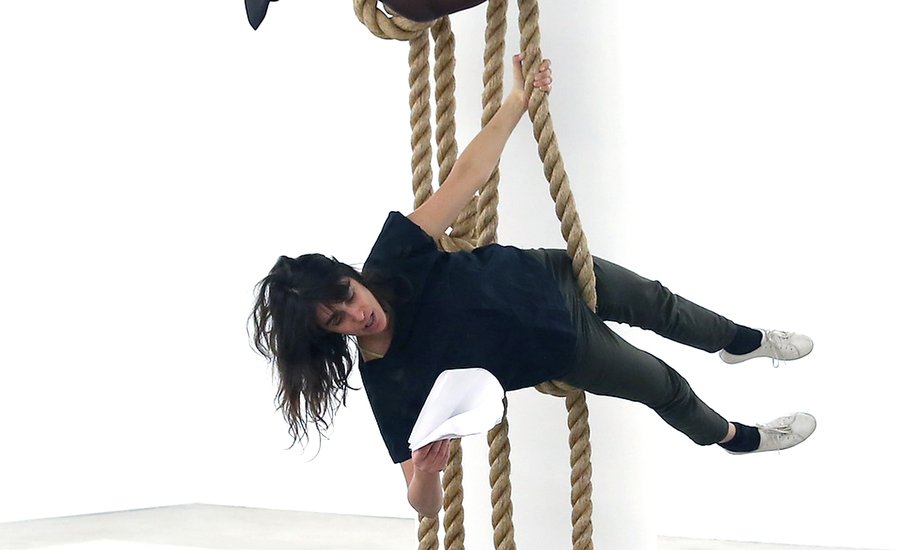 From visual surveys covering art history's full sweep to a chronicle of the evolution of the art exhibition, these resources will provide an easily affordable education at home.
9. How to Nail the Studio Visit: Expert Advice on What Artists Should Do (and Not Do) to Make an Impression & How to Nail the Studio Visit, Pt. 2: Easy Rules for Not Making the Artist Think You're a Crazy Person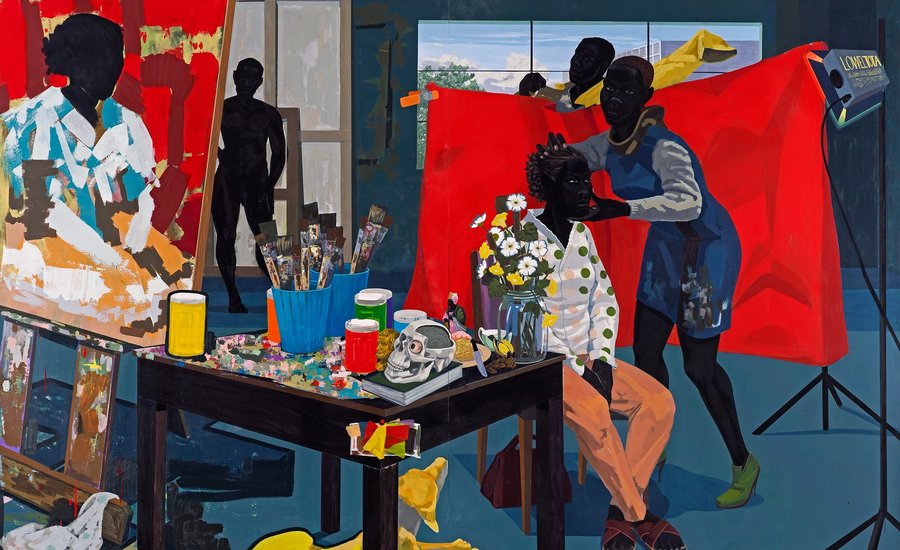 Advice from top artists, curators, dealers, and collectors to find out how to ace your next studio visit—or at least prevent embarrassment.
10. 4 Ways for Artists to Fund Their Studios Without Actually Selling Any Art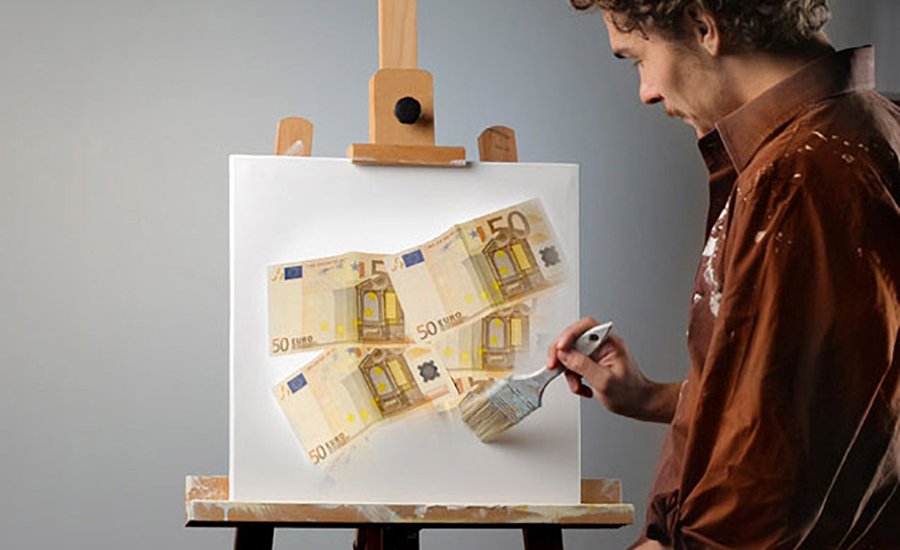 Want to make money from your art but don't want to cater to the art market? Here are 4 ways to fund your studio.
11. About to Graduate Into the Art World? Here Are 11 All-Important Things to Do Before Leaving Art School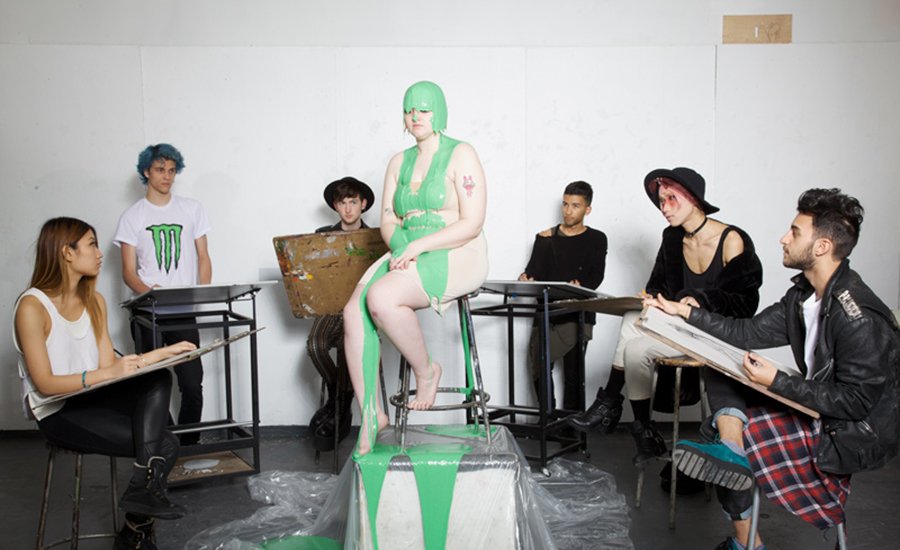 Going from art school into the real world can be a tough transition. Here are some crucial steps you can take during your last semester to prepare for you new life as a working artist.
DIY MFA is an exclusive, registered trademark of DIY MFA LLC, which has not licensed, sponsored or approved this website or article.