Originally trained as an architect, Guadalajara-based artist Jose Dávila acts more like an archeologist than architect, probing the failed utopian agendas of the avant-garde in modernist architecture. Challenging the linear narrative of Minimalism in the United States, Dávila's works invite us to consider alternative translations of modernism in Latin American culture. Dávila is the recipient of the ArtNexus Latin America Art Award and a solo-exhibition of his work at Los Angeles Nomadic Division opens in September, 2017. Today, the artist shares his thoughts on works and artists featured at Mexico City's Material Art Fair, opening February 9th.See the full preview here.
MARIO GARCÍA TORRES
Whoever Said Nothing Is Impossible Is a Liar, I've Been Doing Nothing for Years (I Ironed Faxed Notes That Lead Me to Immature Ideas)
JoséGarcía, mx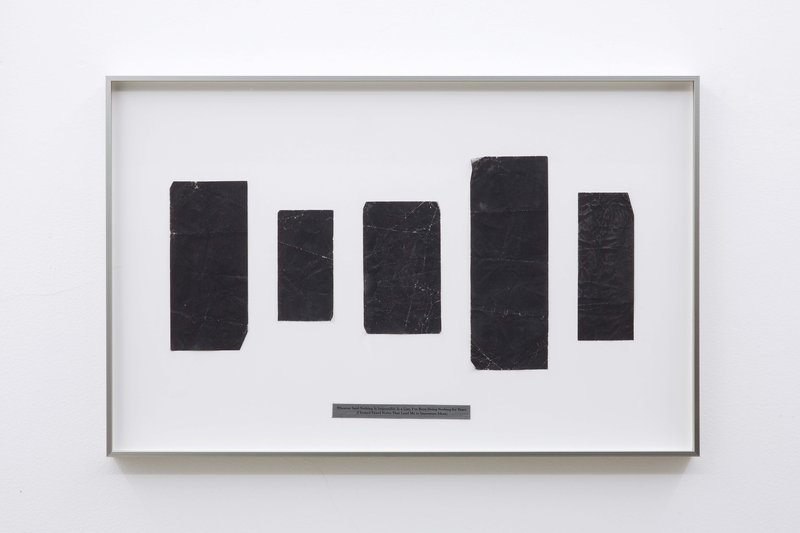 There is a hidden or often overlooked witty sense of humor in García Torres's conceptual practice that's very interesting.
BRIGIT MERGLE
Nude Camp, 2016
Galerie Emanuel Layr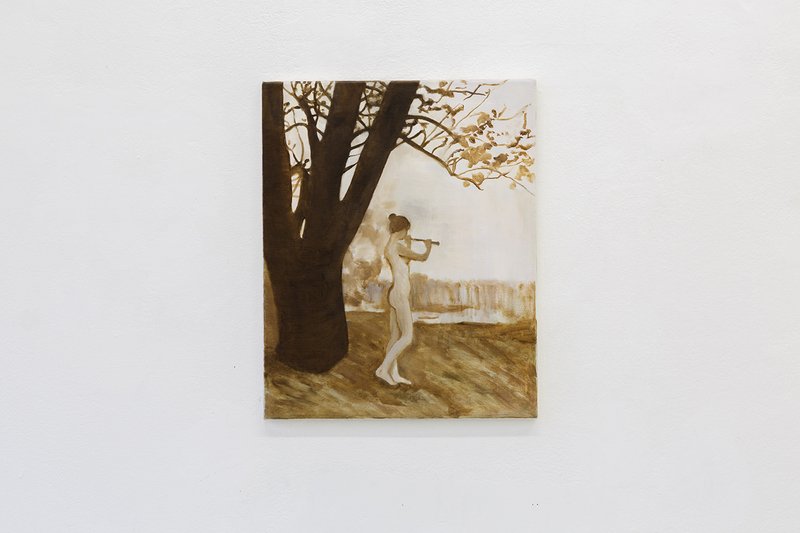 A poetic image says more than a thousand words.
MATEO ZÚÑIGA
Untitled I & II, 2016
Sketch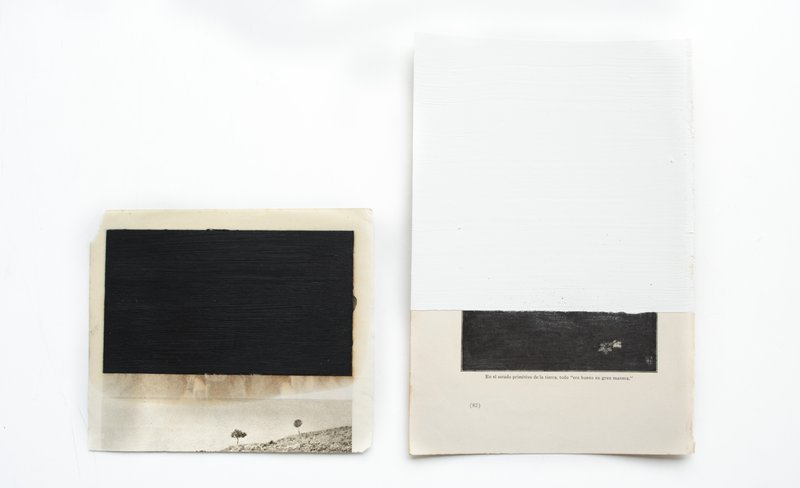 I like the simple complexity of the geometric interventions in his work.
CANDICE LIN
Coevolution by Traumatic Insemination: Bedbug,  2015
Ghebaly Gallery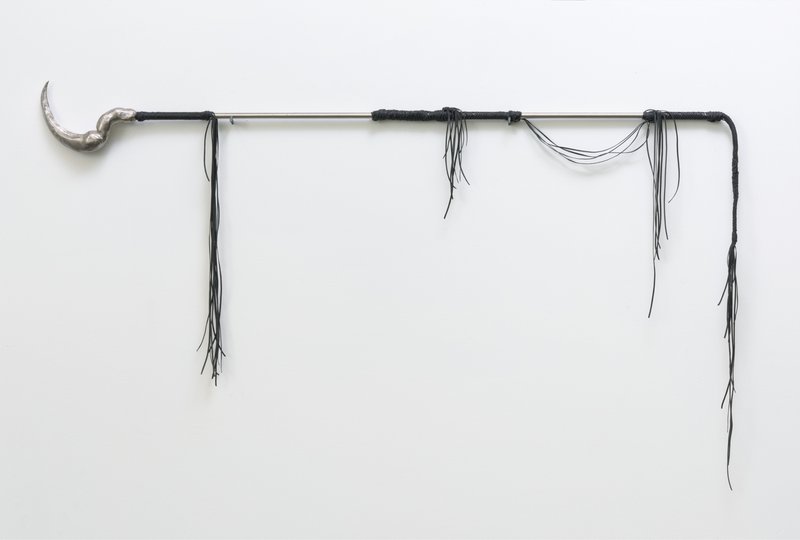 An enigmatic object that makes you wonder.
JOSÉ LEÓN CERRILLO
New Pyschology 8, 2016
Joségarcía, mx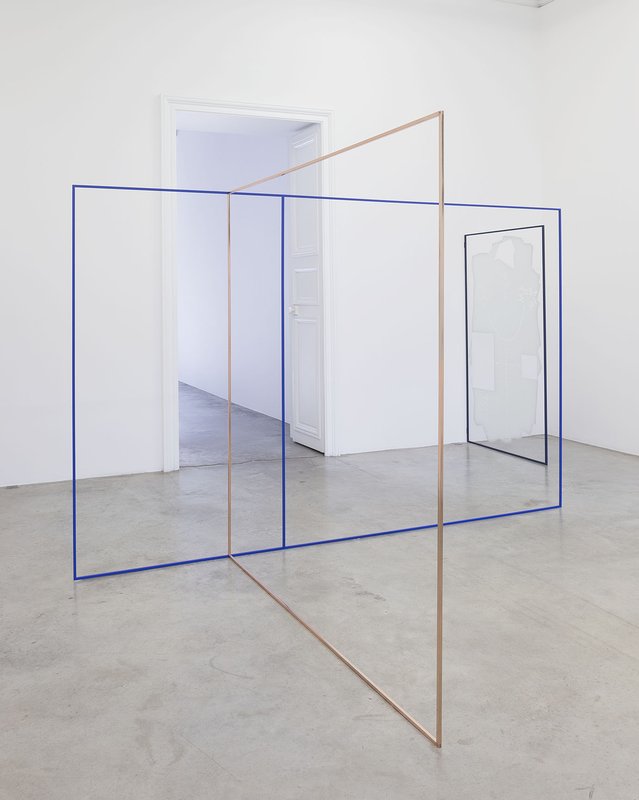 His work comprises of a very good sense of space. It seems to me like an architecture of transparency.
EDUARDO SARABIA
Untitled (1-2-3), 2014
Joségarcía, mx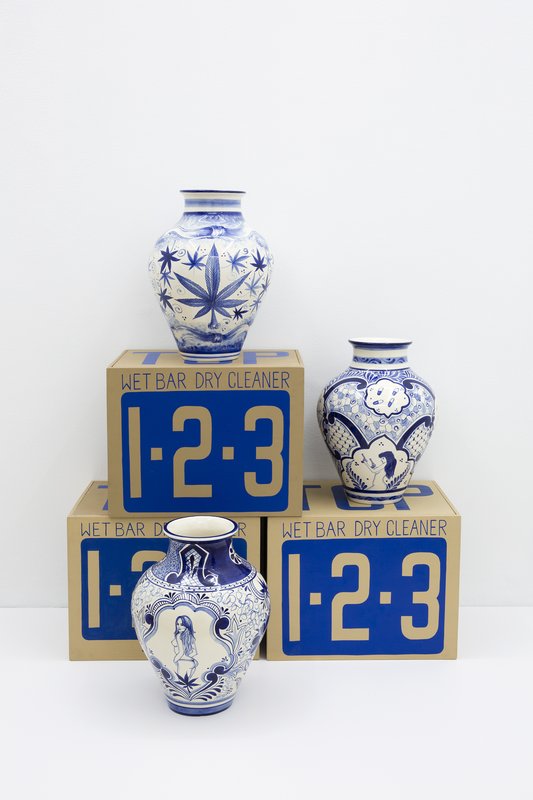 Sarabia's trademark pottery and installations are an interesting mix of trade and values applied with hand-craftsmanship.
 B. WURTZ
Untitled (leg room), 1993
Maisterravalbuena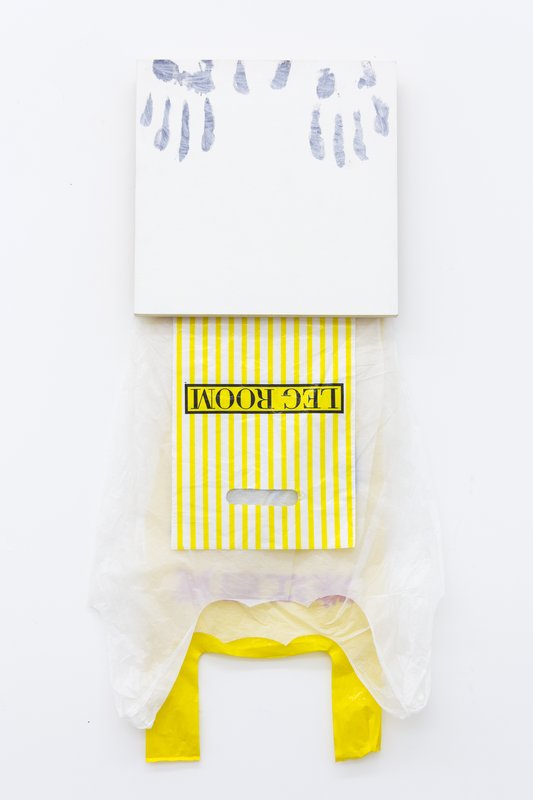 B. Wurtz's works are a good example of fragility and sculpture composed of the world that surrounds us.