To no one's surprise, Susan and Michael Hort , the New York-based art patrons and philanthropists, are at it again—this time, making the rounds at Art Los Angeles Contemporary and attending the Rema Hort Mann Foundation benefit at Mihai Nicodim Gallery . Here, in their own words and photographs, they tell us about their favorite works.
CLAIRE TABOURET
Lyles & King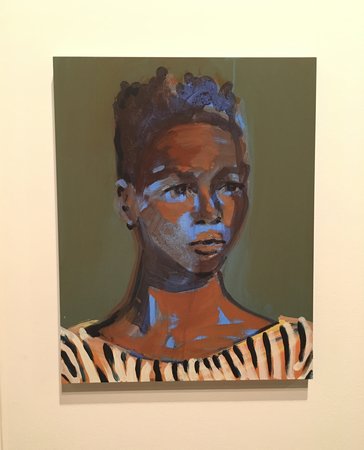 Beautifully painted, uniquely creative, and haunting. We loved the show at Lyles & King and are looking forward to her opening at Night Gallery.




JESSE WILLENBRING
Bernard Ceysson Gallery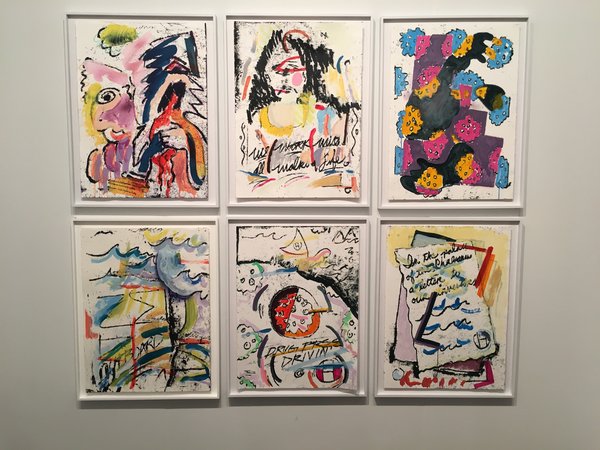 Beautiful lines and wonderful use of color. We have been collecting him for for almost ten years and still get excited seeing his new work.




JANE CORRIGAN
Marinaro Gallery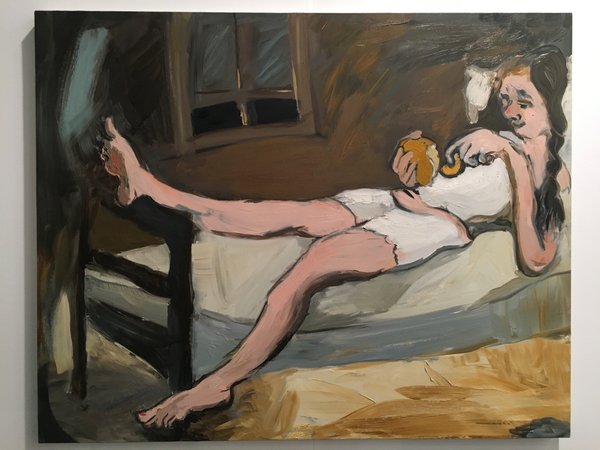 At Marinaro Gallery's first art fair, there was a wonderful installation of paintings and works on paper, many of which she uses as source material for her paintings. Strange figurative paintings that engage and delight the viewer.


ALEX KROLL
Praz-Delallade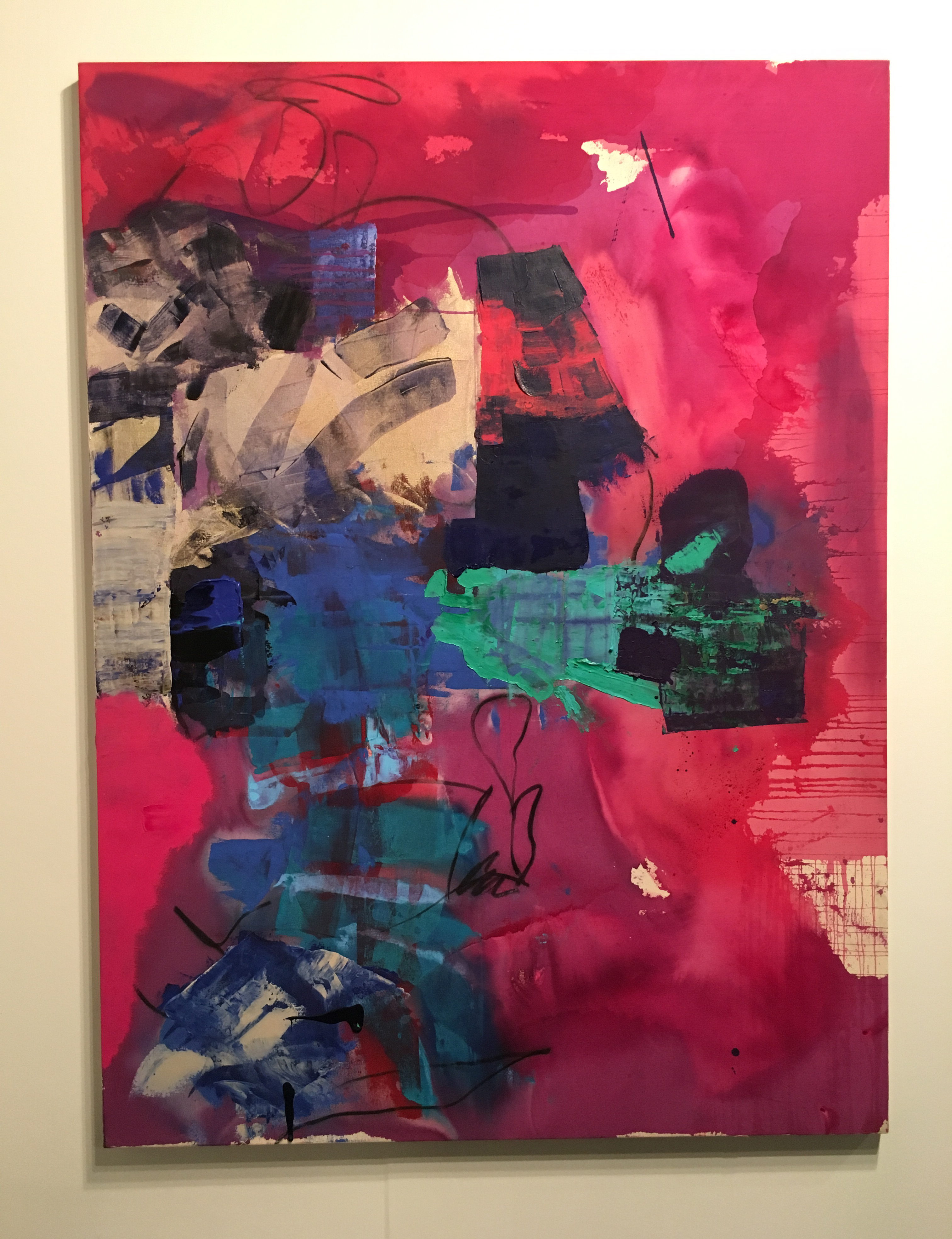 Alex Kroll at Praz-Delallade gallery. With hints of figuration Alex has mastered abstract painting in a way that is uniquely his own. He has a cute little daughter who posed with her dad's paintings for photos.


KARL HAENDEL
Susanne Vielmetter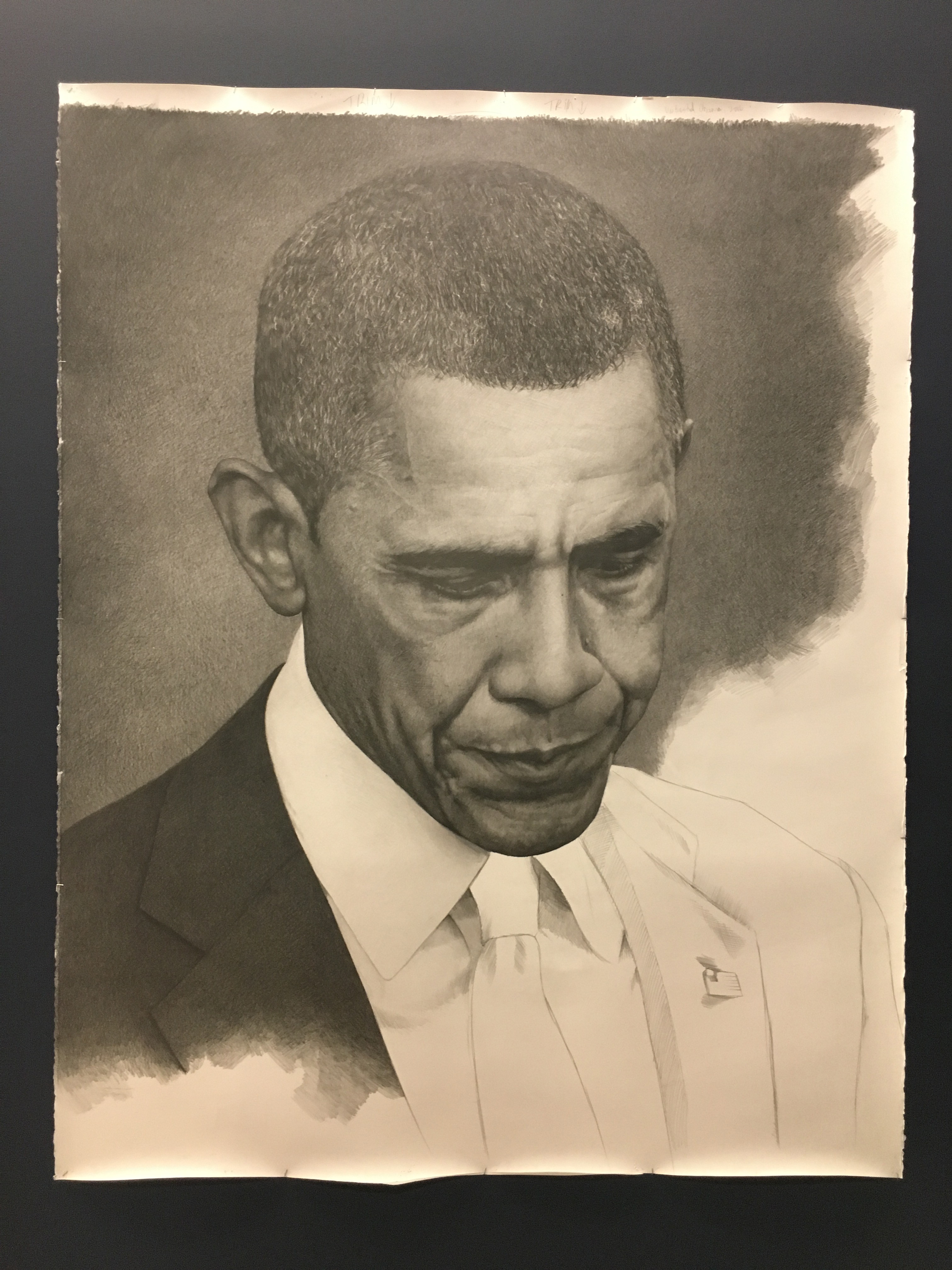 We bought our first drawings from Anna Helwig gallery. He has the most amazing touch, his drawings are photo realistic. Recently his drawings are more political and less personal.


MATTHAIS DORNFIELD
China Art Objects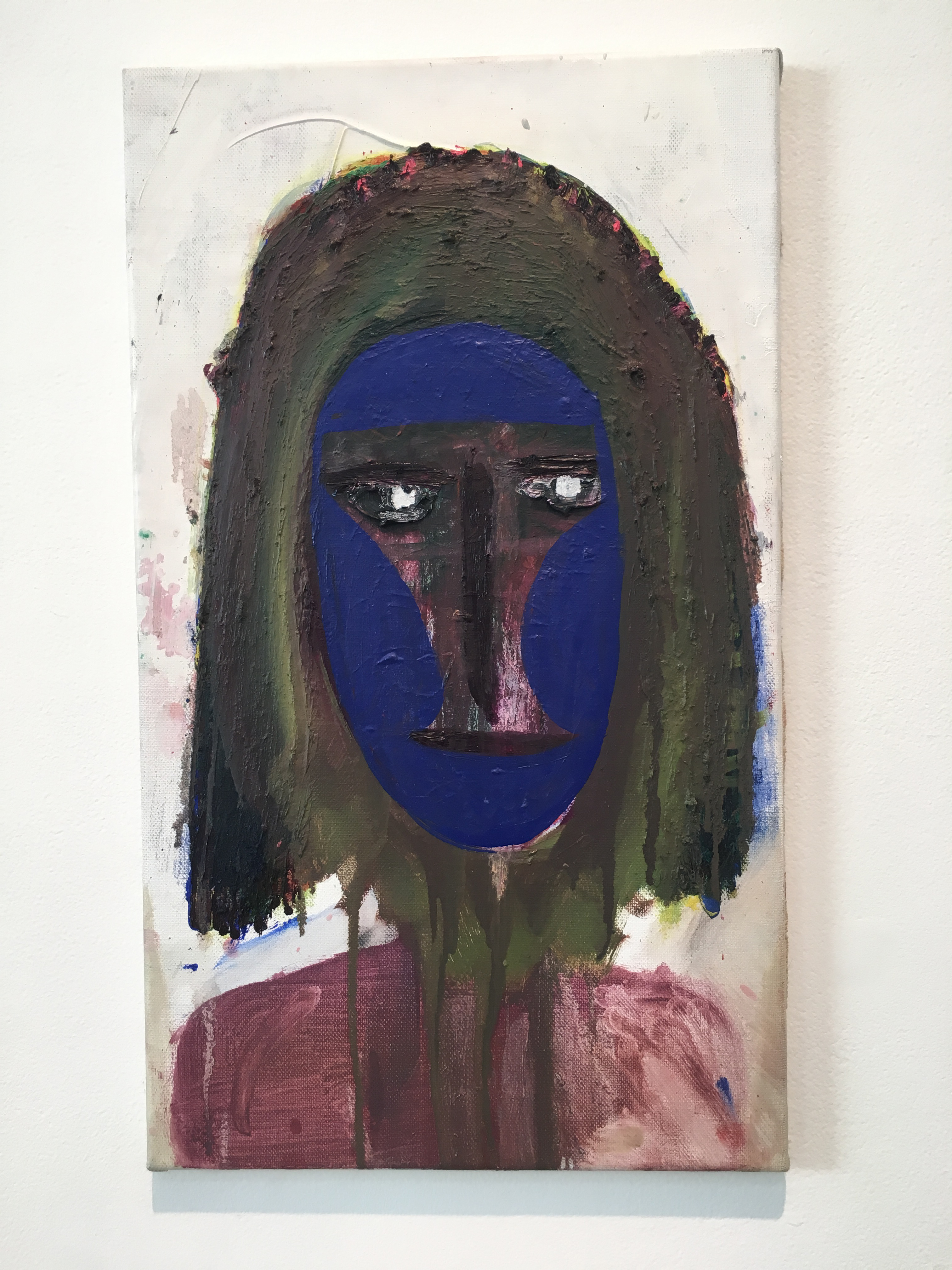 Halloween-like masks frequently painted in garish colors. We have been collecting this Germany-based artist for over a decade.



BRENDAN FOWLER
Richard Telles Gallery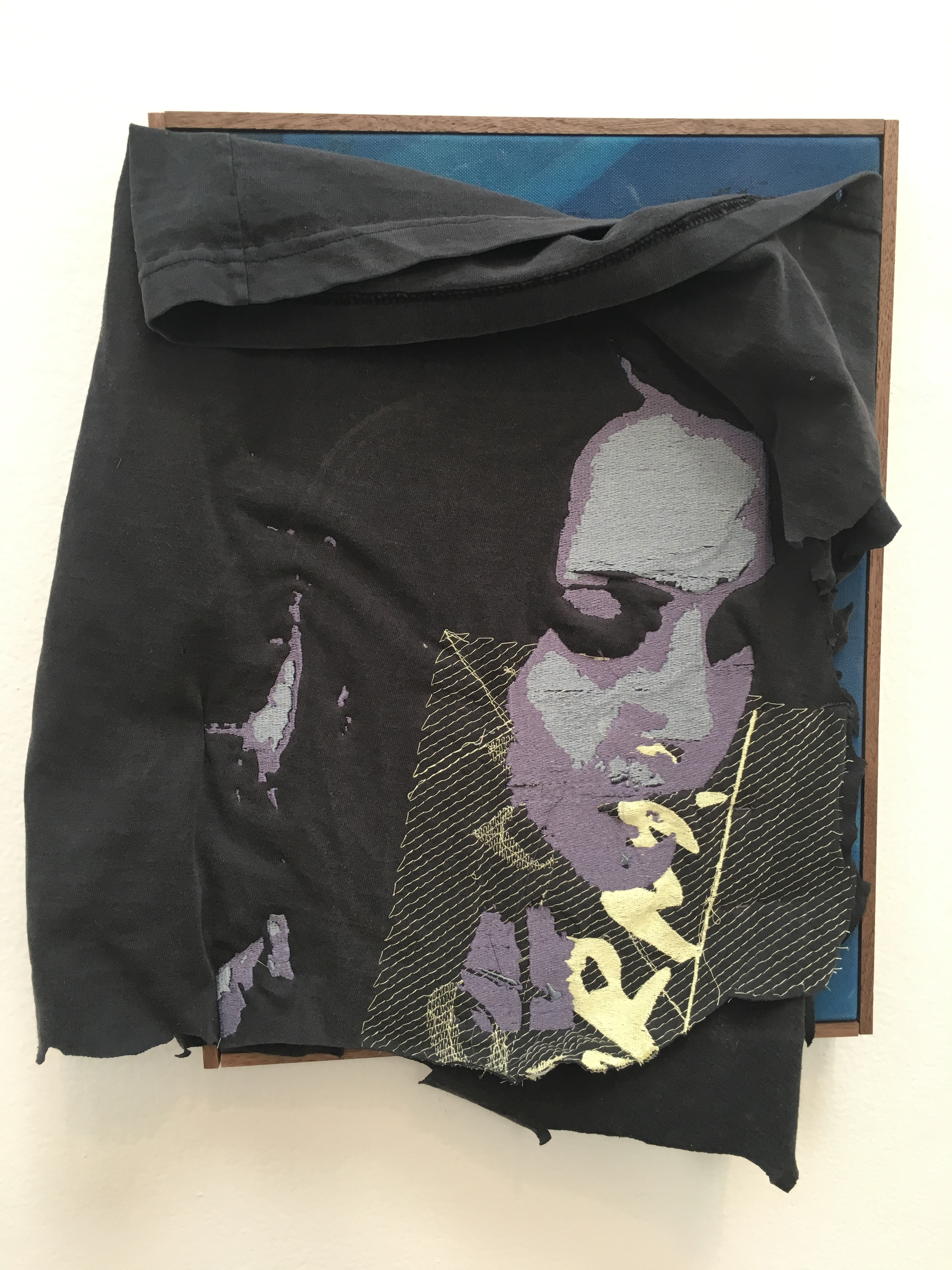 We have a lot of his photo-based work. He is now making portraits with fabric and an embroidery machine—a beautiful evolution of his work.



MICHAEL BAUER
Mier Gallery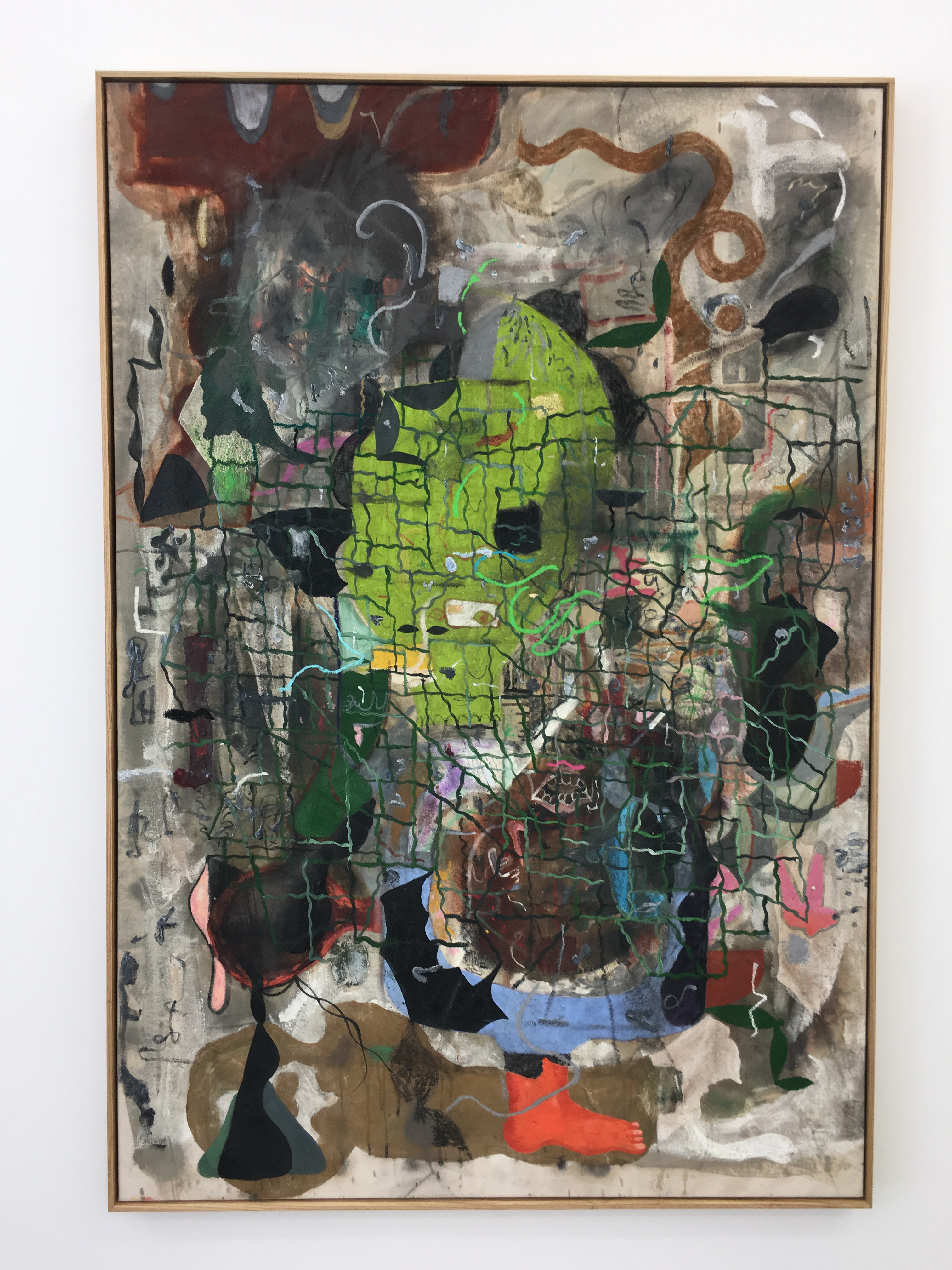 Hidden figuration in his abstract paintings create beautiful and mature compositions.
LIONEL SABATTÉ
Do Not Enter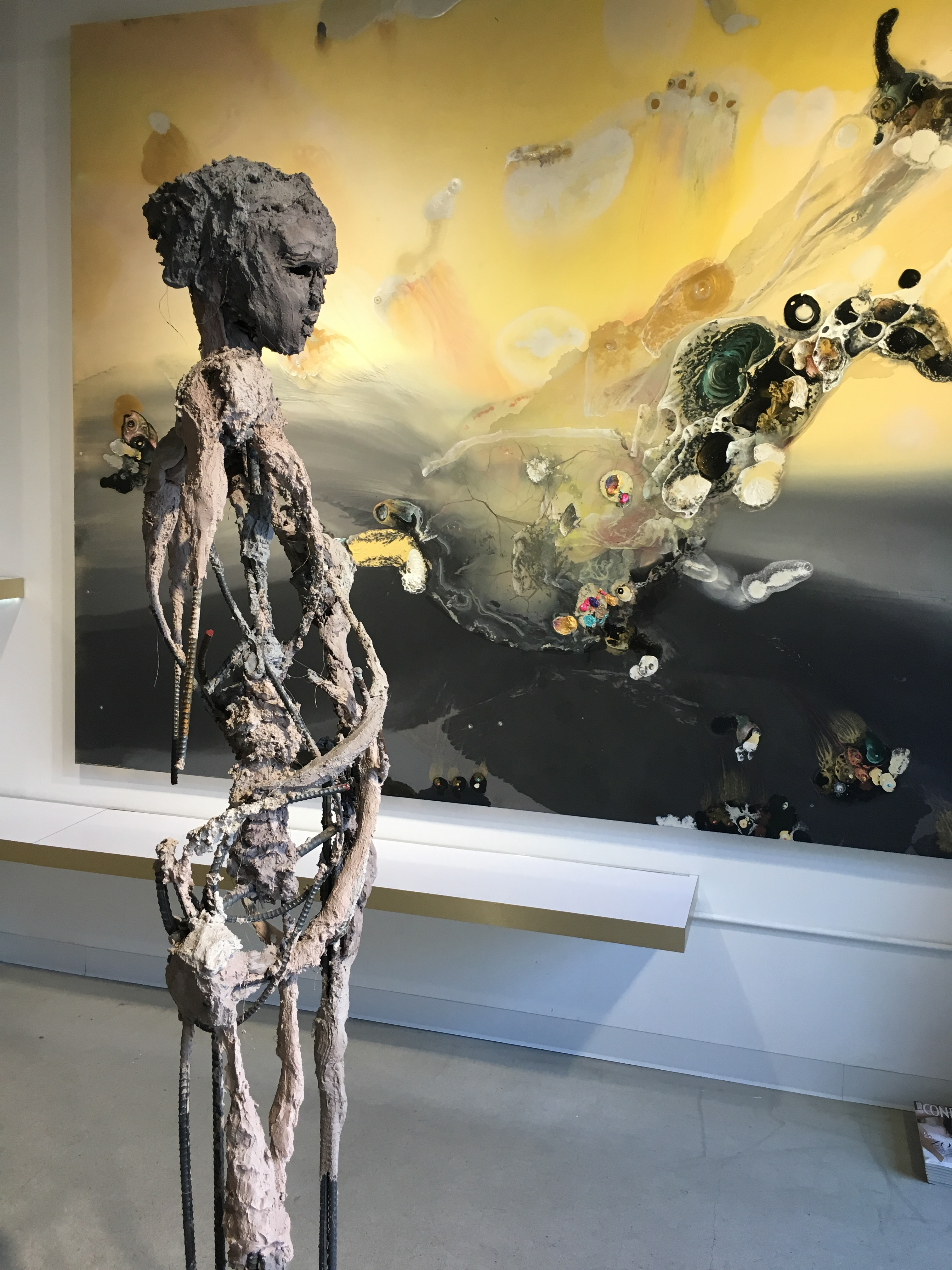 We visited his Paris studio six months ago. He does paintings and sculptures, as seen in this photo. His sculptures are often made with unusual material such as cement, steel rods, and dust that he collects with his vacuum cleaner. Lionel is well known in Europe but just getting noticed in the states.