While his day job may be working as a partner in the Copenhagen-based law firm Jensen Neugebauer, Rasmus Nyhold Møller's true passion just might be contemporary art. Since he first started his collection some 10 years ago, Møller has found his free time increasingly filled by art galleries, international art fairs, and running his entirely art-centric Instagram account @rasmusnyhold. Here, the collector tells us about the works he'll be keeping an eye out for at the first edition of Code Art Fair, open August 26-28 in Bella Center Copenhagen.
GRAHAM COLLINS
TBT, 2016
Galleri Jacob Bjørn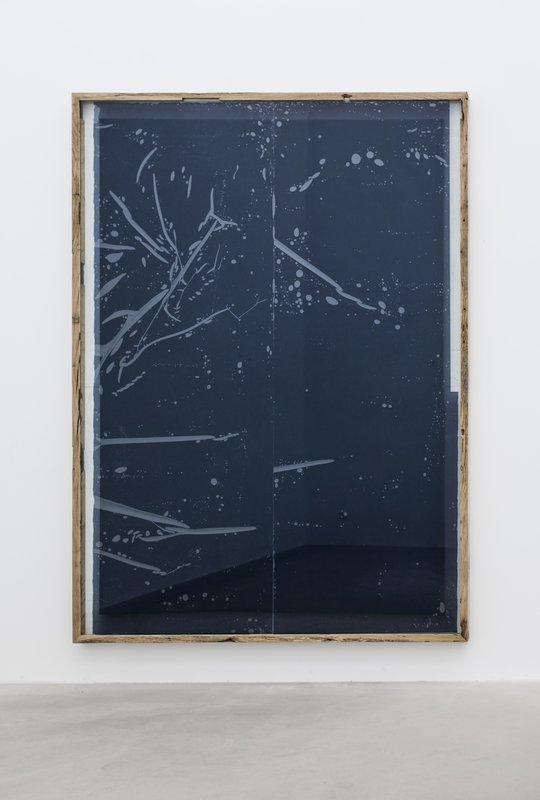 I absolutely love the work of the American artist Graham Collins. The tinted monochromes combined with the woodworking from reclaimed wood enables through his talent some fascinating abstractions. I never get tired of looking at Graham Collins's works.
STEFAN MÜLLER
Untitled, 2010
Galerie Nagel Draxler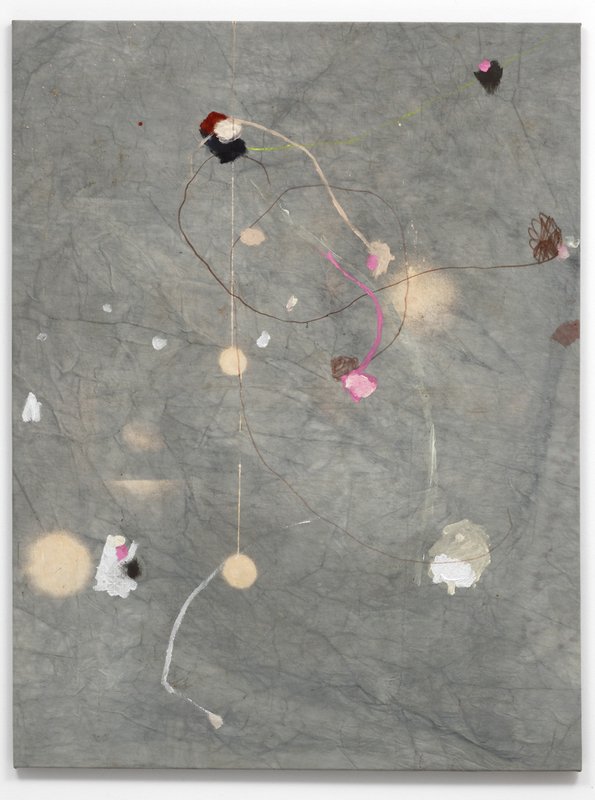 Stefan Müller is an extremely interesting artist with so much variety in his works. His art pieces are intriguing, and in a very cool way both raw and minimalistic. I love their process and structure, but also their use of different materials.
ANDREAS ALBRECTSEN
Untitled (Vogel Als Prophet), 2016
Galleri Tom Christoffersen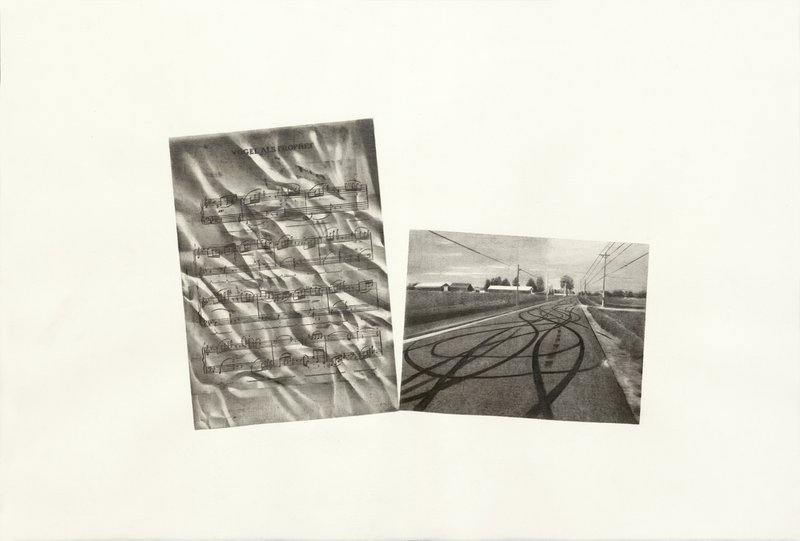 The young Danish artist Andreas Albrectsen creates some beautiful drawings, and has in my opinion a huge talent with pencil and charcoal on paper, depicting black and white photorealistic drawings. I was fascinated by his series "The End" at the Danish gallery, Galleri Tom Christoffersen, back in 2013, and I think, the works he is showing at CODE Art Fair 2016 are equally good.
JONAS LUND
New Now 9, 2016
Steve Turner Gallery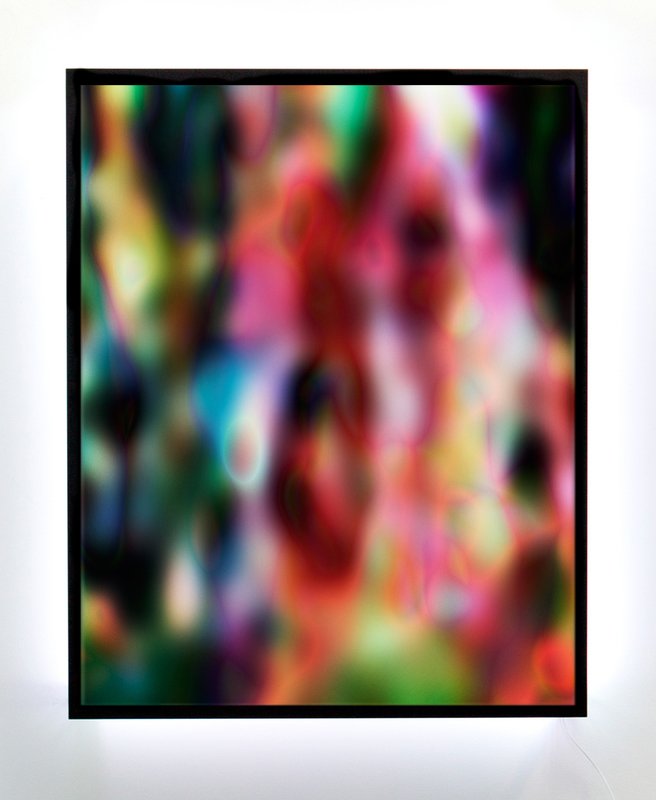 Jonas Lund creates some really interesting works in painting, sculpture, and performance that include studies and observations of the art world. The series "New Now" is an especially interesting example of his practice. 
JULIA HALLER
Untitled, 2015
Galerie Nagel Draxler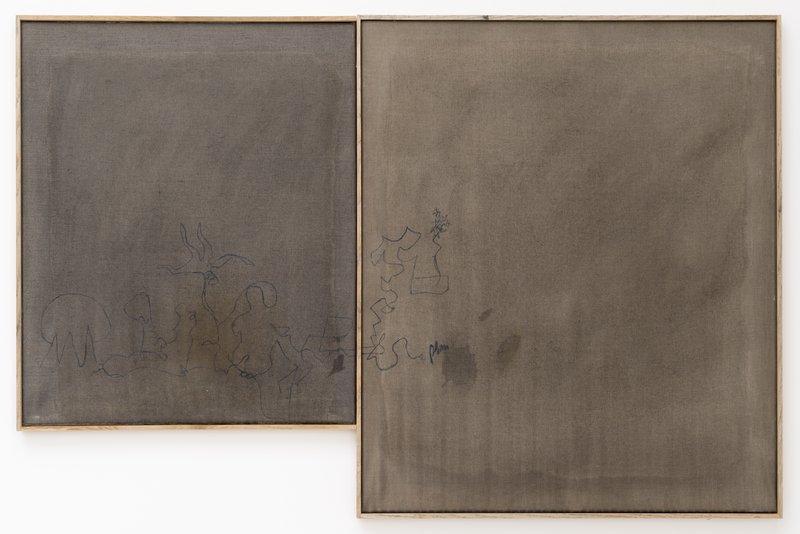 It was at the Danish gallery Galleri Christian Andersen that I first discovered Julia Haller. I am intrigued by her works, which in my opinion have a special fragility due to her repeated use of thin lines.
TIRIL HASSELKNIPPE
Works from the "Balcony" series, 2016
DREI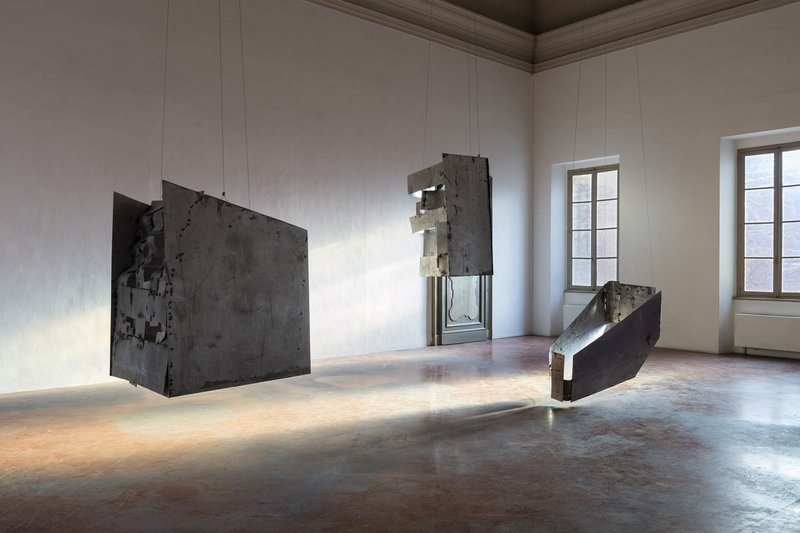 I just recently discovered the works by the Norwegian artist Tiril Hasselknippe. I find her sculptural works and the ideas behind them very interesting, and I have a feeling that they will get even more attention in the coming years.