From an Estonian knitter of obscene sweaters to an 81-year-old Briton taking the emerging-art world by storm, these are the names to look out for at the fair.
JAANUS SAMMA
Temnikoa & Kasela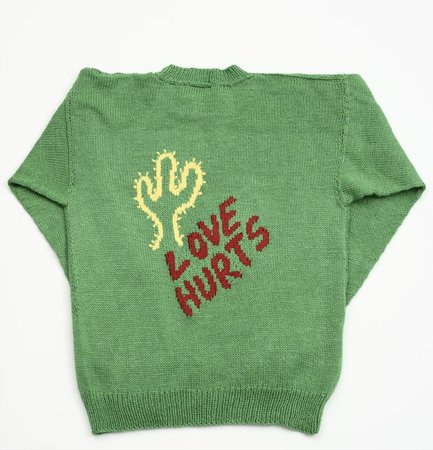 Jaanus Samma is the hottest young artist in Estonia, full stop. The winner of his country's prestigious Köler Award in both the juried Grand Prix and People's Choice Award categories, he had a much buzzed-about showing at Liste in Basel earlier this year when he trotted out his terrifically catchy recent body of work: a line of handmade sweaters, knitted by over a dozen artisans, that are emblazoned with pornographic graffiti from Estonia's underground gay clubs. At NADA, the artist—who represented Estonia in the last Venice Biennale—will bring more of these covetable sweaters together with some interesting new mixed-media collages of Soviet-era swimming pools.
HEIDI HAHN
Jack Hanley Gallery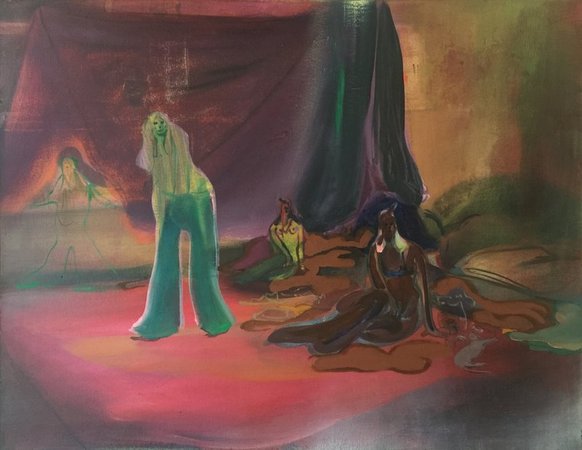 For a painter whose loose brushstrokes and dreamy colors suggest a rather relaxed attitude, Heidi Hahn has an unexpectedly hyper-achieving resume that includes Cooper Union (BFA, 2006), Skowhegan (2010), Yale (MFA, 2014), and Yaddo (also 2014). Let her evanescent canvases wash over you and you'll understand that this is an artist who has thought an awful lot about painting, imbuing her work with references to the history of the figure in the Western canon and enlivening her often-female protagonists with a riveting aura of self-awareness.
ZACH HARRIS
Feuer/Mesler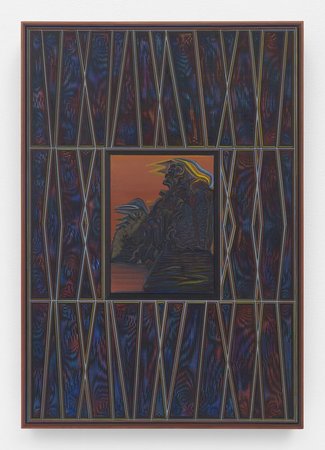 Currently featured in "Unorthodox" at the Jewish Museum, the Los Angeles-based artist Zach Harris has been called a "visionary" by critics (like the Los Angeles Times's Leah Ollman) for the paintings that he builds out of canvas and carved wood—and it's no surprise, given that staring at his constructions can stir suspicions that a bit of peyote has made it into your chardonnay. Harris has been championed by consciousness-expanding dealers on both sides of the country (David Kordansky in L.A., Joel Mesler in New York), and his paintings at NADA will be sure to lure new fans down his rabbit hole. 
ROSE WYLIE
Thomas Erben Gallery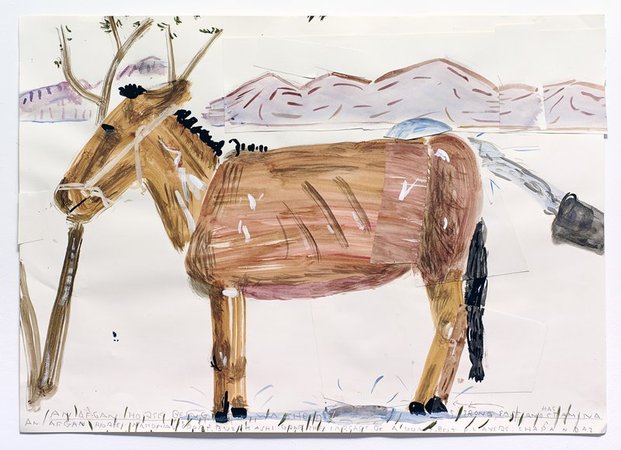 These days Rose Wylie makes her paintings in a cottage in Kent, just like she always has, but the difference is that the 81-year-old English artist is now suddenly a celebrity. Long dismissed as childish, her outwardly simple compositions have recently won a string of high-profile accolades (the Wollaston Award, the John Moores Painting Prize, and entry into the ranks of the Royal Academy's senior royal academicians), and the British press can't get enough of her. This week at NADA, people on this side of the pond will be able to see what all the fuss is about.
ALEKSANDRA DOMANOVIĆ
Glasgow International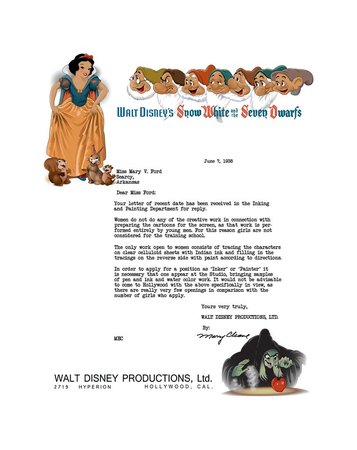 One of the O.G.s of post-Internet art (she was in the 2014 Ullens Center show that officially charted the movement), Aleksandra Domanović has built a cult following for her brand of "Internet realism" (which aims to find a new aesthetic to discuss the human issues embedded in the world of the web). Confused? Consider her video From .Yu to Me, which upcoming dOCUMENTA curator Adam Szymczyk spotlighted at Kunsthalle Basel in 2012, and which tells the story of how one woman named named Borka Jerman-Blažič brought the Internet to Yugoslavia in 1991 and the political and cultural developments that ensued. Included in the New Museum's recent Triennial and about to appear in brainy group shows at Gagosian Rome and the Whitechapel Gallery, Domanović will be represented at NADA by a piece at Glasgow International's booth that looks back at a different era, reproducing a blunt rejection letter that a female Disney employee sent to a woman who had been applying for its animator training school. (Girls, who were not allowed to "do any creative work in connection with preparing the cartoons for the screen," were not admitted.)
LARISSA BATES
Artadia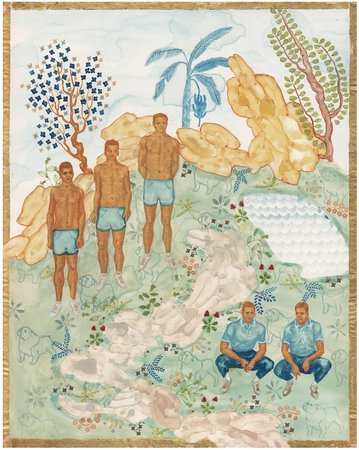 Raised in Costa Rica and Vermont, the painter Larissa Bates delves into her complex geographical, familial, and class origins in her probing figurative paintings, which are often set in thickets of swirling, semi-psychedelic tropical foliage and peopled with members of her personal mythologies. In her recent and well-received series "Mamá Lengua: Mother Tongue," Bates explores the colonialist background of her ancestors (her grandfather was the vice president of the United Fruit Company in Costa Rica, the prototypical "banana republic") and the sometimes-violent dissonances that arise when cultures and capitalism collide. Her highly symbolic paintings will be on view alongside works by Mequitta Ahuja, Angelina Gualdoni, and Eamon Ore-Giron in Artadia's booth honoring its recent award winners.
CARY LEIBOWITZ
INVISIBLE-EXPORTS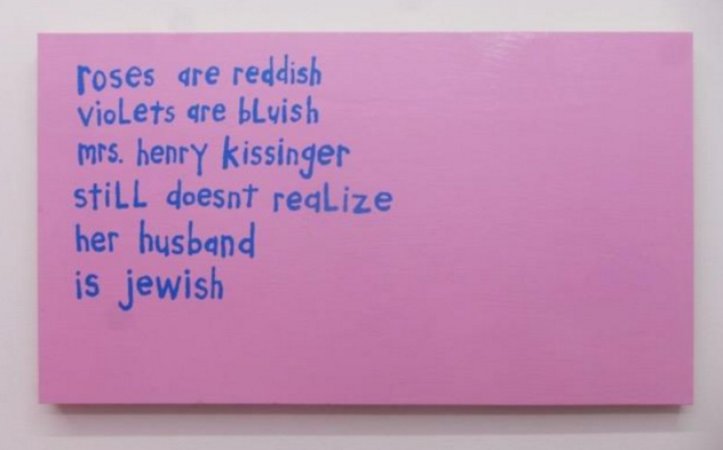 America's favorite self-deprecator Cary Leibowitz (formerly known as Candy Ass) is back on the scene with his signature Pepto-Bismol-pink paintings, and his bizarre wit and wordplay are just as compelling as ever. He's been described as a "losers' loser" who undercuts his own work at every turn, and the collection of paintings on view at INVISIBLE-EXPORTS's booth are typical of his recent output: monochrome works with scrawled text that reads like the jottings of a depressed, self-aware, and deviously funny teenager (sample text: "shit or / get off the pot / me loves me / me loves me / not"). In the context of so many emerging artists struggling to prove their intellectual weight and seriousness, Leibowitz's unpretentious works offer a welcome and often hilarious reprieve.
NAOTAKA HIRO
Misako & Rosen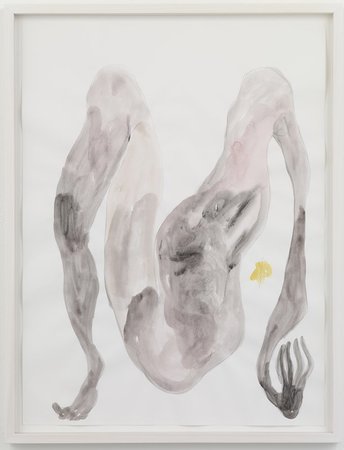 Although the Osaka-born, Los Angeles-based artist Naotaka Hiro has taken up drawing only for the past five years (his other output includes videos and various cast molds of his own body) the results are already garnering international acclaim. Hiro's biomorphic, vaguely sexual works on paper were shown alongside drawings by fellow L.A. artists Paul McCarthy and Benjamin Weissman in the Box Gallery's booth at this year's Frieze London, and he's bringing similar pieces to Misako & Rosen's NADA display (which also features offerings by from Trevor Shimizu, Ken Kagami, and more).
YEVGENIYA BARAS
Nicelle Beauchene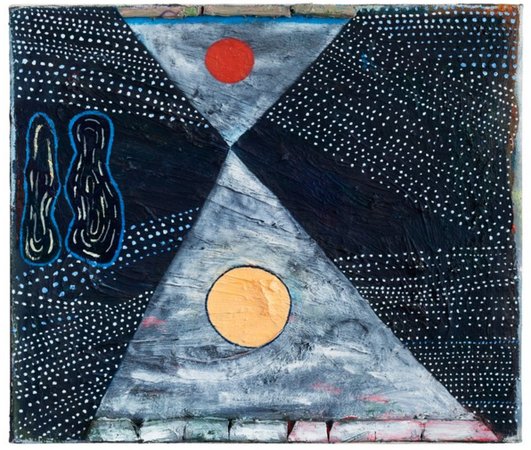 In between co-directing the New York gallery Regina Rex (also showing at NADA Miami Beach 2015) and working on the nomadic curatorial platform Bull and Ram, Yevgeniya Baras also finds time to make the evocative abstract oil paintings you'll see on view alongside works by Ryan Nord Kitchen in Nicelle Beauchene's booth. Baras works with simple, fundamental gestures and a distinctively rough touch in these compositions, which suggest a subtle, understated spirituality.
MAGDALENA SUAREZ FRIMKESS
Adams and Ollman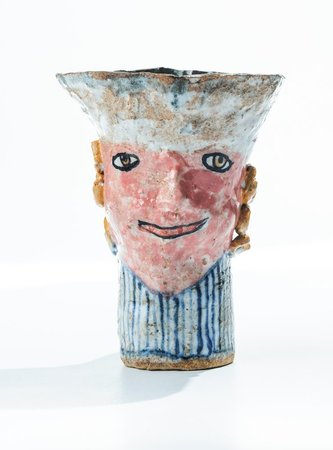 Although she's been making her emotive, lyrical ceramic sculptures since the early 1960s, the Venezuelan-born artist Magdalena Suarez Frimkess (together with her husband and collaborator Michael Frimkess) seems to be having a moment. Her ceramics, which often feature pop culture figures like Mickey Mouse and Olive Oyl, have been featured prominently in recent group shows at David Kordansky Gallery and the Hammer Museum, and she made her New York solo debut only last year with a well-received show at White Columns. Look out for her friendly-face ceramics at the booth of the Portland, OR gallery Adams and Ollman, alongside paintings and drawings by Katherine Bradford, James Castle, and others.