There's a reason we like to surround ourselves with positive quotes, mantras, and slogans. Not only can they inspire and clarify, they can also feel like our very own voices when we just don't quite have the words. Phaidon's recently published book of 100 quotes from renowned historical figures, contemporary social activists, revolutionaries, artists, writers, musicians, philosophers, and politicians, You Had Better Make Some Noise: Words to Change the World , sends the hopeful message that "those dedicated to fighting for change can be found everywhere, that we are connected across geography and time by our shared commitment to justice."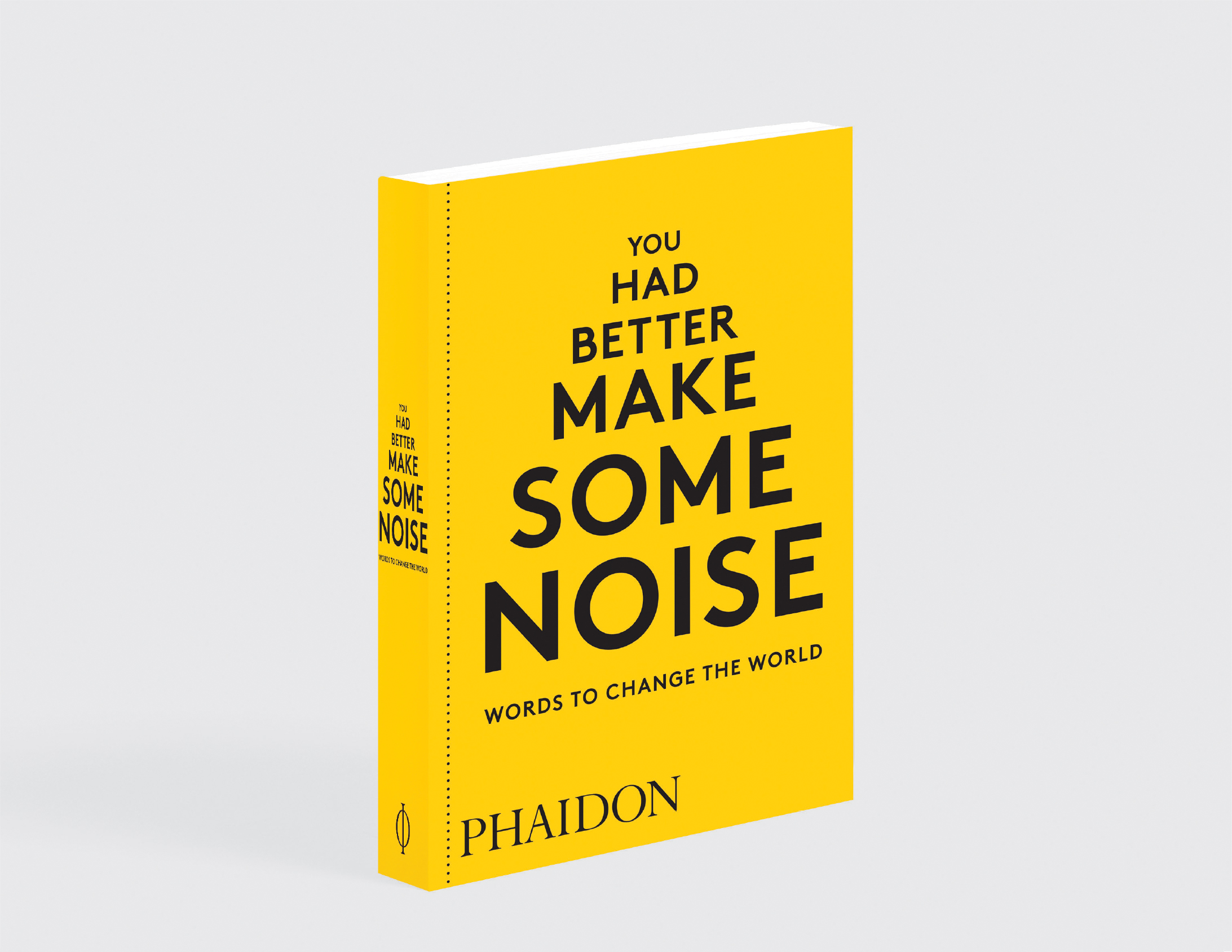 Available on Artspace for $12
Adding to the inspirational excitement are the book's perforated pages that invite readers to tear out the quotes and paste them in a visible location (mirror or office cubicle) for daily reinforcement! Here, we've extracted 11 quotes from the artists in the book. Even though many of these statements were exclaimed decades ago, they ring clearly today.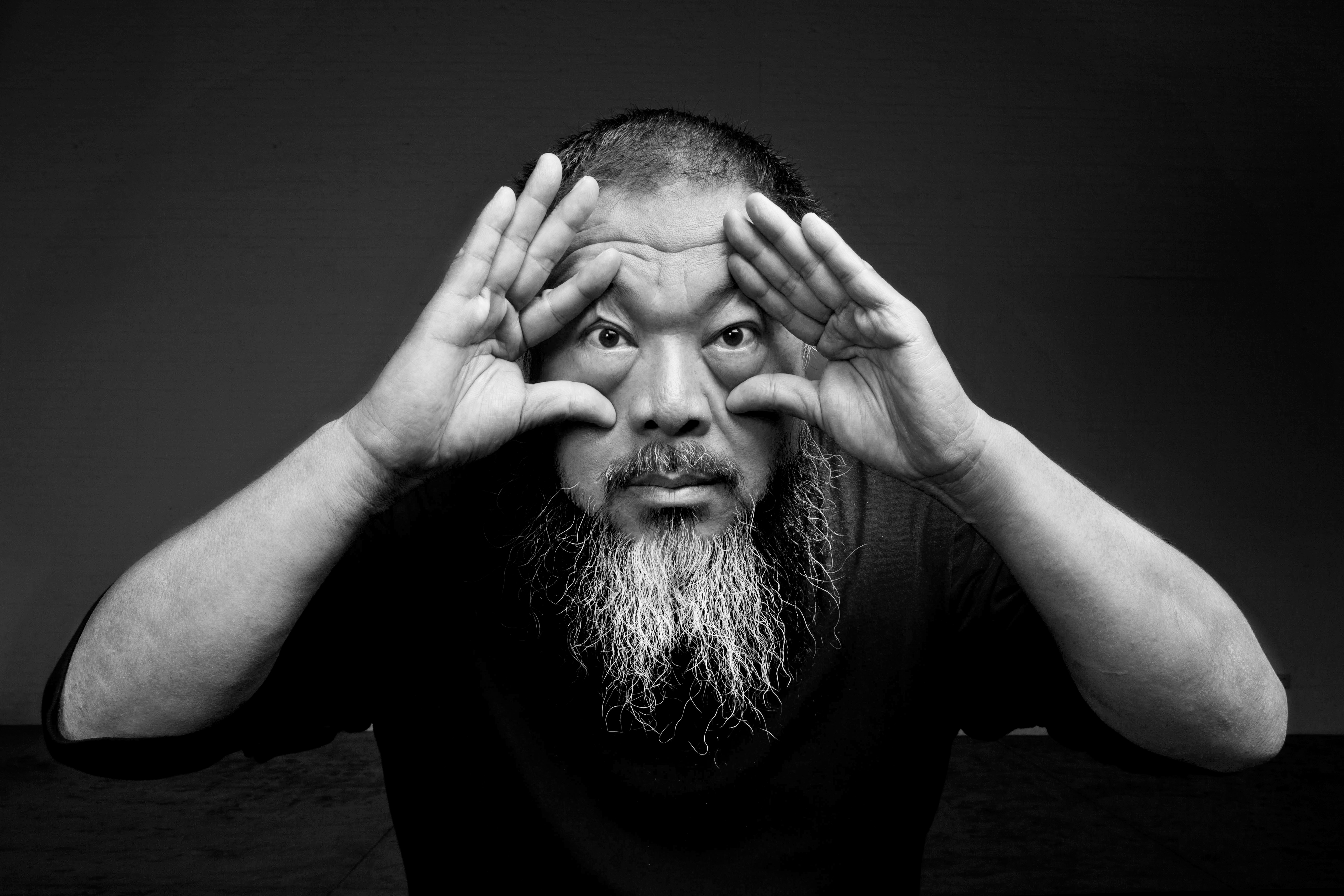 Image via Brooklyn Museum.
"My favorite word? It's 'act.'"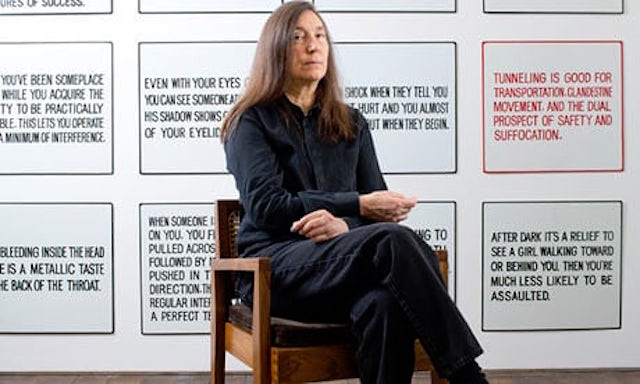 Image via The Gaurdian.
"Remember to react."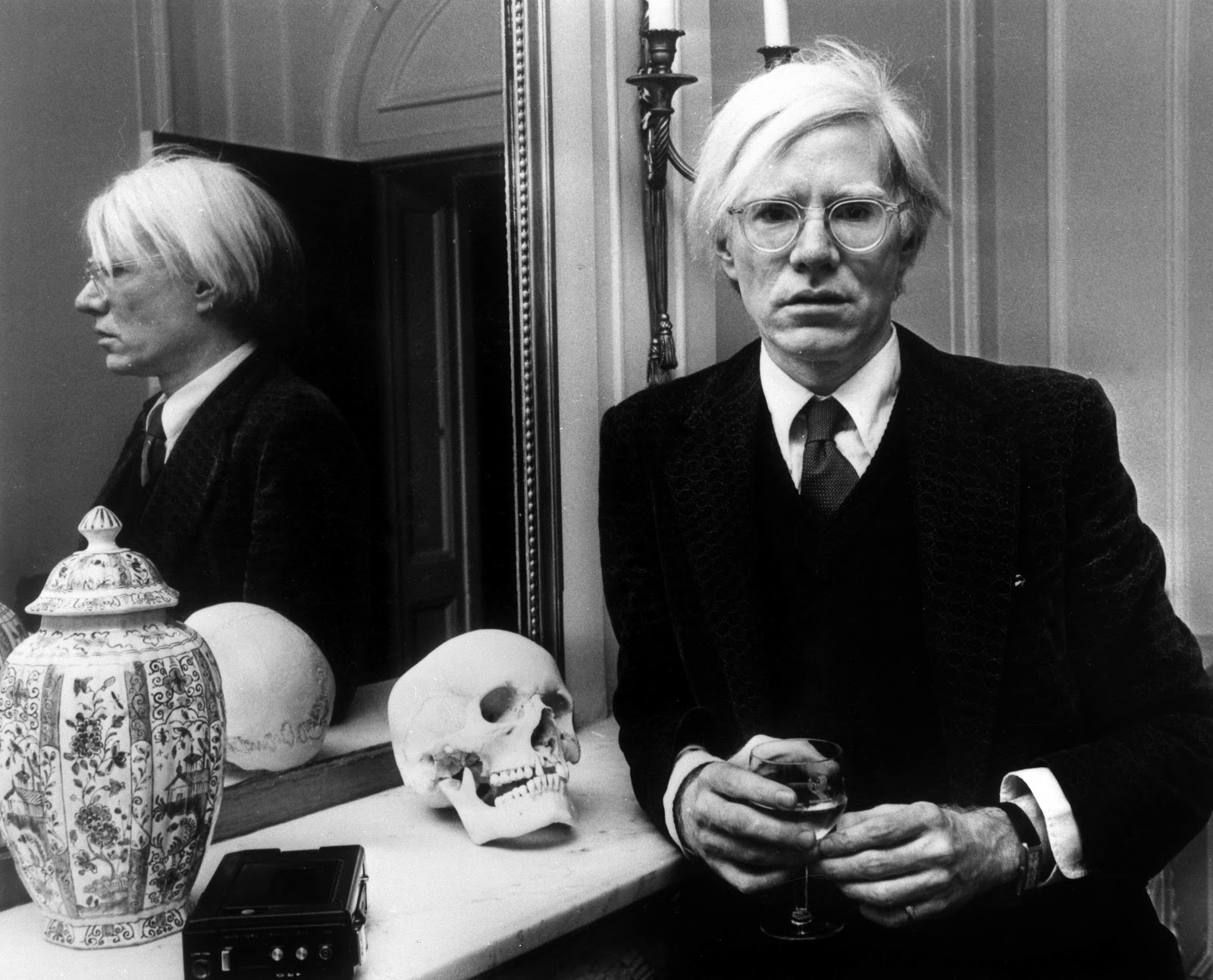 Image via Architectural Digest.
"I think having land and not ruining it is the most beautiful art that anybody could ever want to own."


TANIA BRUGUERA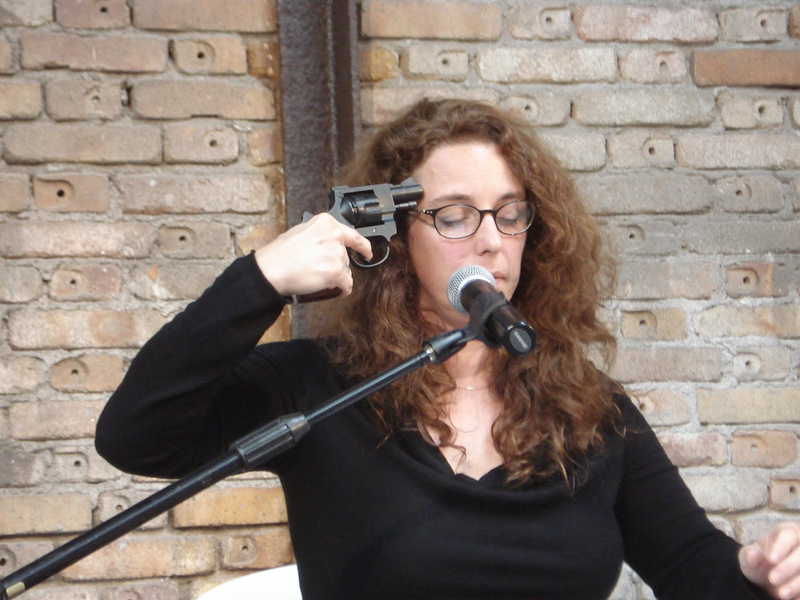 Image via Chicago Art Magazine.
"Feeling good is not enough: Create a political moment."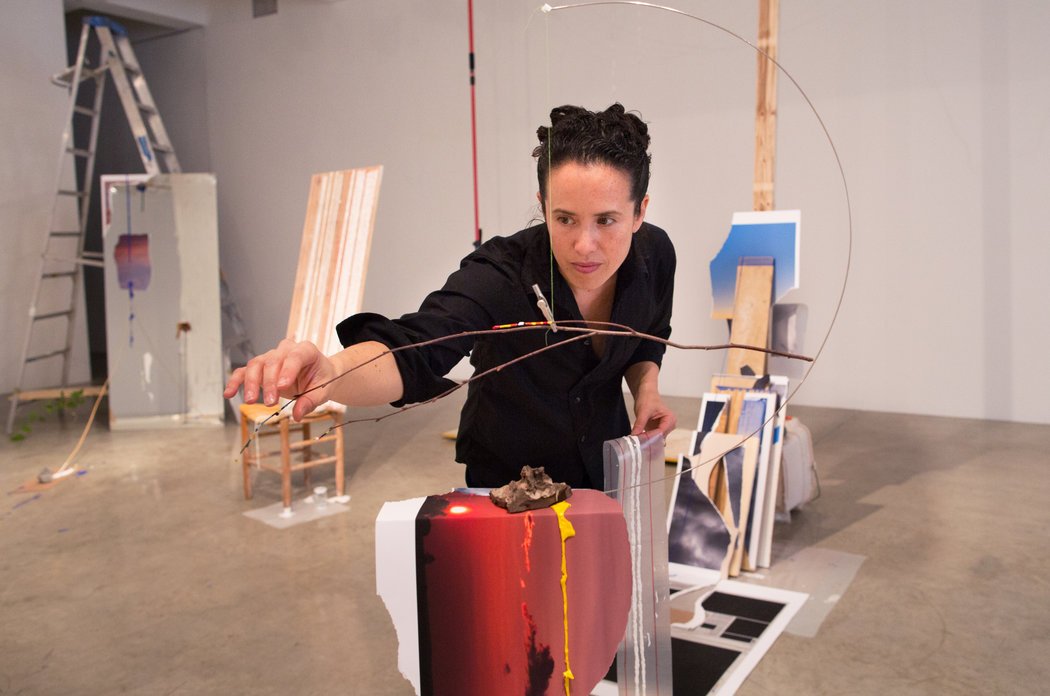 Image via The New York Times.
"Great protests are great art works."


DIEGO RIVERA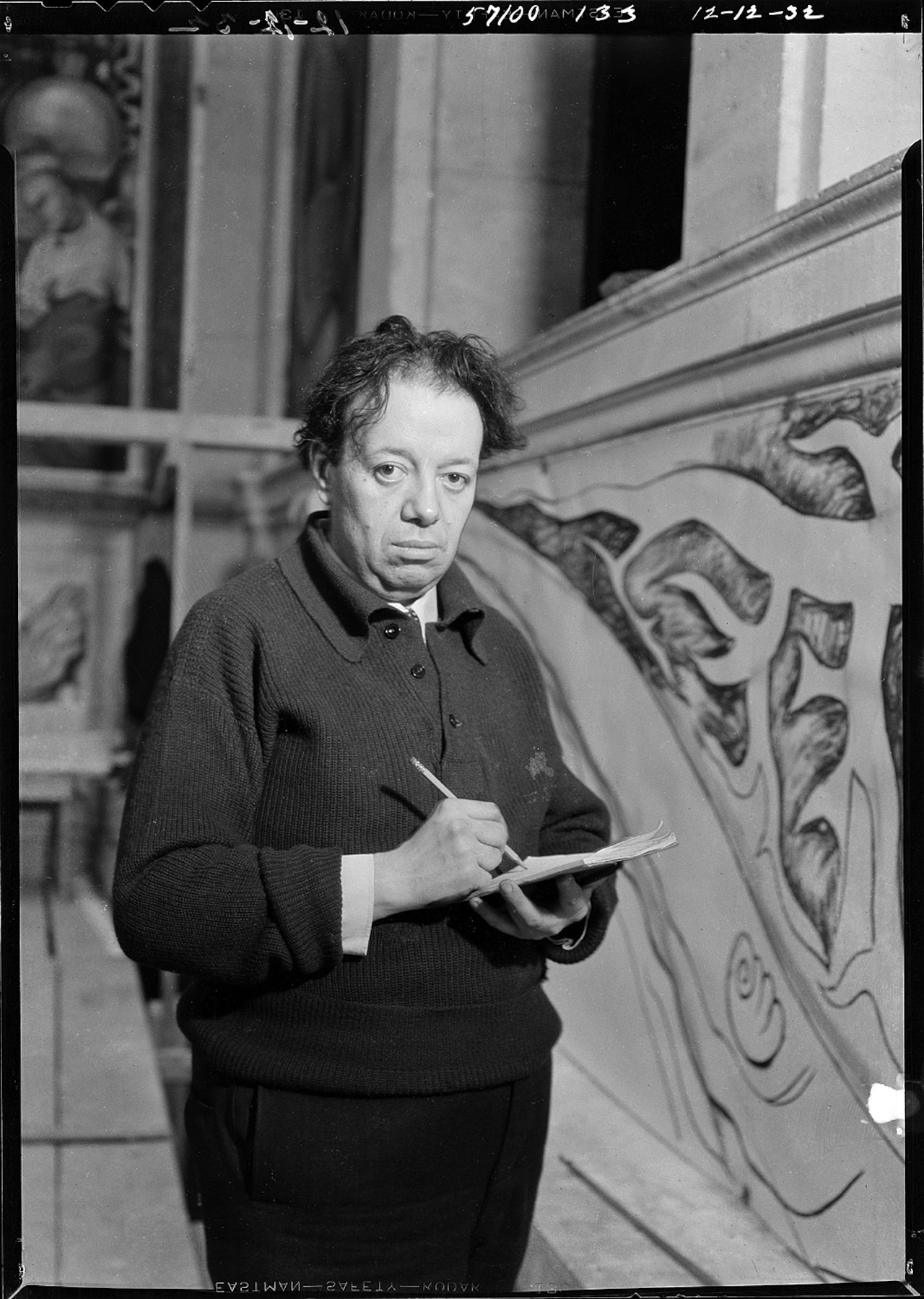 Image via Hyperallergic.
"The role of the artist is that of the soldier of the revolution."


NADYA TOLOKONNIKOVA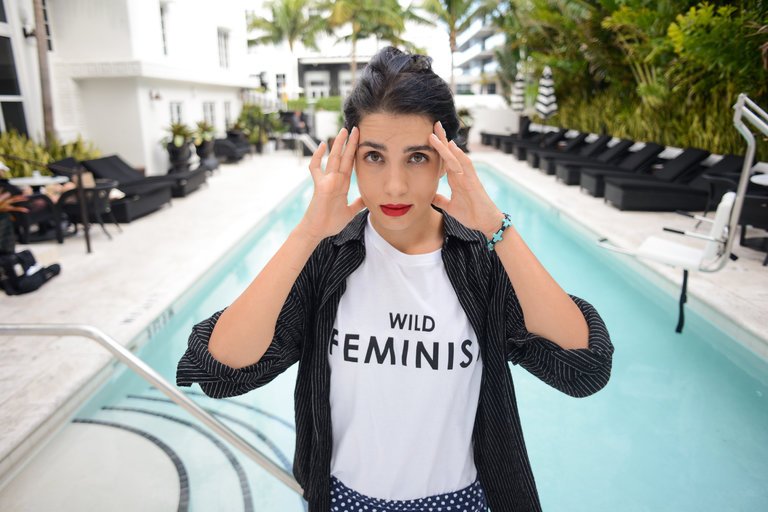 Image via The New York Times.
"We are the rebels asking for the storm."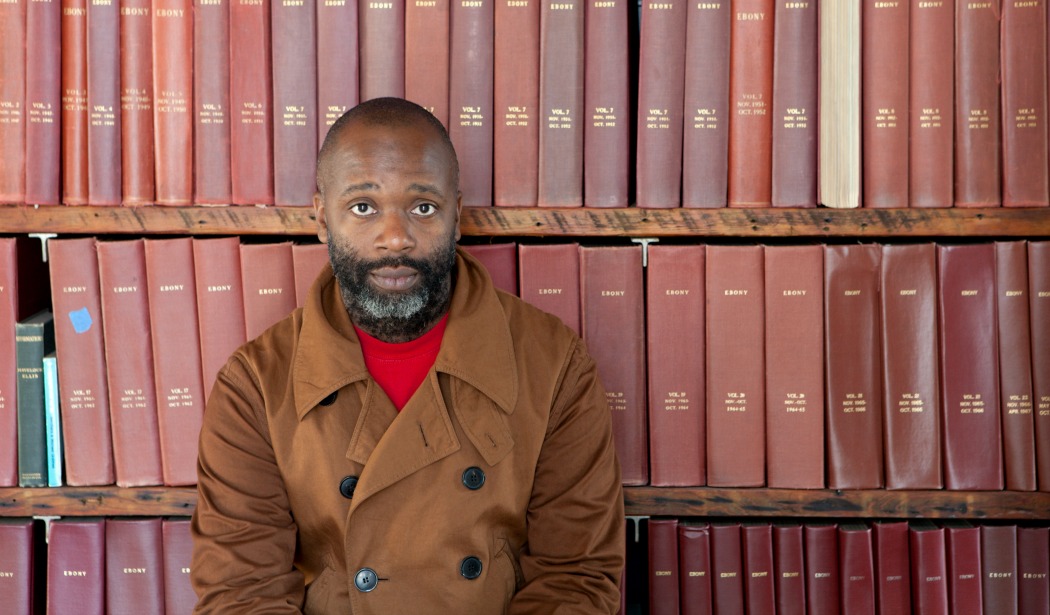 Image via Blouin Artinfo.
"I am invested in illustrating the possible."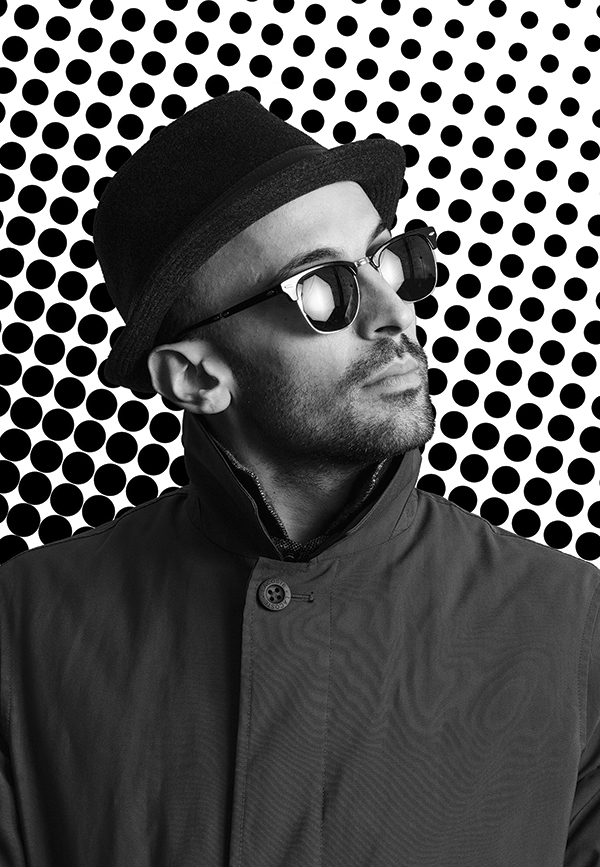 Image via Festival de Cannes.
"My wish: use art to turn the world inside out."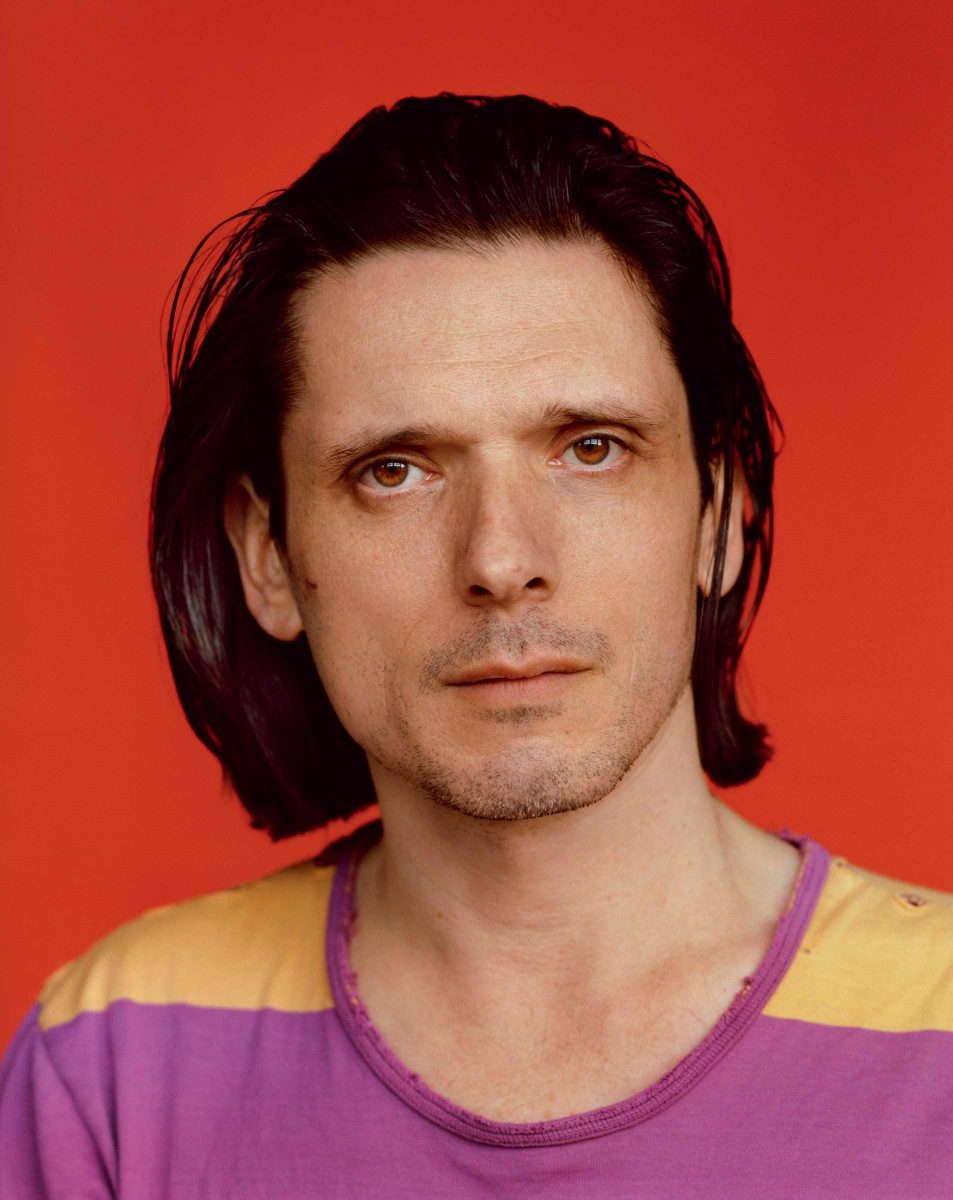 Image via Fantastic Man.
"How important is art as a form of protest? Very."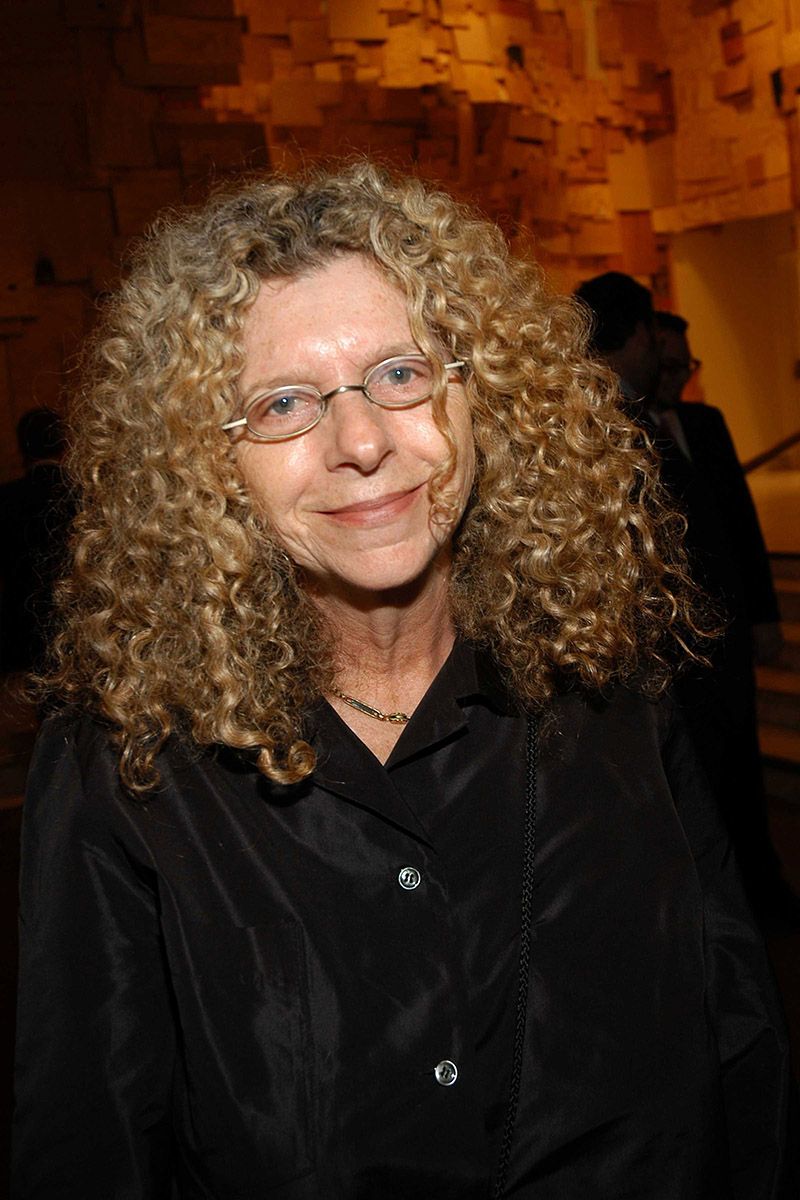 Image via The Art Story.
"To me, these are the good old days not because they're good, but because we are alive to experience and to change them."


[related-works-module]