How far does the apple fall from the tree? In the case of famous artists and the children who grew up in their creative households, the answer to this question varies. Here we look at the offspring of five artists—Louise Bourgeois, Pablo Picasso, Mark Rothko, Sally Mann, and Donald Judd—to see what they ended up doing with their lives, from becoming an expert on mud brick architecture to preserving the family's legacy.
Louise Bourgeois' s son:
JEAN-LOUIS BOURGEOIS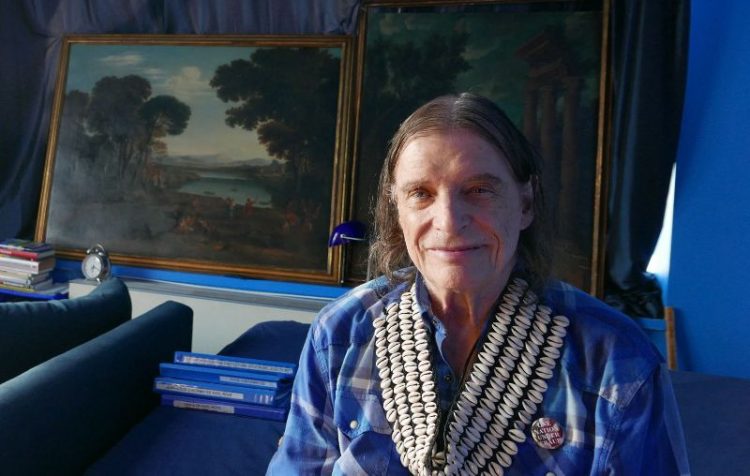 Jean-Louis Bourgeois
Jean-Louis Bourgeois is one of three sons that the pioneering feminist artist had with art historian Robert Goldwater. After studying at Harvard, Jean-Louis went on to become a published expert on a rather niche topic: mud brick architecture. He owns a home in Mali where he's been trying to preserve the world's largest adobe building, the Great Mosque of Djenne. He also owns an adobe house in Taos, New Mexico, and has written extensively about the Southwestern American Indian Adobe tradition. In 2016, Jean-Louis gave his $4 million house in New York City—which had been a historical public market in the West Village—to the Ramapough Lenape native americans (among the original inhabitants of Manhattan) to use as a meeting house.
Pablo Picasso 's daughter:
PALOMA PICASSO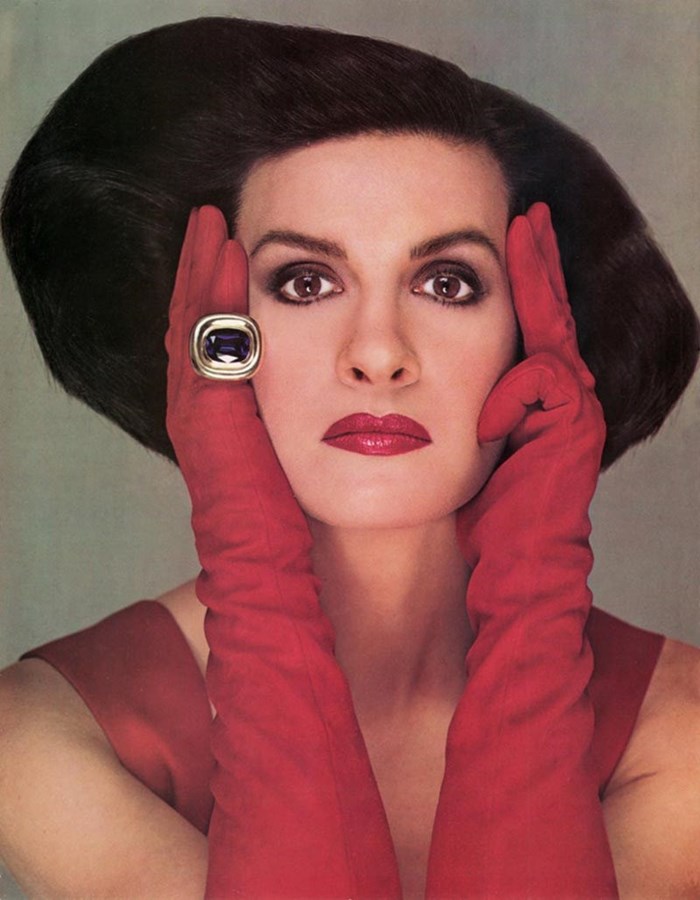 Paloma Picasso in an ad campaign for one of her fragrences
When Pablo Picasso and painter/writer Françoise Gilot had their youngest daughter, they named her Paloma—Spanish for "dove," a common subject of her father's works. Now, at the age of 68, Paloma is best known as a jewelry designer for Tiffany & Co. and for her signature perfumes. Paloma was known to wear bright red lipstick starting at the age of six, a signature she carried with her through adulthood. As a designer, her penchant for red has become her trademark.
Mark Rothko's daughter:
KATE ROTHKO PRIZEL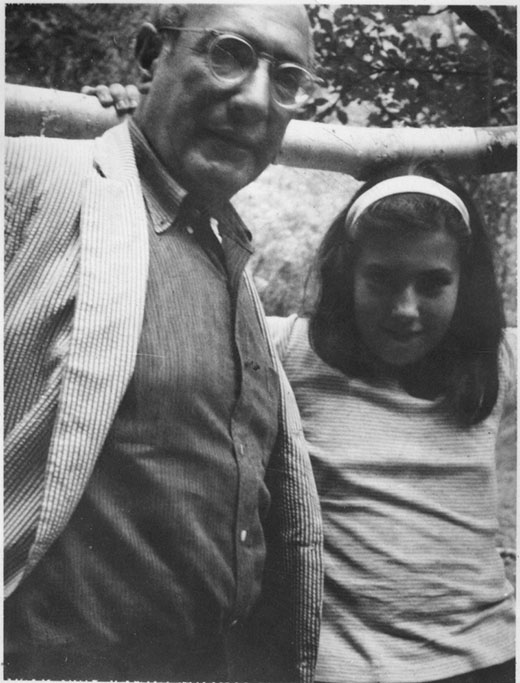 Kate Rothko Prizel with her father Mark Rothko

In 1970, Mark Rothko committed suicide when his daughter, Kate, was just 19 years old. That same year, Kate's mother died as well, leaving her and her six-year-old brother, Christopher, orphans. Within two years time, the siblings were in the midst of an against-all-odds legal battle, suing the executors of their father's estate and his gallery, Marlborough. To much surprise, they ended up winning the 798 Rothko paintings they hoped for, but lost faith in the art world they had admired as children. "It was disillusioning for me to see the superficiality of the art world," Prizel tells The Guardian , "and that has never gone away, I must admit. It will never be that idyllic place for me again." Now Kate is a doctor—a research pathologist—who lives with her husband (an academic) and youngest daughter in Washington, surrounded by the paintings her father made during her childhood.
Sally Mann 's daughter:
JESSIE MANN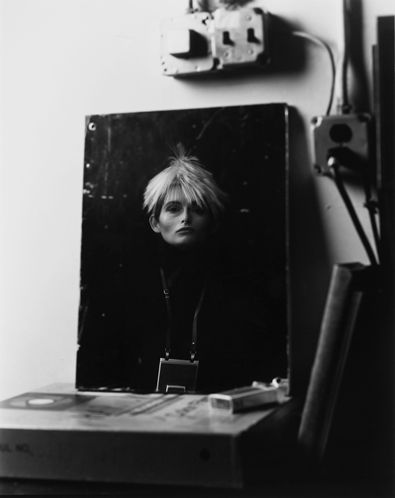 Jessie Mann impersonating Andy Warhol, photographed by Len Prince
The eldest daughter of Sally Mann—a controversial artist who received both praise and criticism for photographing her (often naked) husband and young children in and outside of their country home—is now doing what she does best: posing for the camera. Jessie dropped out of high school, admitting to a drinking problem in her later teen years, before enrolling in Washington and Lee University. After graduating with a degree in psychology, she moved into a tumbledown farm close to where she grew up in Virginia. Soon after, she linked up with Len Prince, a photographer known for his high-end ad campaigns and celebrity portraits. The two of them have created hundreds of images together—Prince behind the camera, and Mann as subject and muse, posing to assume the identities of known celebrities and artists.
Donald Judd 's children:
RAINER and FLAVIN JUDD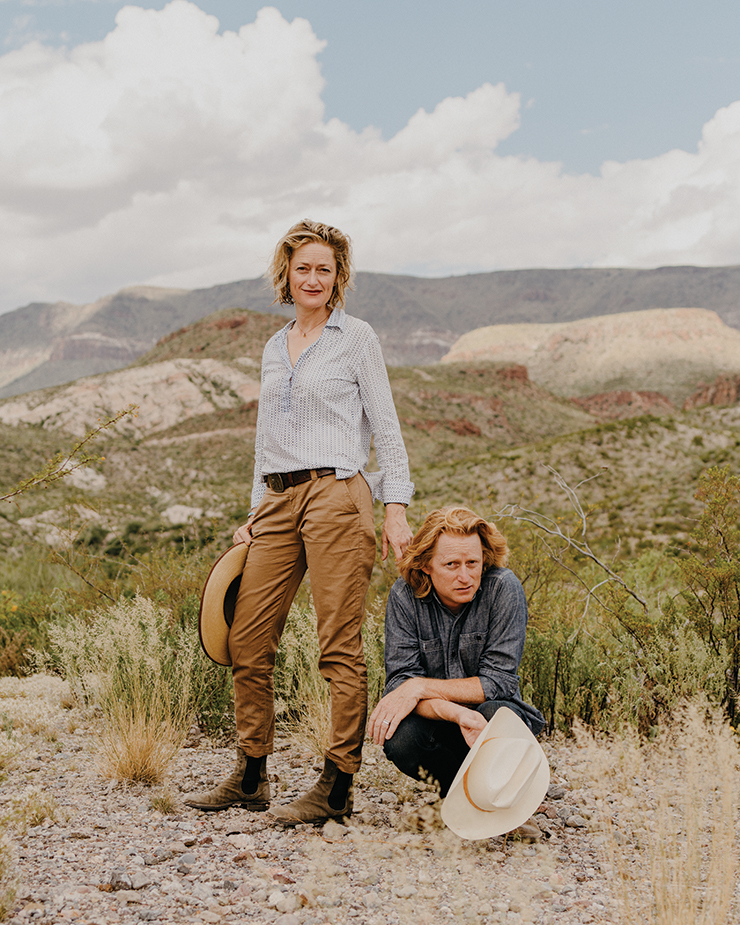 Rainer and Flavin Judd at Las Casas Ranch, a Judd Foundation property outside of Marfa, Texas. Photograph by Ryan Lowry.
The children of Donald Judd and dancer Julie Finch are, not surprisingly, spending their time running the Judd Foundation, which "maintains and preserves Donald Judd's permanently installed living and working spaces, libraries, and archives in New York and Marfa, Texas." Rainer and Flavin want their father to be known not only for his contributions to Minimalism as a sculptor, but also for being a prolific and forward-thinking philosopher and writer. "I hope that readers can take in his humor, and how much he shared in his questioning of the world, and how he had an incredibly authoritative—and sometimes audacious—way of having strong opinions, but at the same time, being human," Rainer tells Cultured Magazine .