Since their first meeting in 1987, photographer Steven Meisel and model Linda Evangelista have not only enjoyed one of the longest friendships in the history of fashion and fashion photography— they have created images that define a unique moment in popular culture.

Working together between 1987 and 2011 they collaborated on projects in an era generally regarded as one of the most glamorous ever in fashion; a time when magazines had huge budgets which they used to support the making of museum-quality photography.

Now a new Artspace & Phaidon limited-edition photographic print of an image from that moment in time is being made available in a strictly limited edition of 25 archive prints plus 10 artist's proofs.
Steven Meisel: Linda Evangelista, Paris, 1990 (2023) is presented in a luxurious black cloth-wrapped clamshell box with a tipped-on image of the print on the front. Limited to 25, each edition comes with a numbered print, a certificate of authenticity (signed by Steven Meisel), and a signed and numbered copy of the book Linda Evangelista Photographed by Steven Meisel (signed by Linda Evangelista and Steven Meisel). Image size: 9.5 W x 13.4 H inches (240 W x 340 H mm) Sheet size: 10.8 W x 14.4 H inches (274 W x 366 H mm).
Steven Meisel: Linda Evangelista, Paris, 1990 (2023)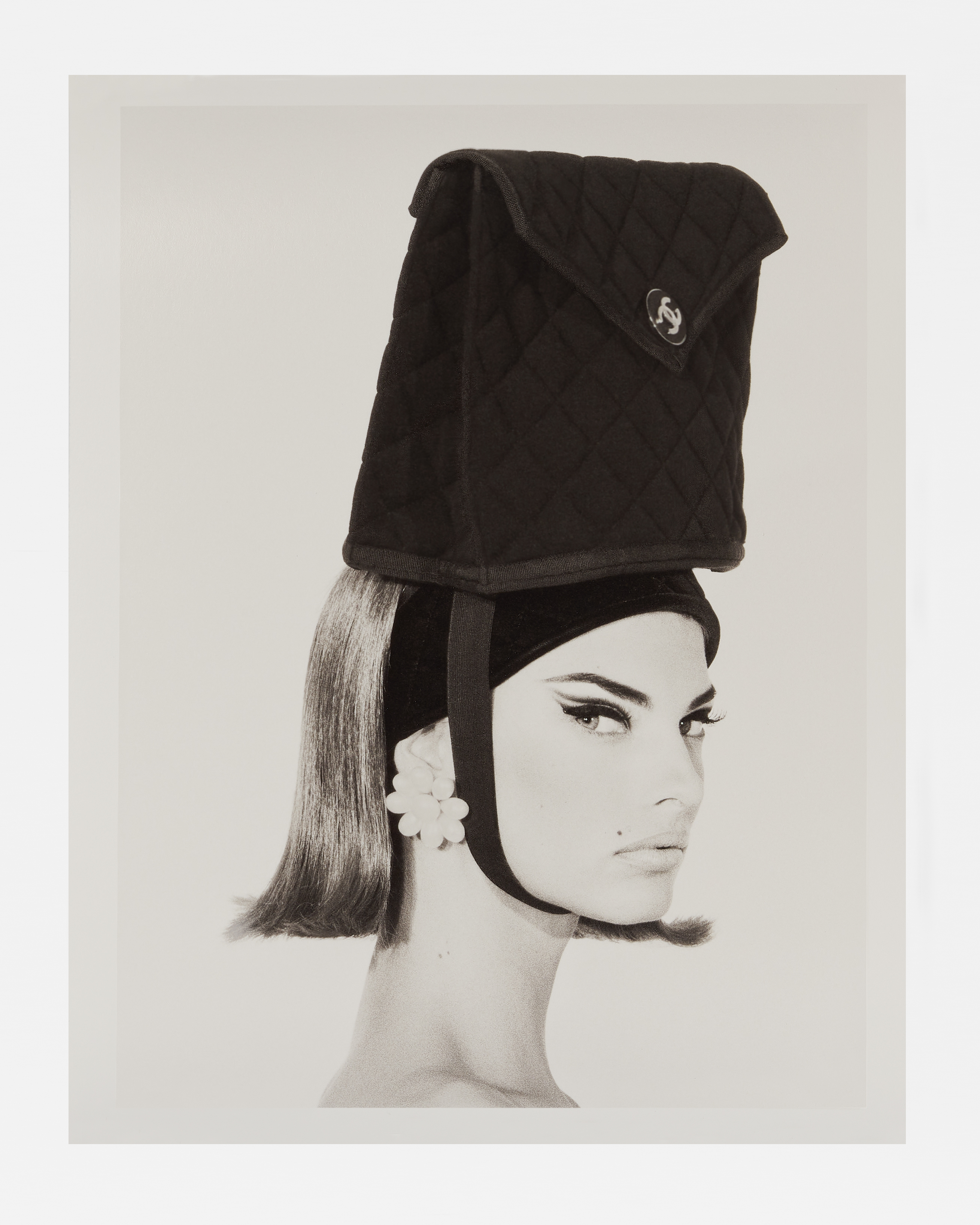 Although Karl Lagerfeld once described Evangelista as a "Stradivarius of models", the writer and author William Norwich writes in the Phaidon book Linda Evangelista Photographed by Steven Meisel that the supermodel "was never a commercial model in the sense that she helped sell soap, soup, or sugar, she was, and is, a fashion model and fashion muse, in the purest sense."

"When I came to work, I came to play," Evangelista tells Norwich in the book. "I wanted a character, and I wanted to be someone else. To liberate myself, go into something else. I can do anything you want me to do, so long as I don't have to speak."

Yet at its core, the relationship between Meisel and Evangelista was always one of collaboration. Meisel loved models who could understand the narrative personae he gave them. And he loved them even more if they could enlarge that personae.

"When you're on set, photographers hopefully will communicate with you," Evangelista says. "But Steven doesn't necessarily always use words. Sometimes I just looked at him and knew what he wanted. He might tilt his head. I could just tell. I knew—I know—what he wants just by how he looked at me. Steven always helps me and gives me confidence, and when you're feeling confident during a shoot, it transports you to do good work in ways you never would have otherwise without that support."
Steven Meisel: Linda Evangelista, Paris, 1990 (2023)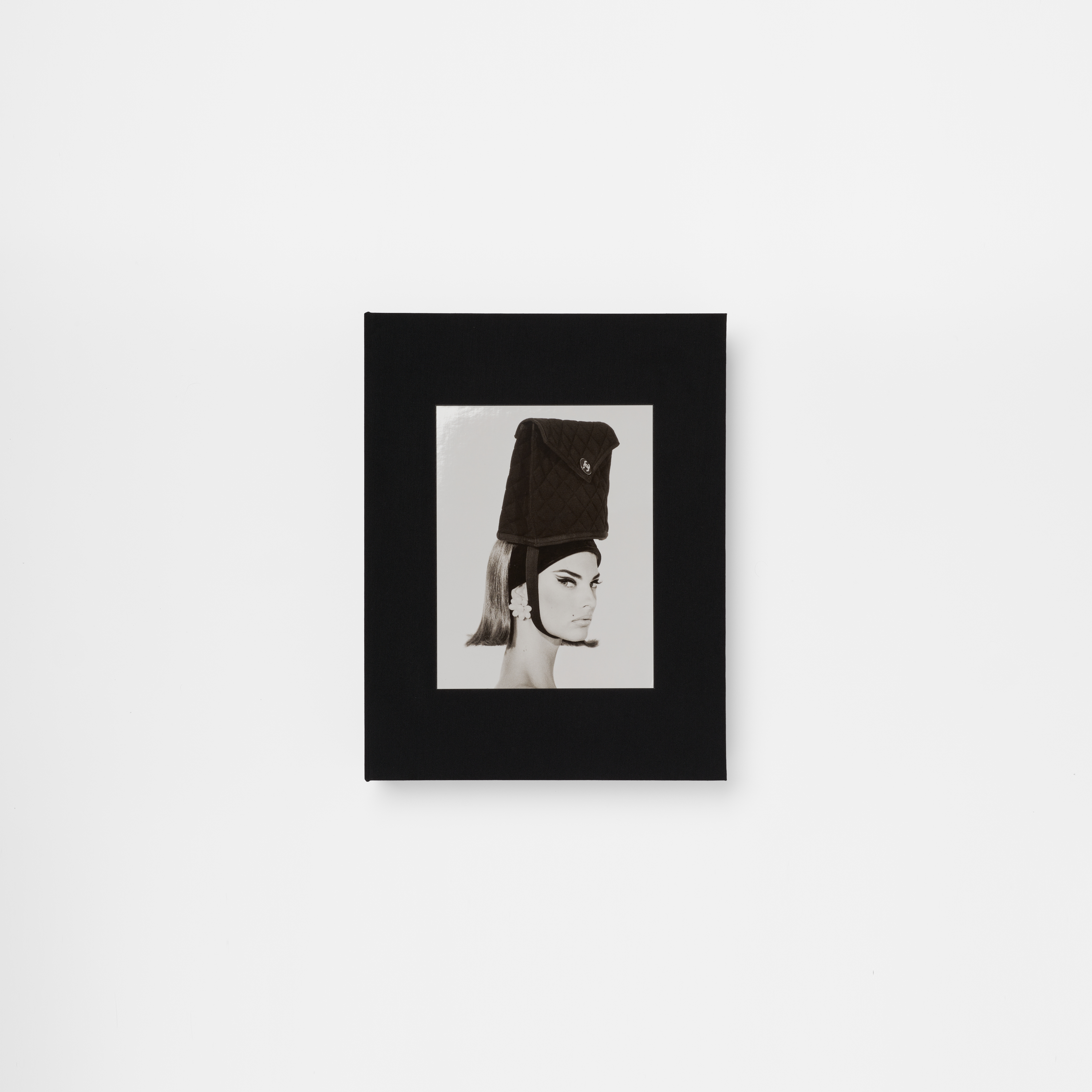 Remarkably, in his long career of forty-plus years—he began working when he was a teenager—Steven Meisel has only participated in a handful of exhibitions dedicated to his work.

"Emotionally, it's very difficult for me to look at old work I've done," he told the Wall Street Journal in 2015. "It's either because I look at what I could have done better, or I start crying over the people. I'm ridiculously sensitive, that's just who I am, so it's really tough for me to look at old pictures."

If you'd like to seize this rare opportunity to own a museum quality archival print resulting from an era-defining artistic collaboration, take a closer look at Steven Meisel: Linda Evangelista, Paris, 1990 (2023) ) here.