Launched into the pandemic this year by Ashlyn Davis Burns and Shane Lavalette, Assembly is a gallery, agency, and creative studio founded on the profound belief that representing an artist goes way beyond merely showcasing their work. Through close collaboration and guidance the New York and Texas-based Assembly aims to create meaningful projects with its artists that tell memorable stories about the world we live in.
Assembly nurtures a diverse range of artists working in photography, mixed-media, video, and sound; and works alongside and with museums, institutions, collectors, publishers, and curators. Co-founder Ashlyn Davis Burns has worked to support lens-based artists for the past decade through curatorial, editorial, and fundraising initiatives, including most recently as the Executive Director & Curator of Houston Center for Photography (2015-2020).
Shane Lavalette, meanwhile, has worked as the Director of Light Work (2011-2021), a non-profit dedicated to supporting emerging and under-represented artists working in photography, as well as a publisher, editor, writer, and consultant to collectors, institutions, photo editors, and artists. As a new partner to Artspace we wanted to find out how they're working with their artists to deliver something outside the normal gallery system. This is what they told us.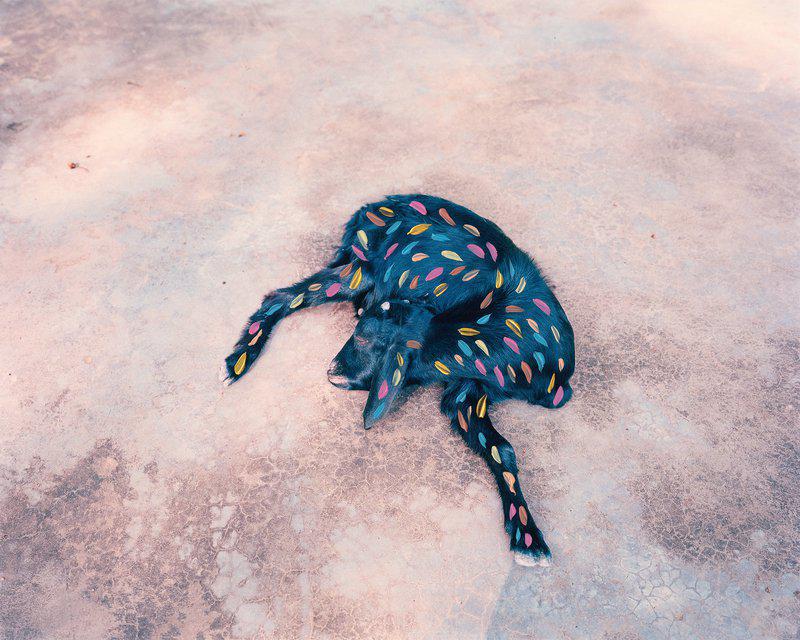 VASANTHA YOGANANTHAN - Sleeping Goat, Valmiki Nagar, Bihar, India, 2014
Why did you want to start a gallery? Ashlyn Davis Burns/Shane Lavalette: When we developed the concept for Assembly, the idea was not to start a gallery per se, but to think more broadly about what a space or platform that supports artists can be. We founded Assembly amidst the pandemic, launching just a few months ago in March 2021. By operating virtually to begin with, and with a hybrid model—bringing together elements of a gallery, agency, and creative studio—our goal was to develop an approach to working with artists that can holistically support their practices in both the fine art and commercial realms. We have each worked in the non-profit sector for about a decade previously, supporting artists through exhibitions, residencies, and publications, so we were really bringing all of this experience and an artist-centric approach to the vision for Assembly.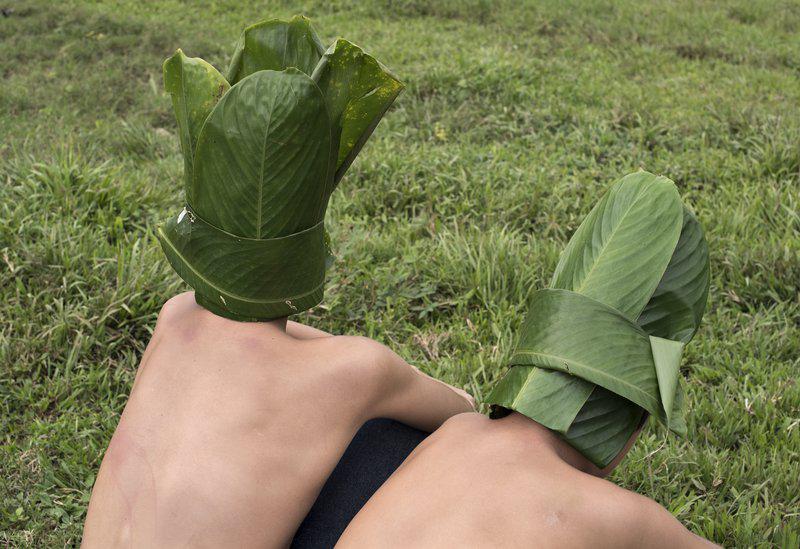 CRISTINA VELÁSQUEZ - Leaf hats, 2018


What are the great things about showing photography? ADB/SL: Our background and expertise is in contemporary photography, and we believe it's a wonderfully complex medium for making work in response to our life and times. While our roster maintains a primarily "lens-based" approach, many of the artists we are working with have a multidisciplinary practice extending into mixed-media, collage, sculpture, video, sound, VR, etc. We're living in an image-saturated moment and this makes photography and related mediums all the more relevant.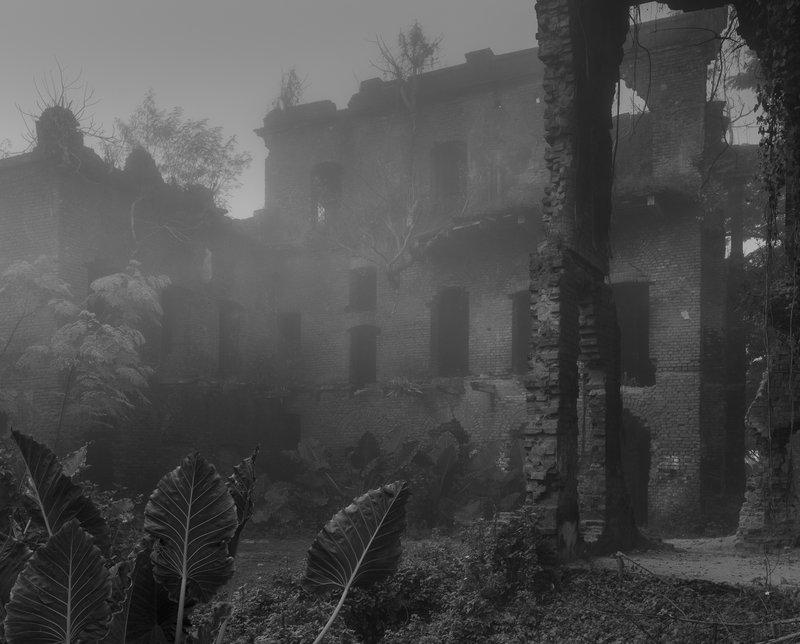 How would you define what you represent as a gallery? ADB/SL: We are drawn to artists that have a unique vision and voice and are using it to make important and innovative work that engages with personal, social, and cultural issues. We're absolutely motivated by the work itself, but are very interested in the artists behind the work. We feel the most urgent, resonant, and vital art is often the most true reflection of the perspective and experience of the artist making it. Many of our artists also maintain a rich research-based practice, and are engaged in long term projects. As a gallery, we're interested in presenting work that we believe is worthy of supporting, collecting, and exhibiting, not only because of the strength of the work itself but the ideas and conversations that surround it—now and in the future.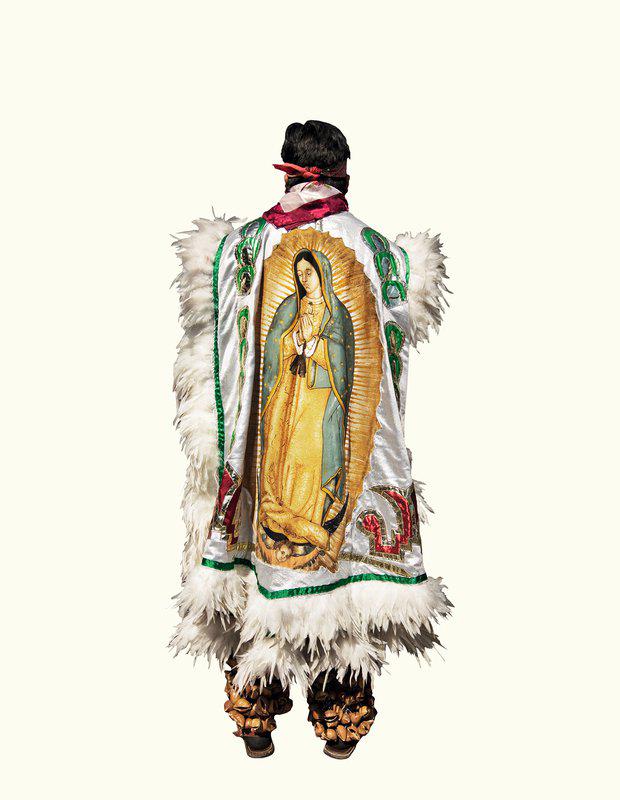 ALINKA ECHEVERRIA - The Road to Tepeyac #136, 2010
What has been your biggest success? And what's been your biggest challenge so far? ADB/SL: Assembly's model is charting new territory, so while there are other reference points in the field that may be similar in some ways, one of our biggest challenges is conveying a vision that extends beyond what a traditional gallery is known to be or to do. Even using terms like gallery or agency is difficult for us, though they certainly convey some aspects of how we operate.
We've been thrilled with the positive response already from collectors, institutions, as well as photography editors and art directors. Already placing works into significant collections and developing meaningful commissions for artists is a sign of more good things to come. One of our artists has worked with various galleries over the years and after a recent meeting to discuss some of their short and long term goals and ideas, and to get a sense of how we can be the most supportive along the way, they said. "None of my galleries have ever had this conversation with me." For this artist, having a deep and open conversation wherein we discuss ways to work together beyond simply showing work was impactful and exciting. It's moments like this that actually define success for us.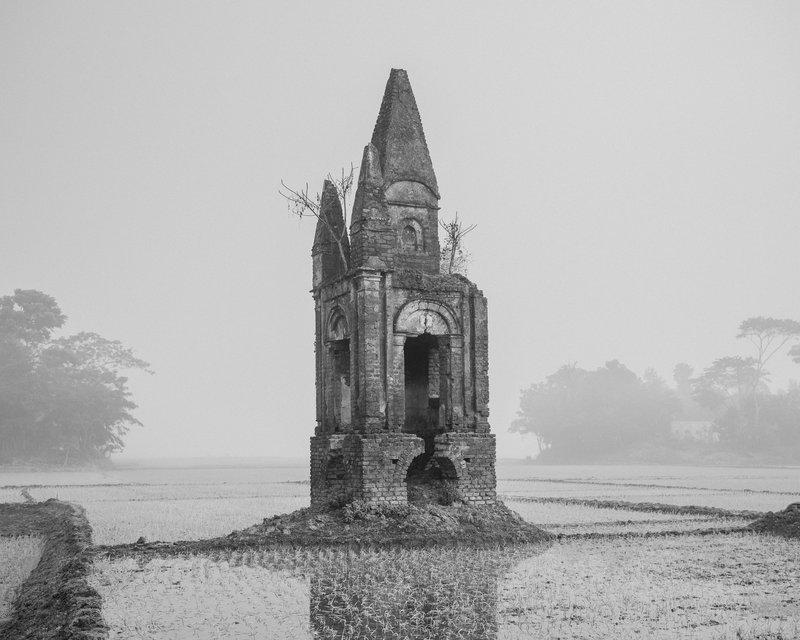 SARKER PROTICK - Queens Tomb, Elegy, 2016

How do you advise your artists? ADB/SL: This depends entirely on the needs of each artist and we are as hands-on as is helpful to them. Some artists are in production mode for the coming year, for example, and need very little as they make space for new work and projects. Some artists are interested in conversations and feedback on work as it's in development. Other artists have desires to create more context around a particular body of work that already exists, through articles, museum shows, or books. We're working with a few of the artists on publication projects, wherein we develop connections with publishers that will be an ideal fit. Sometimes artists just need more casual support, advice, or guidance, so we make ourselves available for all of this, and anything in between. Not only is there a lot of overhead for a traditional gallery operation but so much bandwidth goes into things that we do not do, which really frees up our energy and time for working more closely with artists more regularly. This is something that is not unique to us, of course, but we feel is an important part of our mission, to have a bit of a mentor relationship with artists where we can.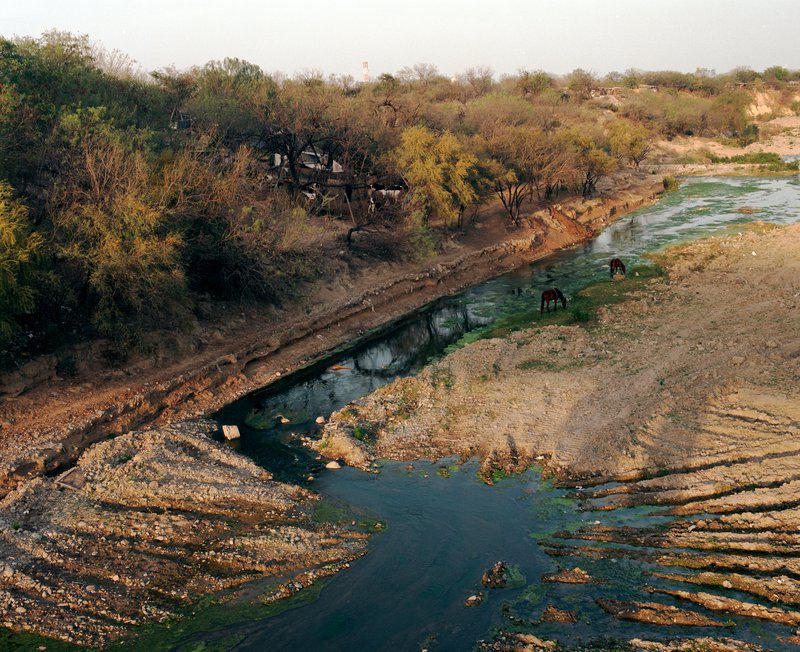 ALEJANDRO CARTAGENA - Lost Rivers #16, 2009


What's the thing that constantly surprises you about photographic art market? ADB/SL: We love the collectors who are interested in photographic work. Whether it's documentary, conceptual, abstract, or experimental, we find the collectors interested in photography and image-based art take great interest in the content and topics surrounding the work. Many of the collectors are not interested in decorating spaces based on aesthetics but rather having a deep engagement with the content, getting to know and supporting a deserving artist making important work, and ultimately aligning themselves with the issues and ideas that are behind it. This is always a very pleasant surprise, because it makes the job that much more meaningful and rewarding for us.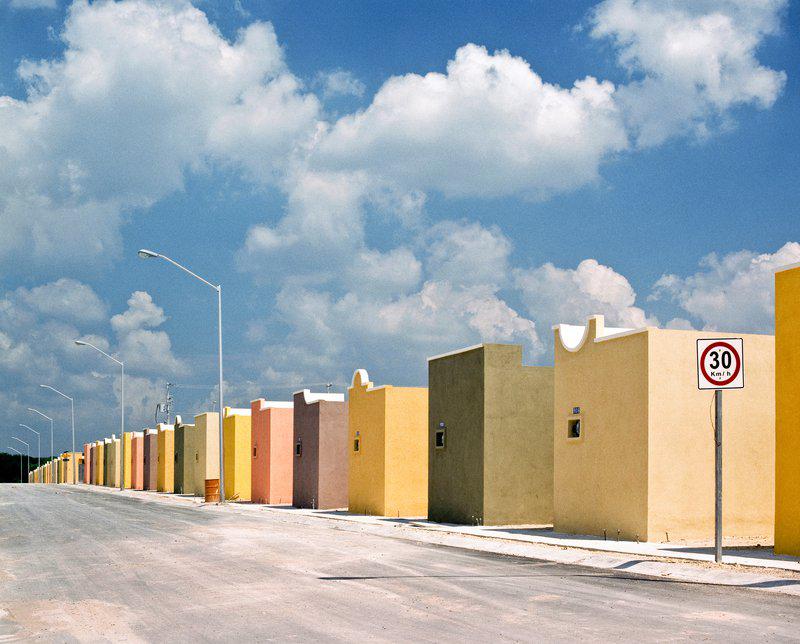 ALEJANDRO CARTAGENA - Fragmented Cities, Apodaca #2, 2009

What's coming up for you? ADB/SL: We recently published the first limited-edition artist book by LA-based artist Fumi Ishino, Index of Fillers. Composed of found images of Japanese culture from the late 1980s and 1990s along with Ishino's own photographs, Index of Fillers is a recreation of the artist's elusive memory of growing up during this era in Japan. Fumi's work is intelligent and humorous, and this book is no exception. We are currently working on a presentation of a new body of work by Fumi called Tinted Lines, which is a departure for him and extends his photographic practice into more sculptural/ dimensional pieces that we are excited to be showcasing this Summer.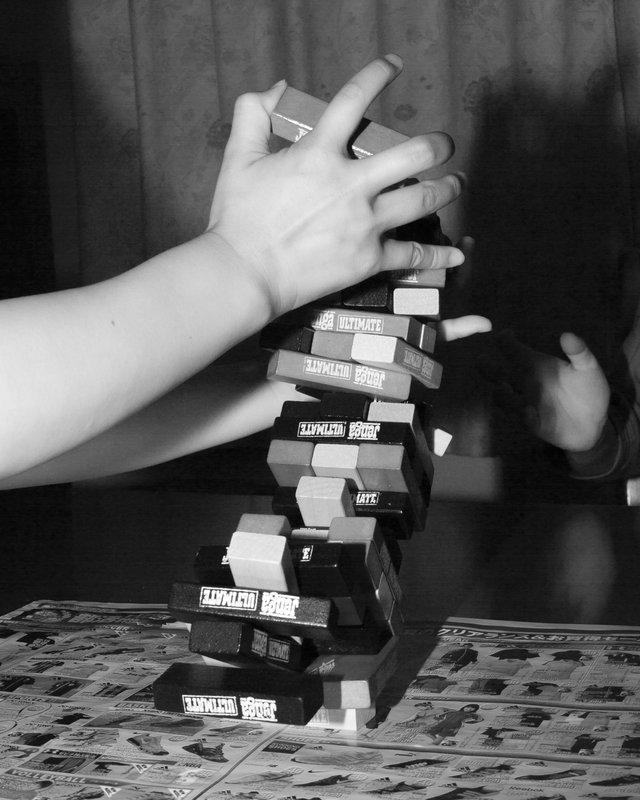 Looking ahead to the Fall, we plan to present a survey of French artist Vasantha Yogananthan's A Myth of Two Souls, a seven chapter project based on The Ramayana, one of the two major Sanskrit epics of ancient India. The project's chapters have previously been published as books, so to commemorate the completion of the final chapter, the publisher Chose Commune will be releasing a box set of books and prints that includes past books that have long been sold out. The special edition set will be available exclusively in the US through Assembly.