It's should come as no surprise that art world players can communicate just as well with pictures as with words.
The time-pressed dealers, collectors, curators, and others gathered in Basel this week will be able to swap all the news, the gossip and even the sales of the fairs in a smart-phone pictorial shorthand, i.e., emojis. (Indeed, some artists seem to have their own emojis.)
Here's how to speak the language, and some common phrases you may need, especially if Leo (DiCaprio, that is) got a hold on your Rob Pruitt—or you need to find the Tolga party, fast.

I just got off the overnight flight to Switzerland—I need a bath and a drink.

Look at those collectors run! They're like kids on Christmas morning.

Should I get Hirst's pills, Hirst's dots, or Hirst's skulls? 

How did THAT ass get a V.I.P. card!?

I can't believe Larry and David brought Ruscha, Thiebaud, Murakami, AND Oldenburg to the fair! 

I just sold a Danh Vo for an obscene amount of money.

Leonardo DiCaprio put a hold on my Pruitt, but now I can't find him!

I predict prices for this emerging artist will go up, which makes this a very good investment.

Oh no! A Jordan Wolfson robot sculpture just exploded and now my booth is on fire!

Where is the Tolga party tonight?

This Albers will look great in my château.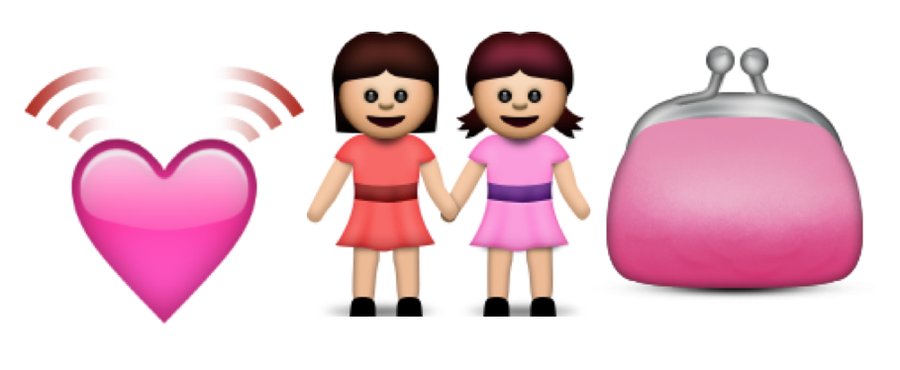 Yeah! It's Adele and Eva.

I just asked how much that Jasper Johns costs...

Don't worry, I can get us into the UBS Lounge.

I have to say, I don't love everything I'm seeing here.

Tell them it's in Euros and see if they bite.

At the fair I wear flats by day, heels by night.

Don't miss the Katharina Fritsch show at the Schalauger!

How am I going to get this massive marble sculpture home?

Thank God for art handlers.

Great fair! See you in Miami!