We're just about sobered up after last week's doozy of a Republican National Convention , where Melania Trump became the world's most famous appropriation artist with her "plagiarized" Michelle Obama speech... and we're already reaching for the bottle to get through the chaotic Democratic National Convention starting today. Whether you're toasting to Hillary Clinton 's success, or drowning the sorrow of Bernie Sander 's defeat, now might be the time to pop open that bottle you've been saving and get sloshed in style with the help of these artist-designed drinking glasses.
1. Piet Mondrian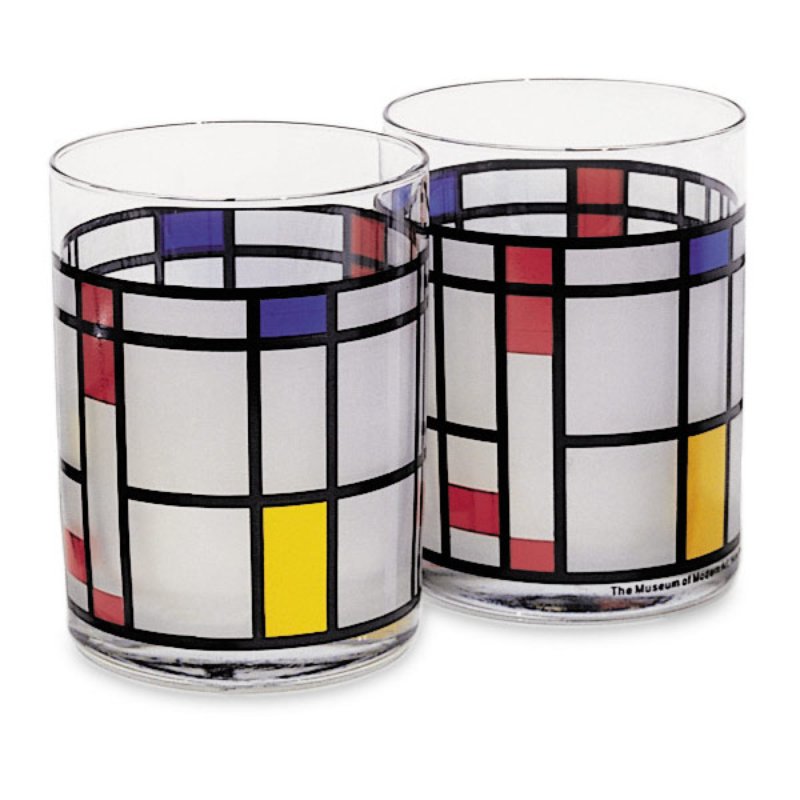 Set of 4 Tumblers, Composition in Red, Blue and Yellow by Piet Mondrian is available on Artspace for $42
If the Democratic National Convention itself isn't enough to have you reaching for the bottle, Donald Trump 's live-tweeting the event surly will. These iconic Neo-Plastic tumblers come in the signature style of the famed Dutch abstract painter, Piet Mondrian .
2. Maurizio Cattelan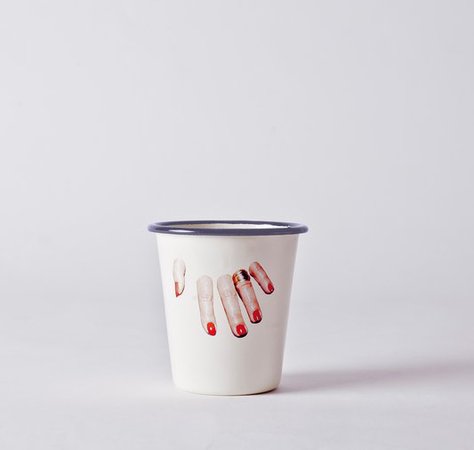 Maurizio Cattelan Set of 6 Glasses available on Artspace for $165
From the jokester and recently retired artist Maurizio Cattelan , in collaboration with Toiletpaper and Italian designer Seletti , each cup in this set of six comes in a unique pastel-colored design. Enjoy a different design for every day of the DNC and still have one leftover for some hair of the dog on Saturday morning.
3. Laurel Nakadate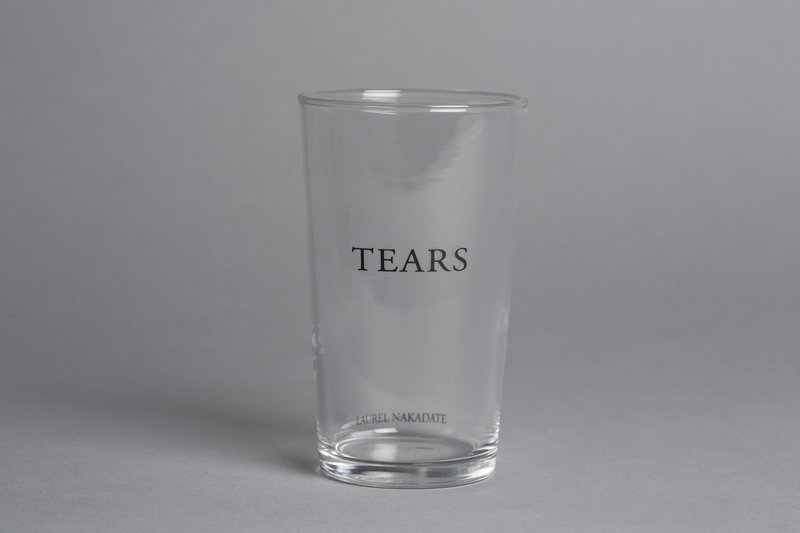 Laurel Nakadate's Drinking Glass is available on Artspace as a set of six glasses for $55 on Artspace
As Hillary Clinton officially accepts the Democratic presidential nomination, this glass might be particularly well suited for the weepy-eyed Bernie fans. (Sorry.) The set comes from New York-based video artist and photographer Laurel Nakadate , named by Jerry Saltz as a "standout" of the 2005 "Greater New York" exhibition at MoMA PS1 , where the young artist held a solo exhibition in 2011.
4. Josef Hoffman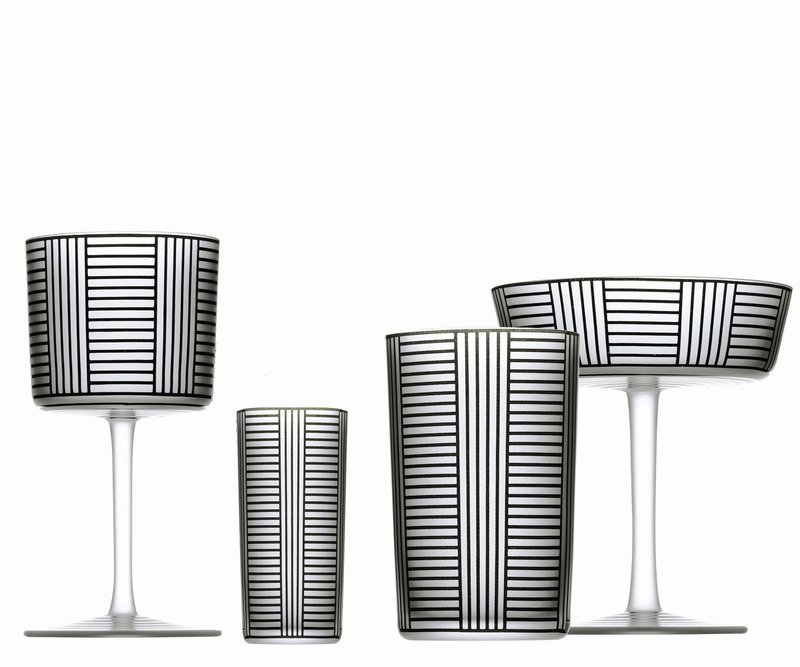 Joseph Hoffmann's Series B Service is available on Artspace starting at $240
This elegant frosted crystal set by Modernist designer Josef Hoffmann will surely add some class to your DNC drinking game. Take a swig every time a celebrity (like die-hard Clinton supporters Katy Perry , Lady Gaga , and Lena Dunham ) makes an onscreen appearance.
Rodney Graham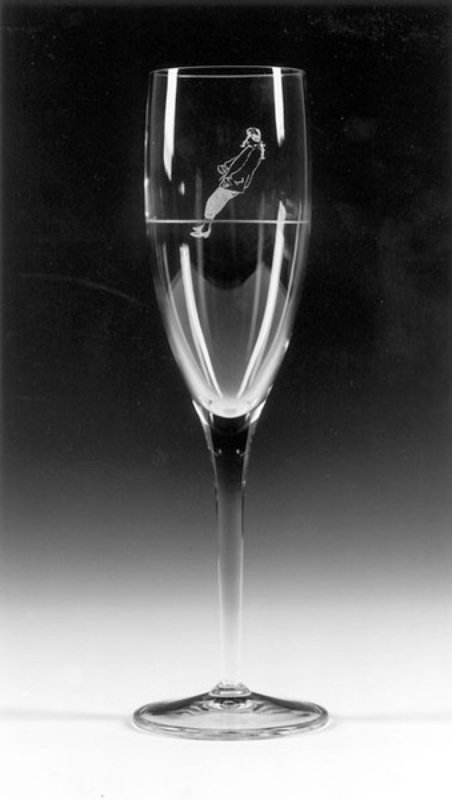 Rodney Graham's Champaign Glasses are available on Artspace for $150 per set
Toast to the absence of Trump's face on your television with this champaign flute from conceptual artist Rodney Graham . We won't judge you if you pour over the line.