At Art Basel Miami, the fashion is as much a spectacle as the art, with supremely chic collctors and dealers sliding about in Céline and Marni on the opening day, and then warm-weather socialites swooping in thereafter to show off their teetering heels, micro-minis, and skin-blaring deconstructed what-have-yous. The fashion at NADA is, um, a little different.
With intimate aisles snaking through fun, edgy, of-the-moment art, the indie fair is a place where folks mostly covered up to instead let their freak flags fly via expressive prints, vivid colors, and nods to subcultures across the past five decades. Here are a few glimpses of the vogue at NADA.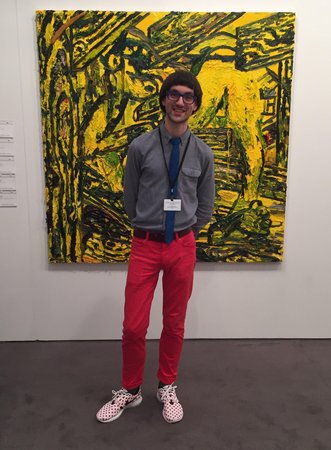 Beatle cut, meet Berlin chic. (You can't tell from this picture, but his two-tone glasses match the tie and pants.)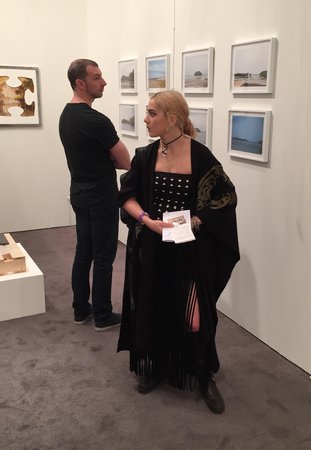 Twilight at noon.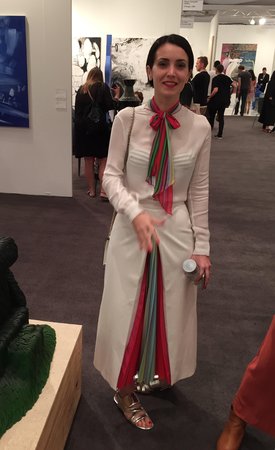 Miami white has a hippie flashback (or initimation of a Star Wars future?). Check out those silver sandals, too.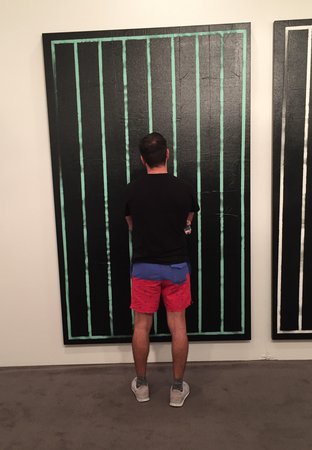 "This painting would make a gnarly board, dude."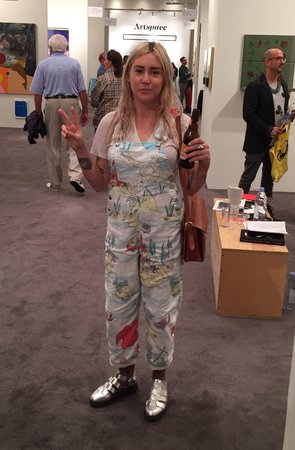 Self-made cartoon overalls pair nicely with silver shoes, a beer, and a peace sign.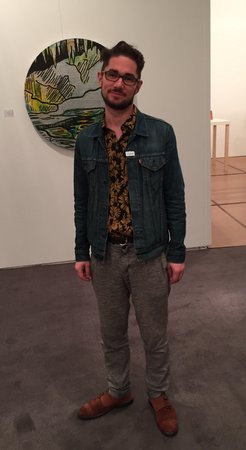 Art-magazine-editor chic—a Londoner in Miami. (Note to online-editor self: bring at least one item of "Miami" clothing next time.)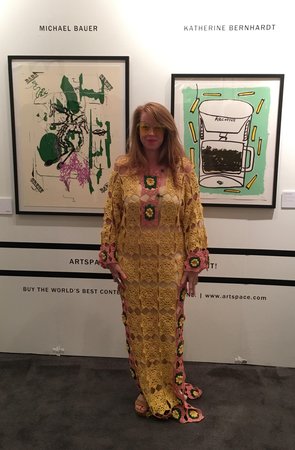 Lady banana. Or female version of Austin Powers?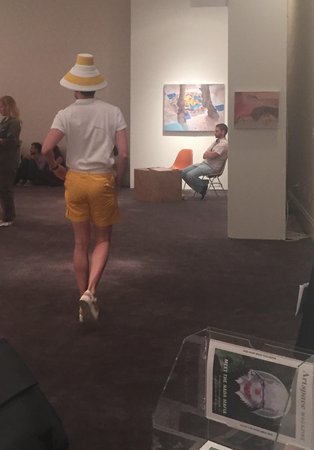 Mr. Banana! Or male version of Lady Marmalade?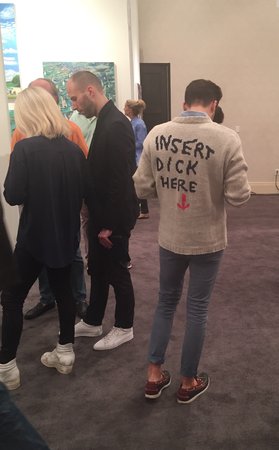 Jaanus Samma's ready-to-wear sweaters flew off the rack.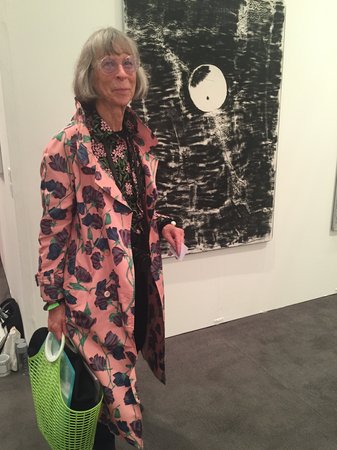 NADA is a garden for some plucky collectors.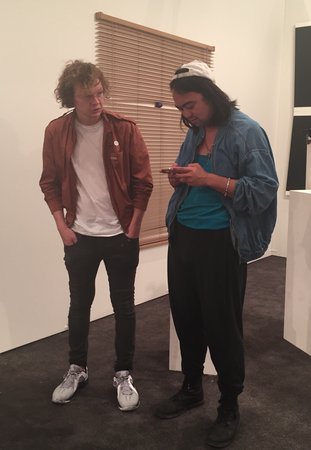 Extras from Boogie Nights, obviously.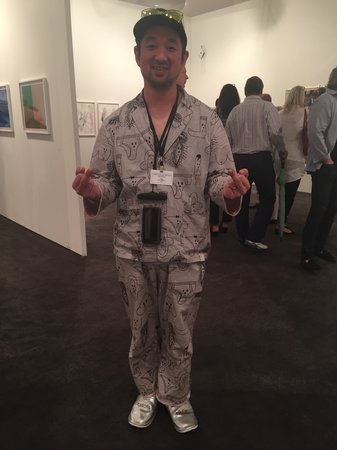 Underwear-decorated pajamas, silver shoes (trend!!), and yellow shades. Eat it, Schnabel!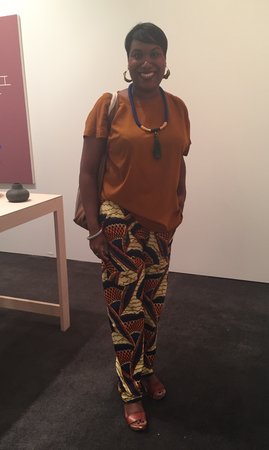 Afro-chic is never meek.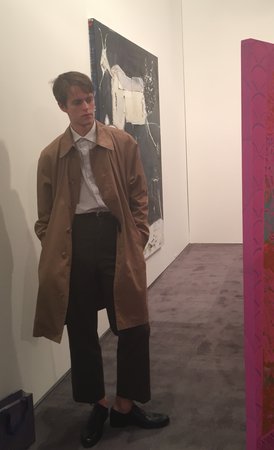 Prada loves NADA.