Liz Giardina is one of the lucky ones—by all appearances, she really, truly loves her job as the vice president of design at Derek Lam 10 Crosby, the famed fashion house's youthful, downtown-oriented line named after the brand's first New York headquarters. She's been a key force in molding the label into a must-see industry favorite over the past several years, and, as the voice of 10 Crosby, her enthusiasm for her work comes across crystal-clear in her various interviews and features.  
The St. Louis native comes to her current position by way of a fine-art education—Giardina studied sculpture in college, although she says she always knew she wanted to be a fashion designer. For this special feature and collection, she's chosen a series of works from Artspace's extensive archive with an eye for bold statements and contemporary classics—in other words, smart buys for savvy and sophisticated shoppers. Read on to get her take on a few of her favorite works, and click here to shop the whole collection.
NICOLE WERMERS
Sequence #G14, 2015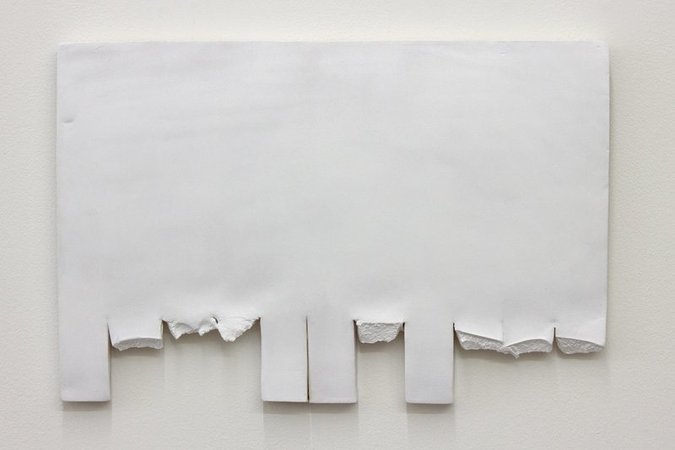 "Purity of surface and imperfect edges—I love art that is focused on material and a few dramatic decisions."
RICHARD WILSON
Still Life Jug, 2015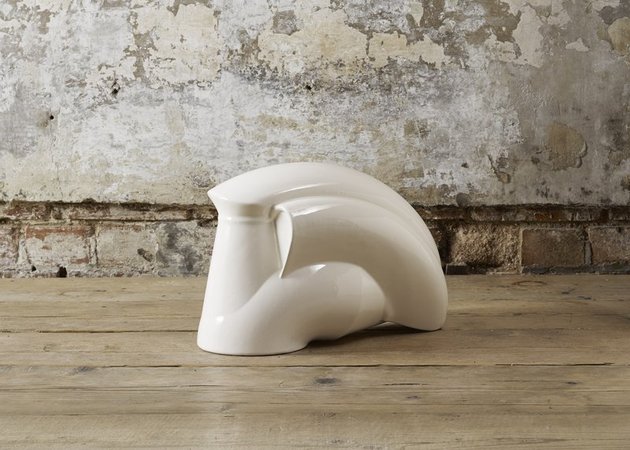 "All I want on my dining table."
CANDIDA HÖFER
Spiegel Kantine III (verner Paton 1969), 2005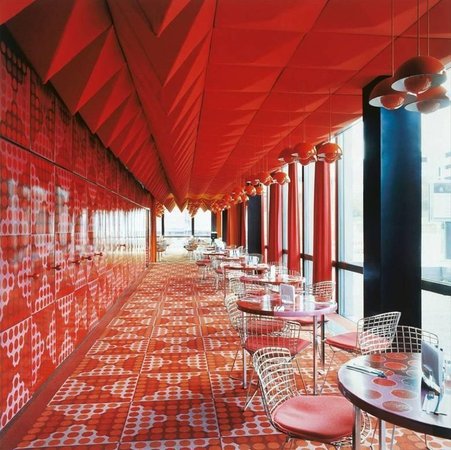 "The poppy red polka dot motif and Bertoia chairs remind me of a Stanley Kubrick set—I could lose myself in this photo."
THOMAS ROMA
Untitled (from the series The Waters of Our Time), 1979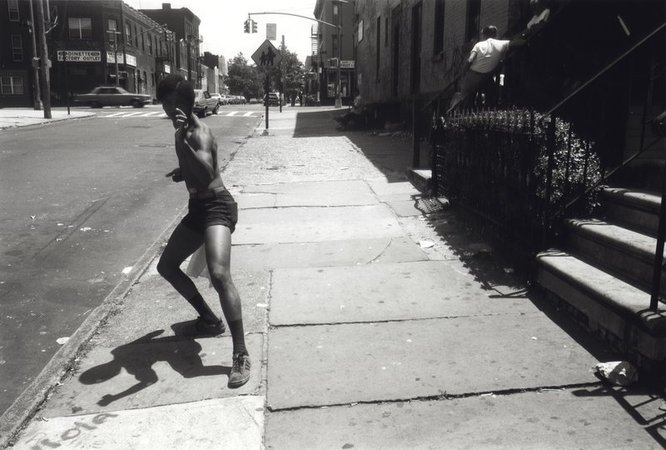 "A shirtless man on a Brooklyn sidewalk practicing karate—nothing is more thrilling than a free spirit. Happiness."
TAMMY RAE CARLAND
Untitled #11 (Lesbian Beds), 2002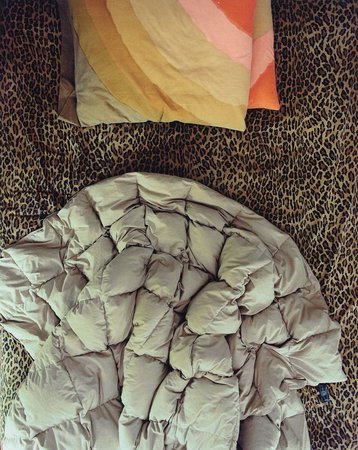 "I could create an entire collection inspired by this bed—the textures, colors and animal print tell a fascinating visual story."
JANE FOX HIPPLE
Going to Meet the Man, 2015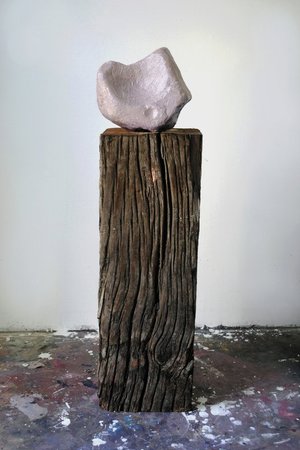 "I like the simplicity of these two materials stacked—effortless beauty."