As Phaidon's weather-making group publisher, Deborah Aaronson supplies the brains and taste behind the company's acclaimed art and photography books—as well as its interior design and fashion titles, and children's books too. In other words, she has quite the well-honed eye. Here are her favorite works from this year's edition of EXPO CHICAGO.
AI WEIWEI
Handcuffs, 2012
Chambers Fine Art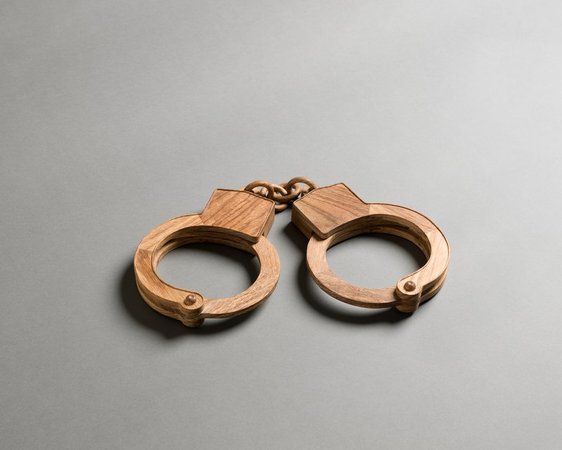 I love that these handcuffs are made from precious wood. The tension between wanting to break them and fetishize them is palpable. 


TONY TASSET
Cup Face, 2014
Art + Culture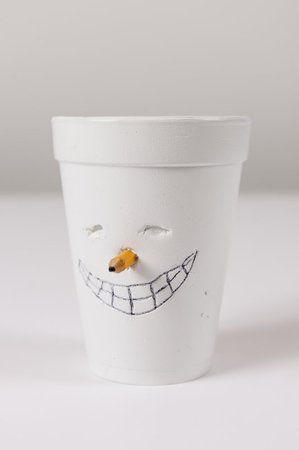 This is made of bronze. BRONZE! 


LAUREL ROTH HOPE
Biodiversity Reclamation Suits for Urban Pigeons: Mauritius Blue Pigeon, 2015
Gallery Wendi Norris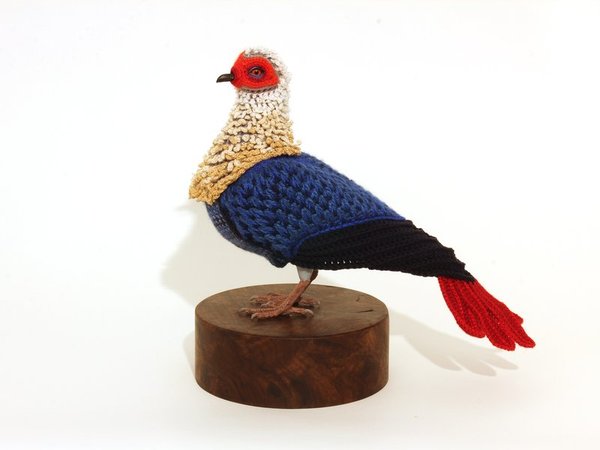 This sculpture reminds me of that 109-year-old man in Australia who knit tiny sweaters for penguins to protect them after oil spills. I like that the pigeon is disguised, transformed, and comforted all at once.


AMY CUTLER
Three Men in the Woods, 2015
Leslie Tonkonow Artworks + Projects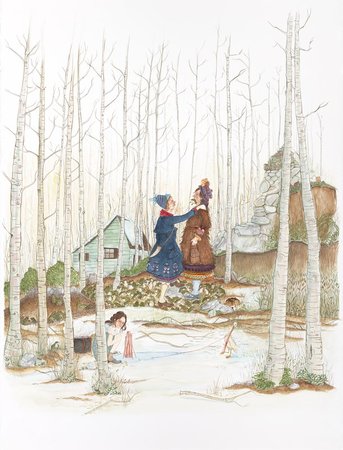 Are those figures the "Three Men"? What's going on with all those frogs? Is that a Bundt cake? This painting mystifies me—in a good way.

CHANTAL JOFFE
Green Strapless Dress, 2013
Galerie Forsblom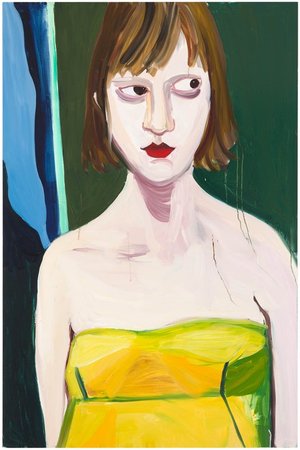 Chantal Joffe's portraits seem to dip their toes into the grotesque while remaining resolutely and sympathetically human.


MAN RAY
Solarization (Natasha), c. 1931
Edwynn Houk Gallery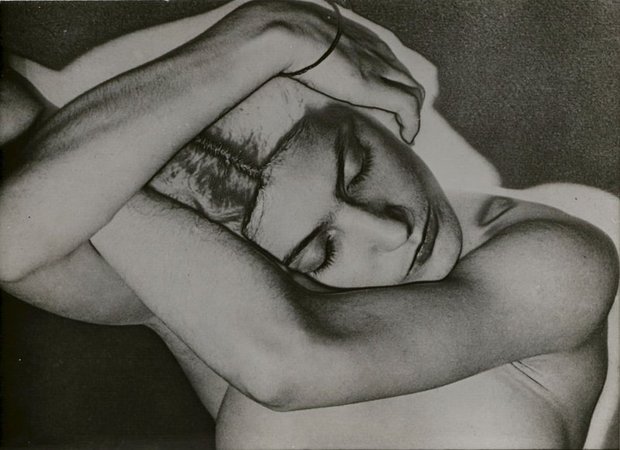 It's difficult to take your eyes off her—she glows.


SOL LEWITT
Horizontal Bands (More or Less), 2003
Rhona Hoffman Gallery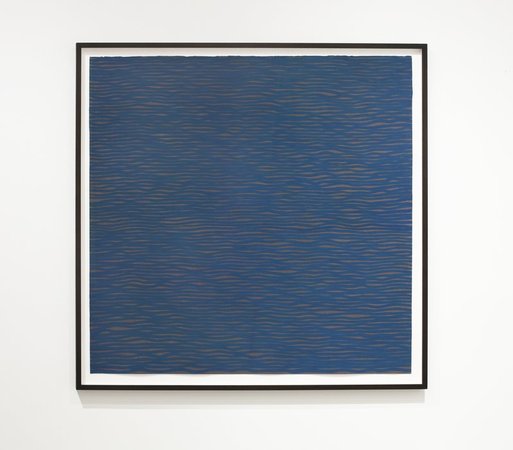 Sol LeWitt strips away everything from his paintings but the essentials—it's always an elegant result.  

MICHAEL PYBUS
Banana Selfie (Roid), 2015
Evelyn Yard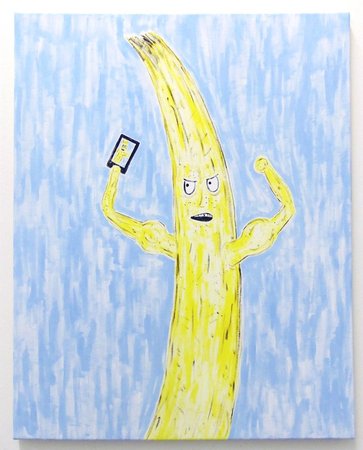 This banana is so angry. 


MAY WILSON
Ridiculous Portrait: Seated Woman, Small Book, 1965-1972
Pavel Zoubok Gallery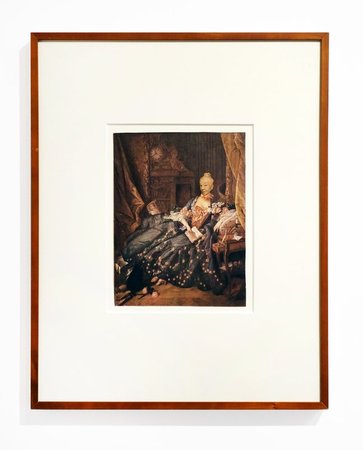 At age 61, when many people contemplate moving to Florida, May Wilson ditched the suburbs and moved to the Chelsea Hotel where she began the amazingly incisive and funny "Ridiculous Portraits."


BRIDGET RILEY
Green Painting, 2014
John Berggruen Gallery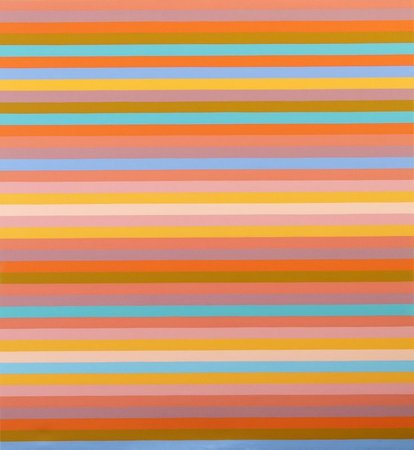 This painting has a pulse.