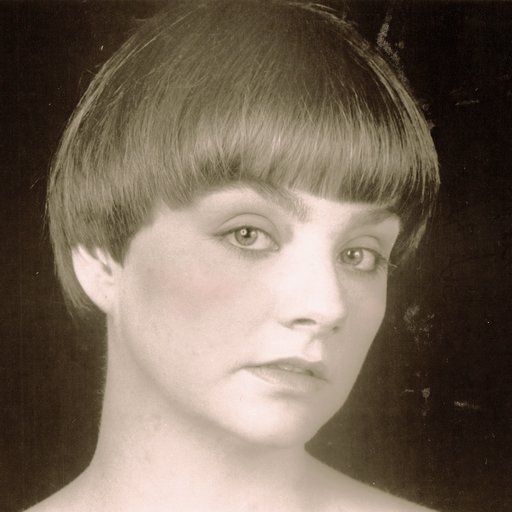 Education
MA, New York University, New York
BA, Harvard University, Cambridge, MA
Permanent Collection
Houghton Rare Book Library, Harvard University, MA
Boston College, MA
University Museum of Contemporary Art, University of Massachusetts, Amherst
Boston Public Library, MA
The New York Public Library Print Collection
The work of Anne Beresford revels in the dialectic between reading and seeing. It is in this space of conflict, between the poetic and the political, that the narrative of each work is born. With abundant art-historical references, snatches of old tunes, parodies of the familiar – each piece tells a new story. How that story is told and in what form becomes the drama.
Her ongoing series, Free4All, takes the form of broadsides or advertisements in celebration of ideas or things that most of us enjoy for free: artworks acting as endorsements of joy in the quotidian. The fragile, uniquely-printed lithographs on delicate papers bear witness to the threads of connection in our common experience, its poignancy and transcendence. These works, while technically editions, are widely different one print from the next. This "variable edition" way of working can be likened to an actors' delivering a theatrical monologue–similar, yet unique with each new performance.
Beresford has taught printmaking and painting at The Art Institute of Boston, Zea Mays Printmaking in Florence and at Harvard University. She was awarded a MacDowell Fellowship in 2015. Her most recent solo exhibition was at the University of Massachusetts, Amherst in 2015, Ten Thousand Wonderful Things: A Conversation with the Collections, at the University Museum of Contemporary Art.
Courtesy of the Artist
Works Available for Purchase