Born
sometime between the 20th and 21st centuries
Permanent Collection
Judith Rothschild Foundation Contemporary Drawing Collection, Museum of Modern Art, New York, NY
Representing Galleries
Galeria Triangulo, São Paolo, Brazil
Peres Projects, Berlin, Germany
assume vivid astro focus was founded by Eli Sudbrack in 2001. Sudbrack began working with Christophe Hamaide Pierson in 2005 as a duo that often morphs into a collective, depending on the different projects they are involved in. avaf works in a vast array of media, including painting, drawing, installations, video, sculpture, neon, wallpaper, decals, and often confronts gender, politics, and embedded cultural codes through pop imagery and neon colors. The duo brings a passionate collaborative spirit to every aspect of their work—from conceiving projects in tandem, to employing an extensive range of references and materials, to executing large-scale installations with expert, animated, diversely talented teams. avaf approaches every project with a combination of all-encompassing, unbridled vision and keen pragmatism.
Their work often and easily segues into the fashion industry and popular culture. They have collaborated with designers from Comme des Garçons—providing their imagery for both printed and digital matter—to Lady Gaga, who incorporated their art into the "Gaga's Workshop" display at Barneys New York.
avaf has also been the subject of major exhibitions and public art projects around the world. These include Contemporary Arts Center, Cincinnati, The Faena Art Center, Buenos Aires, Argentina, Museum of Contemporary Art, North Miami, The National Museum of Art, Architecture and Design, Oslo, Norway, São Paulo Bienal, São Paulo, Brazil, Museum of Modern Art, New York, Museum of Contemporary Art, Tokyo, Japan, 1st Athens Biennale, Athens, Greece, The Geffen Contemporary (MoCA), Los Angeles, and The 2004 Whitney Biennial, New York, among others.
Works Available for Purchase
Interview with the Artist
1. When did you first realize you wanted to be an artist?
When I was two years old and I started drawing nonstop on my parents' walls.
2. If you found $20, what would you do with it?
Buy some Uni-Posca pens.
3. What is your hidden talent?
Drawing X-men comic books.
4. If not yourself, who would you be?
An astronomer.
5. What is your favorite time of year?
Summer — in fact, I believe in living in endless summer.
Articles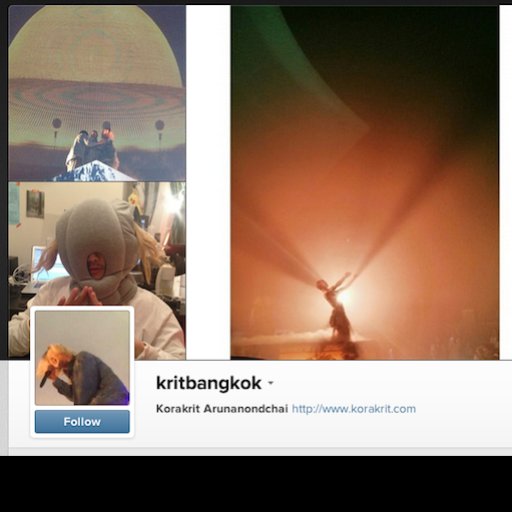 The Most Compelling Artists to Follow on Instagram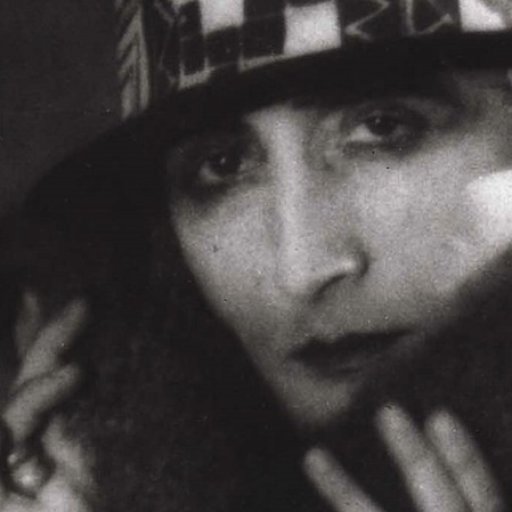 The Secret Alter Egos of the Art World