Dominique Gonzalez-Foerster
Hometown
Strasbourg, France
Lives and Works
Paris, France
Education
École de Beaux-Arts of Grenoble, Grenoble, France, 1987
École du Magasin of the National Centre of Contemporary Art, Grenoble, France
Institute des Hautes Études en Arts Plastiques, Paris, France
Permanent Collection
Centre Pompidou, Paris, France
Musee d'Art Moderne de la ville de Paris, France
Fonds National d'Art Contemporain, France
Dia ARt Foundation, New York, NY
Tate Modern, London, England
MUSAC, Leon, Spain
La Caixa Fundation, Barcelona and Madrid, Spain
Inhotim, Bel Horizonte, Brazil
Moderna Museet, Stockholm, Sweden
21st Museum of Contemporary Art, Kanazawa, Japan
Van Abbemuseum, Eindhoven, The Netherlands
Representing Galleries
303 Gallery, New York, NY
Esther Schipper, Berlin, Germany
Jan Mot, Brussels, Belgium
Tomasso Corvi Mora, London, England
Gallery Koyanagi, Tokyo, Japan
Dominique Gonzalez-Foerster is a seminal figure in international contemporary art. Beginning her work primarily in film, in recent years her versatile, multidisciplinary work has seen Foerster collaborating on everything from writing a science fiction novel with fellow artist Philippe Parreno to working with rock singer Alain Bashung on set design and collaborating with fashion house Balenciaga on a Paris exhibition. Still relatively new to the United States, Foerster is widely acclaimed in Europe. In her native France, she won the Marcel Duchamp prize in 2002, and in London in 2008, she created a site-specific installation for the Tate Modern's Turbine Hall.
There are currently no works by this artist.
Follow
Dominique Gonzalez-Foerster
to get alerts when new works are added!
Articles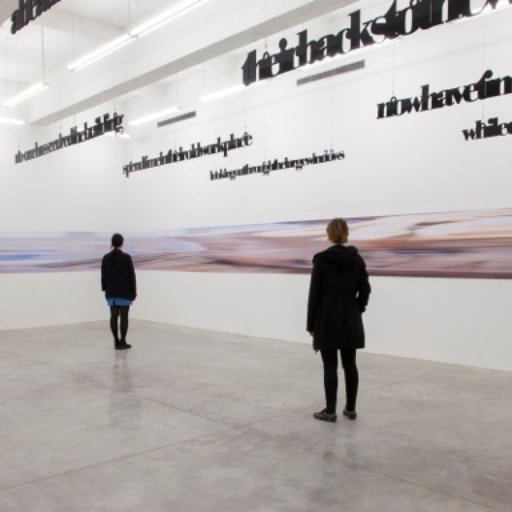 Liam Gillick on His Uncompromising Art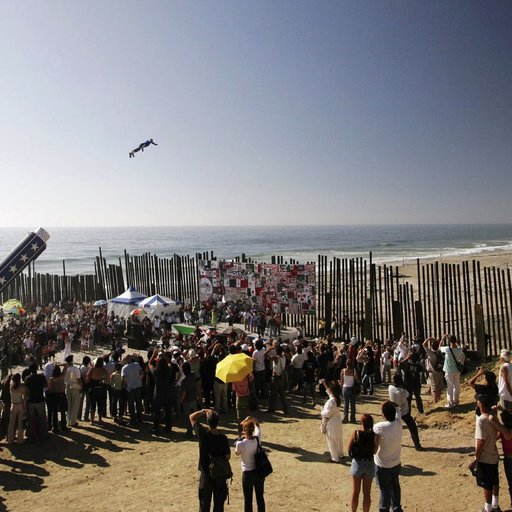 10 Exhibitions That Changed Contemporary Art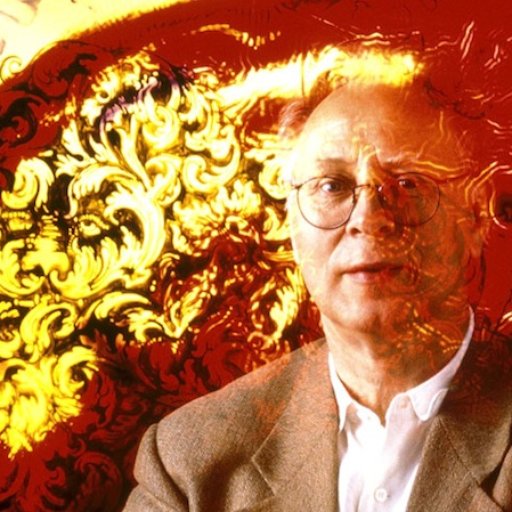 6 Artists to Watch This April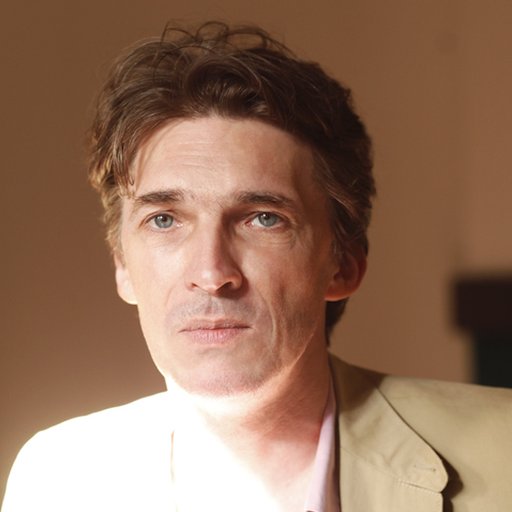 5 Unusually Ambitious Global Curators to Watch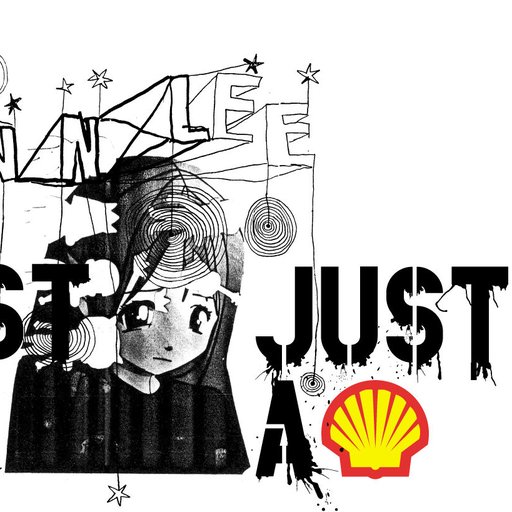 Hans Ulrich Obrist on the AnnLee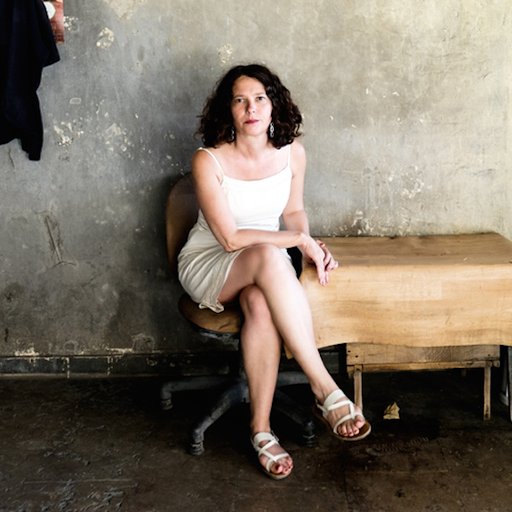 Mari Spirito on the Turkish Art Scene's Obstacles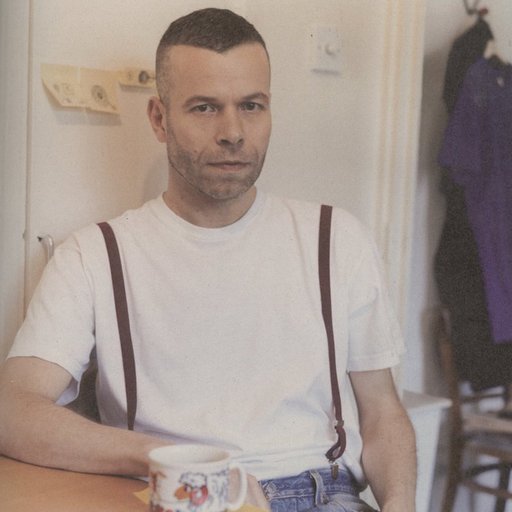 Wolfgang Tillmans on His Art and Influences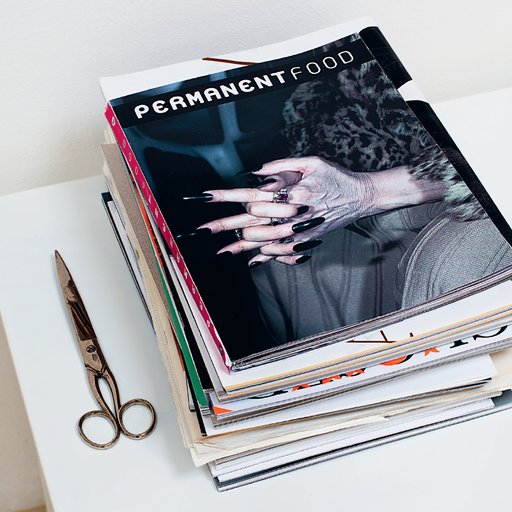 Make Your Own Magazine With Maurizio Cattelan & Co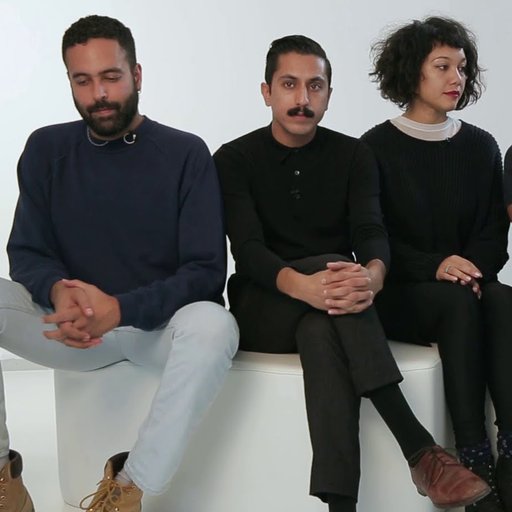 10 Artists to Watch This October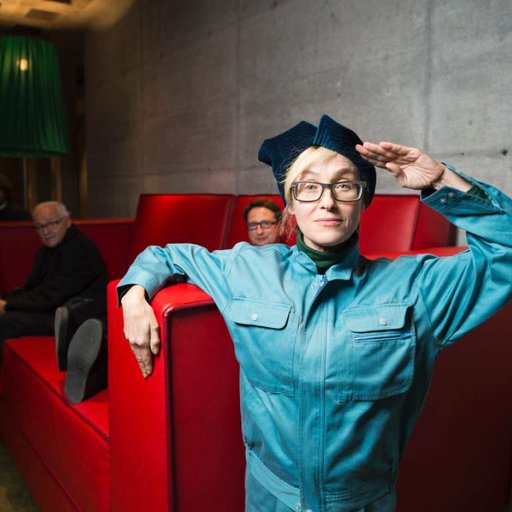 Pipilotti Rist Says: Spit on Your Mobile Phone