Lives and Works
Glasgow, Scotland
Education
MFA, Glasgow School of Art, Glasgow, Scotland, 1998
BA, University of Ulster, Belfast, Ireland, 1996
The films and videos of Duncan Campbell are primarily concerned with themes relating to the past and history. In particular, Campbell leverages these mediums in an effort to explore how social, political, and personal narratives are relayed and preserved over time. As such, he not only questions the degree to which documentary is fiction, but he also problematizes the accepted authority and integrity of cultural records. Archival elements are therefore interwoven with Campbell's various personal understandings and interpretations, as imagery of his own construction is mashed-up with found, official documentation and original footage. Such is the spirit of Campbell's work: his smart, precisely crafted films convey engaging alternate stories and portraits.
Campbell is also noted for his attention to famous historical figures: his work has centered on such individuals as the German economist Hans Tietmere, the American engineer and businessman John DeLorean, as well as the Irish dissident and activist Dernadette Devlin. Campbell's retellings of these individuals' histories are characteristically void of objectivity, as well as supplemented with experimental sound accompaniments and unique animations.
Campbell has had solo exhibitions at Artists Space in New York, Tramway in Glasgow, Kunstverein Munich, and The Scottish National Gallery of Modern Art. His work has also been featured at Nottingham Contemporary and the Gwangju Biennale. Campbell was one of the three artists who represented Scotland at the Venice Biennale in 2013, and in 2008, he was the recipient of the Baloise Art Prize and a Paul Hamlyn Foundation Award for Artists.
Works Available for Purchase
Articles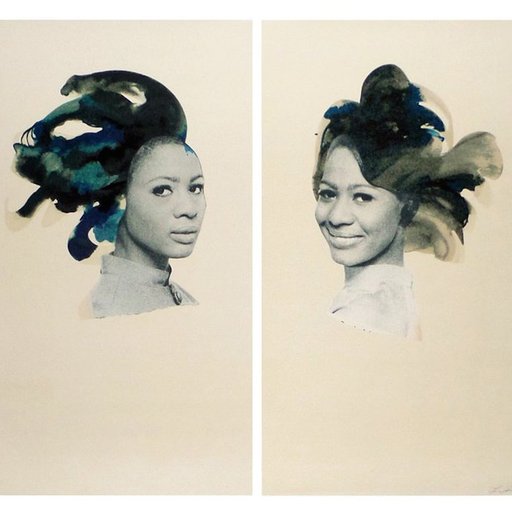 6 Artworks to Invest in This January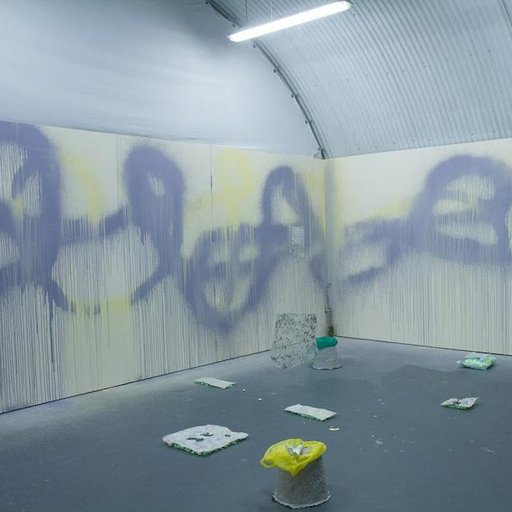 9 Galleries Redefining London's Art Scene