Lives and Works
Chicago, IL
Education
BFA Film, Rhode Island School of Design, 2002
The act of "fighting for a Gay Utopia" is at the center of Edie Fake's art practice, which includes books, zines, comics, drawings, and tattoos as well as video, installation, and performance. His graphic drawings re-imagine queer and feminist spaces through mythologies and complex architectural forms. "All of my drawings start with a cycle of gathering found objects–scraps, charms, trash, old books, sketches of architectural ornamentation, fabric, and historical anecdotes. I basically assemble a nest of source material around me as I work–I like the alchemy that can happen inside a big, physical mess," explains the artist.
Began in 2002, his ongoing micocomic series Gaylord Phoenix follows a sexualy nonbinary hero on an epic journey to create an identity uninfluenced by expectation. Despite approaching deeply personal questions, the tone is playful–full of fantastical creatures and whimsical diagrammatic shapes. Fake eschews the linear narrative of traditional comics in favor of a series of illustrations.
Fake's work has been exhibited both locally and internationally and his drawings have been included in Hot and Cold, LTTR, Creative Time Comics, and the anthology, Gay Genius. He's received a Critical Fierceness Grant for queer art and was one of the first recipients of Printed Matter's Awards for Artists. The artist's first collection of comics, Gaylord Phoenix, received the 2011 Ignatz award for Outstanding Graphic Novel.
Works Available for Purchase
Articles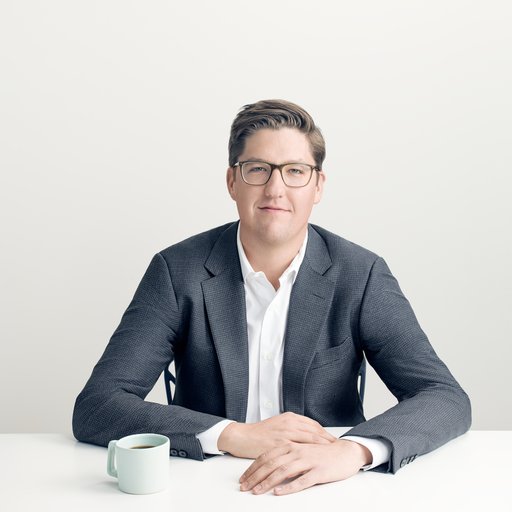 Editor Spencer Bailey's Picks from NADA NY 2016