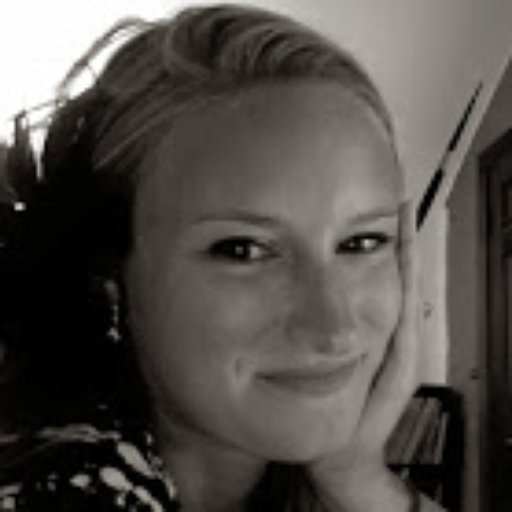 Hometown
Madison, Connecticut
Lives and Works
Glastonbury, Connecticut
Education
M.F.A. Visual Art, Lesley University Collage of Art and Design, Boston, MA.
B.F.A. Studio Art, Concentration painting, University of Connecticut, Stors, CT
Frances Muldoon is a mixed media artist working across the mediums of drawing, painting, installation and photography, she allows the concepts of her work to dictate the specific medium. Continually striving to create an immersive and emotional experience for the viewer, Muldoon focuses on traces left behind by those who have passed on, as well as the residual effects of loss and dreams in which those who have died are given voice. Her intimate work often explores the trauma of illness on both the affected, and their surrounding loved ones. Muldoon draws inspiration from the unconscious nature of Surrealism and the vibrant color and cartoonish lines of Pop Art. Her collages, photographs and drawings straddle the line between humor and solemnity, creating a world that is at once fantastic and laced with the imperfections of reality.
Muldoon has had solo shows at The Gallery@Gateway, Connecticut, The Tiny Gallery, Connecticut, and the Program Room Gallery, Connecticut, and has been included in group exhibitions at Butte College, CA, CHROMA Gallery, London, Roberts Gallery, Lesley University, Boston Young Contemporaries, Greenpoint Gallery, Brooklyn, Catalyst Gallery New York, as well as the Accessible Art Fair, New York.
Courtesy of the Artist
Works Available for Purchase