Education
Rhode Island School of Design 1978
Permanent Collection
The Metropolitan Museum of Art, New York, NY
The Whitney Museum of American Art, New York, NY
The Museum of Modern Art, New York, NY
Contemporary Arts Museum, Houston, TX
National Galleries of Scotland, Edinburgh, Scotland
The photographer Francesca Woodman only lived to be 23 years old, but her remarkable body of work has continued to garner increasing renown in the world of contemporary art since her suicide in 1981. Born to an artistic family in Denver—her mother, Betty Woodman, is a sculptor and ceramicist and her father, George Woodman, is a photographer and painter—Woodman moved in New York City in 1979 to begin a career as a photographer. While her work would remain unknown for the entirety of her life, today she is widely celebrated for her black-and-white depictions of young women, frequently in the nude and blurred by slow shutter speed and long exposure. Many of her photographs are self-portraits—though you rarely can see Woodman's face unobstructed—and men are an infrequent presence. Woodman made a number of short films as well, along the same aesthetics of her photographs.

Encouraged artistically by her family from a young age, Woodman received her first camera, a Yashica 2 ¼ x 2 ¼, as a gift from her father, and she used it to take most of her photographs. Though the family lived in Colorado, they traveled to Italy each summer and Woodman developed a love for the country. While attending the Rhode Island School of Design, she traveled to Rome independently to study art for a year. Woodman was also deeply interested in the Surrealist movement and neo-Pictorialism—as seen in the work of fashion photographer Deborah Turbeville—and both movements are evident in the abstraction, motifs, and ghostly air of Woodman's work.

Her photography was first exhibited at Wellesley College in 1986 after it was discovered by Ann Gabhart, the director of the Wellesley Art Museum, in the Woodmans' family home in Colorado. Woodman's first retrospective opened at the San Francisco Museum of Modern Art in 2011 and traveled to the Guggenheim in 2012. Additionally, C. Scott Willis directed a documentary on the Woodman family, The Woodmans, which came out in 2010. Woodman's photographs are in the permanent collections of both the Whitney Museum and the Metropolitan Museum of Art, and prominent artists such as Cindy Sherman continue to cite her as an inspiration for their work.
Works Available for Purchase
Articles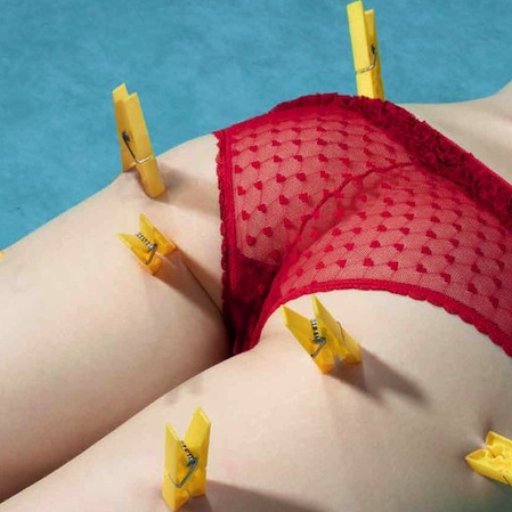 10 of the Season's Most Compelling New Art Books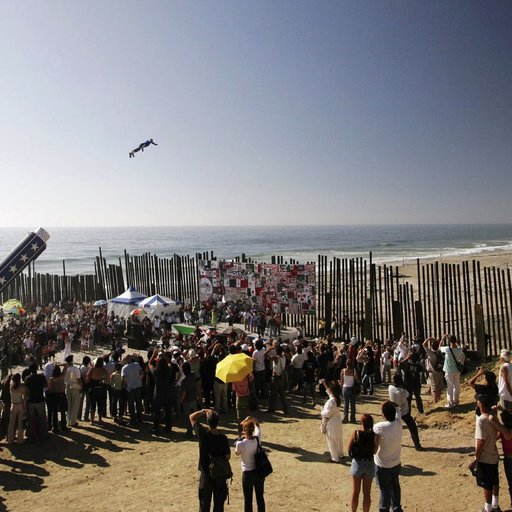 10 Exhibitions That Changed Contemporary Art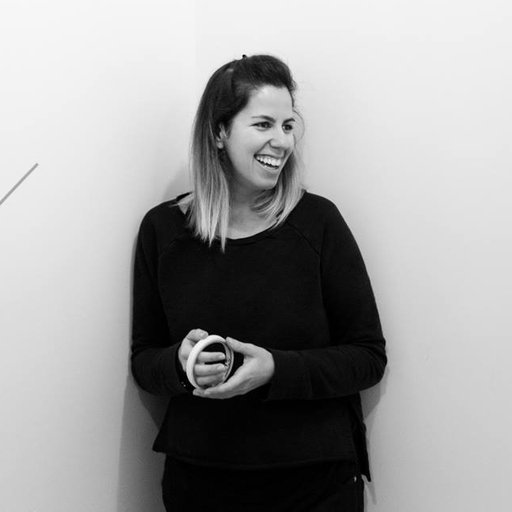 A Few Questions for Alice Quaresma