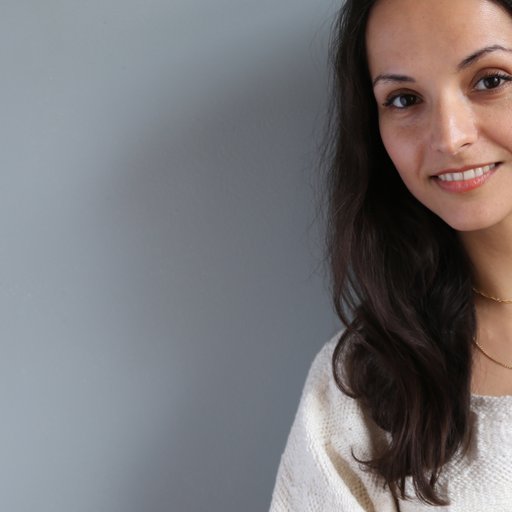 Lives and Works
New York, NY
Education
MFA Visual Arts, Columbia University, New York, NY, 2012
BFA, Athens School of Fine Arts, Athens, Greece, 2005
Central Saint Martins College of Art and Design, London, United Kingdom, 2003
Irini Miga's work begins where sculpture takes on painterly nuances, in an unfolding sketchbook of everyday reality in physical space. Quotidian paraphernalia are altered and placed into different material dimensions, while painted brushstrokes move from the sculptures onto surrounding structures in a continuous process of formal metamorphosis. The theatrical dialogue between domestic elements—staircases, walls, blouses, an arm, the outline of a corner—weaves the internal and external together. Through fragments of mundane objects and bodily gestures, Miga hints at the potential of a complete picture, prompting viewers to project their own physical presence. In this way, Miga's sculptural objects mine the borderlands between human body and physical space while she shifts the relationships between representation, abstraction, and materiality.
Courtesy of the Artist
Miga has been awarded residencies by organizations such as Skowhegan School of Painting and Sculpture in Maine, Lower Manhattan Cultural Council, The Watermill Center in Watermill, New York, and the AZB Sculpture Guest-atelier in Zurich. Miga has contributed work to group exhibitions at galleries such as Torrance Shipman in Brooklyn, European Central Bank Collection in Maine, ReMap4 in Athens, Fisher Landau Center for Art in Long Island City, New York, LeRoy Neiman Gallery at Columbia University in New York, and Museum Bellerive in Zurich.
Works Available for Purchase