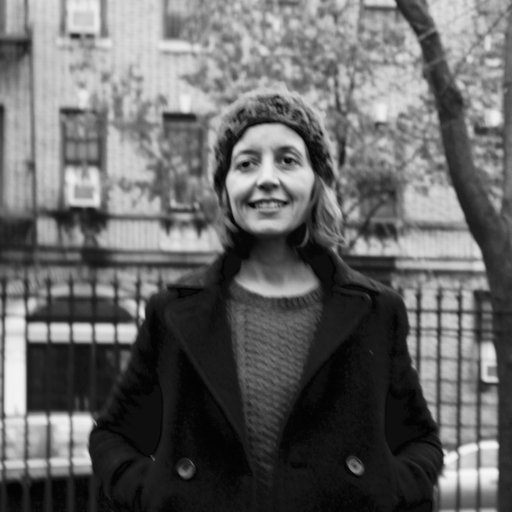 Hometown
Barcelona, Spain
Lives and Works
New York, NY and Barcelona, Spain
Education
MFA. Central Saint Martins College of Art & Design, London, UK, 2003
BA Fine Arts. University of Barcelona, Barcelona, Spain, 1993-98
Representing Galleries
Muriel Guepin Gallery, NY
Pierogi Gallery, NY
B. Beamesderfer Gallery, Highland Park, NJ
Isabel Brito Farre's work relates dwelling and being as two indistinguishable concepts. The idea that we are where we inhabit is the core of her work. Brito Farre's drawings do not represent something, but rather include different elements that will provide a philosophical meaning. She draws dwellings, containers, supports or resting places; houses, houses inside houses, architectural elements (stairs, towers) and furniture (tables, chairs). She relates these structures to everyday existence.
In her series of drawings about water, Brito Farre comments on migration and home, separation and repetition. With a delicate manner, using thin thread, graphite and color pencil on paper to generate labor-intensive pieces, she gives a fragile and temporary quality to the adversity and distress that global migrations are today. Part commentary, part reflecting on her own experience the theme of water enables her to talk about matters of mobility, identity, the sense of belonging and the liminal space, becoming the threshold to her practice.
Farre has had solo and group shows in New York, New Jersey, London, Barcelona and Andorra amongst other places. She has participated in Artist Residencies and Art Fairs (for instance Art on Paper Art Fair in New York 2015).
Courtesy of the Artist
Works Available for Purchase