Lives and Works
New York, NY
Education
School of Visual Arts, New York, NY, 1976
Chelsea Art School, London, England, 1973
Permanent Collection
Albright Knox Museum, Buffalo, NY
Chase Manhattan Bank, New York, NY
Museum of Modern Art, New York, NY
Whitney Museum of American Art, NEw York, NY
Hood Museum of Art, Hanover, NH
Representing Galleries
Paul Kasmin Gallery, New York, NY
Associated with New York's downtown "no-wave" scene in the 1970s and 1980s, James Nares creates paintings, films, and videos that reflect the artist's improvisational sensibility and interest in capturing time and motion. In the 1970s, Nares was best known for films that have been described as "kinetic investigations," such as Pendulum (1976), for which he swung a large sphere attached to a wire from a footbridge in Lower Manhattan, filming its movements against the gritty urban backdrop. He later turned to painting, translating the ethos of his films and videos into a new medium. Using a unique paintbrush of his own design, Nares typically creates his paintings with a single, continuous brushstroke, resulting in canvases that are both depictions of fluid, abstract forms and records of the artist's own gestures. Nares's work has been exhibited at venues including the Museum of Modern Art, the Brooklyn Museum, and the Museum of Fine Arts in Boston. In 2008, Anthology Film Archives hosted a retrospective of his work in film and video.
Works Available for Purchase
Articles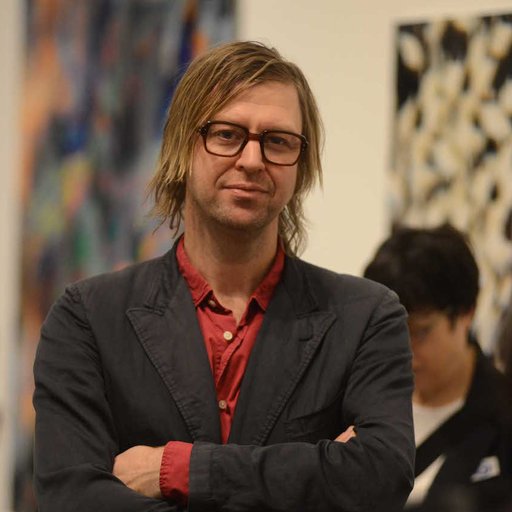 Piotr Uklański on Finding Sex & Death at the Met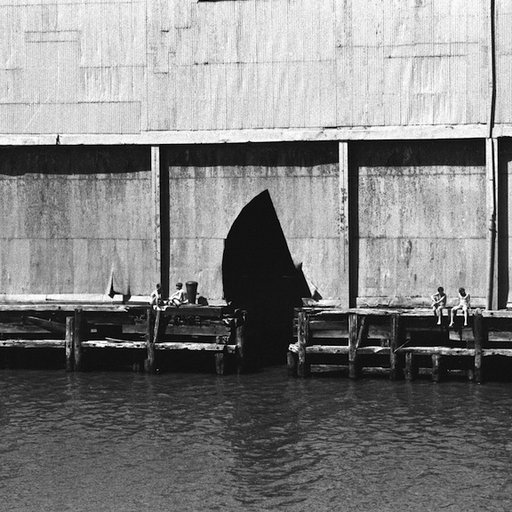 The Ghosts of "Greater New York"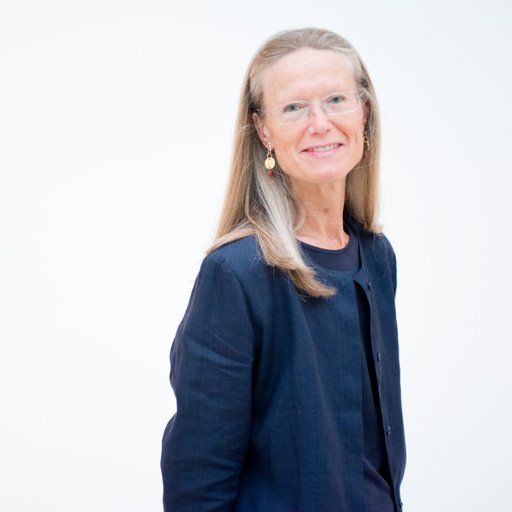 Sheena Wagstaff on the New Met Breuer