Lives and Works
New York, NY
Education
BFA, Ohio University
Permanent Collection
Guggenheim, New York, NY
The Whitney Museum of American Art, New York, NY
the Jewish Museum, New York, NY
National Gallery, Washington, DC
Boston Museum of Fine Art, Boston, MA
Neuberger Museum of Art, Purchase, NY
Kemper Museum of Contemporary Art, Kansas City, MO
Museum of Contemporary Photography, Chicago, IL
Museum of Contemporary Art Jacksonville, FL
Museo di arte moderna e contemporanea di Trento e Rovereto, Italy
Representing Galleries
Pace Gallery, New York, NY
Considered a pioneer of both the Happenings and Pop art in the 1960s, Jim Dine is known merging familiar objects from popular culture with autobiographical content to make work distinguished by its bold, graphic style. Often repeating certain generic themes and motifs—such as hearts, skulls, and tools (as well as the Disney version of Pinocchio)—in multiple forms and mediums, his interest in seriality and the everyday are emblematic of the Pop style, yet Dine's work is simultaneously distinguished by his masterful draftsmanship.

In 1962, Dine was one of eight artists—along with Andy Warhol, Roy Lichtenstein, Ed Ruscha—included in the seminal New Paintings of Common Objects exhibition curated by Walter Hopps at the Pasadena Art Museum (now the Norton Simon Museum), which is often credited with defining the then-emerging field of Pop art. The next year, his work was exhibited in Six Painters and the Object at the Guggenheim Museum, curated by Lawrence Alloway, which presented the work of six artists who would come to be among the most celebrated figures in postwar American art: Dine, Jasper Johns, Roy Lichtenstein, Robert Rauschenberg, James Rosenquist, and Andy Warhol.

Since his first exhibitions at the Judson Gallery in downtown New York in 1959, Dine's work has been exhibited regularly at major museums and galleries internationally. In addition to notable surveys of Pop art, Dine has been included in significant international shows such as Documenta 4 in 1967, Documenta 5 in 1972, and Documenta 6 in 1977, the Venice Biennale in 1964 and 1997, as well as the 1973 Whitney Biennial and its precursor, the Whitney Annual, in 1965, 1966, 1967, and 1969. Dine has been the subject of hundreds of solo shows, including exhibitions at the Morgan Library and Museum, the J. Paul Getty Museum, and the National Gallery of Art in 2004.
Works Available for Purchase
Articles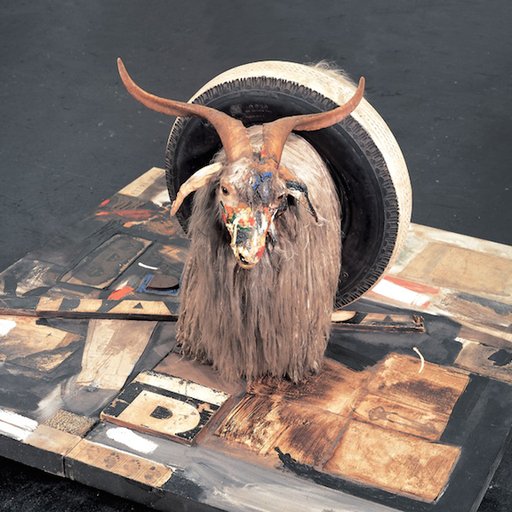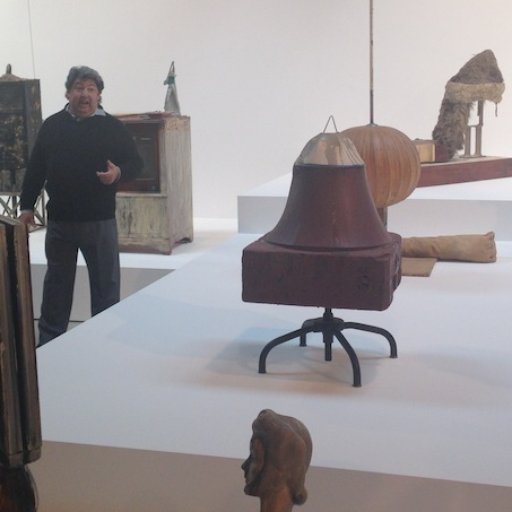 A Heroic German Dealer Gets His Due & More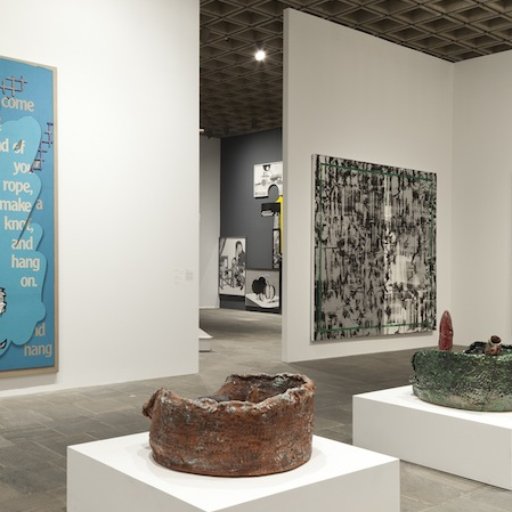 The Many Faces of the 2014 Whitney Biennial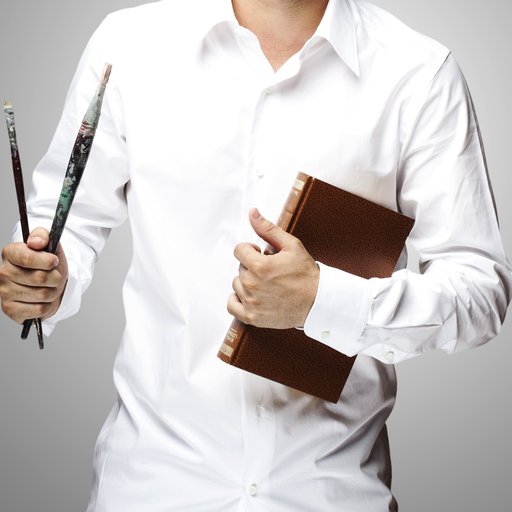 10 of the Most Influential MFA Programs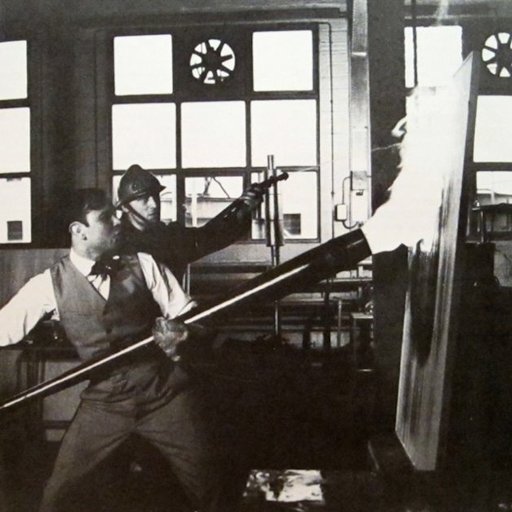 8 Ways Artists Have Waged War on Canvas