Hometown
Peterborough, NH
Lives and Works
Brooklyn, NY
Education
BFA, Rhode Island School of Design, Providence, RI, 1999
Representing Galleries
Halsey McKay Gallery, East Hampton, NY
Galerie Vidal-Saint Phalle, Paris, France
American artist Joseph Hart works primarily on paper, employing various methods—painting, drawing, and collage, among them—to realize what he intends to be "small moments that are alternatively calm and chaotic, hard and soft, that push and pull." Hart creates such tension-filled artwork by way of several distinct techniques: he has been known to layer colors and marks, fold and cut paper, manipulate existing images, and work intuitively. Influenced by three-dimensional sculpture, and along with that, density and space, Hart makes two-dimensional imagery suggestive of concrete subjects, say a vessel or weapon. Ultimately though, these potential items dissolve into abstract compositions.
Born in 1976 in Peterborough, New Hampshire, Hart earned his BFA from the Rhode Island School of Design. His work has been included in exhibitions at the Bronx Museum, the Santa Monica Museum of Art, and the Elizabeth Foundation for the Arts in New York, among others. Hart lives and works in Brooklyn, New York.
There are currently no works by this artist.
Follow
Joseph Hart
to get alerts when new works are added!
Articles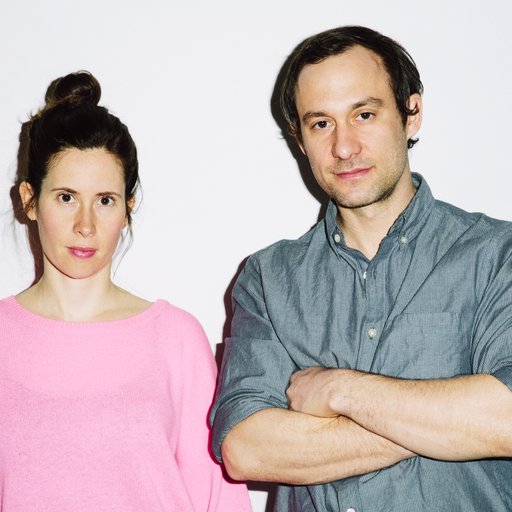 Halsey McKay Gallery on Bringing Art to the Beach