Hometown
Tel Aviv, Israel
Lives and Works
Berlin, Germany
Education
De Ateliers, Amsterdam, The Netherlands, 2004
Avni Institute for Art, Tel Aviv, Israel, 1999
Permanent Collection
Guggenheim, New York, NY
Tate Collection, London, England
Moderna Museet, Stockholm, Sweden
FRAC Ile de France, Paris, France
Hammer Museum, Los Angeles, CA
Fondazione Piemonte
FRAC PACA Marseille, France
Collection ARCO, Madrid, Spain
The David Roberts Collection, London, England
Robert and Renee Drake Collection, The Netherlands
Kadist Art Foundation, Paris, France
Fondazione per L'Arte Moderna e Contemporanea, Turin, Italy
Collection Luciano Russo, Turin, Italy
MUMOK, Vienna, Austria
Wesman Collection, New York
Goetz collection, Munich
Collection Ringier, Zurich
Kunsthaus Zürich, Zurich
Moderna Museet, Stockholm
Louis Vuitton Foundation
Baloise Collection, Basel
Fondazione Morra Greco, Neaples
Collection Elisabeth Kaufmann, Zurich
Collection Petignat, Geneva
Primarily working in film and video, Berlin-based Israeli artist Keren Cytter plays with the tropes of existing cinematic and narrative forms, placing a particular emphasis upon language while simultaneously paying slanted homage to classic movies. Her films often include long monologues and vocal overlays that don't always correspond with what is happening onscreen, creating a sense of disjuncture between text and image; likewise, she regularly uses several different languages in her scripts, with the subtitles and spoken text often diverging.

Many of Cytter's works refer to existing films; for instance, Repulsion (2005), a series of three short videos, is based on Roman Polanski's 1965 movie of the same name. Conceived as "three layers of one movie that had no plot," Cytter's resulting films extract the isolated moments from Polanski's psychological thriller that the artist found the most captivating, with the actors portraying the protagonist and two supporting characters changing roles in each. This analytic approach to film production was similarly applied to the conventions of video art in Video Art Manual (2011), conceived as a "historical analysis" of the medium, considering conditions of production, display, and circulation by way of ironic commentary, with its deadpan narrator offering to "unfold the mysteries" of video art.

In addition to her work in film and video, Cytter has also published several books of fiction and poetry, and founded the dance company called Dance International Europe Now. The artist's work has been the subject of solo exhibitions at the Kitchen, Kunstverein Munich, Moderna Museet, the Van Abbemuseum in Eindhoven, the Hammer Museum, the Witte de With in Rotterdam, Kunst Werke in Berlin, and the Stedelijk Museum, among other venues. She has also been included in notable group shows such as Found in Translation at the Guggenheim Museum in 2011, the 8th Gwangju Biennale in 2010, the 53rd Venice Biennale in 2009, The Generational: Younger Than Jesus at the New Museum in 2009, Manifesta 7 in 2008, and Television Delivers People at the Whitney Museum in 2008.
Works Available for Purchase
Articles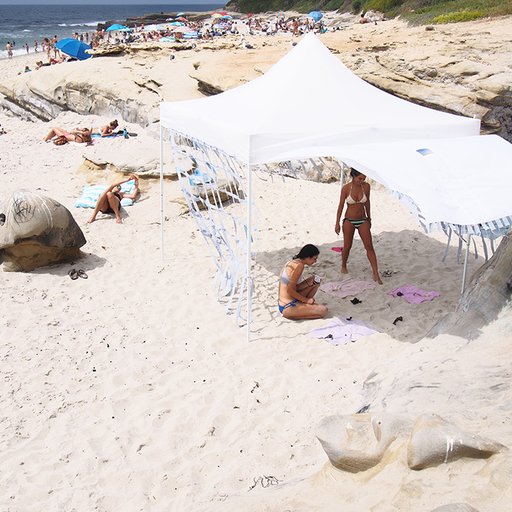 Lather up! An interview with SPF15's Morgan Mandalay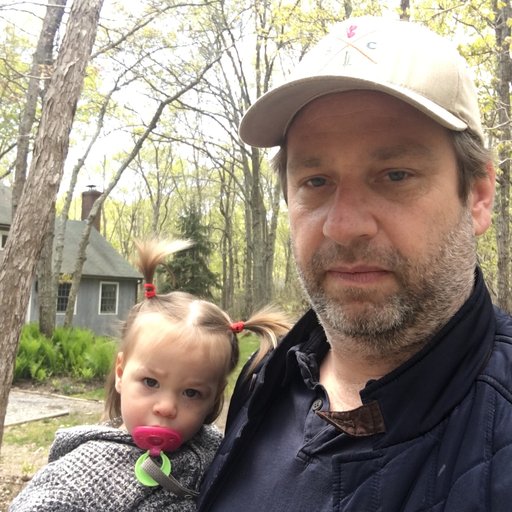 Dealer Joel Mesler on Why Mid-Tier Galleries Are Disappearing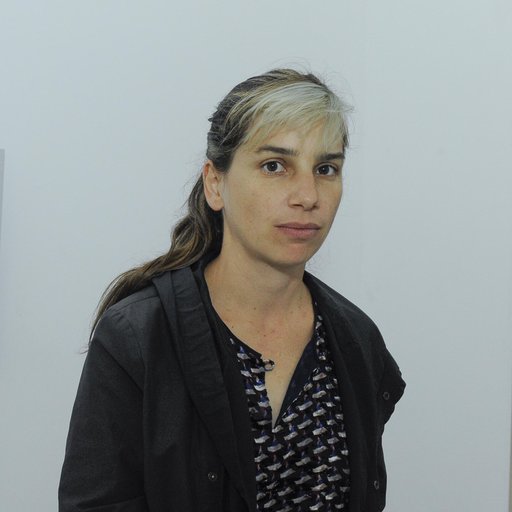 Keren Cytter on Reinventing the Rules of Filmmaking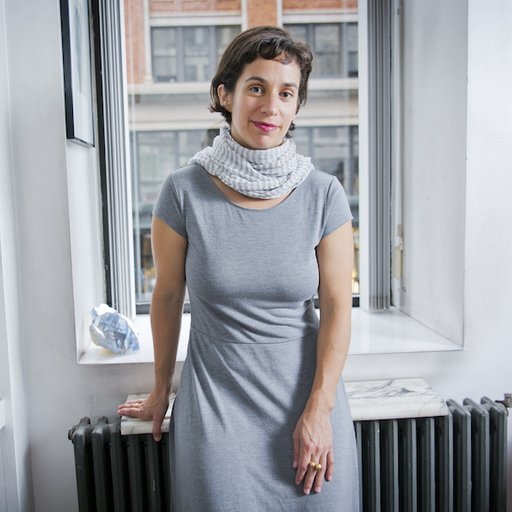 How Israel's Art Scene Became a Global Powerhouse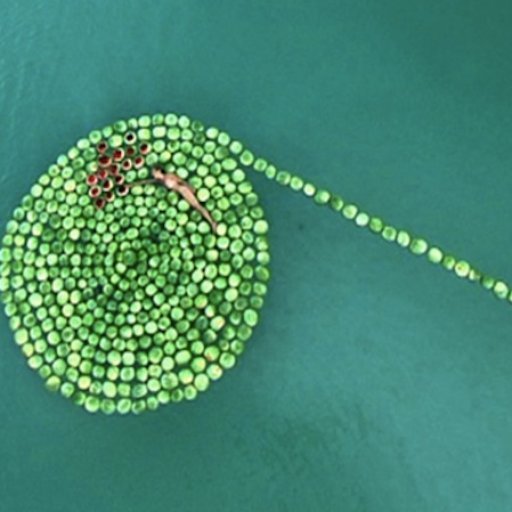 11 Israeli Artists You Should Know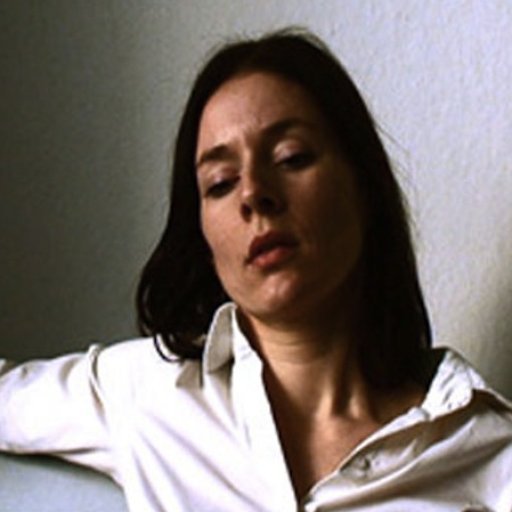 7 Artists to Watch This January