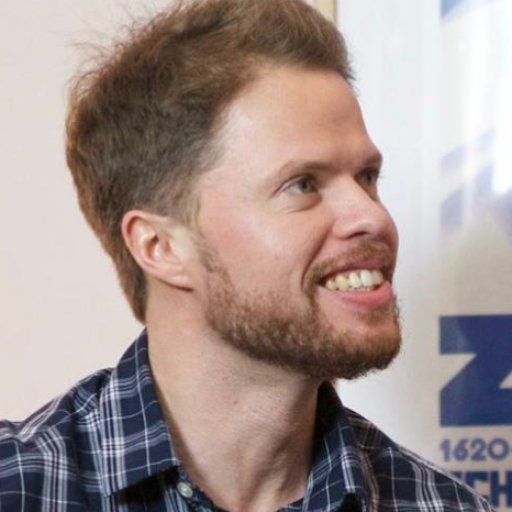 Lives and Works
London, UK
Education
MA Children's Book Illustration, Cambridge School of Art, Cambridge, UK, 2016
BA Hons Fine Art and the History of Art, Goldsmiths College London, UK, 2005
Lewis Chapman is a British Painter and mixed media artist who first exhibited in Kuwait in 2009. Chapman uses personal video footage and compositional sketches to construct landscapes that immerse the viewer in an illusive experience of spatiality. In his current practice, Chapman continues with the concept of space, moving towards more gestural and painterly explorations. The rhythms of his work mirror his musicality from a graded violinist to a self taught singer songwriter and guitarist.
Chapman's Kuwait period was an intense burst of creativity, the result of his personal experience as a Western expatriate growing up in a Middle Eastern country. Chapman's work is a departure from the Orientalist tradition, whereby western artists presented a romanticized view of the so-called East for western consumption. Chapman's work, in contrast to Orientalist painting, observes with impartiality from his adopted roots in the American realist tradition. As such, Chapman presents a view of Kuwait that is both personal and unprecedented.
Chapman's work has been exhibited in Kuwait MOMA, Candid Arts, London, The Ruskin Gallery, Cambridge, Dar El Cid, Kuwait City, Dar El Funoon, Kuwait City, Visual Therapy, Kuwait City, among others. His work is housed in private collections in the US, the UK and Kuwait.
Courtesy of the Artist
Works Available for Purchase