Lives and Works
Beijing, China
Education
Beijing Central Academy of Fine Arts, Beijing, China, 1989
MFA, Fine Arts University, Berlin, Germany, 1994
Permanent Collection
Uli Sigg Collection, Switzerland
Born in Beijing in 1964, Liu Ye studied industrial design and mural painting at the Central Academy of Fine Arts before moving to Germany to pursue an MFA at the Fine Arts University in Berlin. His work has been exhibited extensively in China and Germany, and is well represented in the Uli Sigg Collection of contemporary Chinese art in Switzerland. Best-known for his colorful cartoon like characters in playful, naughty adolescent scenes, the artist has conspicuously chosen to steer away from politics and focus his artwork on human emotions.


Works Available for Purchase
Articles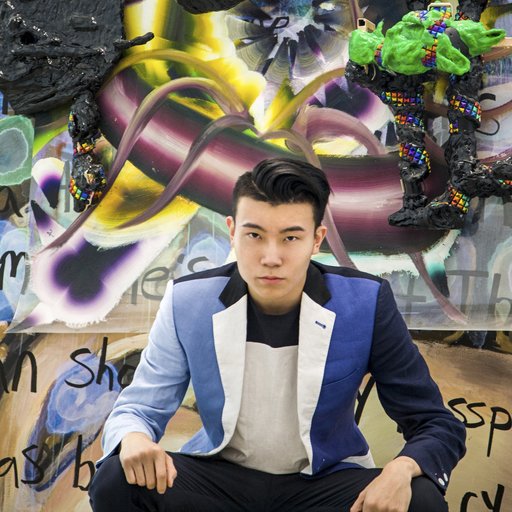 Michael Xufu Huang on Making "The MoMA of China"