Lives and Works
New York, NY
Education
BA, Barnard College, Columbia University, New York, NY, 1978
Permanent Collection
Bibliotheque Nationale, Paris, France
Bowdoin College Museum of Art, Brunswick, ME
Center for Creative Photography, Tucson, AZ
Corcoran Gallery of Art, Washington, DC.
Fort Wayne Museum of Art, Fort Wayne, IN
Houston Museum of Fine Arts, Houston, TX
Metropolitan Museum of Art, New York, NY
Musee d'Art Moderne de la Ville de Paris, France
Museum of Fine Arts, Boston, MA
Museum of Modern Art, New York, NY
National Portrait Gallery, Smithsonian Institution, Washington, DC.
Philadelphia Museum of Art, PA
Victoria and Albert Museum, London, England
Mariana Cook, the last protege of Ansel Adams, is best known for her intimate character studies of people both in and out of the public eye. Her photographs are held in numerous institutional and private collections, including the Metropolitan Museum of Art and the Museum of Modern Art in New York City, the National Gallery and the Victoria and Albert Museum in London, the Bibliotheque Nationale and the Musee d'Art Moderne in Paris, as well as the J. Paul Getty Museum in Los Angeles, the Museum of Fine Arts in Houston, the Boston Museum of Fine Arts, and the National Portrait Gallery in Washington, DC. Her previous publications include the monograph Manhattan Island to Myself, and the six much accalimed portrait books: Fathers and Daughters, Mothers and Sons, Generations of Women, Couples, Faces of Science, and Mathematicians. In 2007, she departed from her portrait work with Close at Hand, a collection of still lifes, landscapes, and light abstractions. In 2011 Damiani Editore published Stone Walls: Personal Boundaries, which pairs Cook's inspired photographs of beautifully constructed dry stone walls froms all over the world with essays charting their history. Stone Walls was featured in The New York Times and hailed as a "remarkable design story" by the International Herald Tribune. The current exhibition on VIP features Cook's latest book, Justice: Faces of the Human Rights Revolution. The photographer returns to portraiture through images of men and women "who have stood up and spoken out." Mariana Cook lives in New York City with her husband and daughter.
Works Available for Purchase
Articles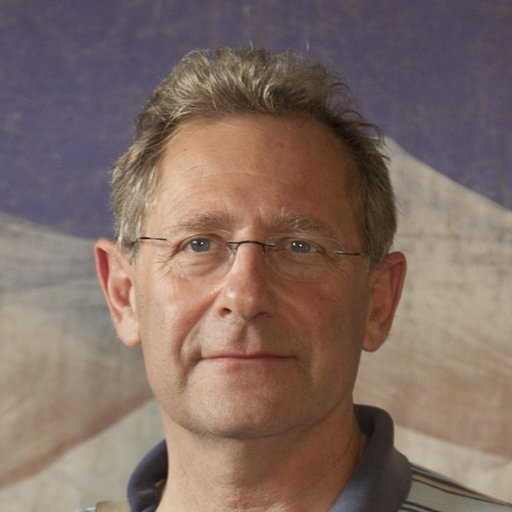 Stuart Franklin's Favorite Works on Artspace