Lives and Works
New York, NY
Education
BA, Columbia University, New York, NY, 1987
Permanent Collection
Metropolitan Museum of Art, New York, NY
Nassau County Museum of Art, Roslyn, NY
The Sammlung Goetz Collection, Munich, Germany
Bavarian State Picture Collection, Munich, Germany
Denver Art Museum, Denver, CO
Addison Gallery of American at Phillips Academy, Andover, MA
Pinakothek der Moderne, Munich, Germany
Rubell Family Collection, Miami, FL
Sonnabend Collection, New York, NY
Elton John Collection, London, England
Representing Galleries
Sonnabend Gallery, New York, NY
Baldwin Gallery, Aspen, CO
After creating computer-animated characters, Matthew Weinstein then enlists the talents of New York actors to provide the voices for his scripts and song lyrics—including Tony Award winners Natasha Richardson, John Benjamin Hickey, Dennis O'Hare, Blair Brown, and Hope Davis. He has constructed an ever-expanding index of characters that includes a singing koi, a mechanical carp, two lovelorn Siamese fighting fish, golden dancing skeletons, three larcenous pigs, a chauffeur, a Chinese toddler, and an old man who lives inside of a roast chicken.

From his studio in Bushwick, Brooklyn, Weinstein and his team of animators create his animated films from the ground up. They create the settings and characters and have even constructed a motion capture system to translate movement and dance into animation. Weinstein is also known for his paintings, which are based on his animated films. Using airbrush, paintbrush, and precision stenciling, Weinstein's paintings are worlds unto themselves. They exist independently from his animations. They are abstractions of his virtual worlds. They exist in a space Weinstein calls "unrealism."

Weinstein was the first American artist to have a major exhibition at the new Pinakothek der Moderne in Berlin, Germany. Most recently, he has been the subject of solo exhibitions at Wetterling Gallery, Stockholm, Sweden; Baldwin Gallery, Aspen, CO; and Sonnabend Gallery, New York, NY. His work has also been included in group exhibitions at the Metropolitan Museum of Art, New York, NY; the Lisbon Biennale; and Kunsthalle Wien, Vienna, Austria. He is currently working on a public multimedia project based on the biography of Cellini, as well as an animated film commission for the Charlotte Symphony in North Carolina.
Works Available for Purchase
Interview with the Artist
1. When did you first realize you wanted to be an artist?
I won a prize for drawing a Viking ship. I won because I drew 100 Vikings and colored them all in. Then I won a thanksgiving platter decoration competition by putting a peacock tail on the turkey.
2. What's your preferred mode of transportation?
Reading.
3. What is your idea of happiness?
Cookies.
4. What's your hidden talent?
I can actually catch a football very well.
5. What's your guilty habit?
Moving objects with my mind.
Articles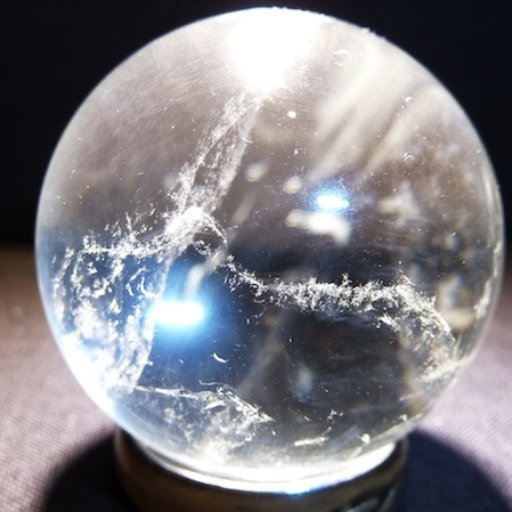 The Year Ahead: Expert Art Predictions for 2014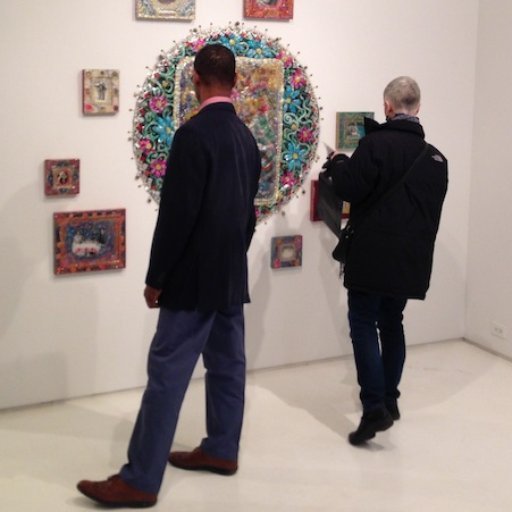 A Tribute to Art Dealer Holly Solomon & More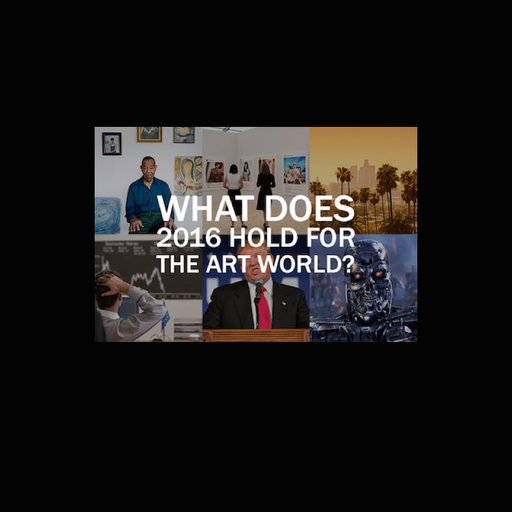 What Does 2016 Hold for the Art World?