Lives and Works
New York, NY
Education
MFA, Carnegie Mellon University, Pittsburgh, PA, 2000
BS and BA, University of California, Davis, CA, 1995
Permanent Collection
Aspen Art Museum, Aspen, CO
Detroit Institute of Arts, Detroit, MI
The Wanås Foundation Sculpture Park, Skåne, Sweden:
MoMA, New York, NY
Storm King Art Center, New Windsor, NY
Representing Galleries
Galerie Emmanuel Perrotin, Paris, France
Herald Street, London, England
Interested in the way people perceive and interpret, Peter Coffin's conceptual interdisciplinary practice plays with both the limitations and possibilities of our perception. Drawing on art history, science, psychology, and epistemology, Coffin creates multimedia works that reassemble the world around us in a way that makes us question our preconceptions and gain new perspective.

Some of Coffin's projects include constructing a UFO that was flown over the Baltic Sea and the coast of Brazil, assembling an elaborate industrial conveyor that carries balloons through a gallery space, and inviting musicians to serenade plants in a greenhouse. Coffin's interest in the idea of a "collective unconscious," that we all share a past and some basic perceptions, informs his reinventions of reality.
Works Available for Purchase
Articles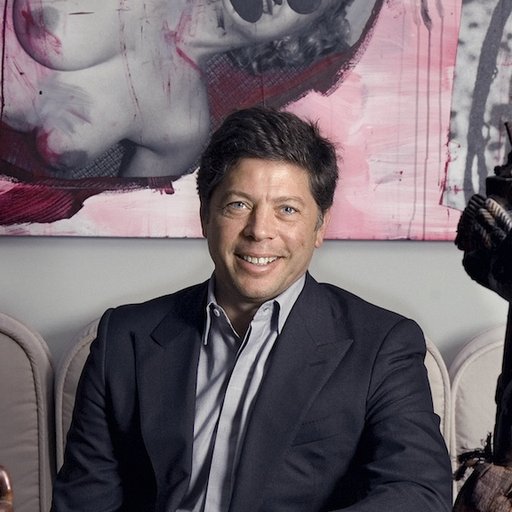 Collector Adam Lindemann on Picking Winners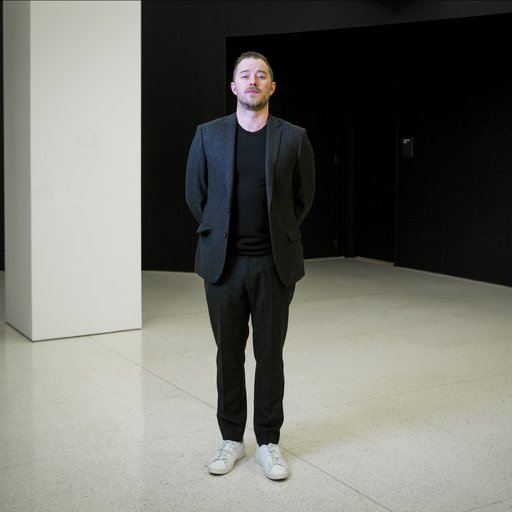 Red Bull Arts's Max Wolf on Branded Alternatives to the Gallery