Peter Fischli David Weiss
Born
Fischli: 1952; Weiss: 1946
Hometown
Zürich, Switzerland
Lives and Works
Fischli: Zürich, Switzerland
Education
Fischli:
Academia di Belle Arti, Bologna, Italy, 1977
Academia di Belle Arti, Urbino, Italy, 1976
Weiss:
Kunstgewerbeschule, Basel, Switzerland, 1965
Vorkurs, Kunstgewerbeschule, Zürich, Switzerland, 1964
Permanent Collection
Tate Museum, London, England
Museum of Modern Art, New York, NY
Solomon R. Guggenheim Museum, New York, NY
Walker Art Center, Minneapolis, MN
Kunsthaus, Zürich, Switzerland
Hamburger Bahnhof, Berlin, Germany
UBS Art Collection, Zürich, Switzerland
Representing Galleries
Matthew Marks Gallery, New York, NY and Los Angeles, CA
Carolina Nitsch Contemporary Art, New York, NY
Galerie Eva Presenhuber, Zurich, Switzerland
Skarstedt Gallery, New York, NY
Sprüth Magers, Berlin, Germany and London, England
The Swiss artists Peter Fischli and David Weiss began collaborating in 1979, creating films, photographs, sculptures, and installations that draw on the aesthetics of slapstick by comedically arranging everyday materials into absurd scenarios. For their first collaborative project, the Sausage Photographs, the pair constructed and photographed playful tableaux—including a car crash and a fashion show—featuring various kinds of sausage as the central figures. Similarly, for the 1984—85 series Equilibrium, the artists photographed furniture, bottles, clothing, and other miscellaneous objects in precarious arrangements in their studio, resulting in illogical, gravity-defying compositions.

Equilibrium served as the inspiration for what is perhaps their best-known work: the 1987 film The Way Things Go, which premiered at Documenta 8 in 1987. For the half-hour-long film, Fischli/Weiss assembled a Rube Goldberg machine in an empty warehouse, creating a sequence of chain reactions from ordinary objects assembled into elaborate configurations. While their projects have taken various forms, an interest in the inherent humor of the everyday remained constant throughout their career.

Among the most critically acclaimed contemporary artists in Europe, Fischli/Weiss have been the subject of numerous international exhibitions, including a major retrospective, Flowers and Questions: A Retrospective, that opened at Tate Modern in 2006. They represented Switzerland at the Venice Biennale in 1995, and were included such Biennale exhibitions as Utopia Station in 2003 (curated by Hans-Ulrich Obrist, Molly Nesbit, and Rirkrit Tiravanija) and ILLUMINations in 2011, curated by Bice Curiger. In 2003, the pair won the Biennale's prestigious Golden Lion award for their installation Questions, a slideshow depicting hundreds of handwritten questions, ranging from the mundane to the existential.
Works Available for Purchase
Articles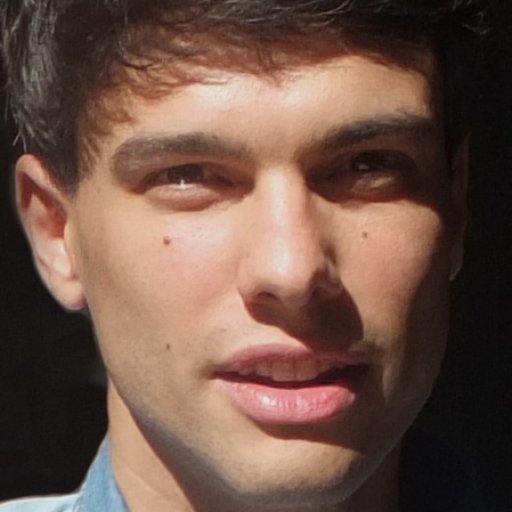 A Q&A With Swiss Institute Director Simon Castets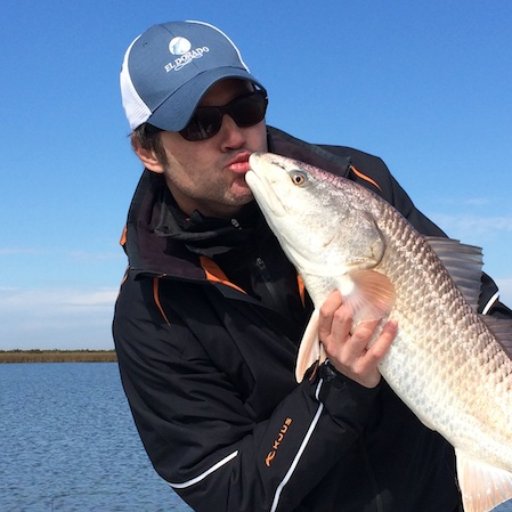 Alden Pinnell on Dallas's Freewheeling Art Scene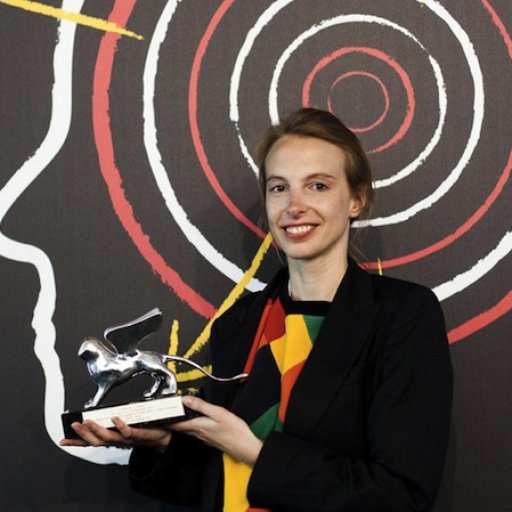 Artists to Watch This May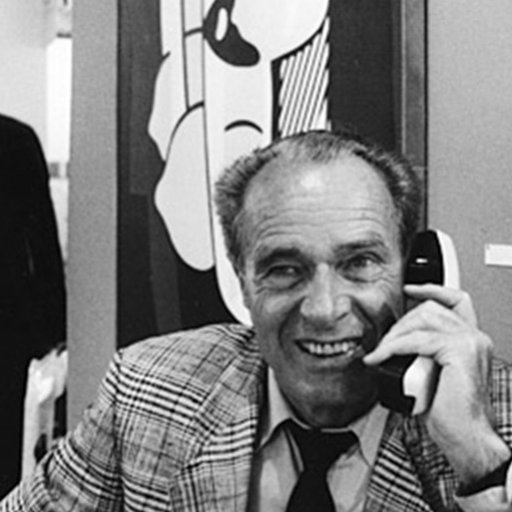 A Brief History of Art Basel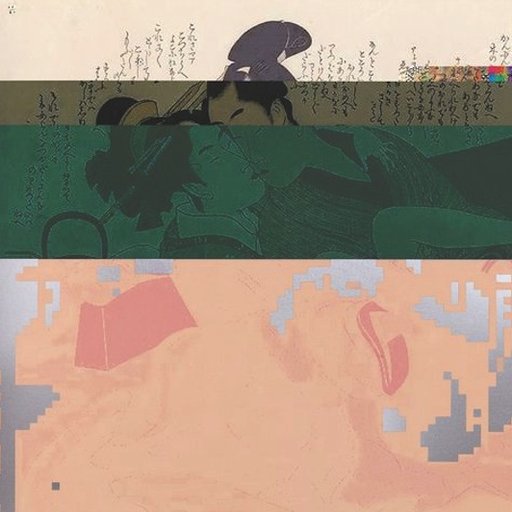 6 Artworks to Invest in This September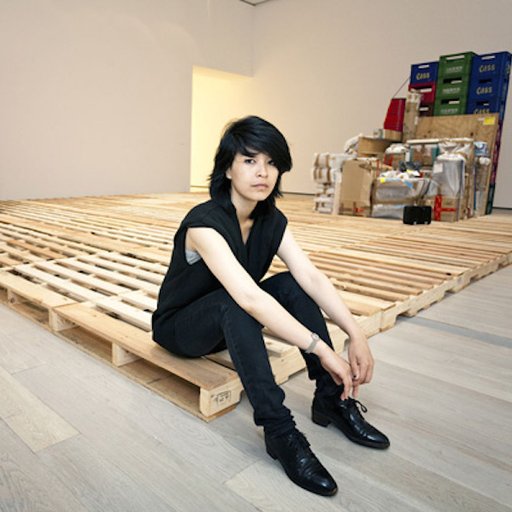 8 Artists to Watch This December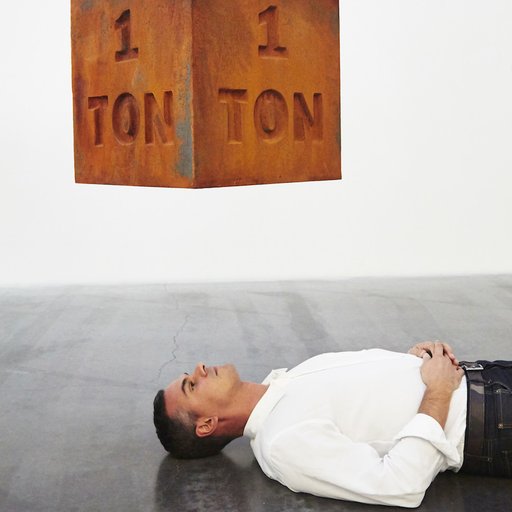 See Massimiliano Gioni's 50 Favorite Phaidon Books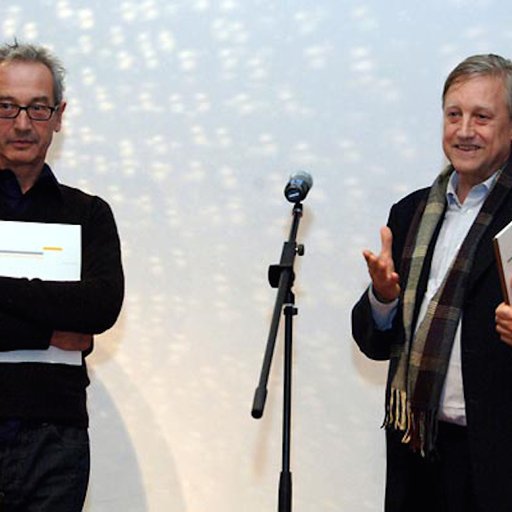 Fischli/Weiss on the Pleasures of Misuse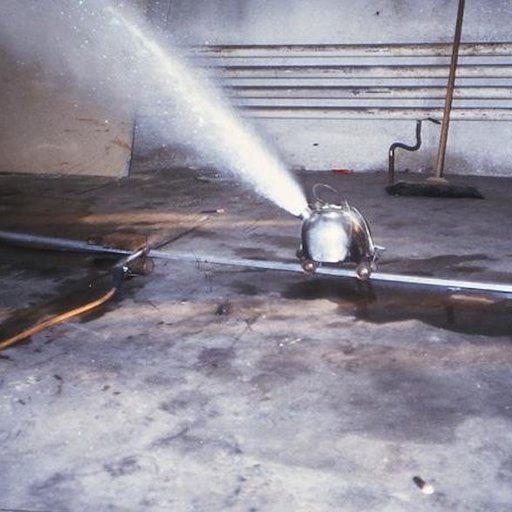 6 Artworks to Invest In This February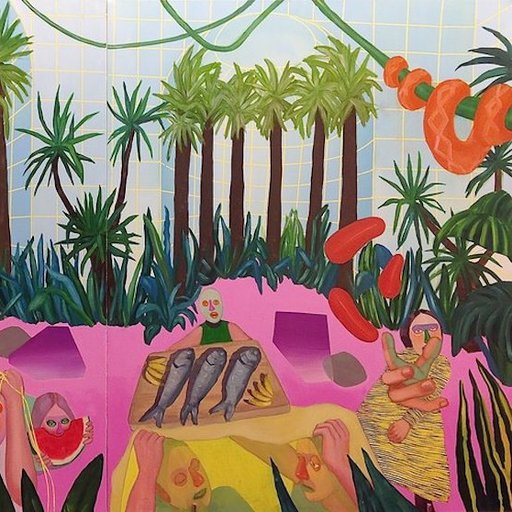 Karen Rosenberg's Picks From NADA New York 2016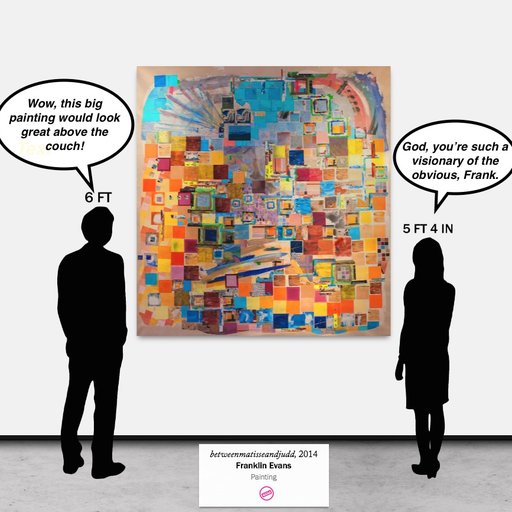 How to Turn Your Tiny Home Into a Mini MoMA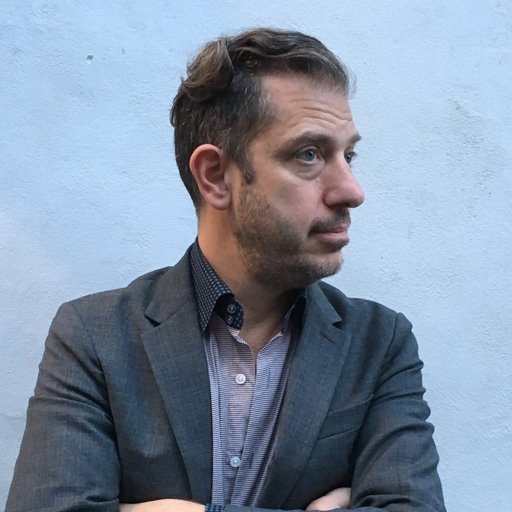 Sandy Rower's Top Five Picks From Art Basel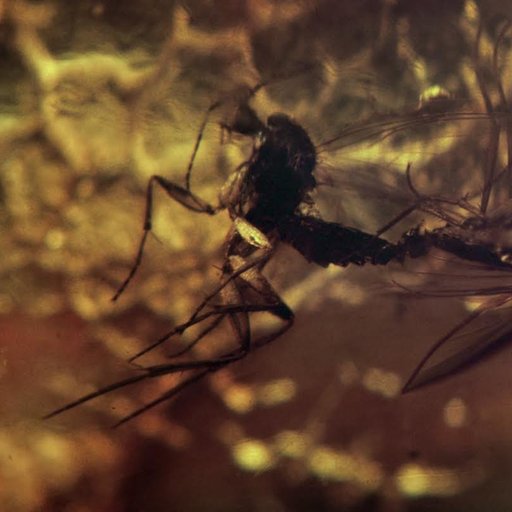 Sandy Rower's Top 5 Bienal de São Paulo Picks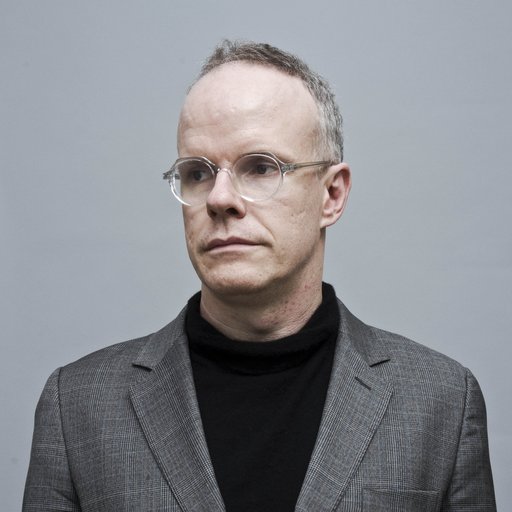 Hans Ulrich Obrist on Why Painting Is Urgent Now