Hometown
Appenzell, Switzerland
Lives and Works
St. Gallen, Switzerland
Education
Schule für Gestaltung, Lucerne, Switzerland 1969-71
Academy of Fine Arts, Warsaw, Poland, 1972
Permanent Collection
Museum of Modern Art, New York, NY
Representing Galleries
Hauser & Wirth, London, UK
Swiss artist Roman Signer has remained a potent and influential figure in contemporary European artistic practice over the last thirty years. A self-described 'emotional physicist', Signer harnesses elemental forces and the mechanisms of man-made contraptions to expressive effect, making exhilarating deadpan incidents from the experimental and tacitly dramatizing our relationships with the basic stuff of existence. Carefully planned and executed, the artist's works are nonetheless at the peril of chance, a vulnerability that endows the most Keaton-esque scenarios with heroism and intrigue.
Signer's materials tend to be the immediate utilitarian objects and Swiss landscapes that are a part of his lived experience, yet the manner in which he uses them is anything but banal. Action Kurhaus Weissbad saw chairs catapulted out of a hotel's windows, Table launched a table into the sea on four buckets, and Kayak featured the artist being towed down a road in a canoe. In Action with a Fuse, 1989, he burned a fuse along the railway line from the town of his birth to that of his current home. The journey, from Appenzell to St. Gallen, took 35 eventful days. Time, in all of Signer's works, is a vital dimension, expending itself with striking speed or with provocative lugubrious slowness.
Signer's work has been shown in numerous international museums and galleries. His major exhibitions include the High Line Channel 22, New York, Institute of Modern Art, Brisbane, Australia, Hauser & Wirth, London, Kunsthalle, Hamburg, Rochester Art Center, Minneapolis, Kunstpreis Aachen, Museum Ludwig, Cologne, Camden Arts Centre, London, Venice Biennale, Swiss Pavilion, 1999, Documenta 8, Kassel, 1987.
Courtesy of Hauser & Wirth
Works Available for Purchase
Articles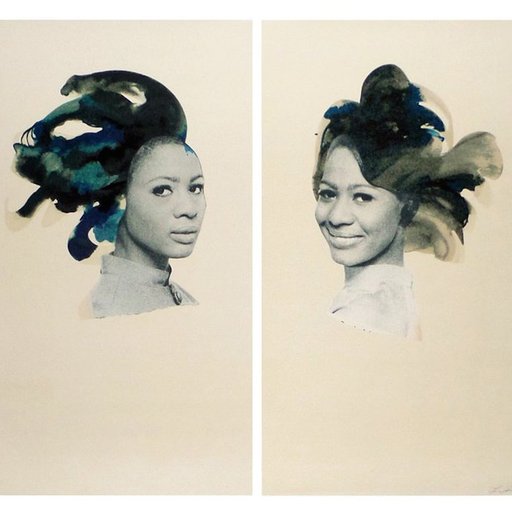 6 Artworks to Invest in This January