Lives and Works
Saugerties, NY
Education
BFA Film/Video/Animation, Rhode Island School of Design, Providence, RI, 1997
Permanent Collection
DESTE Foundation for Contemporary Art, Athens, Greece
Hirshhorn Museum and Sculpture Garden, Washington, D.C.
Museum of Contemporary Art North Miami, Miami, FL
Palm Springs Art Museum, Palm Springs, CA
Smithsonian Museum of American Art, Washington, D.C.
Representing Galleries
Salon 94, New York, NY
Ratio 3, San Francisco, CA
The computer-generated images and videos of New York-based artist Takeshi Murata are products of 21st-century technological advancement; populated with artificial representations of Apple products, sports drinks, antidepressants, and the like, they reflect today's digitally oriented, consumer culture with striking clarity. Murata first made a name for himself as an early innovator of datamoshing, a form of "glitch art" that requires compressing two videos together until their respective pixels merge into one mashed-up picture.
Since then, Murata's work has ventured into the realm of hyper-realism, computer-simulated imagery, the extraordinary products of a DIY process—because Murata does not have access to a Hollywood animation studio, he honed his craft by watching and learning from instructional YouTube videos. Belying their amateur origins, Murata's uncanny interiors function like precise digital sculptures, evocative of online gaming and major animated motion pictures such as Toy Story. His believable still lifes likewise simultaneously call to mind the surrealist creations of Salvador Dalí as well as traditional 17th-century Dutch and Flemish painting.
Murata's work has been shown at venerable institutions worldwide including New York's Museum of Modern Art, Tate Modern in London, the Museum of Contemporary Art in Los Angeles, the New Museum in New York, the Museum of Fine Arts in Houston, and Norway's Bergen Kunsthall, among others.
Works Available for Purchase
Articles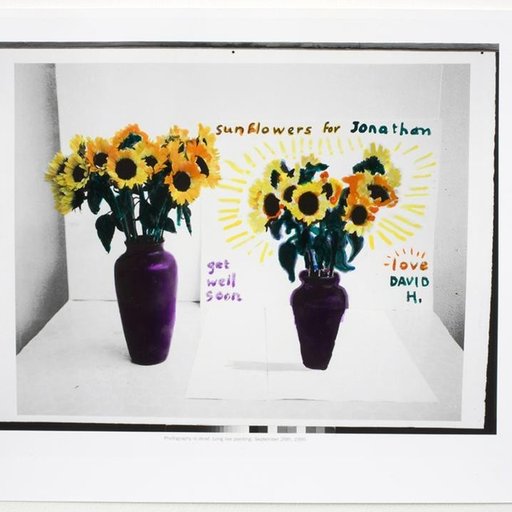 How Relevant Is Vincent van Gogh?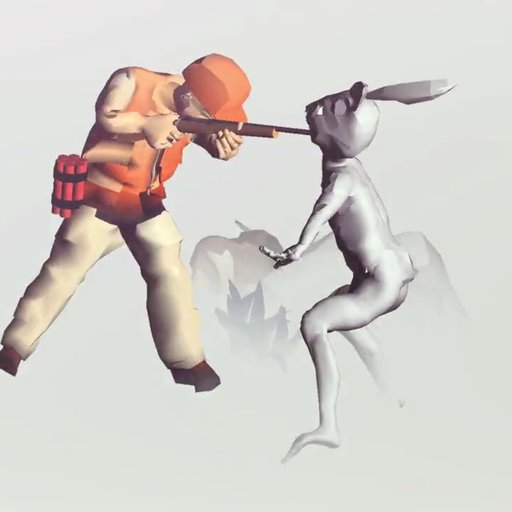 Cutting-Edge Artists Take On The Music Video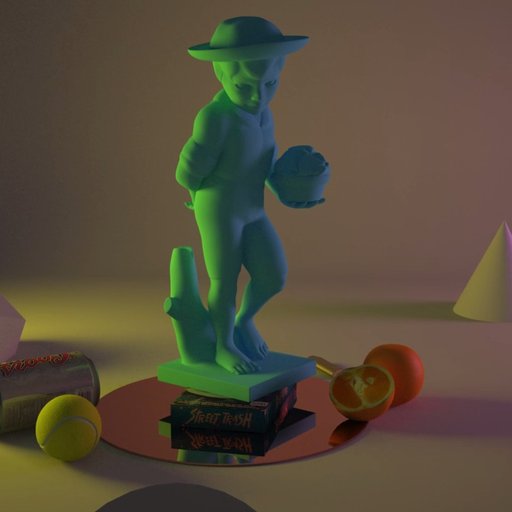 Enter the Digital World of Takeshi Murata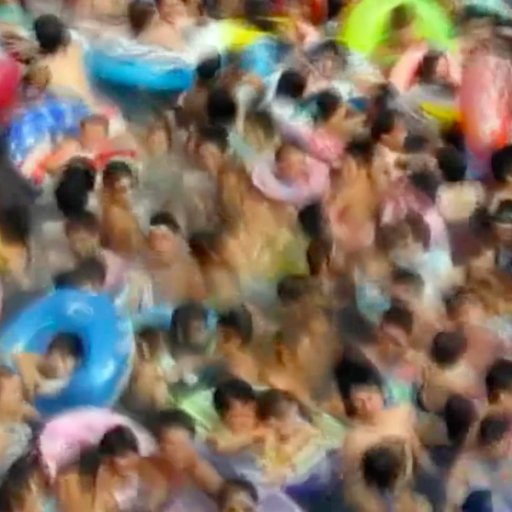 Watch and Learn: New Media Art Hits NADA NY 2015