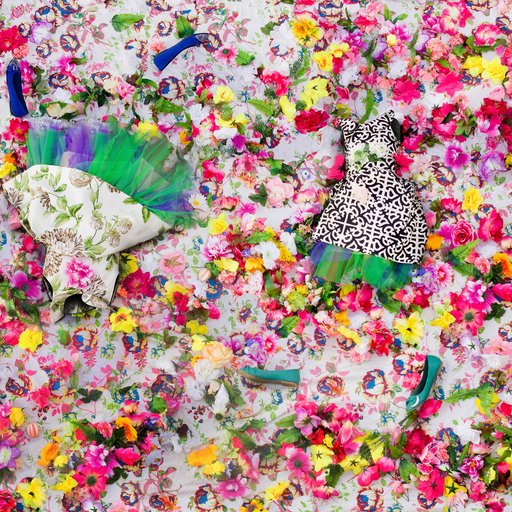 Ebony G. Patterson, Untitled (Lily, carnation, and rose budz)
Artspace Editions by Women Artists
Celebrate leading women artists from around the world on Artspace. We invite you to explore the global perspective shared by these pioneering artists through a collection of limited edition prints exclusively on Artspace. Bold in both color and concept, sales of these editions support renowned charitable foundations and cultural institutions.
Save 10% on this collection of works. Apply code AUGED10 at checkout. Offer ends August, 16 2022.
Connect with Artspace Advisors to inquire about any of the works.