New Color Screenprint & Collage by Felipe Baeza for Visual AIDS
Artspace is proud to announce a new charitable limited edition by critically acclaimed contemporary artist Felipe Baeza, entitled Desviación.
---
---
Desviación
Artspace is proud to announce a new charitable limited edition by critically acclaimed contemporary artist Felipe Baeza, entitled Desviación. Created with multiple layers of silkscreen and collage, each print within the edition of 40 contains multi-dimensional variations and hand-torn deckled edges. These material intricacies reimagine the carved, painted, and collaged surfaces of Baeza's fascinating unique works in a new, intimate format.
Felipe Baeza's practice employs innovative and complex techniques to investigate concepts of otherness, agency, and transformation. Influenced by the religious imagery he was exposed to throughout his Catholic upbringing, Baeza pushes the boundaries of how the human body —corporeal, psychological, and metaphysical—is visually represented. Proceeds from the sale of this series will be donated to support Visual AIDS, a New York-based nonprofit that utilizes art to fight AIDS by provoking dialogue, supporting HIV+ artists, and preserving a legacy.
"The print is from a painting titled A shadow that won't materialize, 2022…I chose to make a print of this work because it is a work that deals with the body and questions fixed notions of being, as well as norms around gender, sexuality, legality, and state-imposed boundaries. All of which I feel are close themes to the work Visual AIDS engages in." —Felipe Baeza
Baeza's prominence has grown steadily since recent exhibitions at Maureen Paley in London and The Mistake Room in Los Angeles, among others. His inclusion in the 2022 Venice Biennale international exhibition, "The Milk of Dreams," curated by Cecilia Alemani, catapulted him into the upper echelon of artists working today. Baeza recently completed a residency as a Guest Scholar at the Getty Research Institute in Los Angeles.
---
Visual AIDS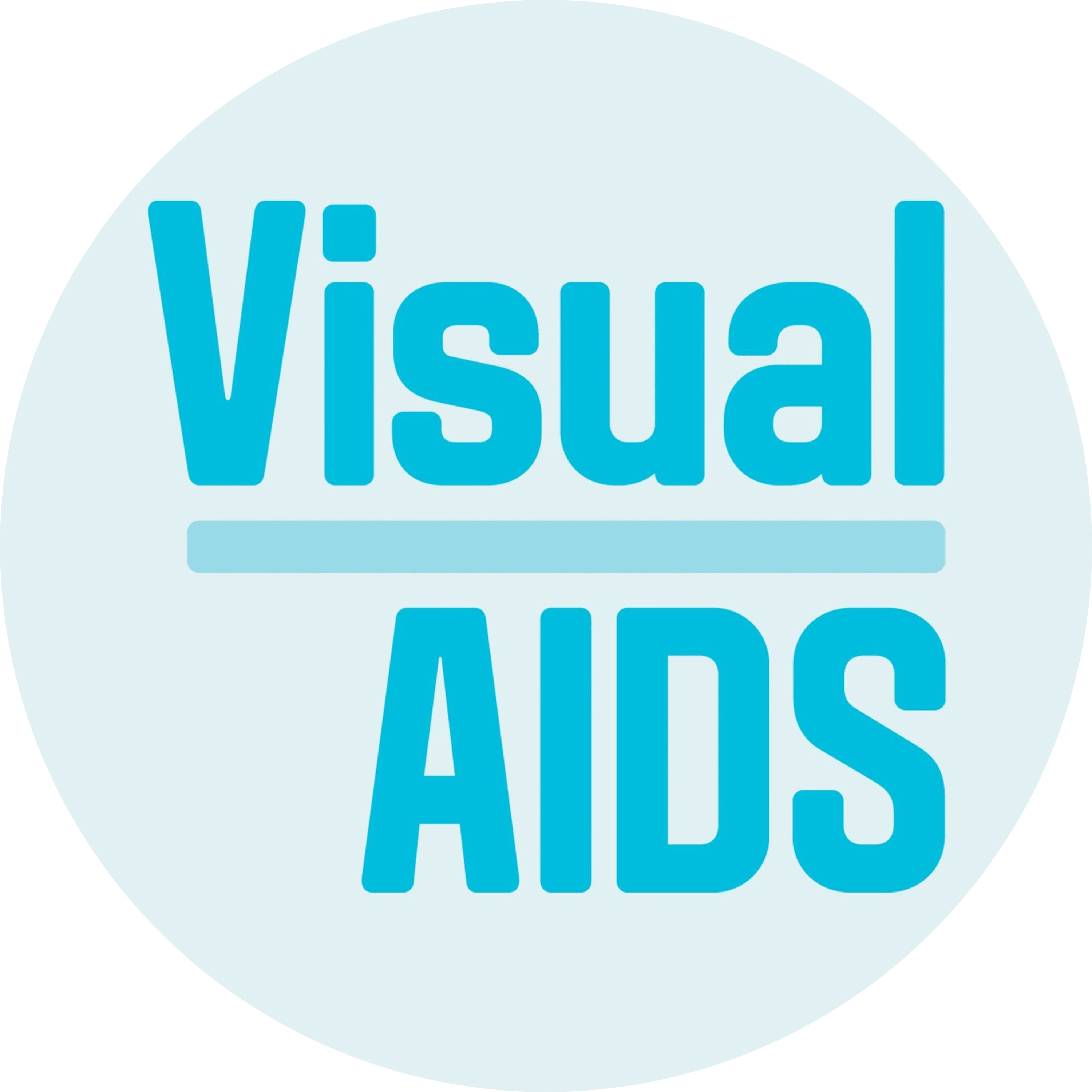 Visual AIDS is the only contemporary arts organization fully committed to HIV and AIDS awareness through producing and presenting visual art projects. We assist artists living with HIV, preserve the legacies of those we have lost, and celebrate the artistic contributions of the AIDS movement. Visual AIDS was founded in 1988 to address the devastation of the AIDS crisis on the arts community while impacting change through art, creating initiatives such as Day With(out) Art and the Red Ribbon. Our programs include grants to HIV+ artists, working with estates to preserve artistic legacies, and sharing the work of artists through our Archive and online Artist Registry. Visual AIDS strives to represent a diversity of voices within the HIV community by presenting exhibitions, public events, publications, and artist projects that raise awareness and highlight contemporary issues, reminding viewers and audiences that AIDS IS NOT OVER.