New Edition by Filmmaker and Photographer David Ondaatje
Artspace and Monacelli are pleased to announce a new limited edition print by filmmaker and photographer David Ondaatje in celebration of the artist's new monograph, Water Views: Rivers, Lakes, Oceans, published by Monacelli.
---
---
Limited Edition
Gaviota Swimmer captures the essence of Ondaatje's artistic practice, offering a meditation on the power of solitude, the unspoiled beauty of the wilderness, and the unique marvel of coastal water patterns.
"The California coast becomes progressively more wild as one moves north from Santa Barbara. Near Gaviota, the water is a beautiful dark shade of green with kelp forests just offshore. With the sun and my camera directly overhead, I could see deep into the emerald water below as a lone swimmer, fearless, swam parallel to shore." — David Ondaatje
Limited to only 25 signed and framed editions, the print is accompanied by a signed copy of Water Views, David Ondaatje's breathtaking new survey of aerial photography. A portion of proceeds from the sale of every limited edition will be donated by the photographer to Human Rights Watch, an organization he has supported for many years, to support climate and environment initiatives.
---
Published by Monacelli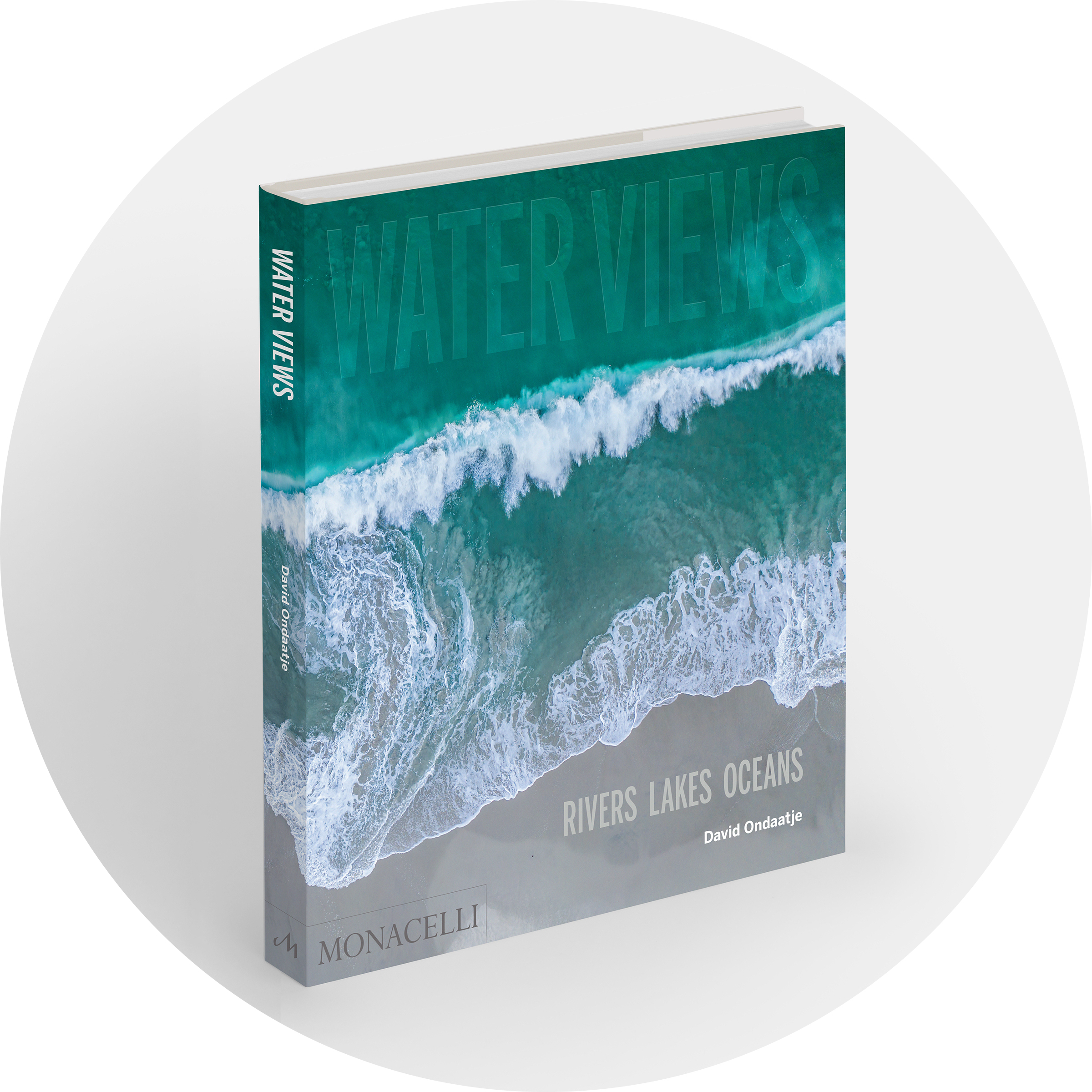 Water Views: Rivers, Lakes, Oceans is a breathtaking overview of the most striking bodies of water from around the world. Photographed with the latest drone technology by filmmaker David Ondaatje, these stunning aerial images celebrate the world's waterways, shorelines, and their surrounding landscapes.
---
Human Rights Watch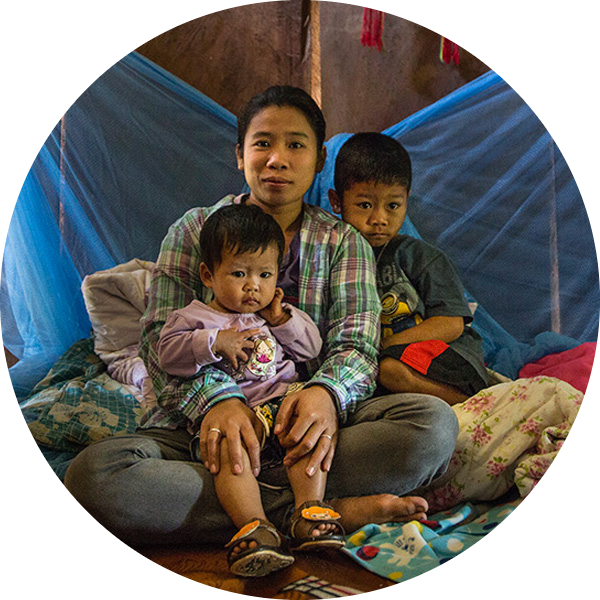 Human Rights Watch investigates and reports on abuses happening in all corners of the world. We are roughly 450 people of 70-plus nationalities who are country experts, lawyers, journalists, and others who work to protect the most at risk, from vulnerable minorities and civilians in wartime to refugees and children in need. We direct our advocacy toward governments, armed groups, and businesses, pushing them to change or enforce their laws, policies, and practices. To ensure our independence, we refuse government funding and carefully review all donations to ensure that they are consistent with our policies, mission, and values. We partner with organizations large and small across the globe to protect embattled activists and help hold abusers to account and bring justice to victims.