SOUL RECORDINGS
OPENING:
Feb 17

|

CLOSING:

Mar 24 2018


OPENING RECEPTION:

Saturday Feb 17, 5 PM - 8 PM

2685 S. La Cienega Boulevard, Los Angeles, CA 90034

VIEW MAP

(310) 838-6000

Tuesday - Wednesday, 11 AM - 6 PM

Thursday - Saturday, 11 AM - 6 PM

COVID-19 COMPLIANCE:

In accordance with state and local health mandates, all visitors must wear a face mask to enter the premises and follow social distancing guidelines. As a courtesy, hand sanitizer is available and we advise visitors to refrain from touching surfaces. Copies of the exhibition checklist and press releases will be available for take away. Thank you for your cooperation.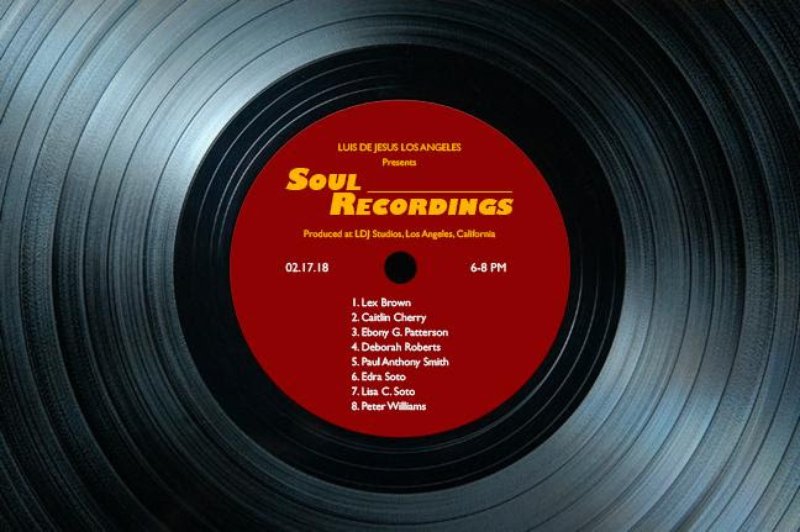 Works in this exhibition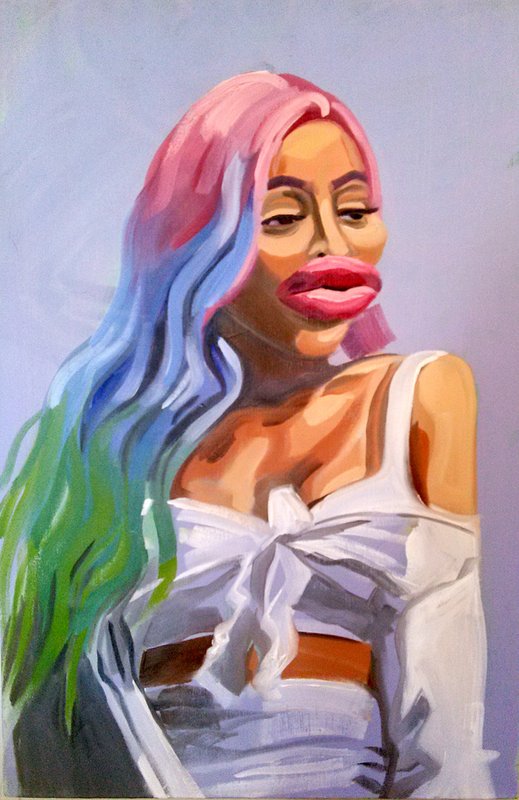 Caitlin Cherry
Blacchyna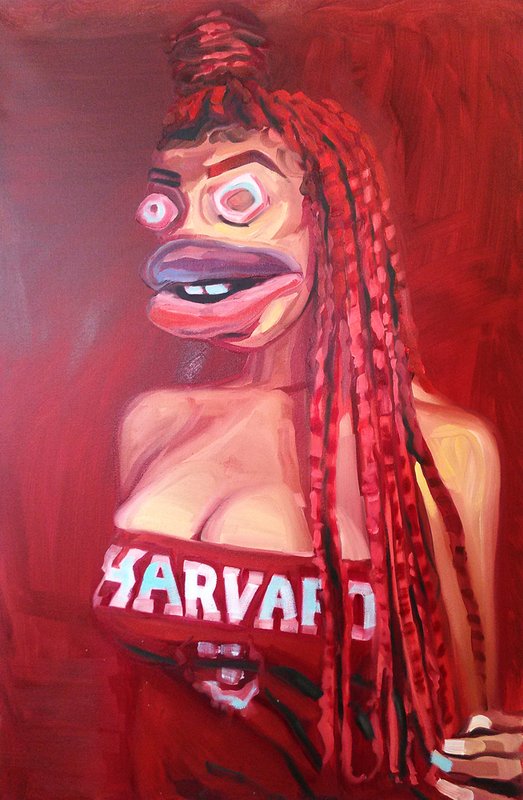 Caitlin Cherry
Harvard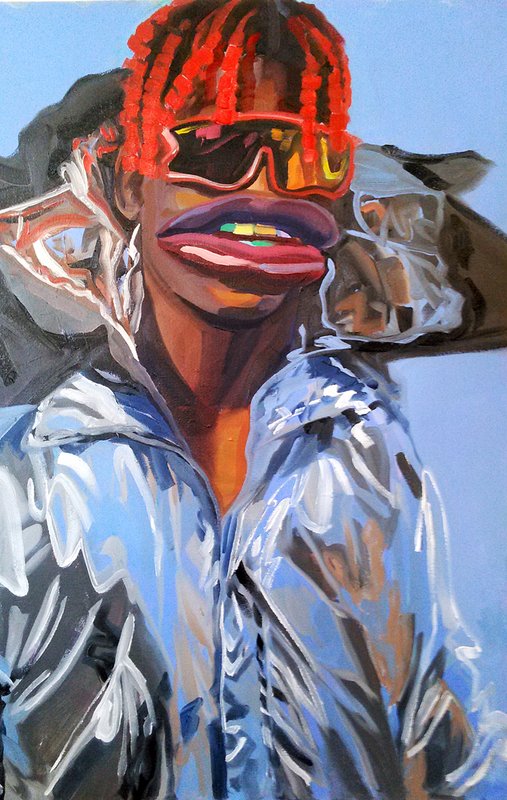 Caitlin Cherry
Minnesota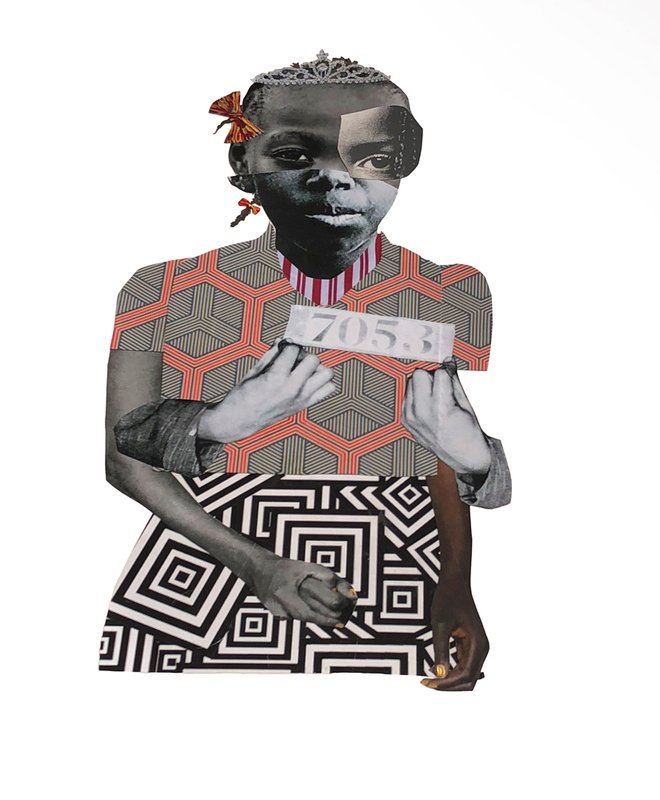 Deborah Roberts
Breaking Ranks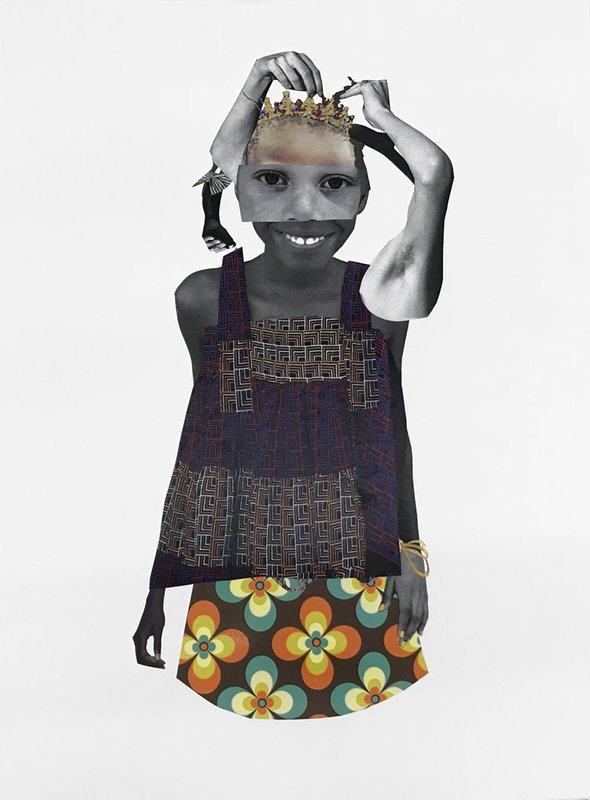 Deborah Roberts
The Intrusion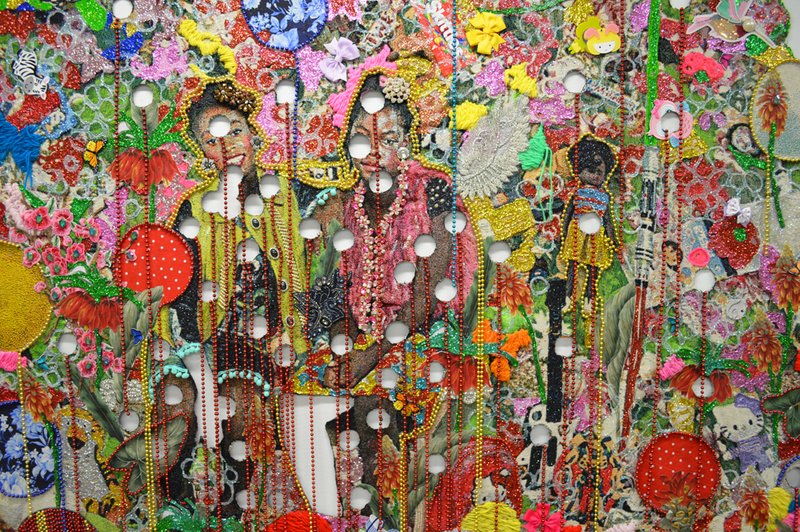 Ebony G. Patterson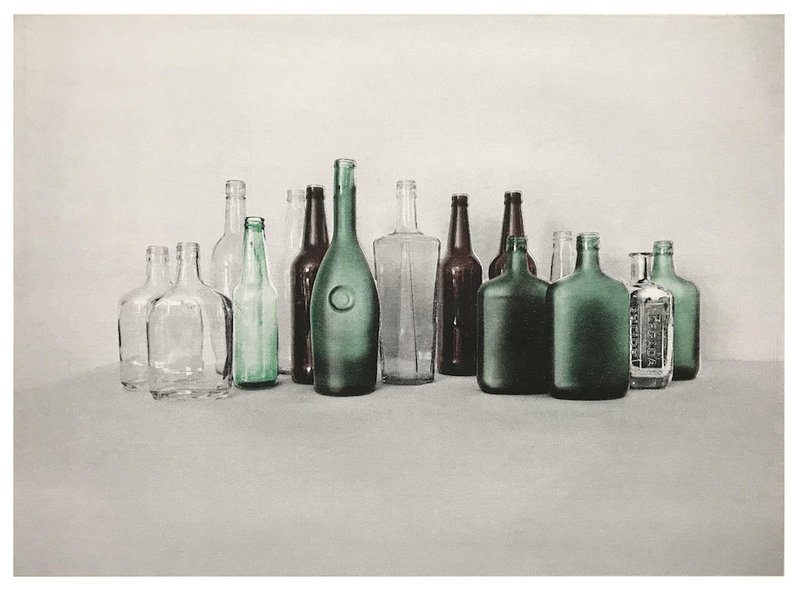 Edra Soto
1-7-17: Hennessy, Rémy Martin, Avion, Budweiser, Miller, New Amsterdam

Lex Brown
Kitchen Table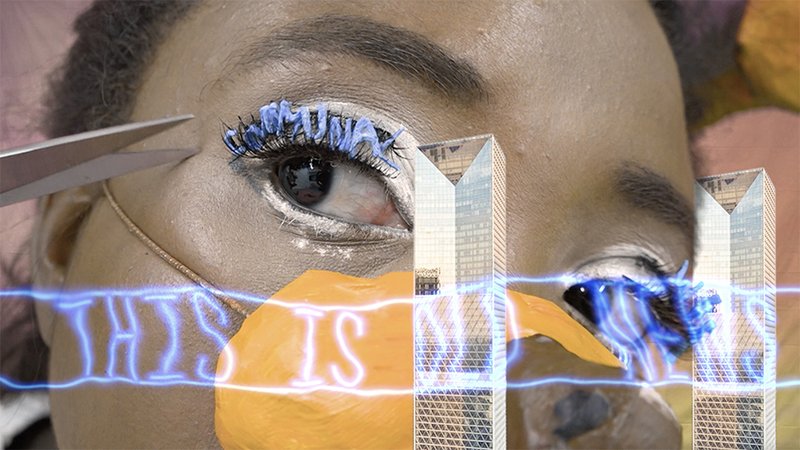 Lex Brown
Lip Gloss Alurt (video still)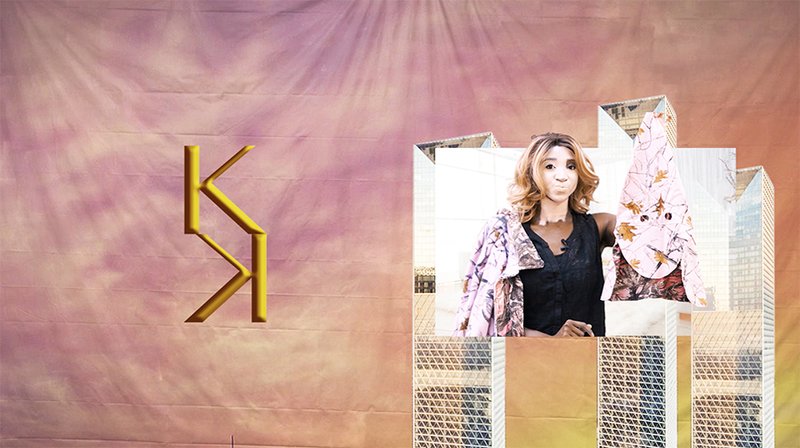 Lex Brown
Lip Gloss Alurt (video still)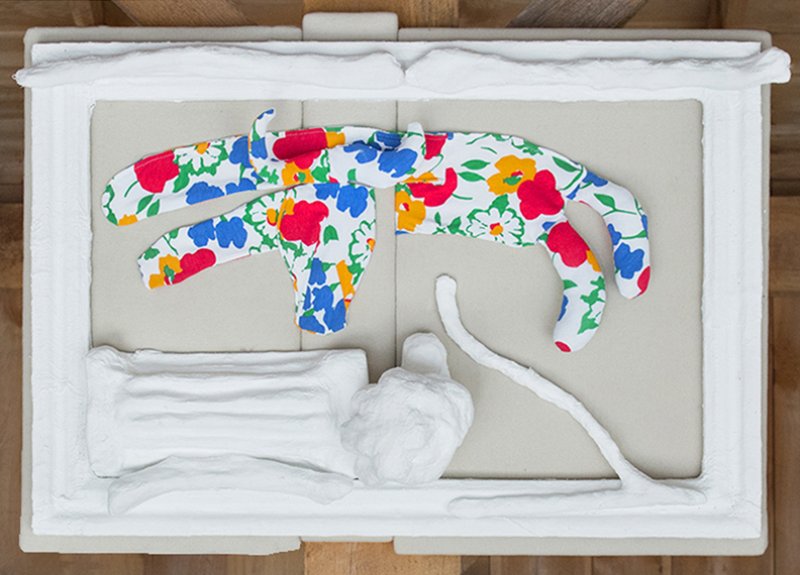 Lex Brown
Over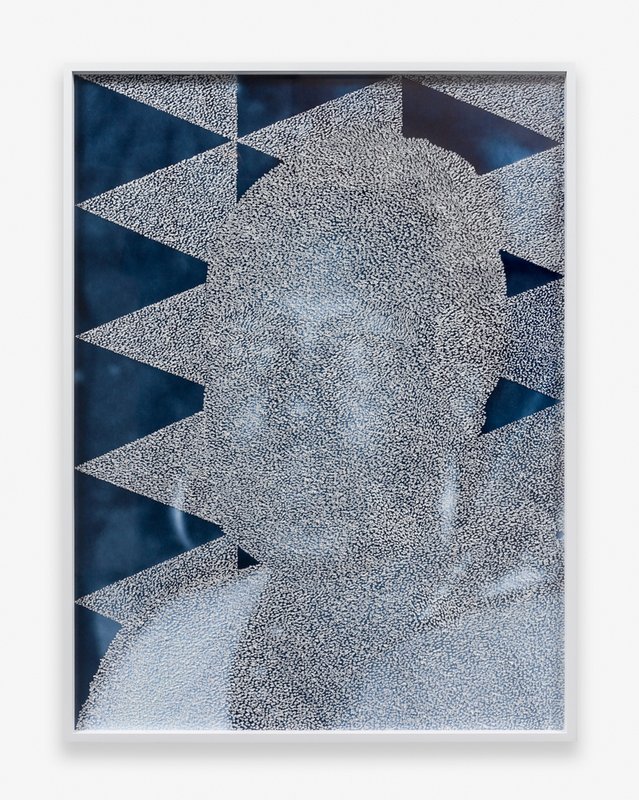 Paul Anthony Smith
Mask #4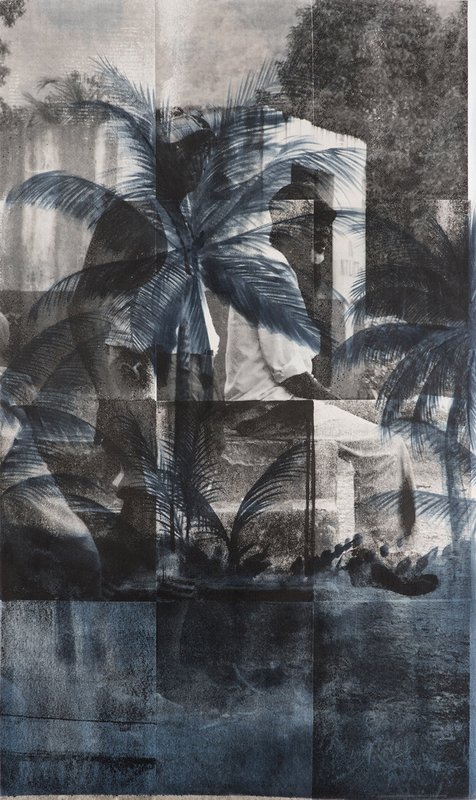 Paul Anthony Smith
Grey Area, "Black but Green with Age"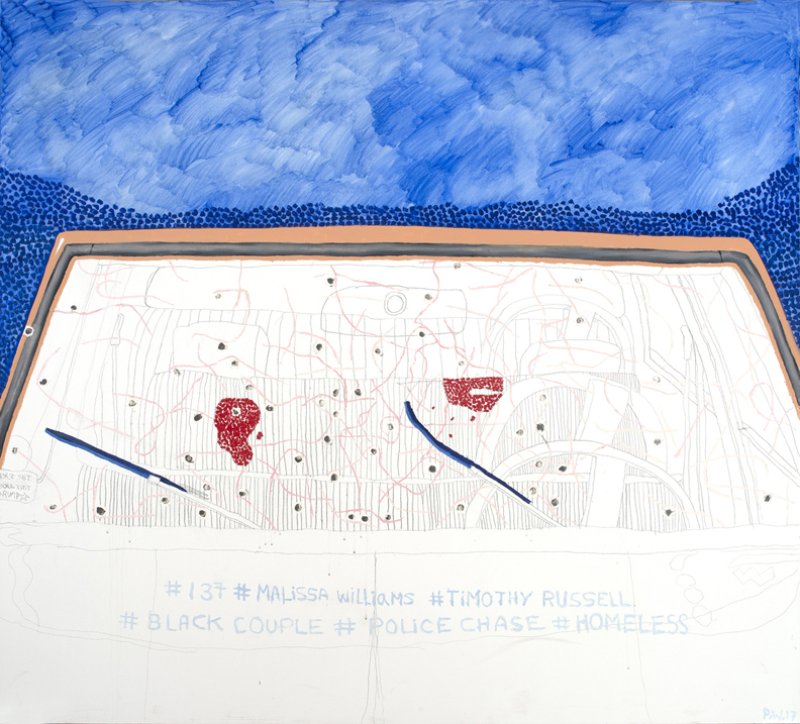 Peter Williams
#137
Peter Williams
Special K, Kneeling