Do you know that feeling when your heart begins to thud in your chest, your palms start to sweat, and you feel like you might somehow float off the ground? Yeah, we know what buying art feels like too. Like any act of love, purchasing an artwork can be exhilarating—but you should really use protection. That way you can avoid unexpected and unwanted surprises, like authenticity disputes, warping and material degradation, useless insurance policies, and other collecting faux pas. This guide will teach you that practicing safe collecting is about more than just remembering to always wear a… pair of white gloves.
1. GET A CERTIFICATE OF AUTHENTICITY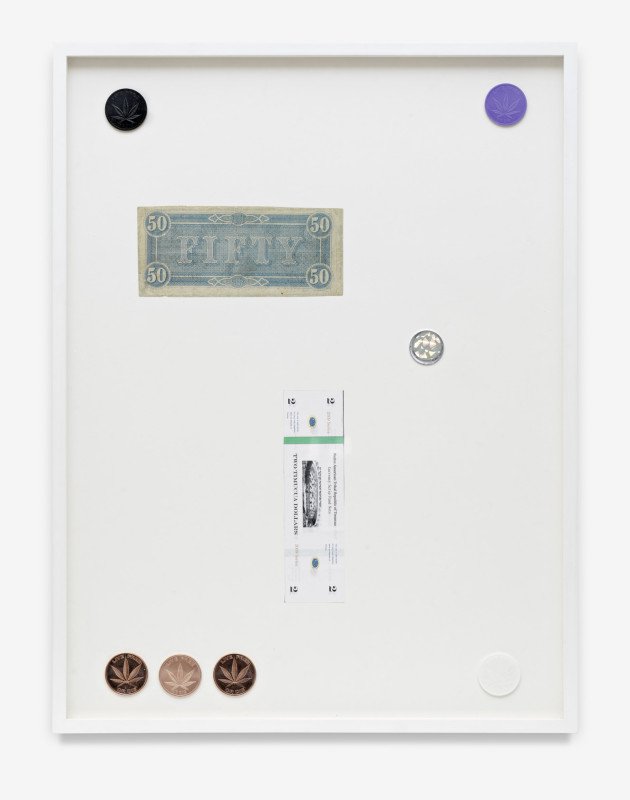 3 Authentic / 3 Counterfeit AOCS Live Free or Die .999 Copper pieces / 1 Confederate $50 bill / Native American Tribal Republic of Timucua Currency scrip Fund note (2 Timucua dollars) 2009 / Casascius 10 mBTC (2015) by Brad Troemel is available on Artspace
This past month, a bizarre, three-year-long lawsuit accusing the artist Peter Doig of falsely claiming he never made a 40-year old landscape painting signed "Pete Doige," finally came to a close when the judge sided with the painter due to the sheer preponderance of evidence that he had nothing to do with the middling artwork (which was in fact made by a prison inmate). Now, if the painting had been signed by the artist (which is was not), or the owner had a certificate of authenticity (which he did not), the authenticity of this painting would never have been questioned.
Word to the wise: if an artwork is unsigned, always make sure that you receive a certificate of authenticity, which officially states that the artist in fact produced the work in question. If the work is signed, don't expect to receive a certificate of authenticity. Common practice involves either/or. At Artspace, these assurances form the basis of our Artspace Collector Guarantee .
2. CONSIDER INSURING YOUR SHINY NEW ARTWORK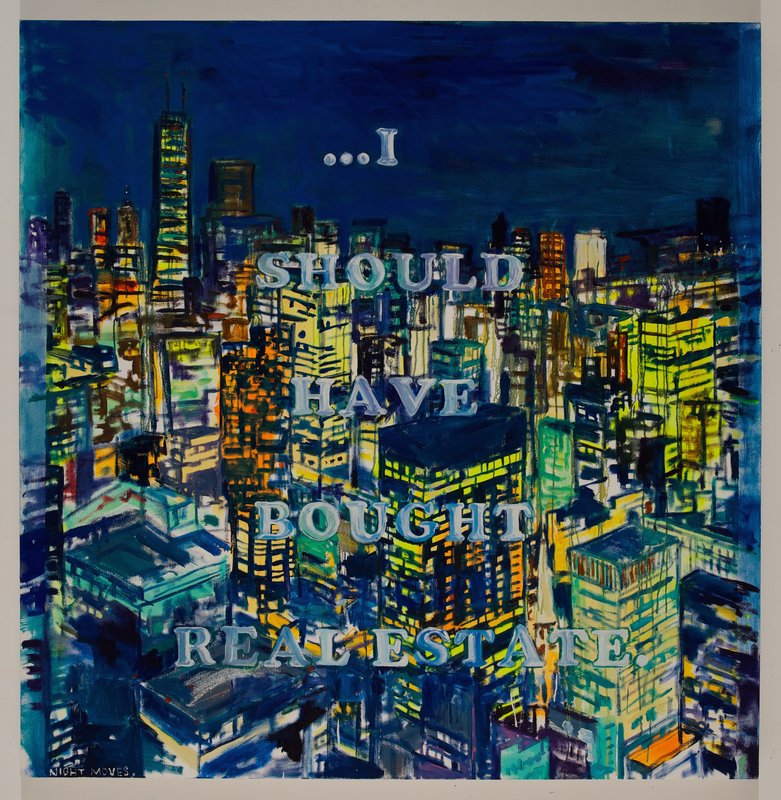 Night Moves (2014) by David Kramer is available on Artspace
As soon as an artwork leaves a gallery's property, it is no longer insured—unless you insure it. (Artspace is unusual in that it insures all purchases in transit.) Many new collectors make the mistake of not insuring their artwork until it is installed, even though damage is most likely to occur while it's on the move. To properly insure your collection, you'll need to add an insurance policy that specifically covers damage to valuable personal property.
As artists advance their careers, or demand for a particular work or movement rises, so might the value of your collection. It's not a bad idea to get your collection appraised periodically, and to update your insurance policy accordingly.
3. DON'T SCREW UP THE INSTALLATION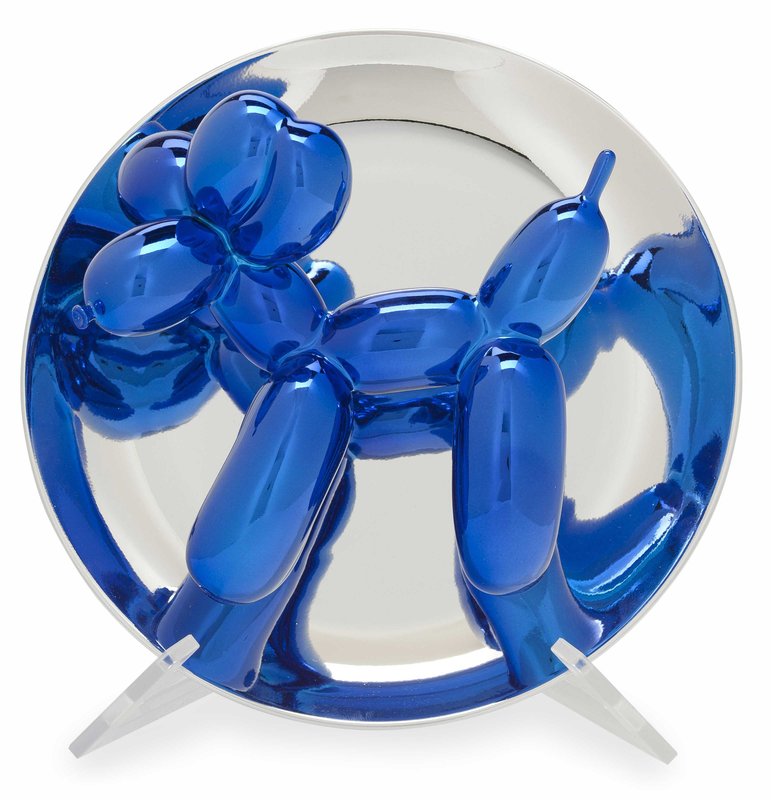 Balloon Dog (Blue) (2002) by Jeff Koons is available on Artspace

Hanging a 9"x14" acrylic-on-canvas and installing a Jeff Koons balloon dog are like apples and oranges (or apples and… polished stainless steel oranges worth up to $5.8 million apiece.) If the artwork you've bought is particularly hard to transport or install, or is very valuable, ask the gallery to recommend an art handler that is well-trained in installing that particular artist's work. If it's more conventional in format—like a painting, print, or photograph—you can most likely do it yourself without catastrophic consequences, particularly if you follow our trusty rules for hanging your art .
4. KNOW THAT SUNLIGHT CAN BE A SILENT KILLER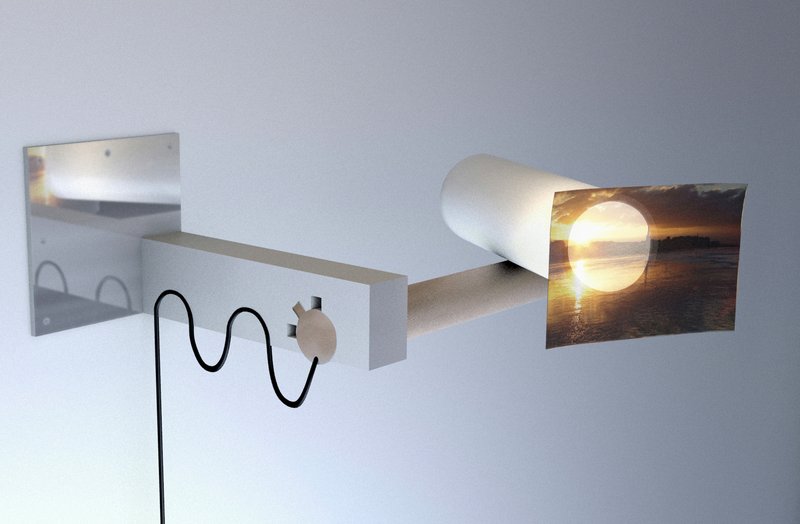 Sunset Burger (2012) by Neïl Beloufa is available on Artspace

Interior designers can tell you where to hang works so they'll look great. We're here now to tell you where to hang works so that they'll last. Treat your art like a pet vampire and keep materials that can fade out of direct sunlight. Be sure to frame works on paper and photographs using UV Plexiglas. (Artspace always uses UV plexi. See our framing options here. )
Unconventional materials and non-archival materials will need special care, so consult the gallery for specific instructions. Some works may require temperature-controlled environments—so consider this before storing art in your garage. (Perhaps, if you're spectacularly wealthy, you might hire an architect to purpose-build a home for your collection .) Otherwise, if you find that you don't have enough space for older art purchases in your, say, studio apartment, go ahead and store your work—just make sure it's safely packed and lifted at least a foot off the ground.
5. KEEP TRACK OF YOUR INVENTORY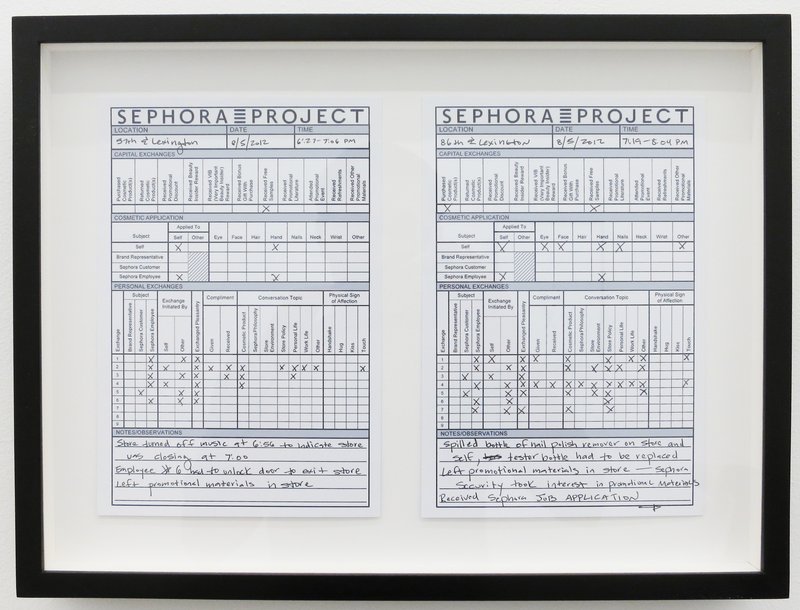 Sephora Project (2012) by Cindy Hinant is available on Artspace

Prolific veteran collectors often have robust databases to keep track of their inventory. Though this isn't necessary for newer collectors, everyone should maintain some sort of record of what artworks they own. We recommend keeping a spreadsheet with the following information about each work that you purchase: title, artist, seller information, purchase cost, whether or not you framed it, how much framing cost (if applicable), and updated appraisals with date (if applicable).
If buying from a gallery, save the receipt that has the date of sale and condition of sale, and ask for a high-resolution photograph of the work for your records, if they don't automatically provide one.
6. DON'T BE MEAN WHEN YOU CLEAN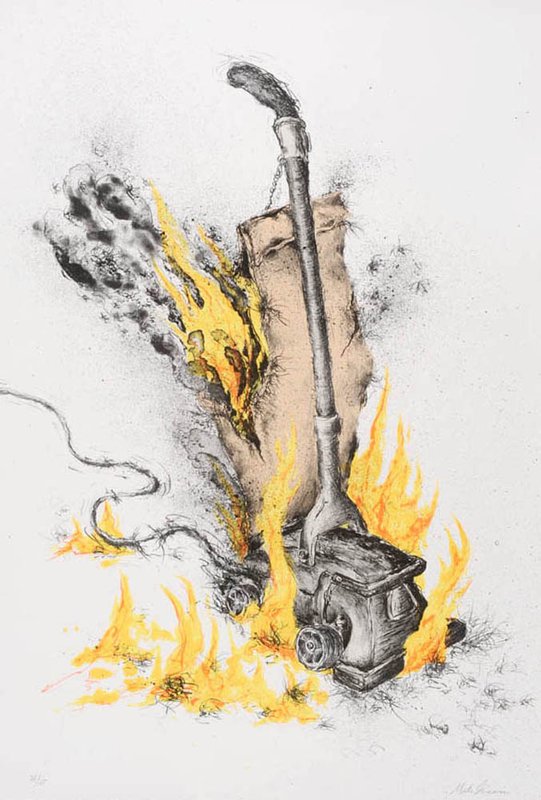 Mr. Clean (2008) by Mark Licari is available on Artspace
For the love of god, do not use regular glass cleaner on UV Plexi. The horrific result might make you weep. Ask the gallery for specific cleaning instructions for your pieces, and be sure to remember to pass this information along to whoever cleans your house!
7. REPAIR ANY DAMAGE SAFELY, AND INTELLIGENTLY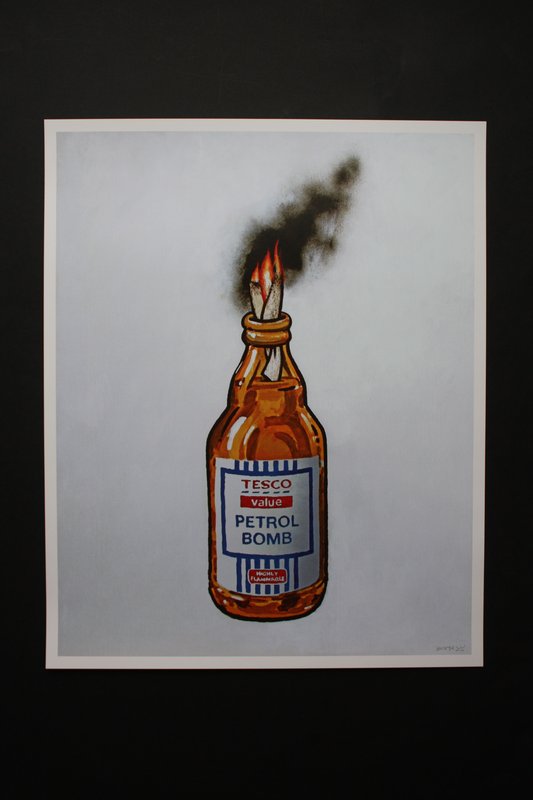 Petrol Bomb (2011) by Banksy is available on Artspace

Don't wine all over your art. Please. But if, for some reason, an artwork in your collection is damaged, the first thing you need to do is contact the gallery that represents the artist. Don't be embarrassed, and definitely don't try to fix it yourself. The gallery may tell you how to go about restoring it, or may ask the artist to fix it herself. It's in the best interest of the gallery to keep their artist's work in good condition, so they should be happy to help.