Here are five reasons why you should collect one of these limited edition portrait prints of John Minton (2018) by Lucian Freud:
1. Lucian Freud, grandson of Sigmund Freud, was one of the twentieth-century's most well-renowned figurative painters. Born in Berlin in 1922, his family moved to London to escape the Nazis in 1933, when Freud was eleven years old.
2. This piece was commissioned by John Minton after viewing Freud's painting of Francis Bacon (pictured below). As Freud was an intensely guarded, private man, most of the works across his sixty-year career were paintings of family and close friends.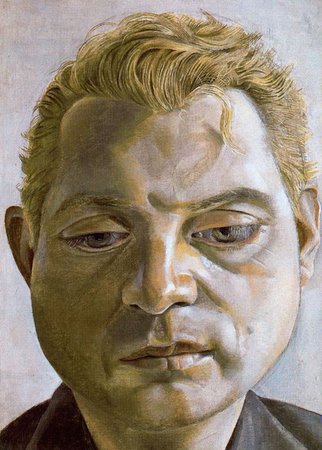 Francis Bacon (1952) by Lucian Freud, image via Tate Modern
3. John Minton (2018), printed in an edition of 500, was produced in conjunction with the publishing of the most comprehnsive survey of the artist's work, Lucian Freud by Phaidon, which holds over 280 illustration. The book is the result of an extraordinary collaboration with David Dawson, director of the Lucian Freud Archive and for two decades Freud's assistant, model, and friend. For a limited time, you can recieve Phaidon's Lucian Freud—the most comprehensive publication to date on one of the greatest painters of the twentieth and early twenty-first centuries—for free when you purchase this limited edition print. (The book alone is worth $500!)
4. Print profits will directly benefit the London's Royal College of Art's scholarship fund.
5. Freud's original portrait of Minton was described by art historian Frances Spalding as "one of the century's most emotional portraits." Minton, an Royal College of Art (RCA) tutor and one of the key figures of Neo-Romanticism, bequeathed the painting to the RCA in 1957, when he took his own life.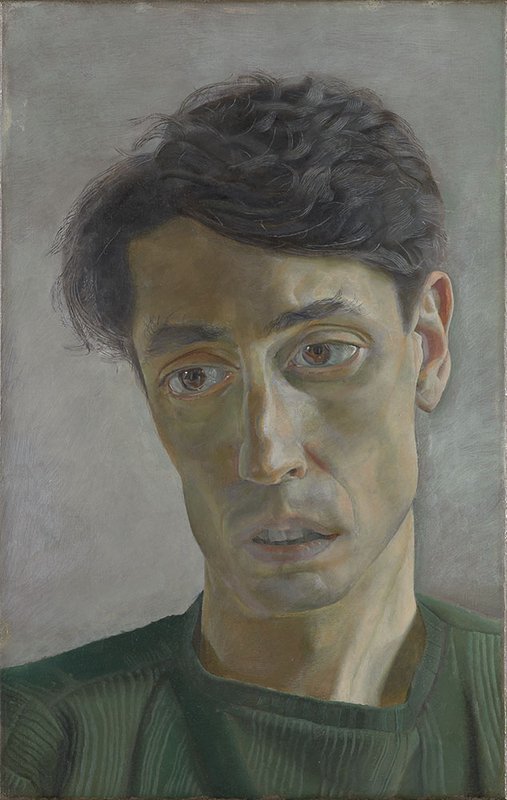 John Minton is available on Artspace for $1,631 or $110/month