Here are 11 note-worthy paintings by emerging artists with novel and innovative approaches to figuration. While they do truly deserve thoughtful, in-depth analysis (they really do!), we're hours away from going on vacation, and you're probably already on vacation—so we'll keep it simple.
STEPHANIE HIER
Sticks nix hicks pix, 2015
$4,500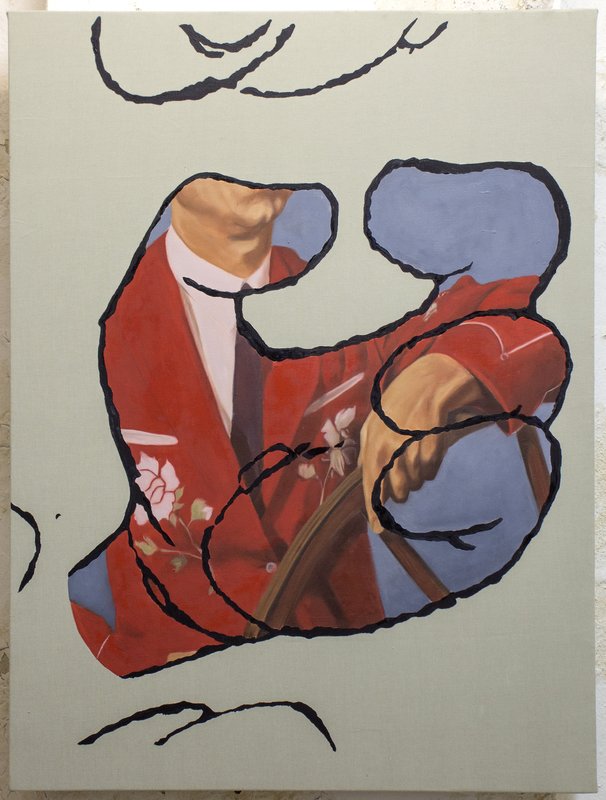 Wow!
RACHEL MALIN
North American Red Witch, 2016
$400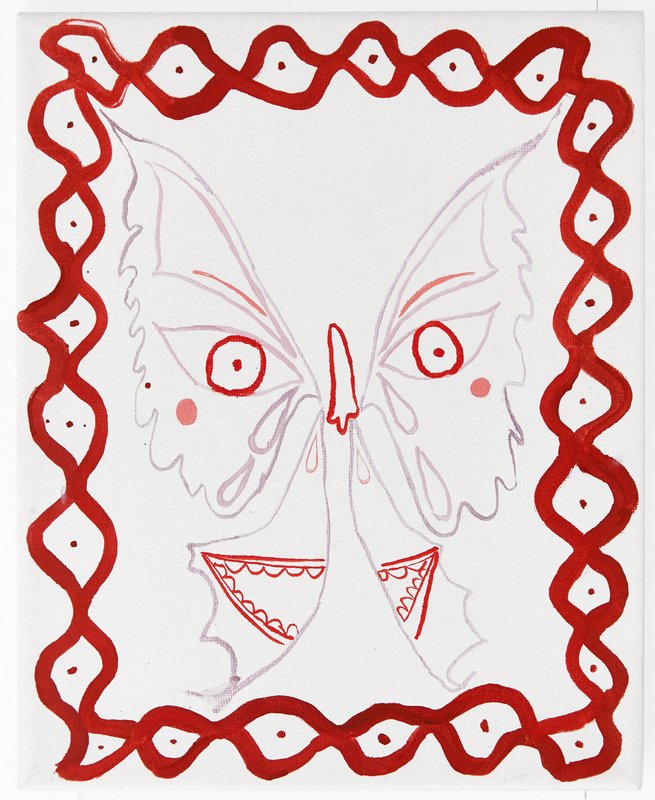 Wow, spooky!
JUSTINE RIVAS
Mother Ann, 2016
$3,200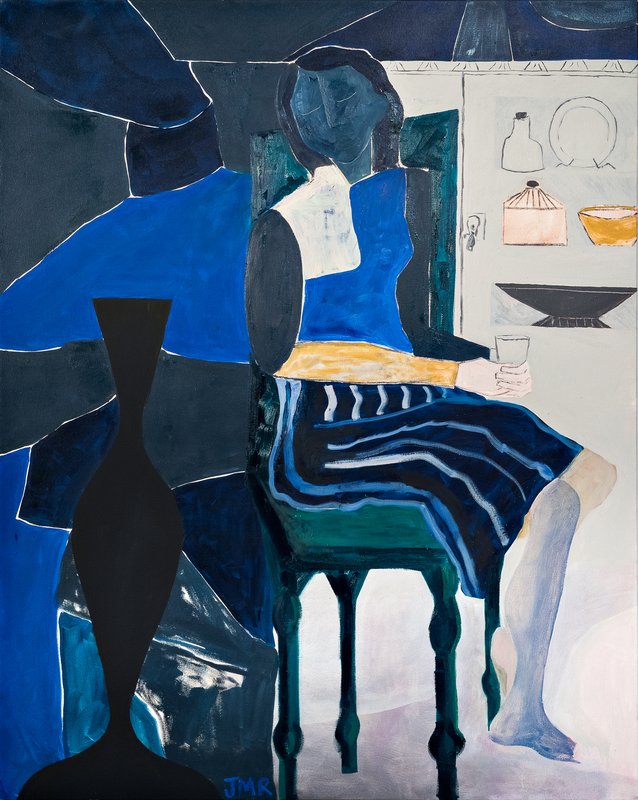 Literally wow.
RAFAEL DELACRUZ
Walking High on Acid, 2016
$2,800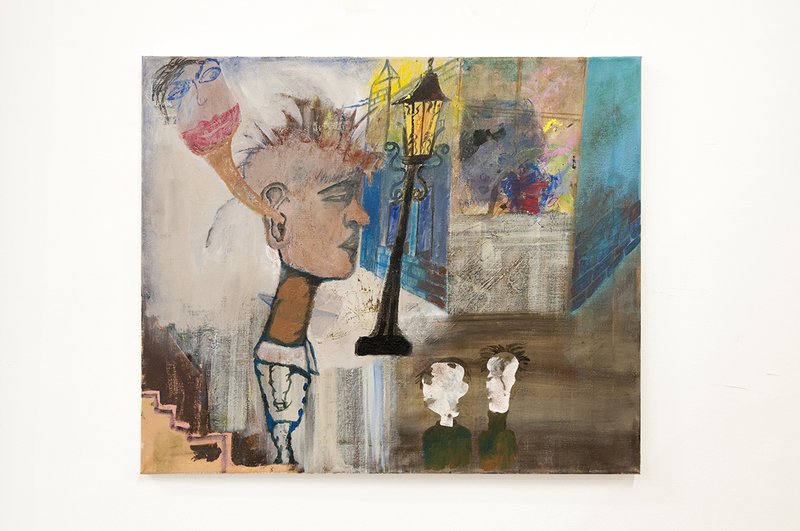 I have no words. Except one word—WOW!
WILLIE WAYNE SMITH
The Fielders, 2015
$4,000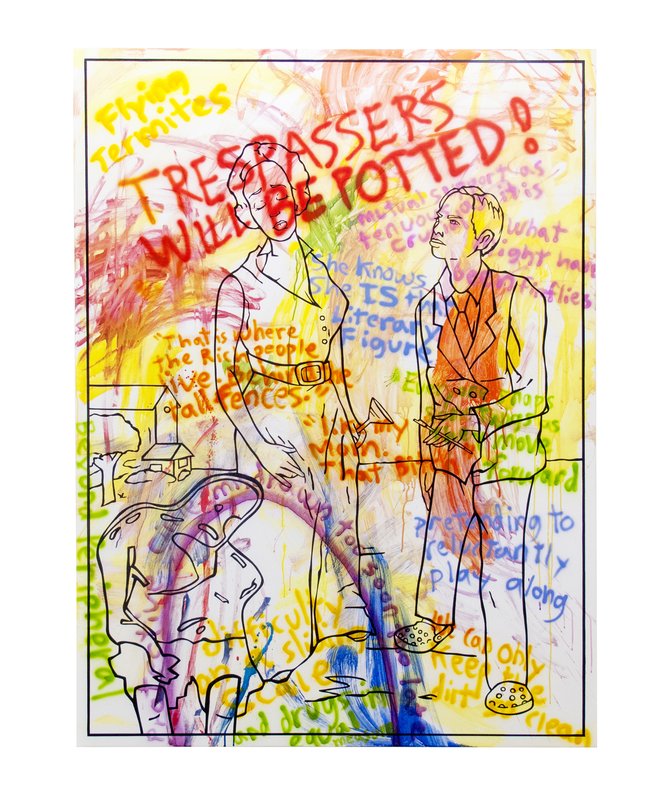 This painting is definitely a W.O.W.!:
Wow
Oh my god
Wow
SCOTT REEDER
Skeleton Bodybuilder, 2013
$5,000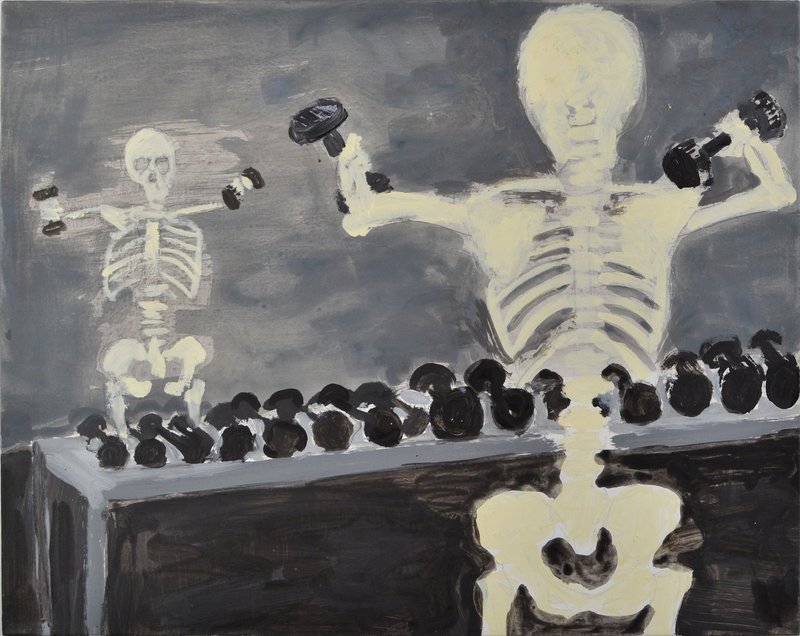 (In a British accent) Upon examining this work, I vow that I hath uttered, "Wow!"
TYLER HILDEBRAND
Metallic Mauve, 2015
$1,500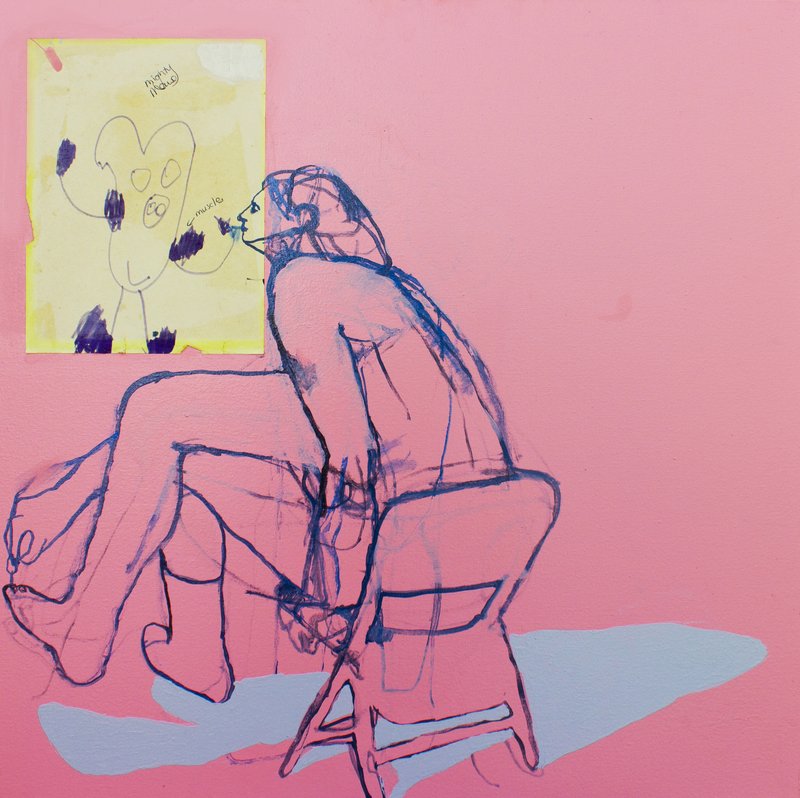 At first I was like, wow. But then I was like, wow!
KEITH BOADWEE & CLUB PAINT
The Doctor Is In, 2017
$9,500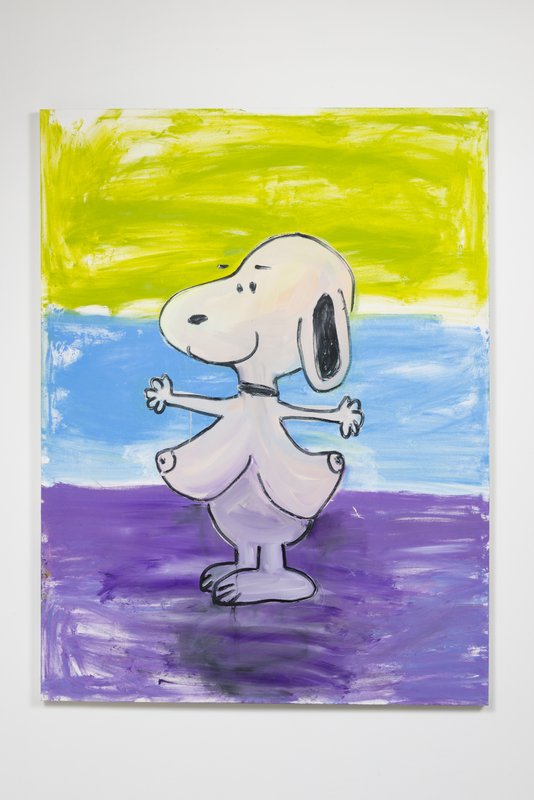 Honestly, I don't get this one, but—wowee wow wow!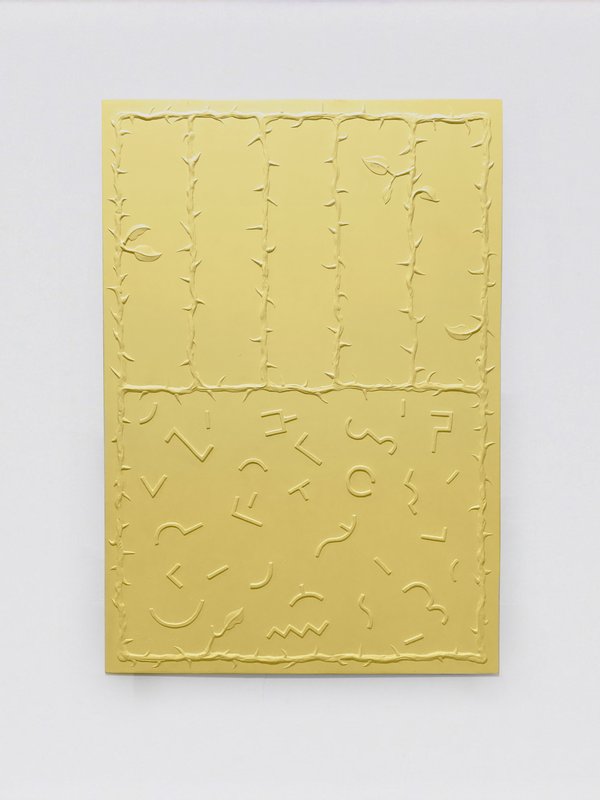 (puts on glasses) "wow."
DENNIS WITKIN
Scorpio Painting, 2017
$1,200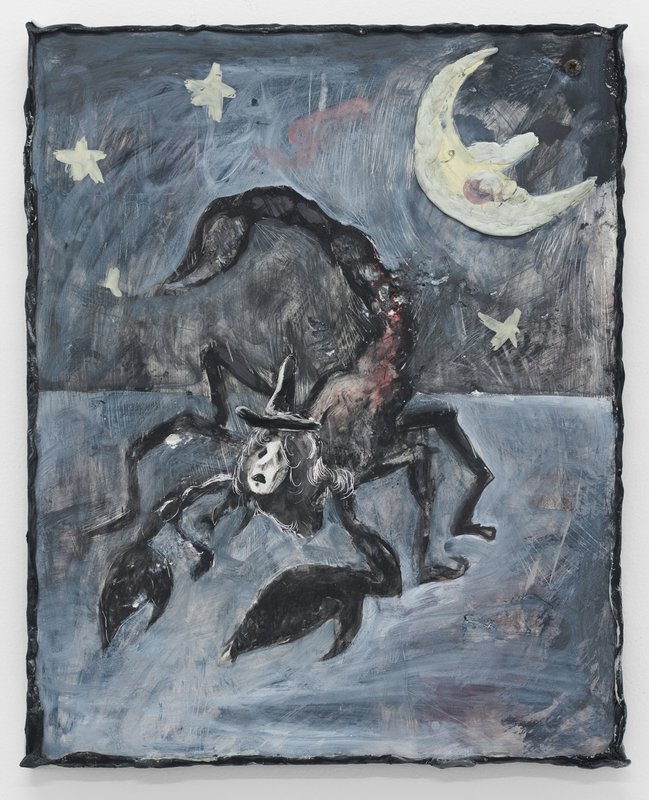 WOW! Ugh, okay, I won't lie to you. 2017 has been pretty rough for me—I had to leave town a few times to take care of family emergencies, there's a hoard of mice living behind my oven and I hear them scurry every time I go to make some chicken nuggets, and like every other twenty-something I'm struggling to pay for rent, utilities, avocado toast, student loan bills, health insurance, etc. etc. I often come home from work crying, wondering if the rat race this city puts me through is worth it, and if I'll ever figure out what career will make me truly happy. But then I see a painting like this and I am reminded of all the beauty in the world and all the amazing things worth living for. I know it sounds dumb, go ahead and laugh, but can I just have this ONE moment of joy? PLEASE?
KARA JOSLYN
Mask (Geometric Solids and Variations), 2015
$4,000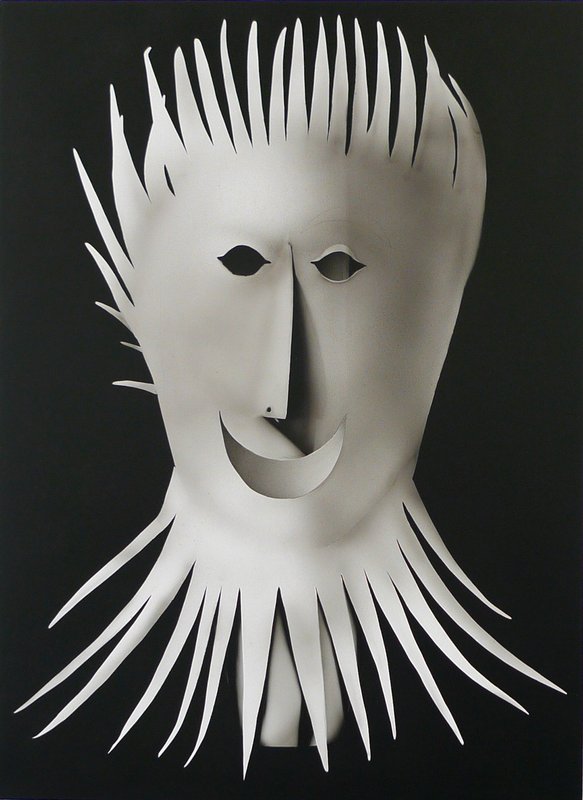 Wow!