Here are five reasons to collect Derrick Adams prints:
1. Though Miami Art Week this past December somehow feels like it was eons ago, there's one thing that's still fresh in our minds: Derrick Adams' "America's Playground" installation on the beach outside of Miami Beach's Faena Hotel. Comprised of two mirror-image playgrounds—one full of color and one in grayscale—divided by a photographic backdrop depicting African-American children playing under a highway overpass, the installation paid homage to the history of Miami's Overtown—once a flourishing Black neighborhood torn apart in the mid-'60s by the construction of the I-95 highway overpass.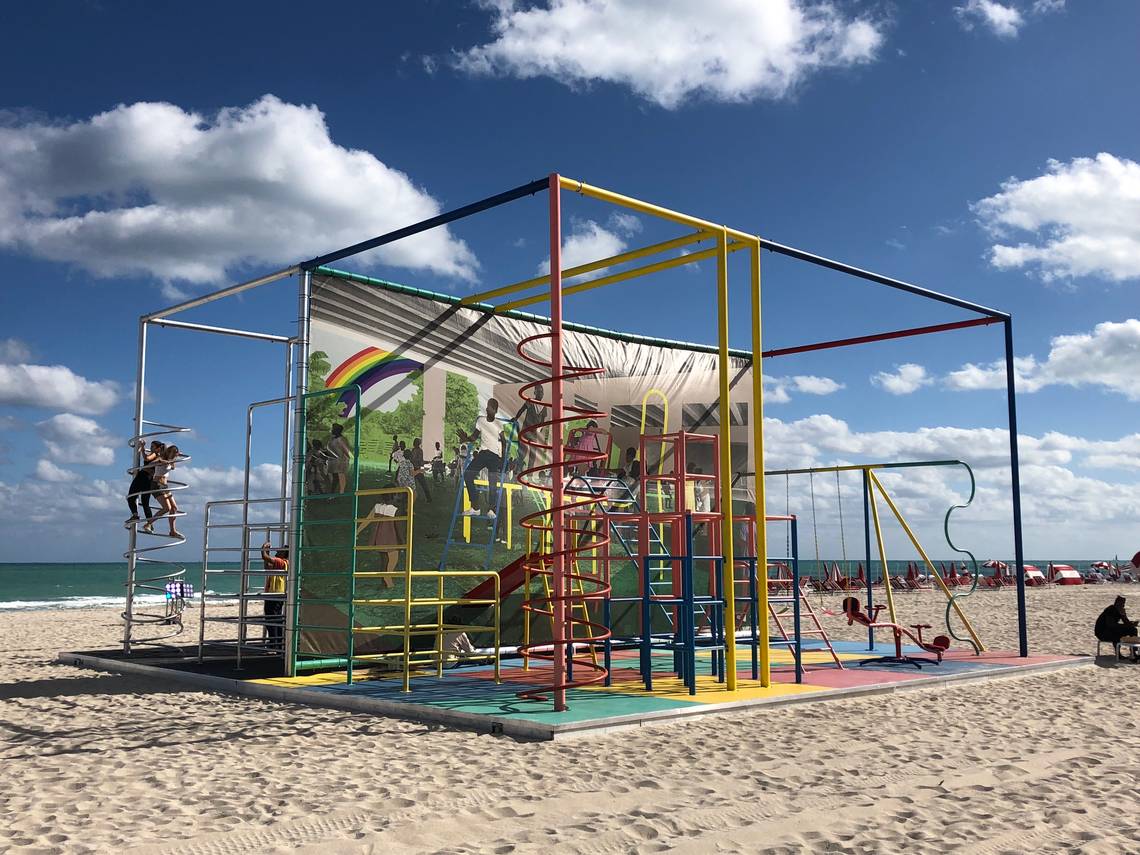 Photo: Jane Wooldridge via Miami.com
2. Adams' solo exhibition at the Museum of Art and Design in New York earlier in the year again illustrates the artist's interest in African-American history. The body of 50 works were inspired by The Negro Motorist Green Book, a guidebook for Black American roadtrippers during the Jim Crow era.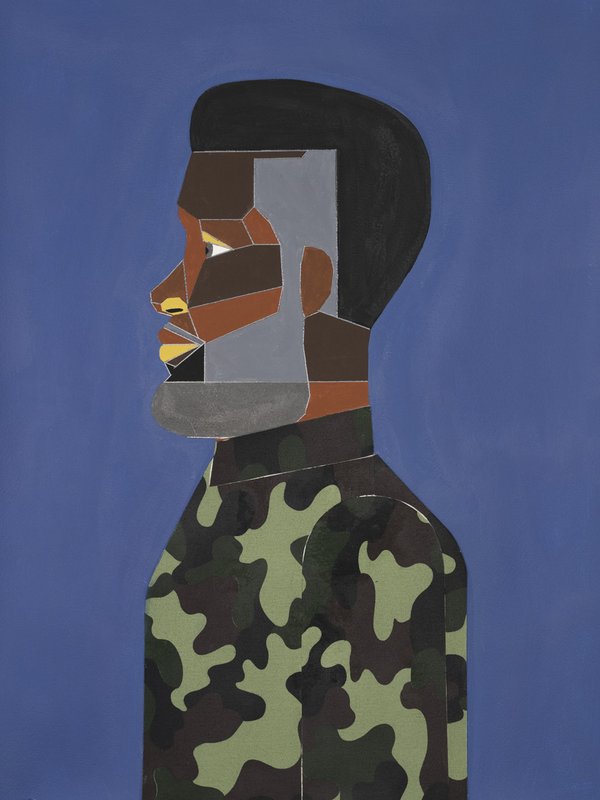 Man in Tidal Blue is available on Artspace for $1,500
3. Adams' award-winning work has earned him exhibitions at renowned institutions like MoMA PS1, the Brooklyn Museum of Art, Studio Museum in Harlem, and Contemporary Art Museum Houston.
4. Editioned by master printer Andre Ribuoli, the prints we're offering are classic examples of the artist's signature subject matter and aesthetic, with collage-like elements creating fractured yet unified portraits.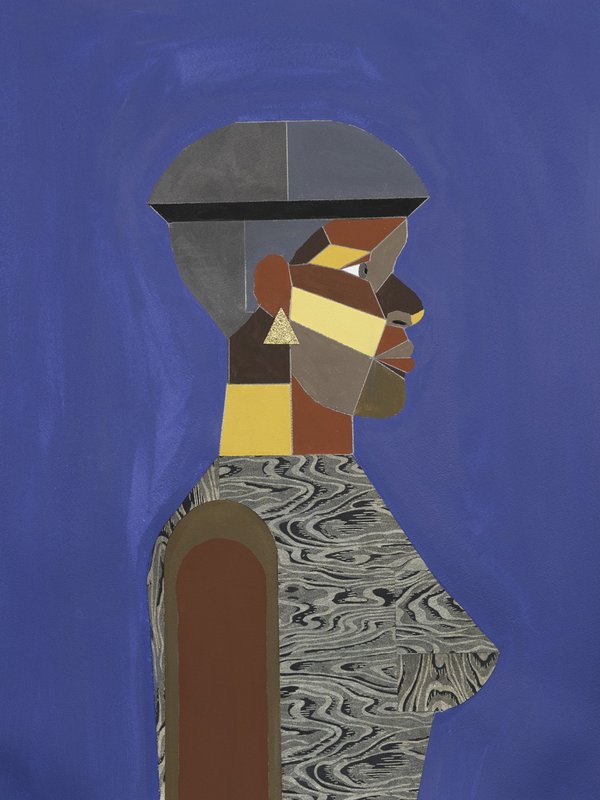 Woman in Optimum Blue is available on Artspace for $1,500
5. At 24 by 18 inches, these prints for $1,500 are from a small edition of 18—and they're going fast—so if you fancy one, act quickly!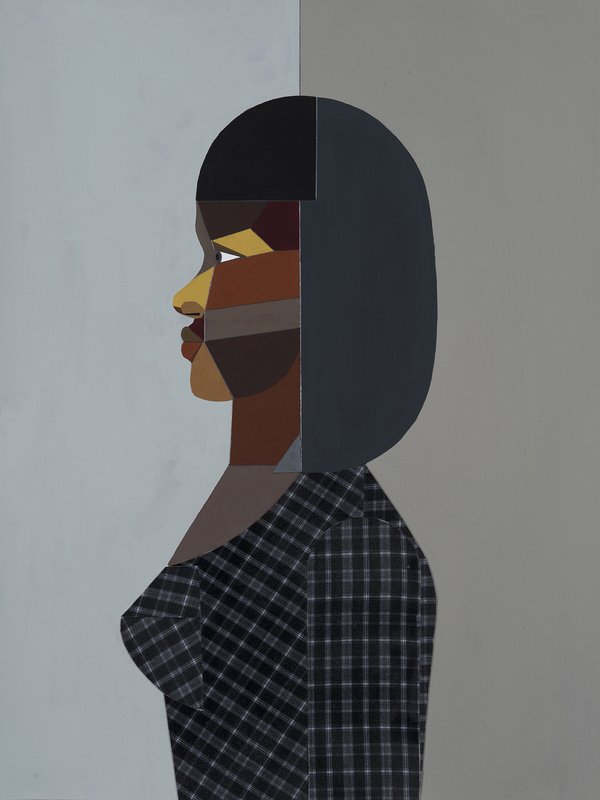 Figure Walking Into the Light (Woman) is available on Artspace for $1,500
[related-works-module]