The American artist Jill Magid became a star with her extraordinary institutional-critique project that infiltrated the Dutch secret service (the AIVD) through an artist commission, but she may have equalled—if not topped—the audacity of that series with her new piece at the booth of Mexico City's LABOR gallery at the LISTE Art Fair.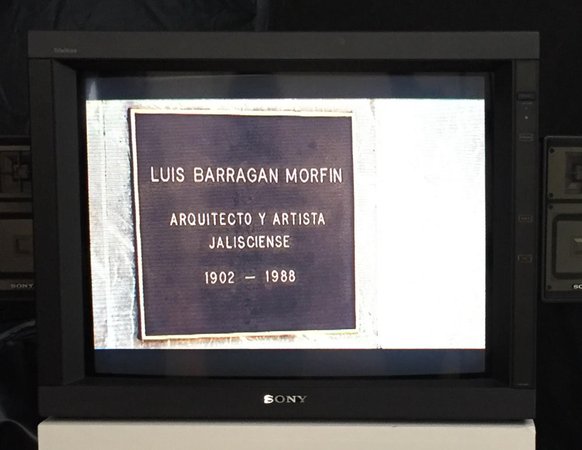 The story is as follows: On a trip to LABOR's Mexico City space, Magid was taken by her gallerist across the street to the Casa Luis Barragán, the museum dedicated to the famed Mexican modern architect, on the hunch that the controversial history of its records might interest the artist. Magid became entranced by the house, which contains Barragán's personal archive as well as his beloved collection of horse sculptures and other collectibles. The architect's professional archive, however, was nowhere to be found—the late founder of the Basel-based design company Vitra had given it to his wife, the architecture historian Federica Zanco, as a wedding present, and she had refused to make it public ever since. A quest was born.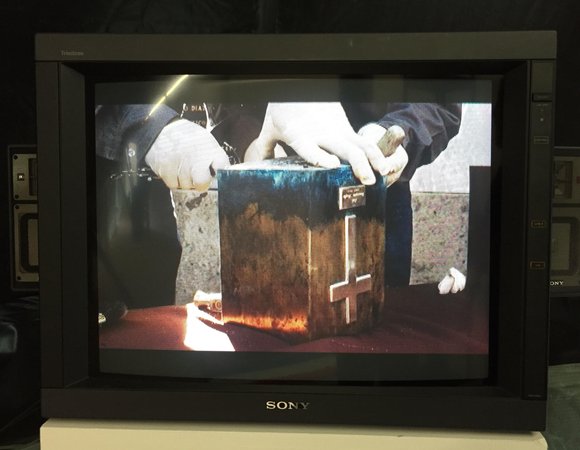 Over the next three years, Magid sought permission to disinter Barragán's ashes, which she unbelievably received from both his family and the Mexican government last fall. Documenting the activity in a video, the artist went to the grave with the current patriarch of the Barragán line and cracked it open, scooping out 500 grams of the architect's ashes and replacing them with a 500-gram silver horse that she had cast from one of his sculptures.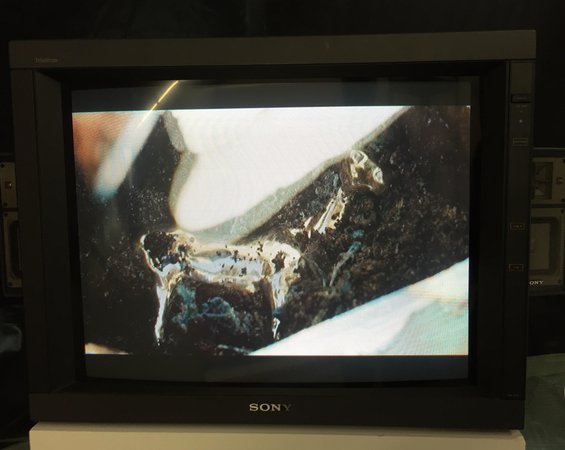 She then transformed the ashes into a diamond and made it into a engagement ring, which last week she officially offered to Zanco in exchange for the opening of Barragán's professional archive and its return to Mexico City, according to her gallery. The piece, titled The Exhumation (and costing $17,000), is the culmination of a long-running series called "The Barragán Archives" that Magid began in 2013.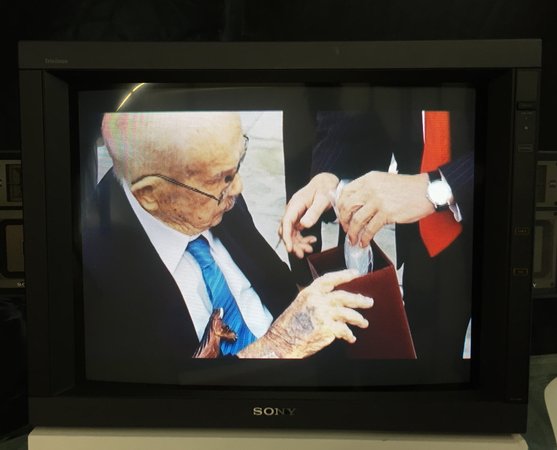 For convenience's sake, the ring is currently being displayed in the exhibition "The Proposal" at Switzerland's Kunst Halle Sankt Gallen, and meanwhile a documentary about the broader multi-stage project—commissioned by the San Francisco Art Institute—will premiere on Glenn Greenwald's website The Intercept this fall. Your move, Zanco.